When it comes to the best products and practices, no one knows better than a beauty editor. That's why we're asking top beauty mavens for their favorite tips, tricks and recommendations. Here, Heather Muir, the beauty director at Real Simple magazine, shares her best-kept beauty secrets.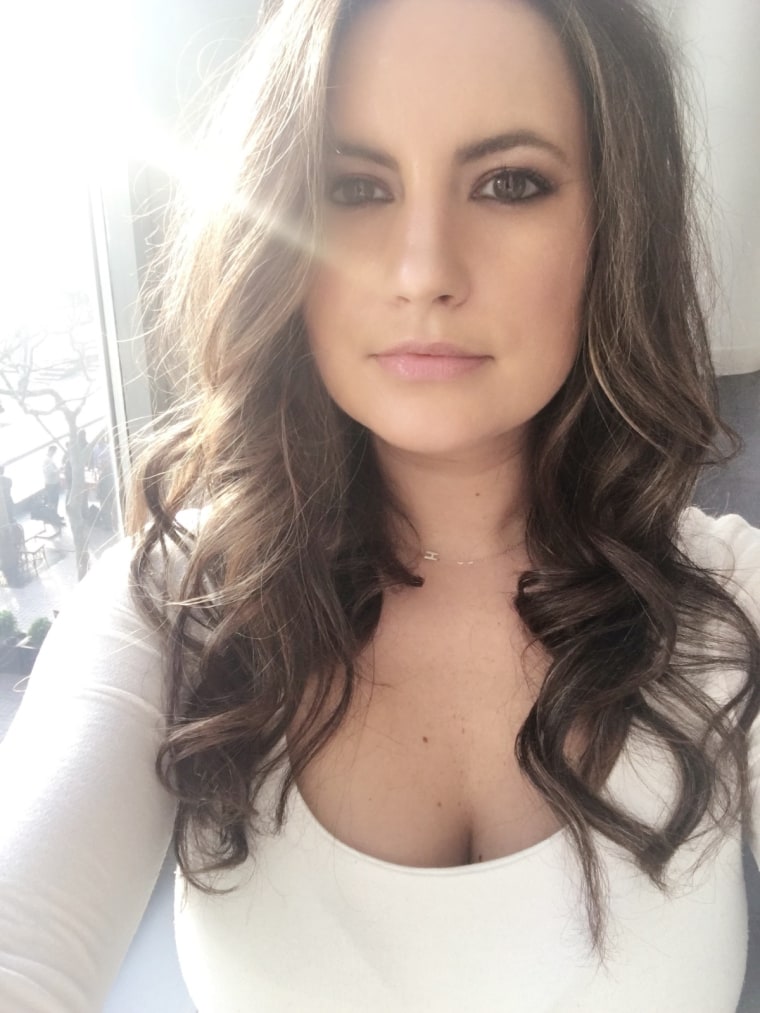 Name: Heather Muir
Title: Beauty Director, Real Simple
Find her on Instagram: @hmuir
Find her on Twitter: @PYTbeauty
What's the smartest advice a dermatologist ever shared?
It wasn't until I visited a dermatologist in New York City — for an overdue skin check — that I learned what a thorough appointment entailed. Sure, he carefully examined my chest, back and arms for suspicious spots, but he also went as far as looking behind my ears, between my butt cheeks (yep!), and in between my toes. He found two suspicious spots that he removed on the spot. The takeaway: This is not the time to be bashful, folks. Schedule your annual skin check ASAP and make sure your derm looks over every inch of your skin.
RELATED: The photos all suntan lovers need to see
Tell us one simple trick that can help you fake a good night's sleep:
I commute more than two hours to work each way, so I don't get the eight hours of sleep experts recommend. I swear by Dr. Dennis Skincare Alpha Beta Glow Pads ($12, sephora.com), which contain DHA (aka dihydroxyacetone), a chemical that reacts with the amino acids in the dead layer of your skin to give it a glow. It's the fastest way to perk up a tired-looking face.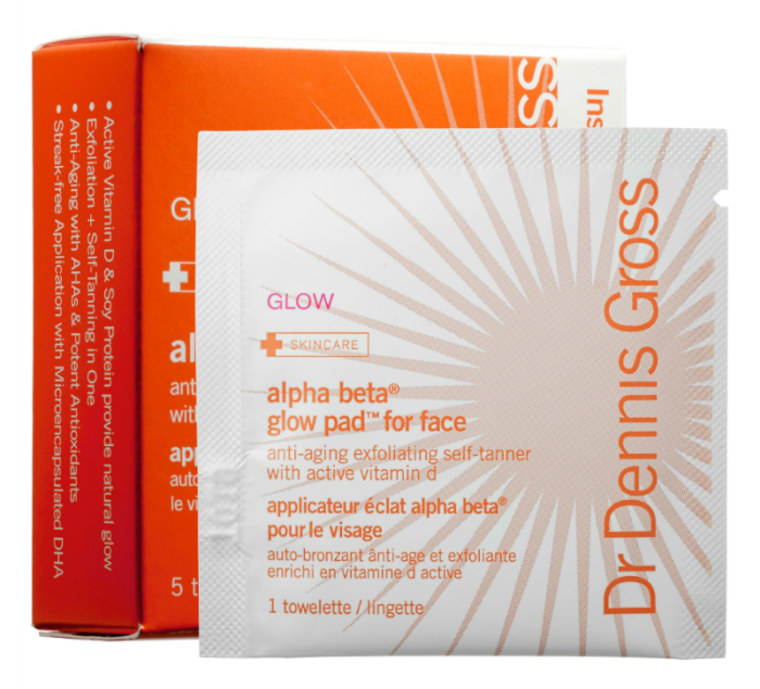 What's an insider's secret to saving money on beauty products?
Shop the drugstore. Yes, the fancy products smell amazing and look gorgeous in their luxe tubes, but most dermatologists agree that effective skincare doesn't have to be expensive. Save on cleansers, sunscreen and eye cream, then splurge on a few key products that cost more to formulate, like retinol and antioxidant serums.
RELATED: 25 drugstore beauty buys celebrity makeup artists swear by
The one new beauty product that's a true game changer is ...
Micellar water (pronounced "my-sell-er") is made up of micelles — tiny balls of cleansing molecules suspended in water. When the molecules come into contact with skin, they draw out impurities without stripping, no water necessary. Simple Micellar Cleansing Water ($6.99, drugstores), Garnier SkinActive Micellar Cleansing Water ($6.97, drugstores), and Hydrabio H20 Micelle Solution by Bioderma ($12.95, beautylish.com) are all great. I keep one next to my bed so on nights when I'm beat, I can do my one-step nighttime routine from under the covers.

RELATED: Why you should try a cleansing water today (your skin can thank us later)
What's one scent that works on everybody?
If I had to choose a category that works on most, I'd say to opt for a blend that smells fresh and is not too heady (ruling out orientals and sugary ones). Clean Shower Fresh ($40, sephora.com) is a safe bet.
The website beauty editors swear by is ...
I love the "Top Shelf" interviews on IntotheGloss.com, which give a behind-the-scenes look into beauty and fashion insiders' medicine cabinets and daily routines. The site's founder, Emily Weiss, is also the founder and CEO of a new beauty brand called Glossier. I'm obsessed with the Milky Jelly Cleanser ($18, glossier.com), the Soothing Face Mist ($18, glossier.com), and Coconut Balm Dotcom ($12, glossier.com). The packaging is chic, plus the formulas are simple, yet effective.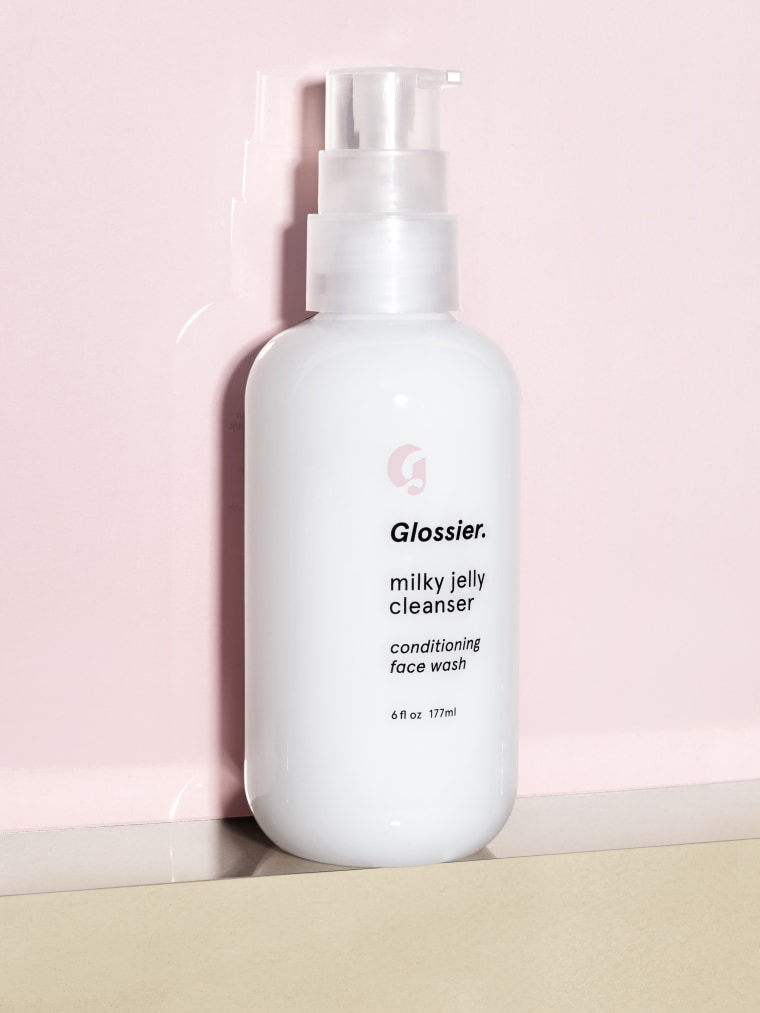 Are there any hair rules you should never, ever break?
When it comes to hair, I have a few rules:
1. Don't wash it everyday.
2. Avoid over-heating while you style.
3. Never completely rebel against your natural hair texture — and this is coming from a curly-haired girl!
RELATED: Still shampooing everyday? 9 steps to get you on a better routine
What's a beauty trend worth trying?
Subtle contouring. Forget those crazy stripes and intimidating YouTube videos. Just find a powder two shades darker than your skin tone (like Benefit Cosmetics Hoola Matte Bronzer, $29, Sephora.com), and apply it to a few key spots — along your hairline, down either side of your nose and underneath your cheekbones — and blend (then blend some more) to instantly slim your face.
RELATED: 6 secrets I learned at makeup artist school
The nail polish color that matches every outfit:
Grab a nude that matches your skin tone so your nails look natural, only better. Check out RGB Cosmetics Nail Foundation ($9, rgbcosmetics).
On your next girl's night in, try ...
... sheet masks. Grab a few individually packed masks and have your girlfriends put them on (#selfietime). After 10 minutes or so, peel them off and throw them away — you'll feel like you just got a facial, but without the appointment or steep price tag!
Some great inexpensive brands include: Dr. Jart+, Water Replenishment Cotton Sheet Mask, ($7.50, Birchbox.com) and Masque BAR Brightening Sheet Mask ($9.99, target.com).
The celebrity rocking your favorite beauty look:
My girl crush right now is Selena Gomez. I'm a sucker for dark hair and bronzed skin. I love that she always experiments with her hair and makeup (without looking the same at every event) and always looks fresh, sexy, yet never overdone.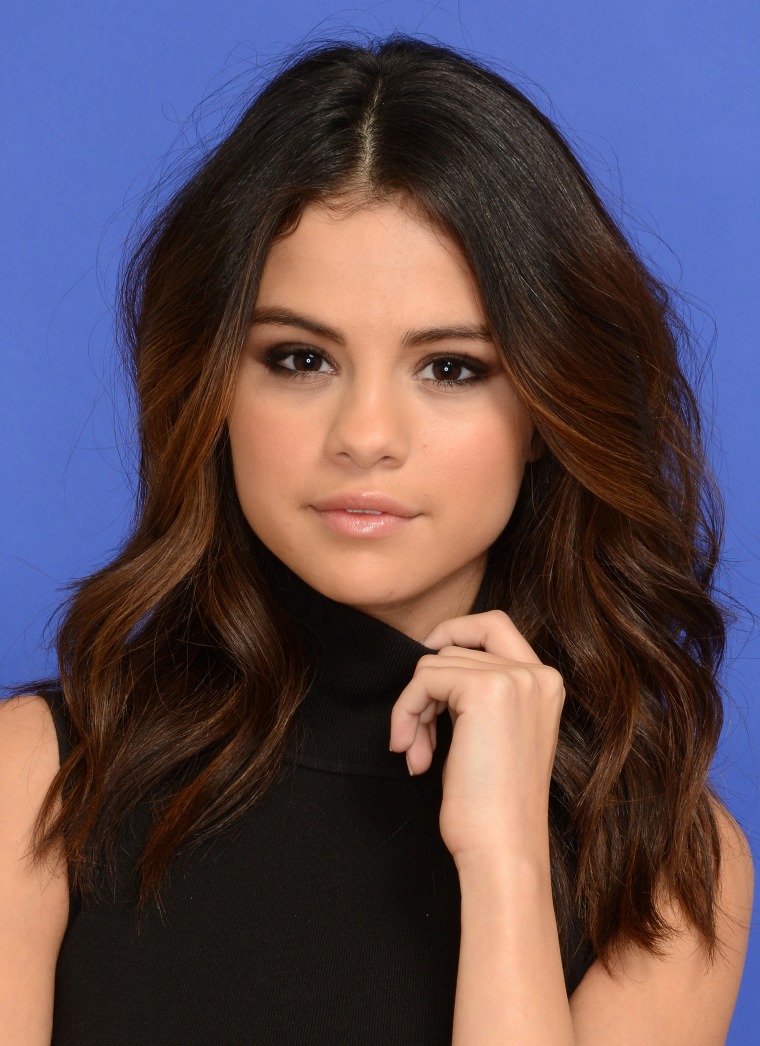 Want more expert tips? See where SELF's fashion director finds athleisure scores online, the appRedbook's beauty director can't put down, how Teen Vogue's beauty and health director' spots one-of-a-kind pieces and where Redbook's market director scouts great deals.