Like Marilyn Monroe's pout or Jackie O's style, some classics are simply timeless. And that applies to cult-favorite beauty products as well.
Style and beauty expert Jenn Falik visited TODAY Wednesday to share the scoop on the best and most iconic products to buy now. While some are long-time favorites that your grandmother probably used, others are more recent inventions that are sure to stand the test of time.
If your medicine cabinet or makeup bag is missing any of the below, it might be time to stock up!
Cleansers
1. Erno Laszlo Mud Cleaning Bar, $45, nordstrom.com; Phelityl Pre-Cleansing Oil, $45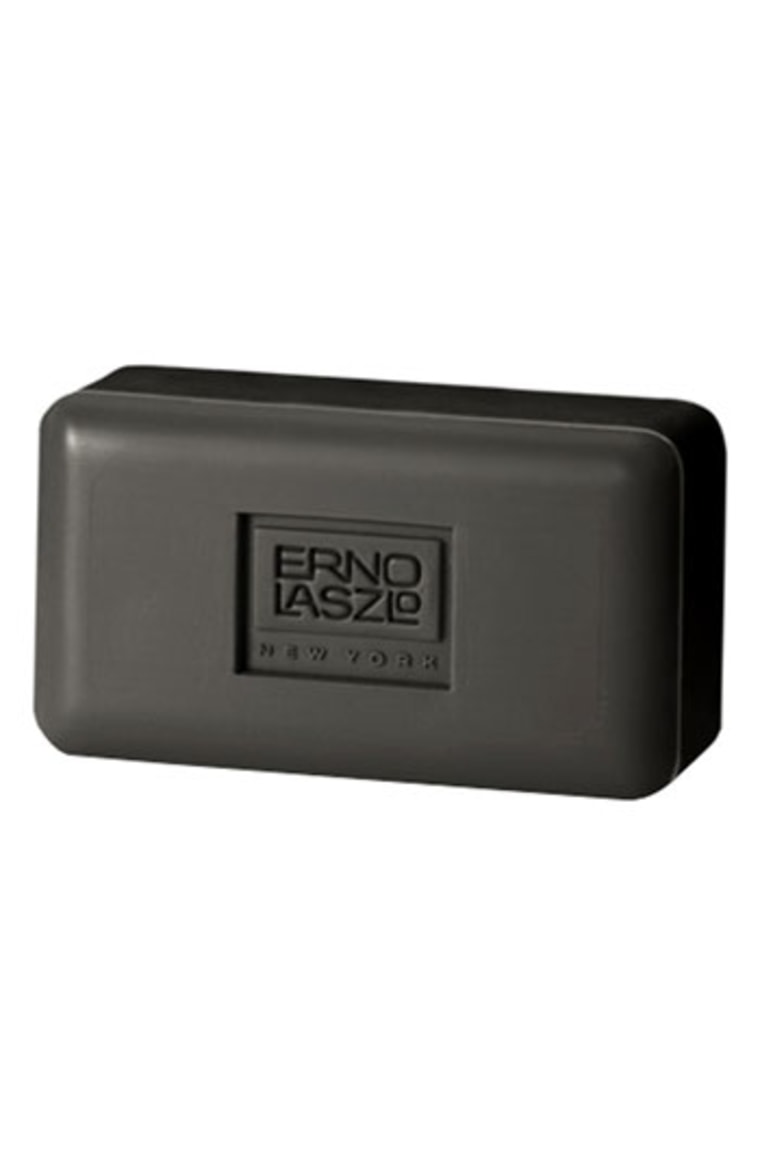 This bar is so famous that it sells every minute globally, according to the brand. But it's far from a new invention — the 97 percent natural bar was a favorite among the likes of Marilyn Monroe and Jacqueline Kennedy Onassis.
2. Ponds Cold Cream, $6, target.com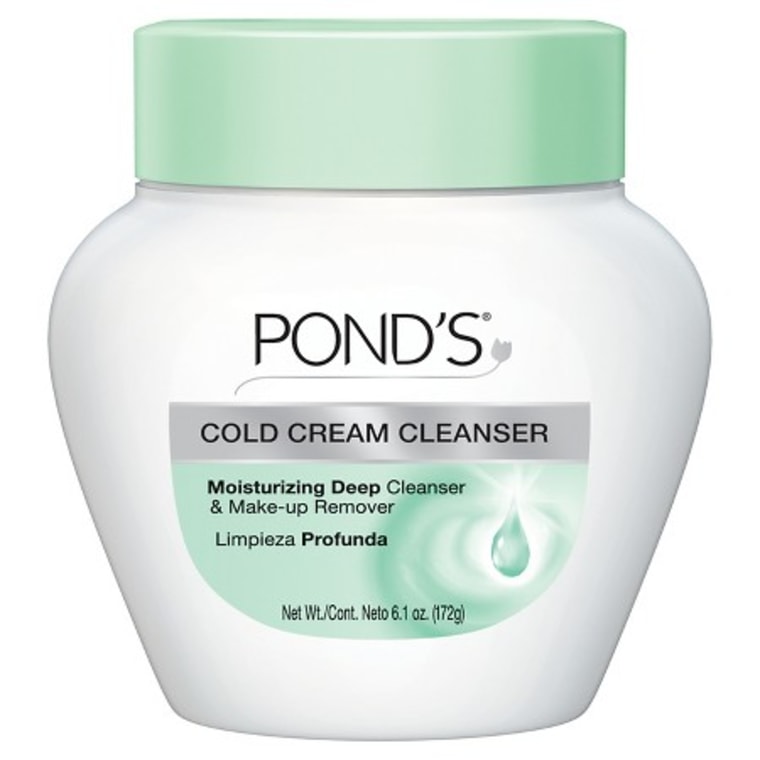 This product was first launched in the 1905. The always cool-to-the-touch cream cleanses and hydrates in one easy step. It can also be used to remove stubborn mascara without forcing you to pull at the skin and potentially cause wrinkles.
3. Elizabeth Arden 8-Hour Cream, $22, elizabetharden.com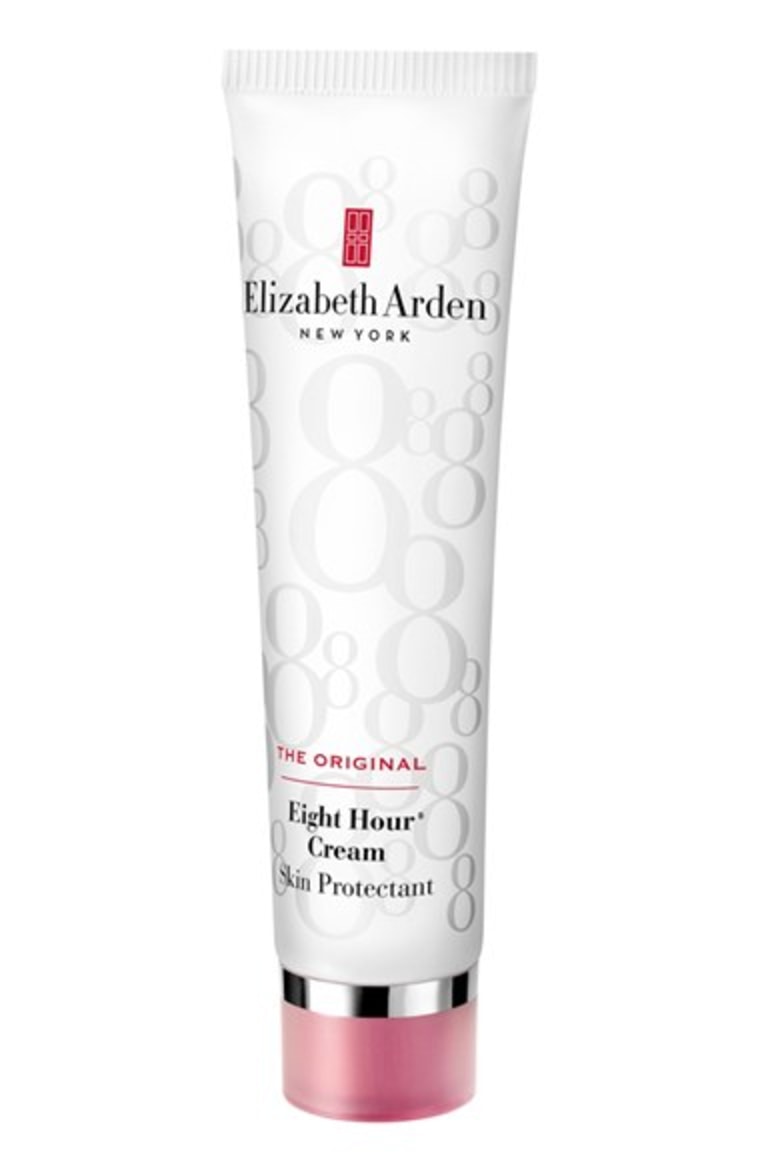 This wonder cream helps with everything from moisturizing dry elbows to shaping eyebrows. The subtle apricot hue is very subtle and universally wearable.
RELATED: Best of beauty! 39 award-winners picked by industry insiders
Makeup
4. The Original Beautyblender, $20, beautyblender.com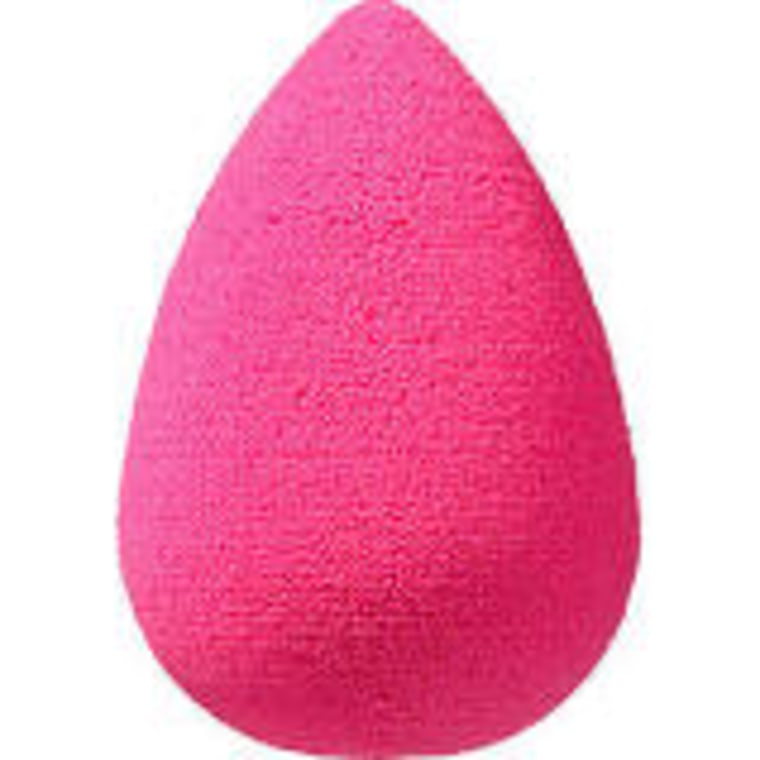 This do-it-all tool has been around since 2003. From brows to cheekbones, the Beautyblender ensures that makeup application will look seamless thanks to its sponge-like texture and unique acorn shape.
5. Laura Mercier Tinted Moisturizer, $44, lauramercier.com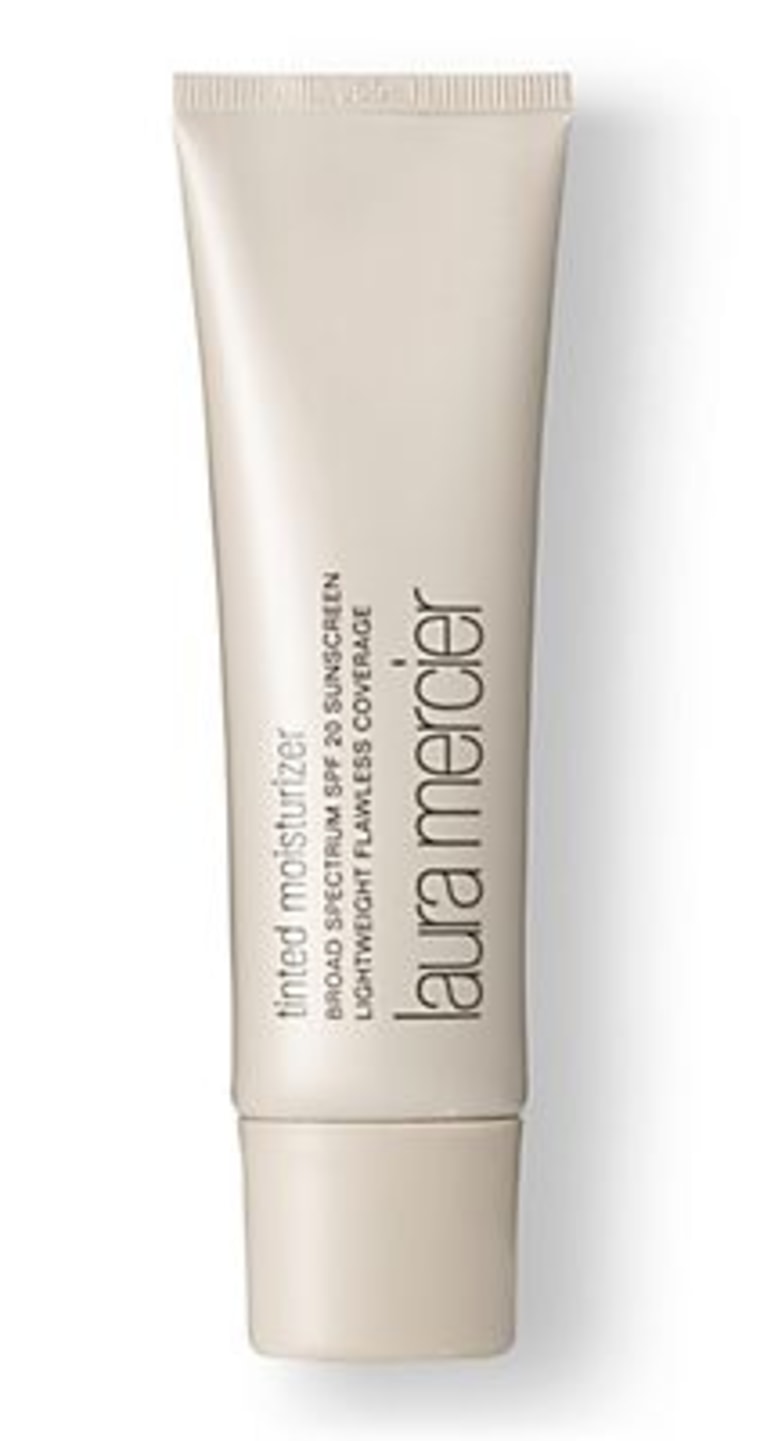 This product completely revolutionized the foundation market. It's the first to combine skincare with makeup, creating a beautifully breathable, wearable product.
6. YSL Touche Eclat, $42, sephora.com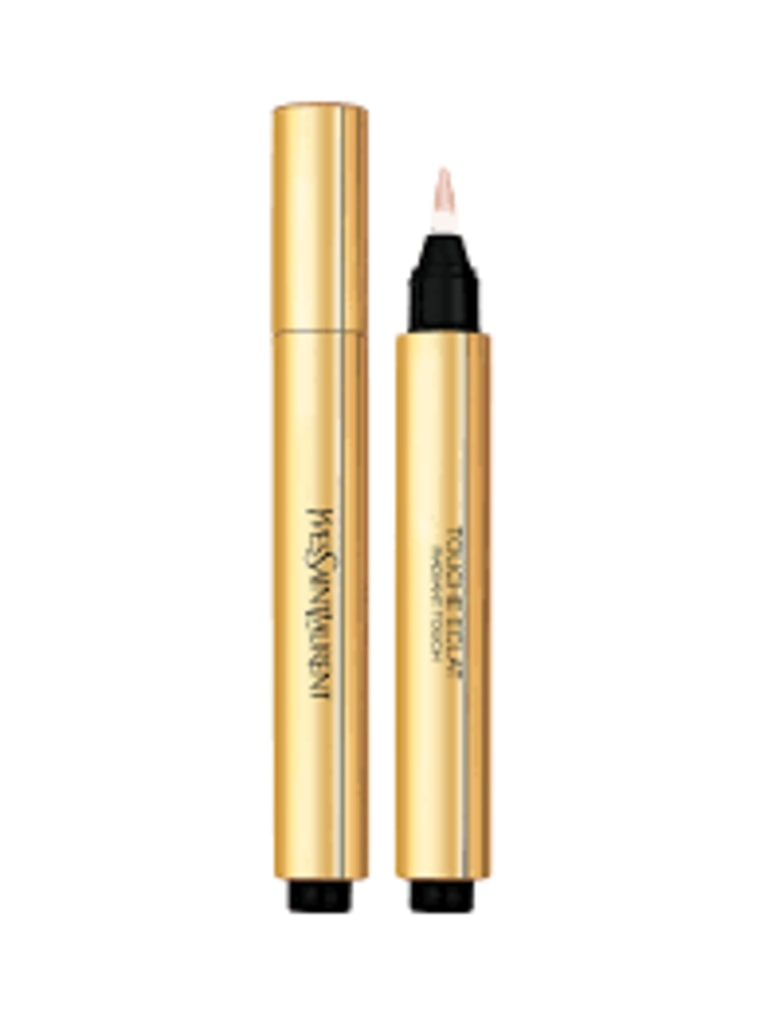 Every 10 seconds, one of these is sold somewhere in the world, according to YSL. This lifesaver is a light-reflecting highlighter and concealer that beautifully brightens any complexion.
7. Urban Decay NAKED Eyeshadow Palette, $54, urbandecay.com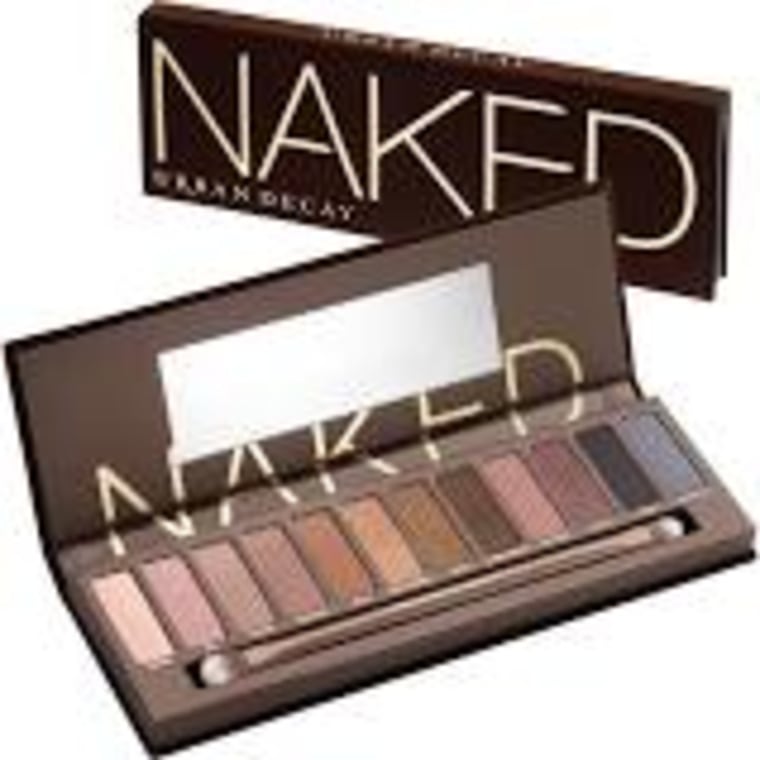 The Naked Palette features a shade range that runs from the nudest champagne to the grittiest gunmetal. Office-appropriate and smoldering all at once, this palette features 12 eyeshadows and comes complete with a mirror and a double-ended, full-size shadow and crease brush.
RELATED: The best drugstore makeup from the People and TODAY Beauty Awards
8. Maybelline Great Lash Mascara, $6, drugstore.com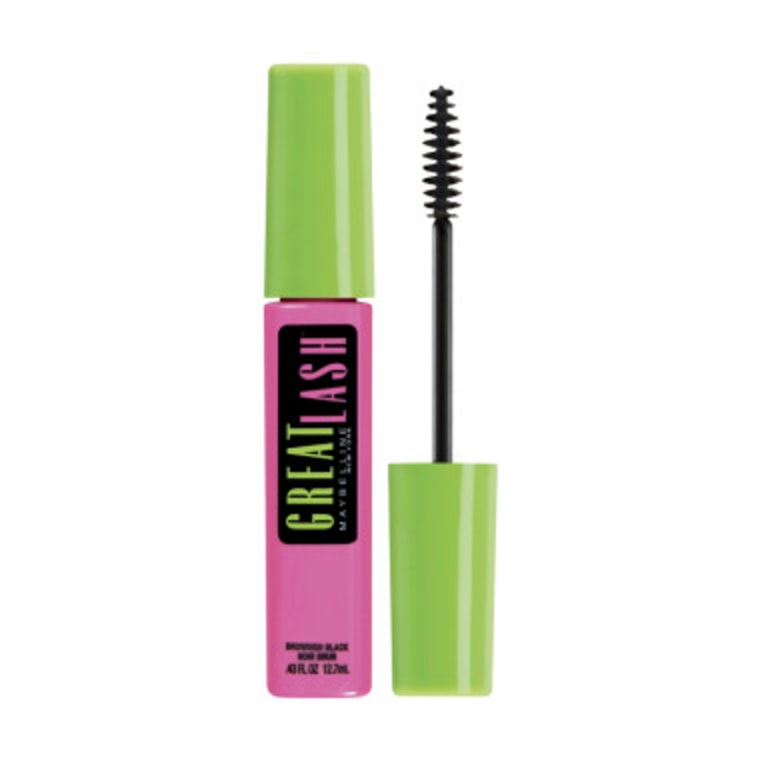 This is one of the easiest products to recognize. The fun and flirty packaging with its incredible formula make this product a constant winner. To date, over a quarter billion have been sold worldwide, according to Maybelline.
Hair
9. L'Oreal Paris Elnett Satin Hairspray, $15, ulta.com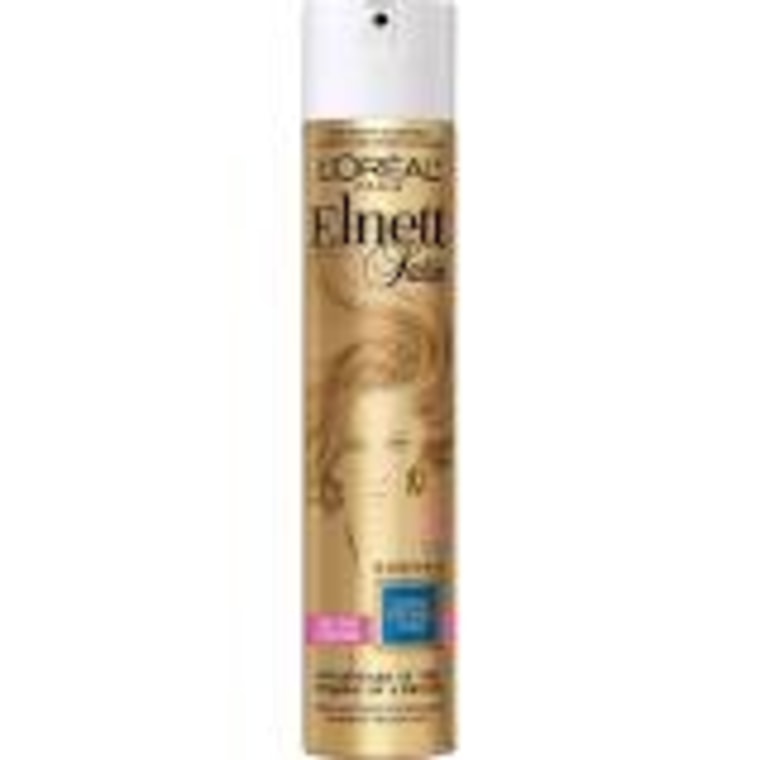 Professional hairstylists, beauty editors and girls-in-the-know smuggled this 1950s cult classic from Europe long before it became available stateside in 2008. This product provides amazing humidity protection while holding hair in a natural-looking style.
10. Mason Pearson Hairbrush, $290, beauty.com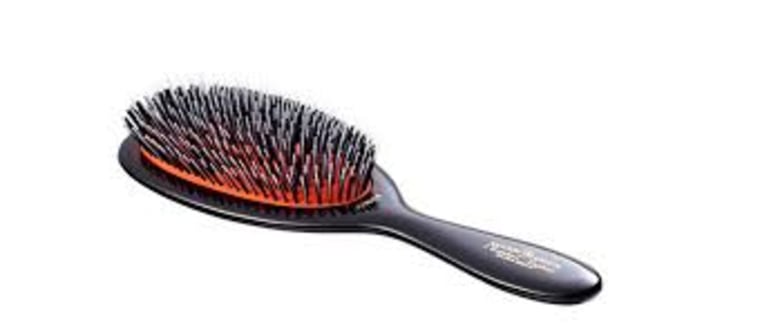 Originally introduced in 1885, these nylon and boar bristle brushes last for a lifetime — making the price tag a little easier to handle! They're on every hairstylist's top list because they all but guarantee a smooth blowout with minimal breakage.
RELATED: Using the wrong hairbrush? Find your perfect match with this guide
11. Neutrogena Rain Bath, $20, target.com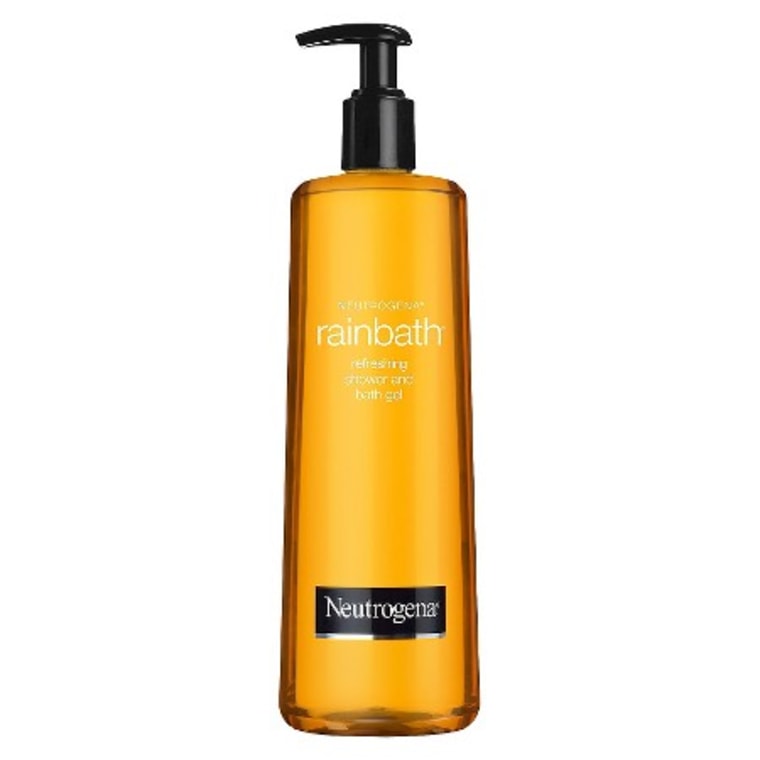 Launched in 1970, this classic scent is sure to wake up even the sleepiest shower with an infusion of spices, fruits and herbs. Decades later, the brand has introduced additional scents including an equally delicious-smelling Ocean Mist.