Whether it's a quintessential summer fragrance or complexion-perfect lipstick, we all have that one product we fell in love with ... only to watch it be discontinued and walk out of our lives forever.
Luckily for some of the discontinued beauty products, there are modern alternatives that can help ease the pain.
1. SAMY Dry Shampoo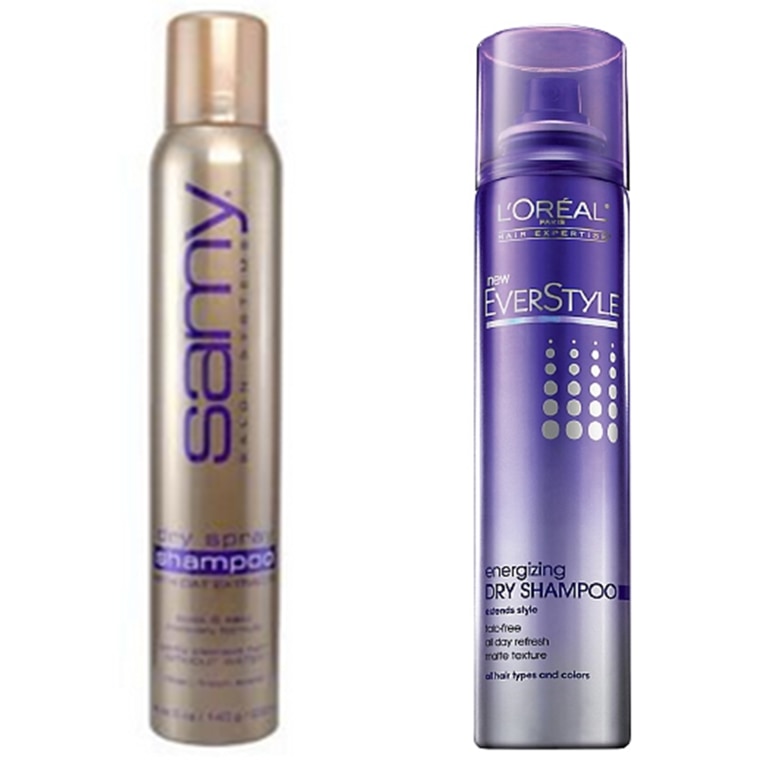 Long before it seemed like every hair brand was jumping on the dry shampoo bandwagon, SAMY introduced this game-changing, hair-restoring formula. And, at about only $6 a pop, it was flying off the shelves. Needless to say, we were pretty bummed when it was swiped for good.
Try this: L'Oreal EverStyle Energizing Dry Shampoo, $7 at drugstore.com
2. Bath & Body Works Cool Watermelon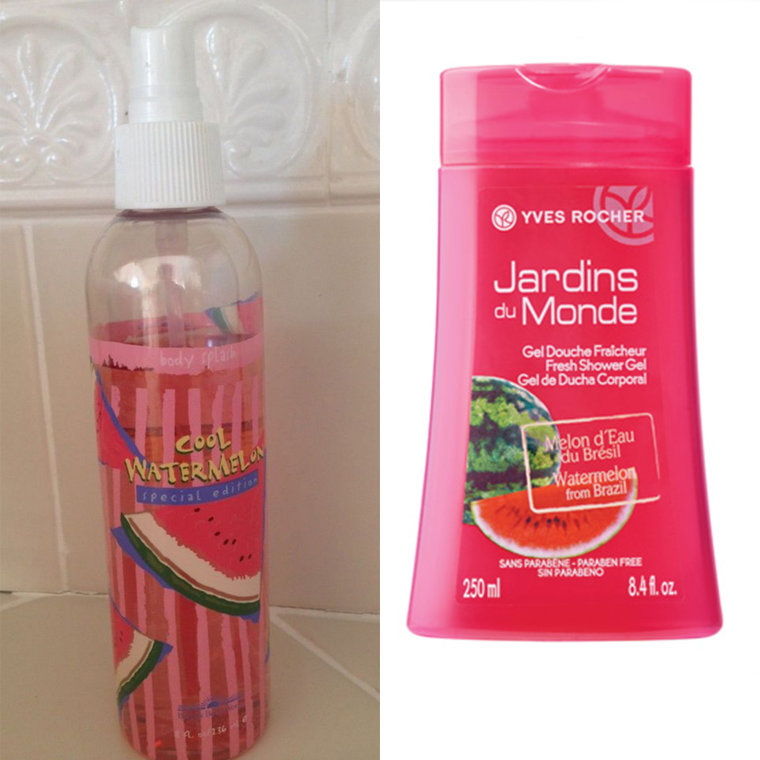 This sweet, limited-edition collection (including a lotion, spray and body wash) was as ripe as it was refreshing. As with many summer flings, it was good while it lasted (and gone come fall).
Try this: Yves Rocher Brazilian Watermelon Energizing Shower Gel, $2.95 at yvesrocherusa.com
3. Gap Dream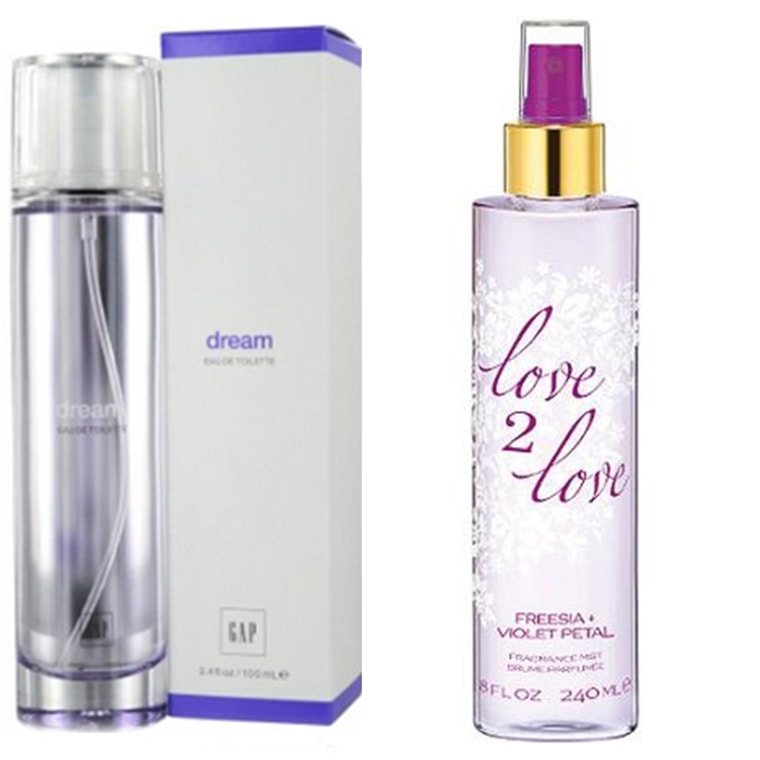 Light. Crisp. Cool. It's the stuff '90s dreams were made of and appeared to be the perfect complement to the latest GAP T-shirt and jeans haul.
Try this: Love2Love Freesia + Violet Petal Fragrance Mist, $6.98 at walmart.com
4. Bonne Bell Bottled Emotions Perfumes
From Shy to Playful, this straightforward collection from Bonne Bell made it easy to make a statement (or match your current mood) through scent. While the scents were iconic, the best part was the small size that made it easy to tote a few around just in case.
Try this: Tocca Beauty Girls on the Go Set, $20 at amazon.com
5. Victoria's Secret Eye Shadows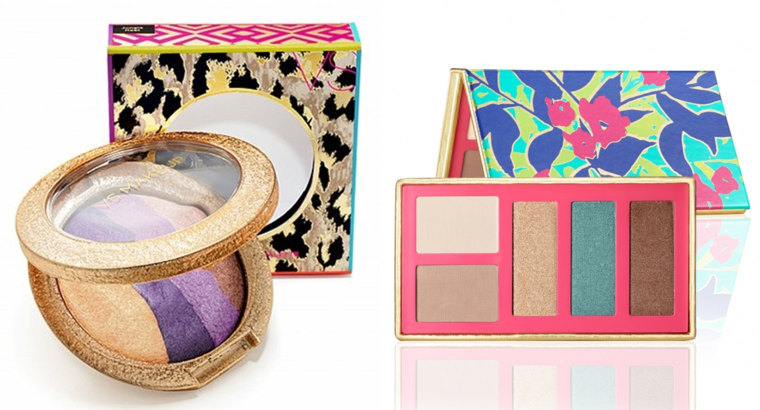 Highly pigmented, blendable and secured in a sexy gold compact, Victoria's Secret's eye shadows (and bronzers, for that matter) made it easy for women everywhere to channel their inner model. Being able to purchase them with a store card along with a push-up bra or two only added to the bombshell allure.
Try this: Tarte Golden Days & Sultry Nights Amazonian Clay Collector's Shadow Palette, $24 at tartecosmetics.com
6. LUSH Coolaulin Conditioner
This creamy, coconut-infused conditioner from LUSH had the power to turn any shower into a tropical paradise (and to nurse even the driest, most damaged locks back to health).
Try this: LUSH R&B Hair Treatment, $22.95-$42.95 at lushusa.com
7. BCBGirls by Max Azria Perfume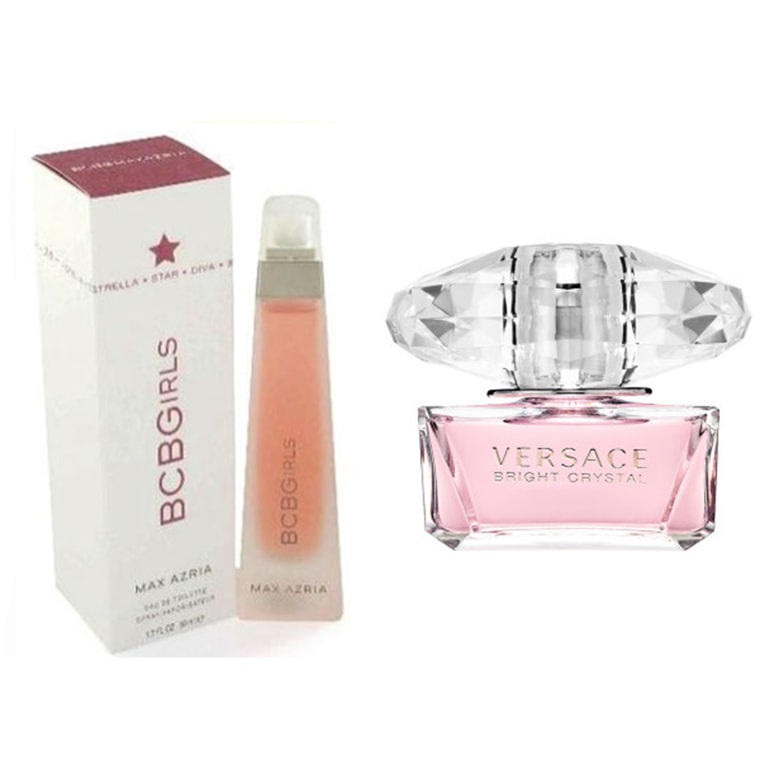 As if the names of the scents didn't sound cool enough (read: Star, Sexy, Nature and Metro), there was just something about having one of these bottles (or, if you were really lucky, several) on a nightstand that set you apart in the early 00's.
Try this: Versace Bright Crystal, $70 at sephora.com
8. Chanel Rouge Allure Laquer in Dragon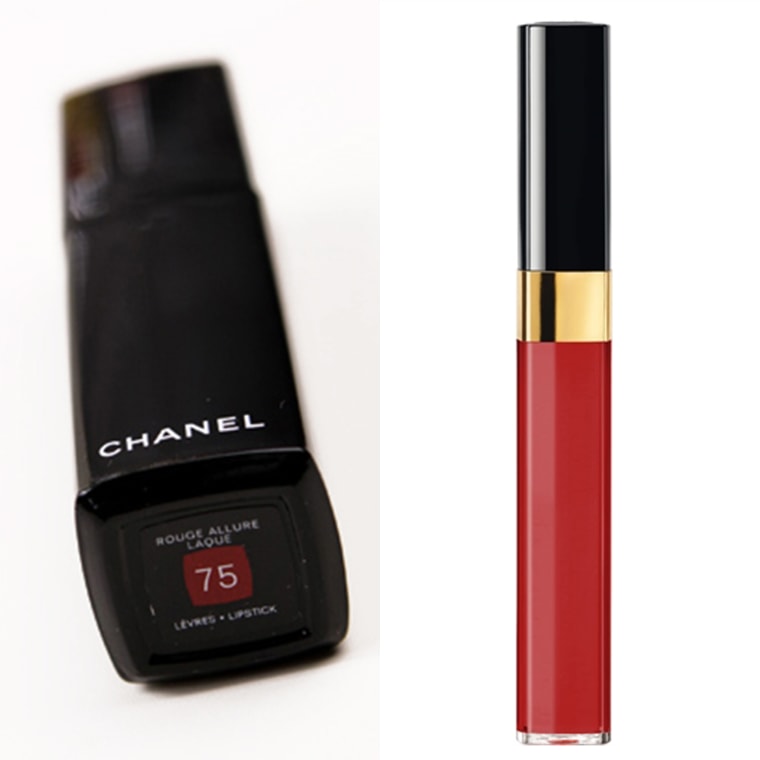 This sleek and shiny formula, combined with a spicy red shade, oozed danger and made every moment – from office meetings to late night cocktails – a little more interesting, until it flew away and never came back.
Try this: Chanel Levres Scintillantes Glossimer in Allegria, $30 at chanel.com
9. Maybelline Lash Stylist Mascara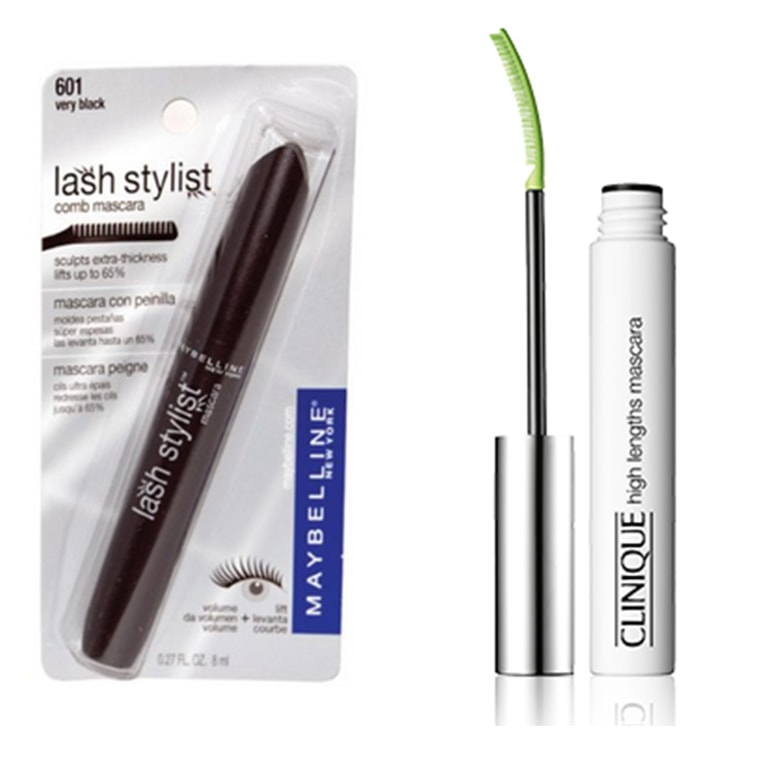 Sure, there are a lot of mascaras in the sea of makeup, but this one was different. Unlike a lot of traditional offerings, the wand featured in this beloved product from Maybelline came in comb instead of brush form, leaving lashes looking long and clump-free.
Try this: Clinique High Lengths Mascara, $16.50 at clinique.com
10. Essie Nail Polish in Starry Starry Night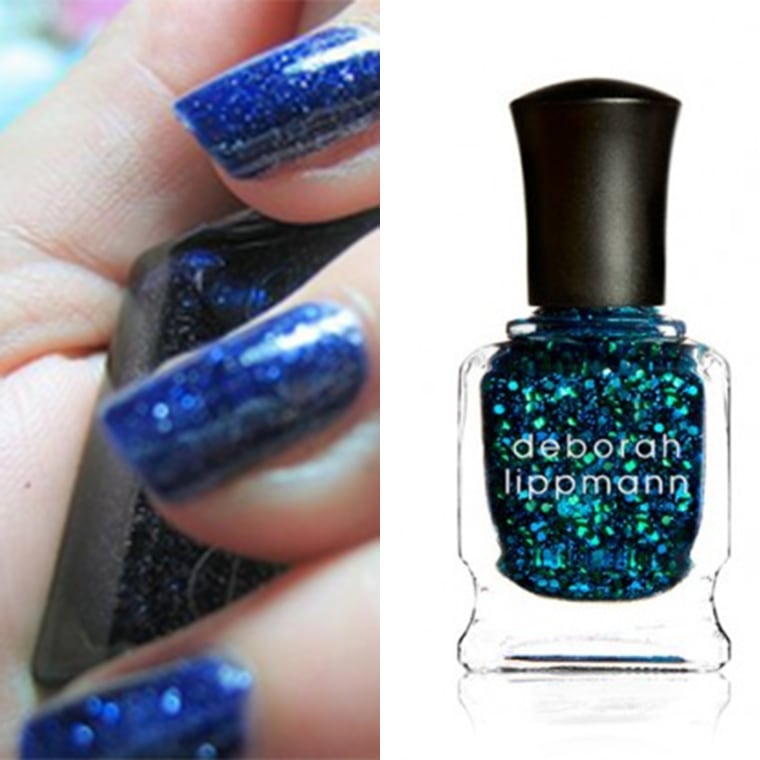 The nail polish equivalent of Van Gogh's masterpiece with a similar night, Essie ensured that the next starry night was right at your fingertips when it introduced this celestial shade (no telescope required).
Try this: Deborah Lippmann Nail Polish in Across the Universe, $20 at deborahlippmann.com