The TODAY team had a blast in Sochi: Jenna Bush Hager lived off cheesy bread, Natalie got "caught up in the whole Team USA spirit," and Keir Simmons went inside the Kremlin.
But the event that got everyone super psyched: The USA-Russia nail-biter of a hockey game. 
"It was an enormously electric atmosphere," said Matt Lauer. "I'm a huge hockey fan, so it was about as good as it gets for me. I was in a group of about 30 Americans and we were surrounded by about 2,000 Russians and there was so much back and forth in the game and the Russian fans were going crazy. We were trying to let the U.S. team hear us from the crowd." 
"It came down to the wire, and we won!" said Savannah Guthrie. "What's not to love?"
"It was just the most thrilling moment to be there and to see that play out live," said Natalie Morales. "And I think that'll go down in history as one of, for me, the most thrilling highlights of an Olympic Games."
"That was just epic," Al Roker said of the men's match.
Al also cited another special moment — revisiting his luge career with partner Matt.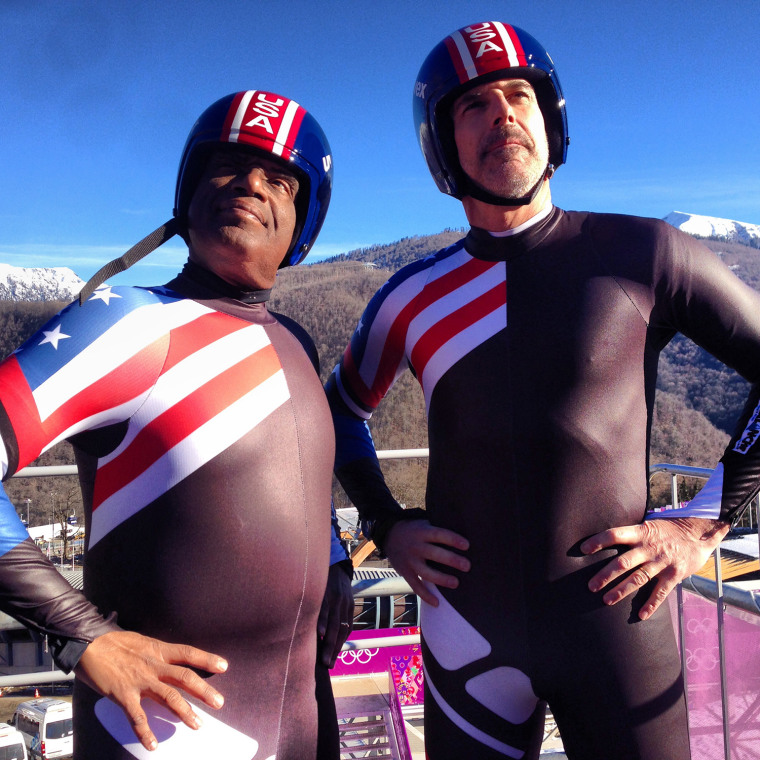 "We almost died," he said. " The only consolation was had we flipped over, I would have slid down the track on top of Matt. He would have become my luge, as opposed to my liege. He would have been my luge."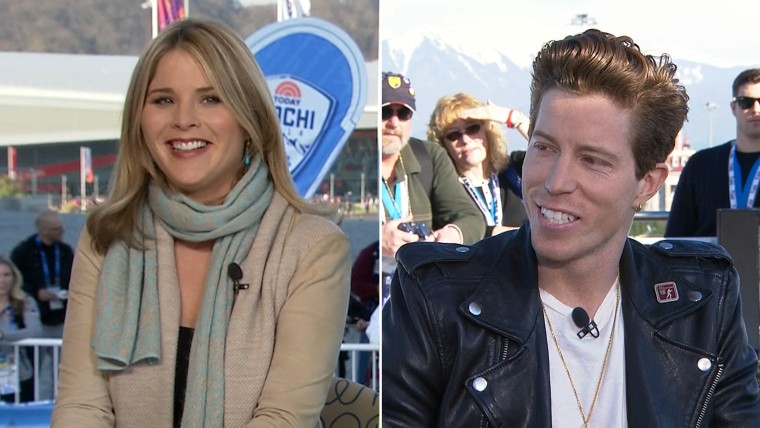 Aside from the cheesy carbs, Jenna Bush Hager had a thrill watching the halfpipe and interviewing Shaun White.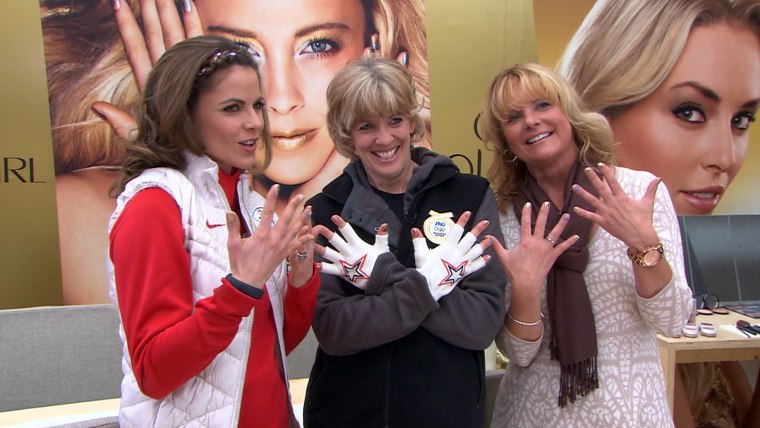 For Lester Holt, one emotional moment stood out.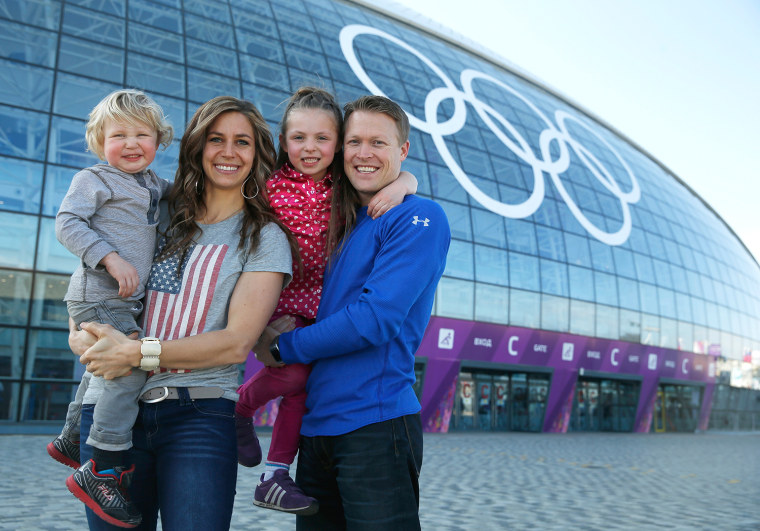 "My favorite Olympic moment was Noelle Pikus-Pace running up into the stands after winning the silver medal, greeting her husband and kids," Lester said of the skeleton racer. "It was the perfect bow on a very poignant story, knowing that she had a lot of setbacks. Her husband said, 'when you go back in I'll support you; we'll bring the kids on the road.' It was the perfect bow on the story. She gets the medal that she's wanted so badly, and the next day she's on the TODAY plaza dancing and celebrating her retirement."
Natalie said that the Olympics are her favorite time because it means spending time with her TODAY family.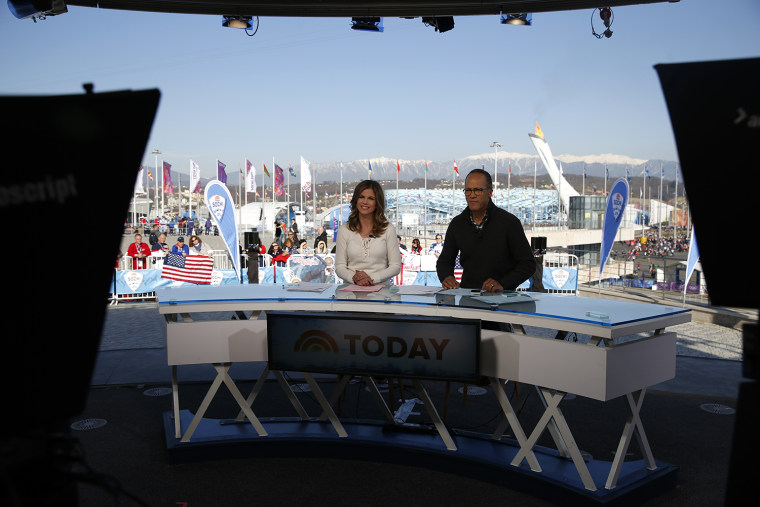 "When we go away for a long time like this, of course we miss our families terribly, but at least we do have each other," she said. "For us, that's sort of what makes it really fun. This is the time we get to know each other a little bit more. We get to hang out outside of the office."