It's almost fitting. 
Sage Kotsenburg, 20, scored the first ever gold medal given out for snowboard slopestyle Saturday night after he pulled off a backside 1620 Japan — on his first ever attempt.
"It's weird to look down at it sometimes," he told TODAY.com of his medal.
How'd he prepare for his run? He gave TODAY.com a breakdown of his day before the medal, including his prep in the final minutes.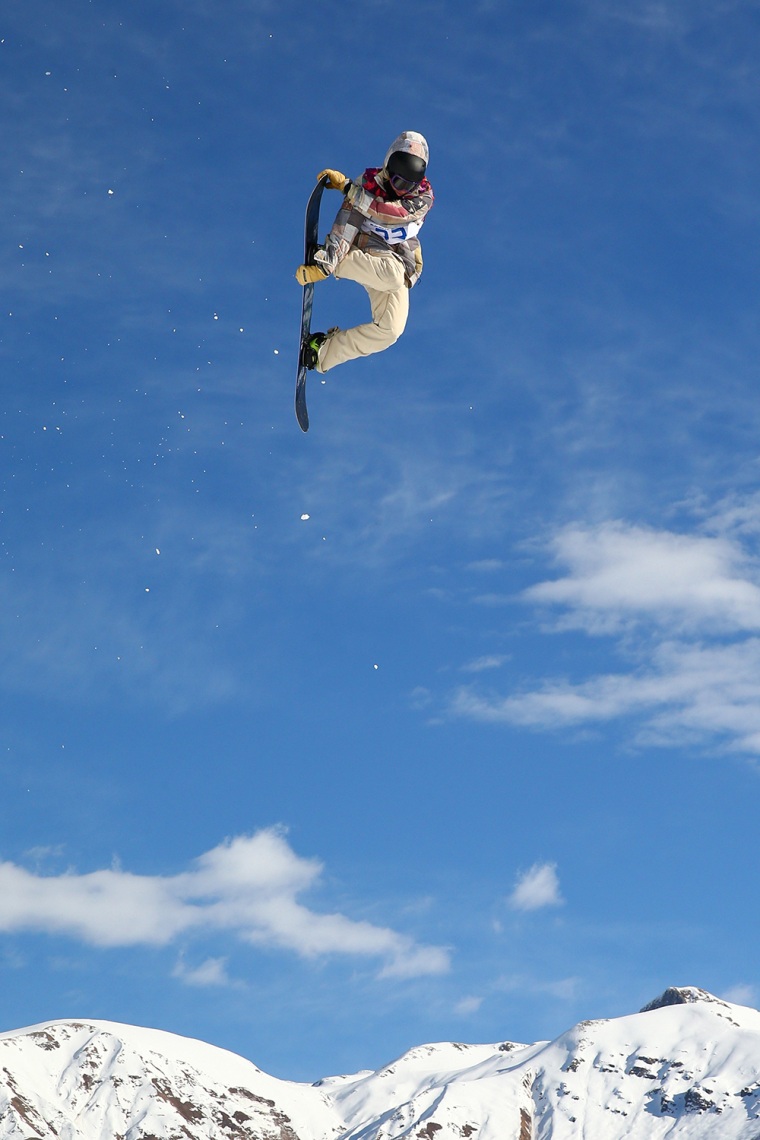 When did he wake up? 
6:50 a.m. to his alarm, then he listened to some music. 

Which tunes? 
Judas Priest, Metallica and Slayer. "I just started bumping that stuff and getting into a nice mindset for the day." 

What did he have for breakfast? 
"Some rando healthy stuff," he said, recalling it may have been bran flakes cereal. "I usually don't eat that stuff."

Who did chat with before his run?
Sage called his brother, Blaze. "He's the one who got me into snowboarding so I thought who better to call 15 minutes before?"

The brother encouraged Sage to try the 1620 trick, which he'd never attempted before. "He was stoked on the idea, and so was my coach," Sage said. "He was like, 'Just send it! I know you're going to stomp it if you go positive into it.'"
What was going through his head at the starting gate? 
He was relaxed. "I was like, 'Whatever happens, happens. I'll just send this trick, and hopefully I'll land.'"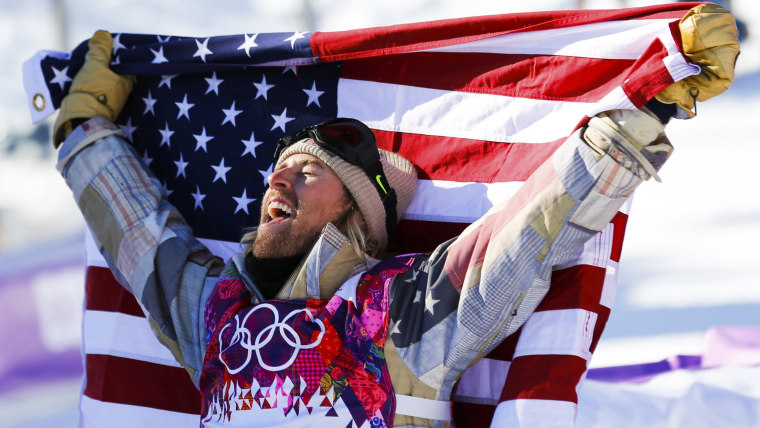 Sage won gold in an incredible run. What's next? 
He's loving the support from fans, especially on social media. 

"There's been some spicy babes on there for sure," he joked. "Everyone seems to be really stoked, and all the support is insane." 
WATCH: Sage reacts on TODAY to friends' insane cheering to his win
In the next few days he'll hopefully join his brother and some friends in Japan to "ride some powder and just be away from everyone for a bit."
"I don't want to lose where I came from, and snowboarding is the reason I'm here," he said. "I'm so thankful for that."
Steve Veres is a senior editor for TODAY.com. He also doesn't eat healthy stuff for breakfast. Follow his Olympic adventures on Twitter.