Twitter didn't launch with its 140-character limit back in 2006, but that distinction soon followed and eventually made the short-form social network standout from the competition.
But now, according to reports, the company is considering lifting its famous limit in favor of an almost anything-goes length.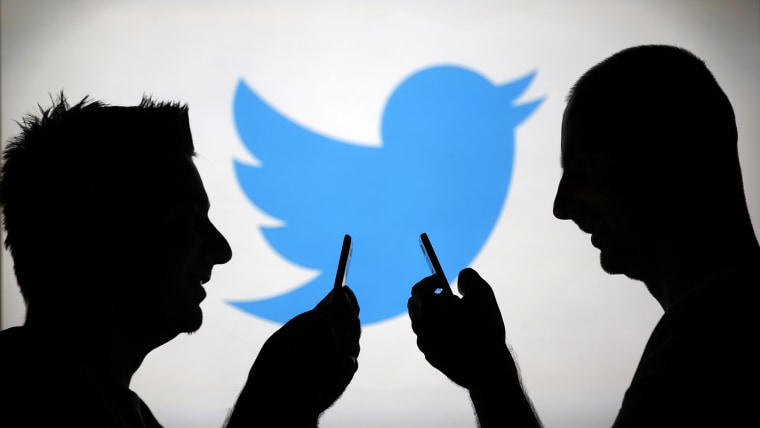 On Tuesday, Re/code stated that multiple sources confirmed the company was developing a new feature to allow for longer tweets — possibly as long as 10,000 characters.
And while Twitter co-founder and CEO Jack Dorsey stopped short of making any official announcement to that effect, he responded to the news with hints at changes on the way.
"It's become a beautiful constraint, and I love it!" he tweeted of the current 140-character rule. "It inspires creativity and brevity. And a sense of speed. We will never lose that feeling."
However, Dorsey pointed out that users often attach screenshots of text to share longer messages in a single tweet. In fact, that's how he shared his message Tuesday night.
"Instead, what if that text...was actually text?" he wrote. "Text that could be searched. Text that could be highlighted. That's more utility and power."
Dorsey assured that most tweets will remain "short and sweet," but also said that company will explore options "as long as it's consistent with what people want to do."
But are mega-tweets really what people want? Many on Twitter used the current limits to say otherwise.
Others simply wondered why Twitter is considering this change rather than one users have long clamored for: an edit button!
Follow Ree Hines on Twitter.