January might be close to halfway through, but that doesn't mean there's any less enthusiasm among job seekers to make 2016 the year of the dream job.
Although Jan. 6 was the forecasted No. 1 day for job searches according to Monster.com, information from a recent Harris Poll conducted for Glassdoor.com, reveals that 45 percent of people recently reported that they will search for a new job in 2016. Although this means a more crowded market rife with qualified candidates, it also means a shift in the process and changes to the way companies and job seekers will interact.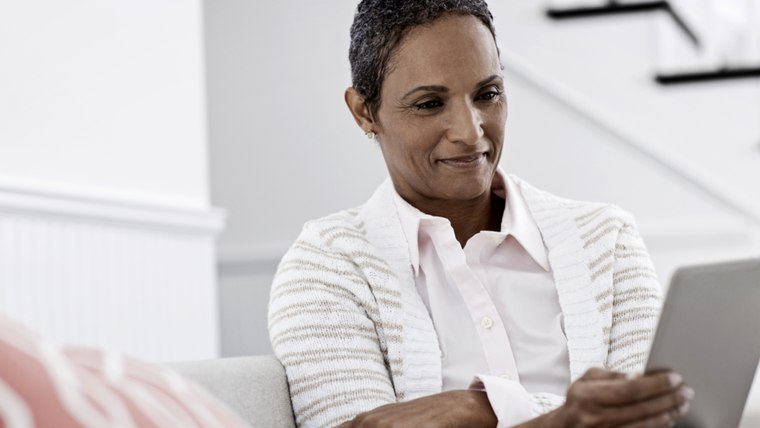 The information collected online for the poll from Dec. 21 to 23 among 2,031 adults ages 18 and up identified the following five trends among job seekers this year:
RELATED: 10 best companies to work for in 2016 according to employees in Glassdoor study
1. Research: A whopping 77 percent emphasized the value of reviews and ratings from existing employees at the company to help them make informed decisions. "People now expect to easily find and have access to more information about a potential employer — the same way they expect to find information online to help them decide where to eat out, buy a product, or even where to go on a trip," wrote Glassdoor.
2. Transparency: Potential employers being upfront and honest with candidates about what works and what doesn't at the company is at the forefront of this trend. Even so, "most people don't expect any company to be perfect, but when information is hidden, it can be a red flag," wrote Glassdoor.
3. Equal pay: For better or worse, thanks to a few courageous whistleblowers, wage disclosure is becoming less and less taboo, and salary inequality is being brought to light. Nearly seven in 10 people agree that salary and compensation are key factors that weigh on job acceptance. Further still, employees are doing their homework to find out what the compensation will be before applying for jobs and going on interviews. Glassdoor recommends that employers review their compensation plans and communicate clearly how salaries and raises are determined.
RELATED: Jobs with the best wage growth — and the worst — according to CareerBuilder
4. Perks: Around 57 percent of respondents said perks and benefits were top considerations before taking a job. Last year, companies like Netflix changed the game entirely when it announced unlimited maternity and paternity leave for the first year after a child's birth or adoption, while Airbnb provides $2,000 a year for its employees to travel anywhere in the world. While these perks run the extreme in the awesome department, Glassdoor predicts that 2016 will bring interesting perks and benefits that "will continue to make employees' lives easier in and out of work, especially those with families."
5. Mobile: Glassdoor said that 54 percent of its visits each month are from mobile devices. Prospective employees want to have search at their fingertips and on the go — and they want an app for that. "Thanks to technology we can expect even more people in 2016 to use their mobile devices to search for jobs — allowing them access to the latest job listings from anywhere, anytime," wrote Glassdoor.