Have you ever thought that you felt your phone buzzing in your pocket, just to realize you have no notifications at all? Well, you're not alone — and there's a name for this common phenomenon, too.
"Phantom vibration syndrome is the sensation that your phone is vibrating in your pocket and then you pull it out and realize it was just a hallucination," Dr. Robert Rosenberger, assistant professor of philosophy at the Georgia Institute of Technology, told TODAY.
But don't worry just yet — this hallucination doesn't mean that you're crazy. In fact, it is impacting a large number of cellphone users today.
"This is happening to a surprising amount of people," Rosenberger said. "But people are not really that bothered by it."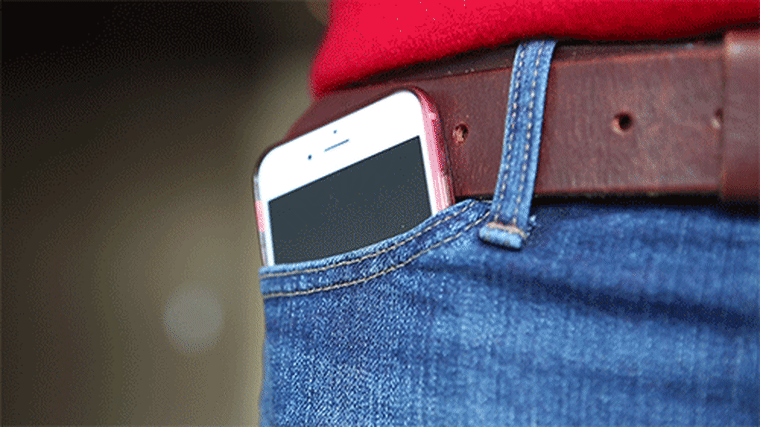 A study conducted by Dr. Michelle Drouin, an associate professor at Indiana University-Purdue University Fort Wayne, found that phantom vibration syndrome affects an astounding 89 percent of college undergraduates.
RELATED: How cell phones are affecting families — and what to do about it
But why is this happening to so many people?
"The act of our cellphones buzzing is so deeply integrated into our lives. Our cellphones are such an extension of our body that through force of habit, we're accustomed to it."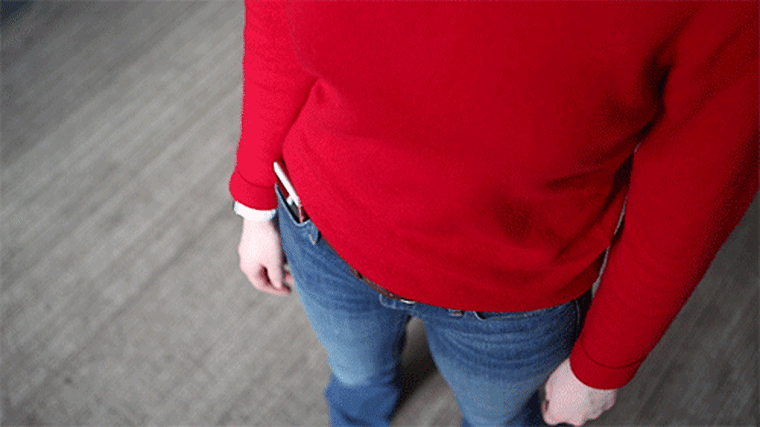 Because the cellphone vibrates regularly within a pant pocket, many users have just become habitually inclined to experience a slight tingling sensation in that area of the body, according to Rosenberger.
It could be something as simple as a shift in your pant leg, an object moving in your pocket, a muscle spasm in your leg, or even the vibrations felt while riding in a car — they've all mistakenly been taken for a cellphone vibration.
"It certainly reminds us of how dependent we are to our phones," Rosenberger told TODAY.
RELATED: Viral ad shows the horrific consequences of one mom's distracted driving
Dr. Larry Rosen, a professor and research psychologist at California State University, believes that phantom vibration syndrome can even be a result of technology-related anxiety.
"With the rapid increase in smartphone ownership, coupled with the increase in the number of ways in which we communicate directly with others (email, social media, texting, etc.), we are feeling anxious about making sure that we check in with each other often so as not to upset anyone or miss important communications," Rosen told TODAY via email.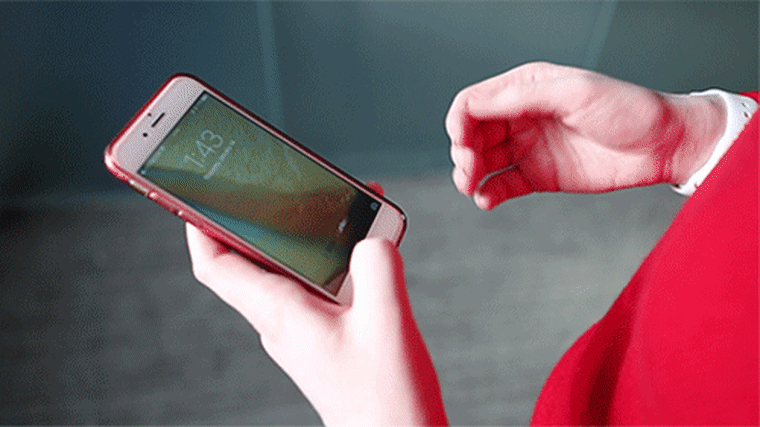 People have this need to stay abreast with all of their social media accounts, emails, texts and other forms of communications and it is causing them anxiety, Rosen said.
"The bottom line is that just a few short years ago if we felt a vibration near our pocket, we would reach down and scratch the itch," Rosen told TODAY. "Now, however, we label that same nerve activity as a vibration from our phone and we reach into our pocket and grab our phone only to be dismayed that we did not receive a notification."