Pitbull may be the uber-popular artist behind megahit songs like "Timber" and "Don't Stop the Party," but music isn't the whole story for the man known as "Mr. Worldwide."
He's actually the co-founder of a 950-student-strong charter school in his hometown of Miami, Florida called SLAM (Sports Leadership & Management Charter Middle/High School) that's graduating its first class in 2015.
"It's amazing to me every time that I come out here and see what these kids are doing," Pitbull told TODAY on Wednesday. "You know why? 'Cause when I see the kids, I see me."
In the 1980s, Pitbull was one of those kids. Born Armando Perez, he was raised by his mother.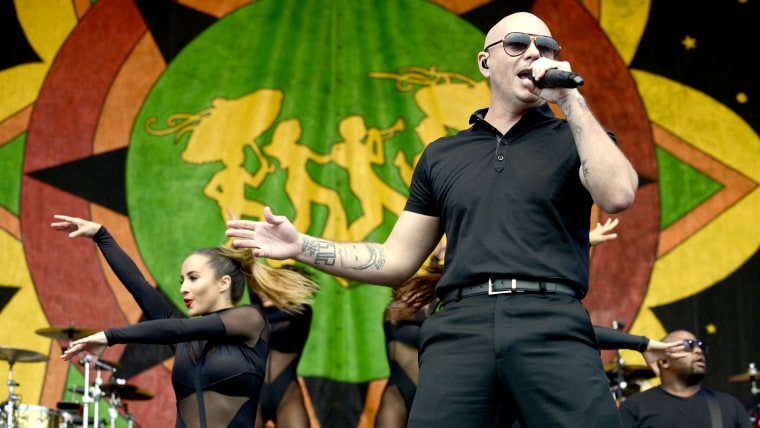 "My mother is my everything," he said. "My mother taught me how to survive — which was the most important lesson in life, I feel."
There are currently more than 2,000 kids on SLAM's waiting list. Watch the video to learn more about the passion project.