Narciso Rodriguez has become a household name with his eponymous ready-to-wear line, shoes, bags and even namesake fragrances. As a red carpet and White House favorite, he can easily be defined as a success.
In an interview with Natalie Morales on TODAY Friday, the humble Cuban-American designer shares the spotlight and credits his supportive family and notable friends. Here are three things we learned about the fashion heavyweight.
1. His Cuban-immigrant parents are his "heroes"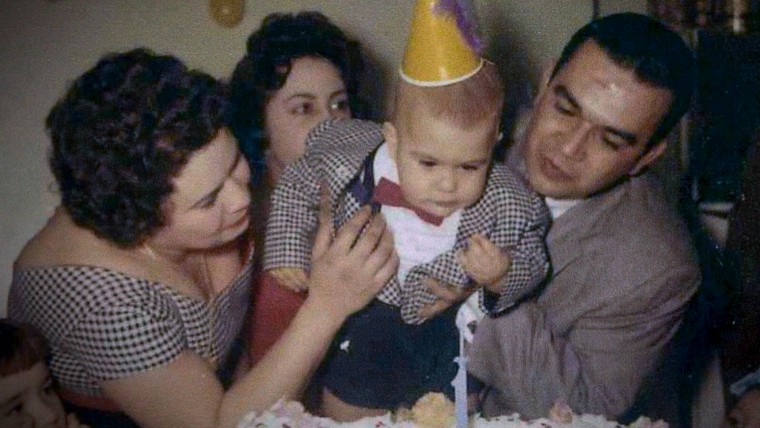 "That idea that so many immigrants have to give their kids a better chance, they're the real success stories," Rodriguez said. And now that he's a success in his own right, he said he still finds his parents a source of support.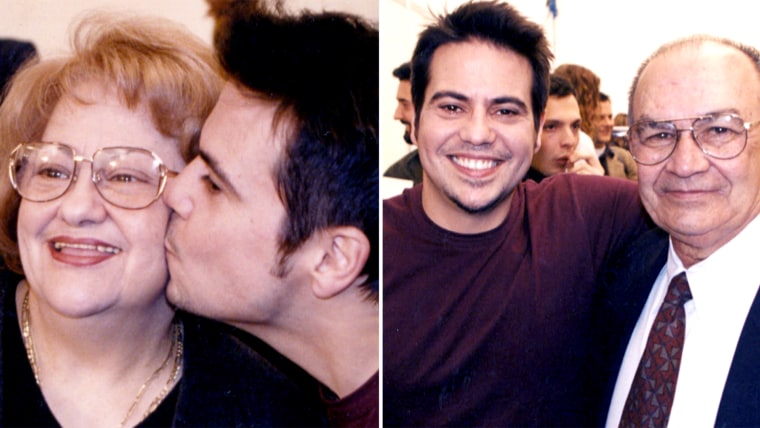 "They love going to every boutique, making sure that everything looks good and then they call me," he said. "It's very sweet."
2. He designed Carolyn Bessette-Kennedy's iconic wedding dress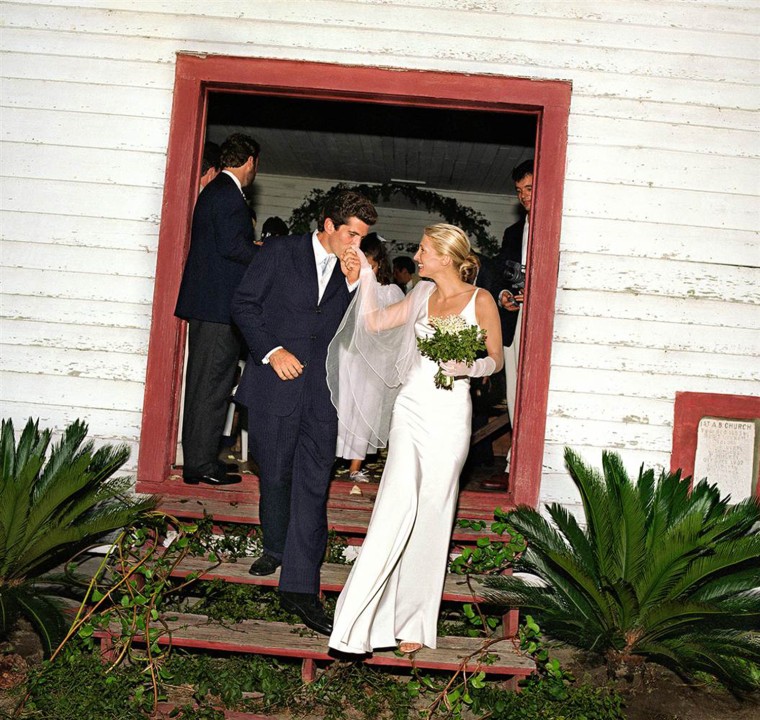 "I made that dress with so much love, for someone who I loved so much. And then I got home and the whole world changed for me," he said, reminiscing about the moment when many first heard his name.
3. Michelle Obama is a big fan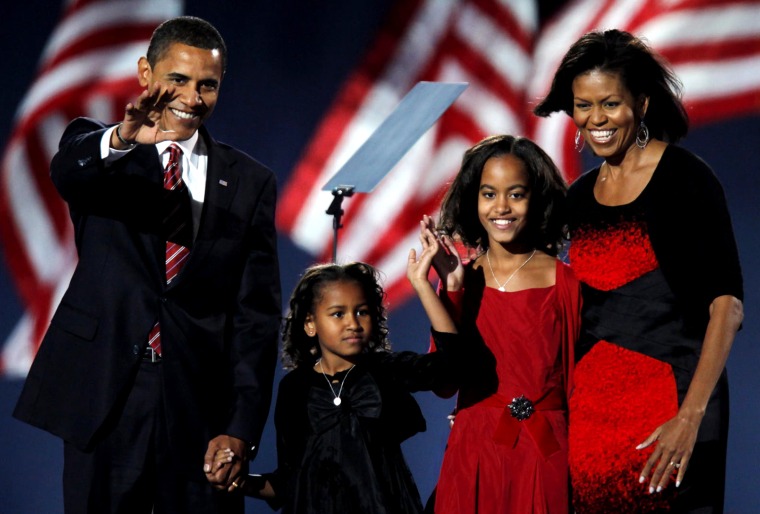 Rodriguez has dressed powerful and influential women of all ages, and that includes America's own first lady on numerous occasions. Michelle Obama even chose one of his designs for a very special night indeed — when her husband was first elected president.