Between the honors and the performances, there was plenty to please Latin music fans at the Billboard Awards event that aired Thursday night on Telemundo, but there's no denying that Jennifer Lopez was the one who stole the show.
That's because she paid a fitting tribute to the Queen of Tejano Music, Selena, 20 years after the legend's death. TODAY's Natalie Morales was there in Miami, and after the show, she spoke to Lopez about Selena and why she's still so important.
"There is only one Selena," Lopez said. "And there only ever will be. She's just one of those special types of artists that — with her music and her spirit and her heart — really touched people."
And, of course, Lopez knows what she's talking about. Not only was she inspired by Selena, in 1997, she played this artist in a career-making biopic.
"The impact that it had on my life, on my career ..." Lopez broke off with a sigh. "It was a great thing for her to be my mentor. And it was a great thing to have her teach me so much about how to navigate this business, but also how to navigate through life."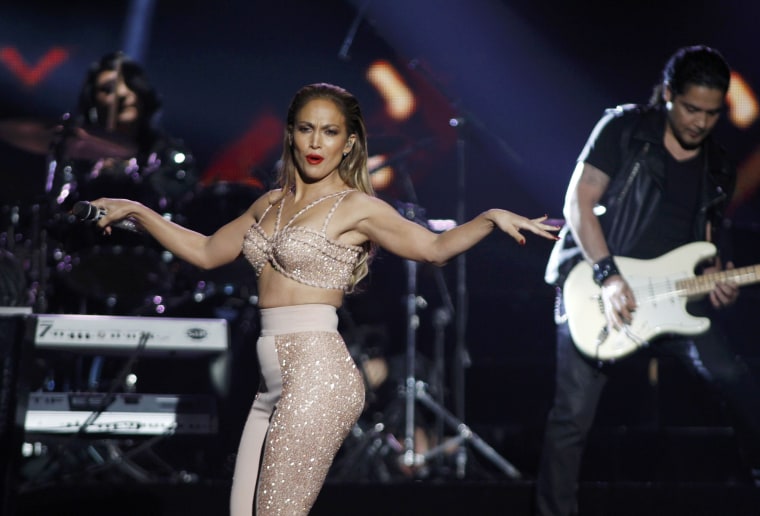 Lopez honored that in the film that brought her fame at the age of 25, and again on the stage at the Billboard Latin Music Awards as she performed the singer's hits in front on a montage of photos.
"That's what makes it so emotional," Lopez explained. "When I'm out there dancing and I see her on the screen, I'm thinking, 'If she were here she'd be doing what I'm doing now.'"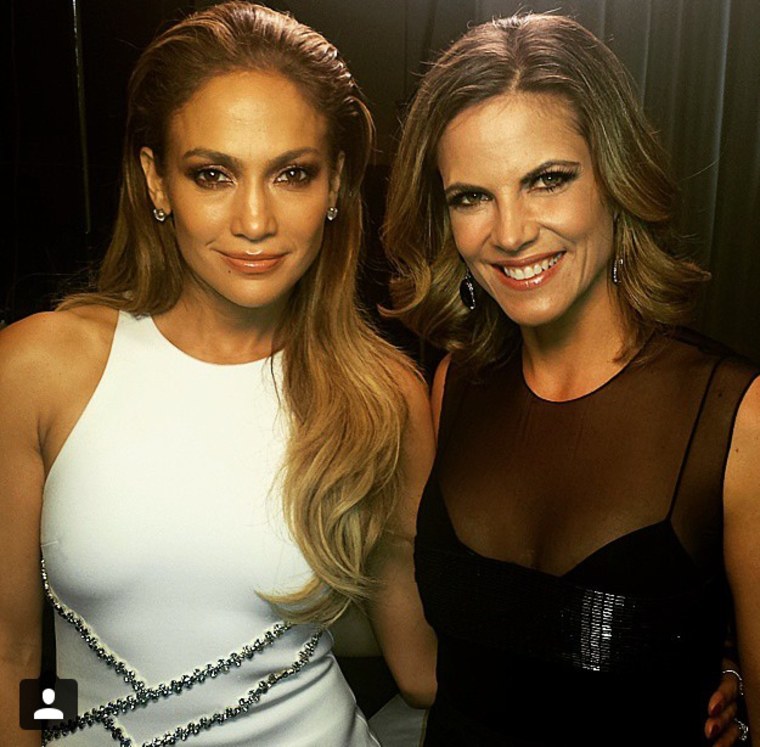 Lopez said making the film "Selena" just two years after the rising star's death at the age of 23 affected her deeply.
"It's a sad story," Lopez said, choking up a bit. "It still gets to me to this day because it did mark my life at that time."
There's no denying that. Prior to "Selena," Lopez was building her career as a dancer and an actress, but not a singer.
"You never know what's going to happen," she told Morales. "You have to live in the moment; you have to be present; you have to seize the day. So I decided right after that movie to make my first record, and I did."
So while Lopez has done a lot to keep the legacy of Selena alive, Selena's life and all-to-brief career did a lot for Lopez, too.
Follow Ree Hines on Google+.