I can never check one box.
You know the ones I'm talking about: American. Hispanic. White. Jewish. Check, check, check, check.
And I spent my adolescence and even my 20s searching for a connection, to find people who fit the same out-of-the-box boxes as I did.
The daughter of Argentinian immigrants, I grew up in Miami, Florida, with a mami and a papi, and went to school with Alejandras, Lulys and Pedros in addition to the scattering of Jennifers and Jessicas. At parties, pastelitos were served right next to the cupcakes.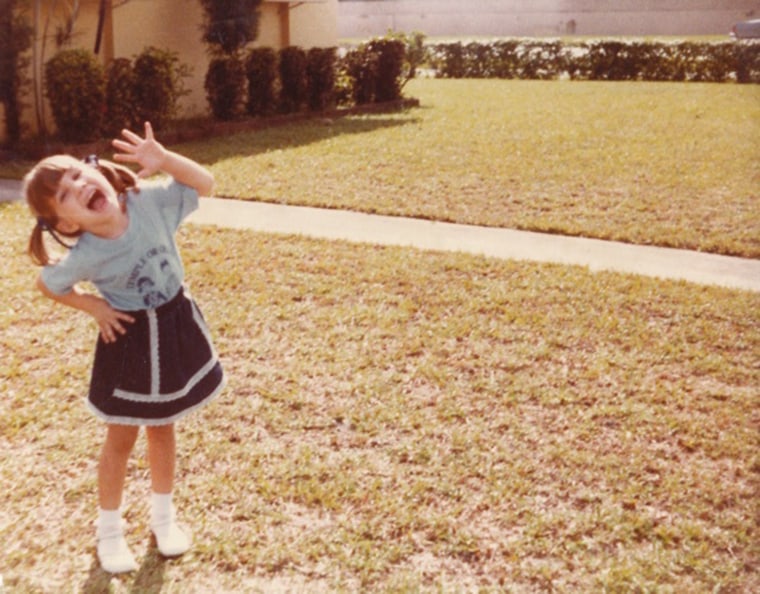 We spoke Spanish at home and I was sent to learn English at a preschool. As a result, I am fully bilingual, as are many of the friends I grew up with. It was a given that many of us had parents from other countries. We didn't stand out for that.
Yet I stood out for other reasons. In the fourth grade, one teacher had me read certain words out loud because my Argentinian pronunciation was exotic to her Cuban ears. Playa (beach), for example, became "plasha" when it came out of my mouth.
"Otra vez," she would say, her gold bangles hitting the desk as she urged me to repeat the word. "Oh I can't say it like you." And while she likely meant this as a compliment, I still felt singled out.
Then there were the times that people, surprised to hear me speak Spanish, would ask, "I thought you were Jewish?"— as if the two were mutually exclusive. For the record, I am both. Argentina has the largest population of Jews in South America!
Like Lucy Ricardo, so much explaining to do!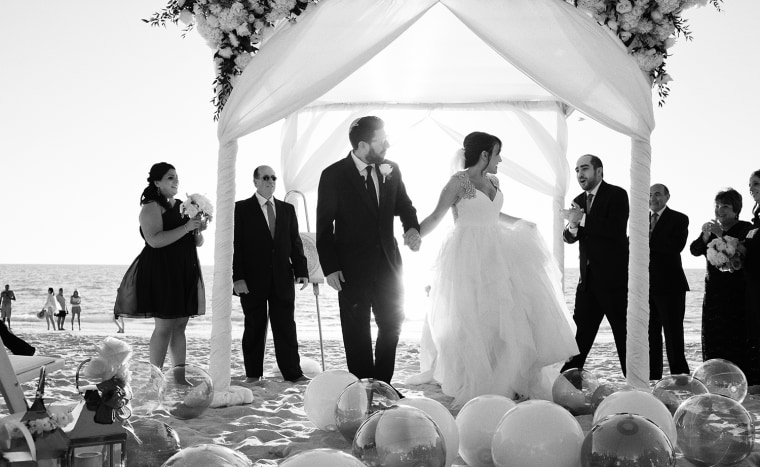 But in all the explaining, the one getting an education was me.
My mom, an American citizen who has now lived in the United States longer than in her native country, still speaks English with an accent. I know she is conscious of it, but it is that accent that has taught me to have patient ears with others who speak with one.
A valedictorian in her own country, she would make my brother and me promise that, even if anything happened to her, we would go to college. Her other maternal demand: that my brother and I always remain friends, often reciting from the epic poem Martín Fierro:
Los hermanos sean unidos
porque ésa es la ley primera
tengan unión verdadera
en cualquier tiempo que sea,
porque, si entre ellos pelean,
los devoran los de afuera
A translation will not do the poem justice, but the idea is that siblings should stay united. That is a golden rule. To this day, my brother and I quote it as a way to tease my mom whenever she gets sentimental.
And then there is my dad, who started his own business from scratch, and has always worked long hours without complaining. His lesson to me has been that it's not what you do that matters, but how you treat people.
"Lo cortés no quita lo valiente"
That's one of his favorites: Being polite doesn't take any extra effort, nor is it a sign of weakness, so why not just be that way from the get-go?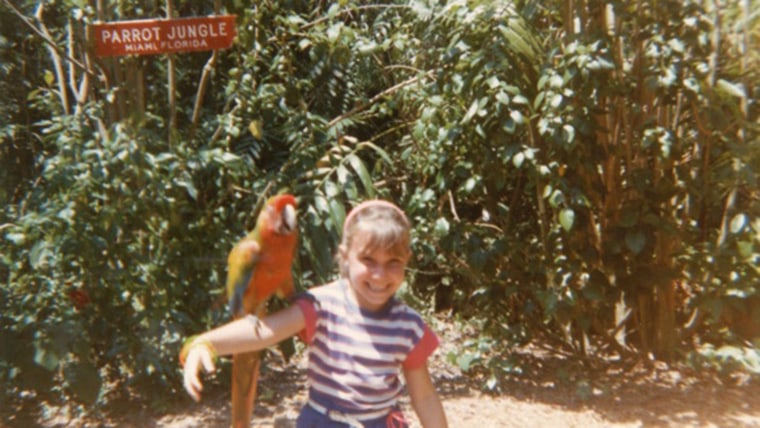 And that is the soundtrack to my youth — a series of Spanish dichos, sayings and anecdotes for every occasion. Well, that and party station Power 96 on the radio! It was the '90s, after all.
My parents gave me a first-hand lesson in family values, empathy, and a global view of life that includes both the rich culture and the sometimes-unjust comments of those who don't know better. And believe me, I've had my share of anti-Semitic and anti-Hispanic sentiments thrown my way — and not always directed at me per se. Remember, you can't tell by looking at me which boxes I check off.
While I can't fit neatly into one box, I can swiftly blend among the many.
Today, when I go to my local coffee shop, I purposely ask for my drink in Spanish if I know the employee speaks it. "Hola!" gives me an instant connection. In that brief exchange, I feel a sense of home. I also feel that way when I unwrap my matzo during Passover and see a colleague doing the same, or when I hear a Miami bass song playing in a club and scream the lyrics out loud with a gaggle of girls on the dance floor.
I treasure these connections, even if they are brief. While fitting in is not always a choice, I now thrive on the alternative.