Prepare to have your mind blown.
The makeup industry is constantly touting certain lipsticks as "long-lasting," but how often is that really the case? I put one brand to the test — and it was unlike anything I have ever worn before.
LipSense has been around since 1999, but it's gained popularity over the last year as social media videos have touted its smudge-proof powers.
I put on LipSense's "Fly Girl" color, a nice classic red, and took it for a ride around New York City. Here's how it held up:
While the color stayed on well during my run and as I guzzled my drink, it started to break down after I had an ice cream cone. An hour later, the color had really deteriorated along the inner half of my lip. But that's nothing a little reapplication couldn't fix.
Interested in trying a lip stain yourself? Find a range of LipSense colors below — along with some other popular long-lasting lipsticks — and check out the LipSense website to find a distributor in your area. Just remember: You need the lip stain and the gloss to set it — and the remover to get it off!
LipSense Liquid Lip Color, Caramel Apple, starting at $21, Amazon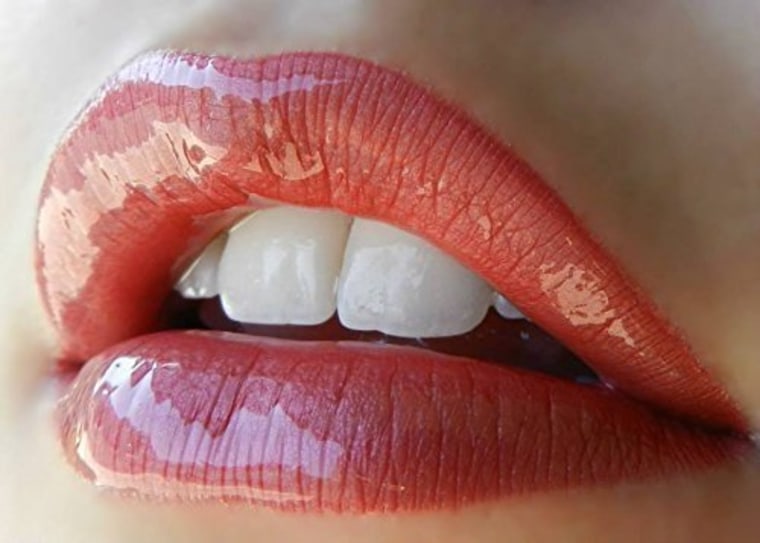 LipSense Gloss (Glossy), $18, Amazon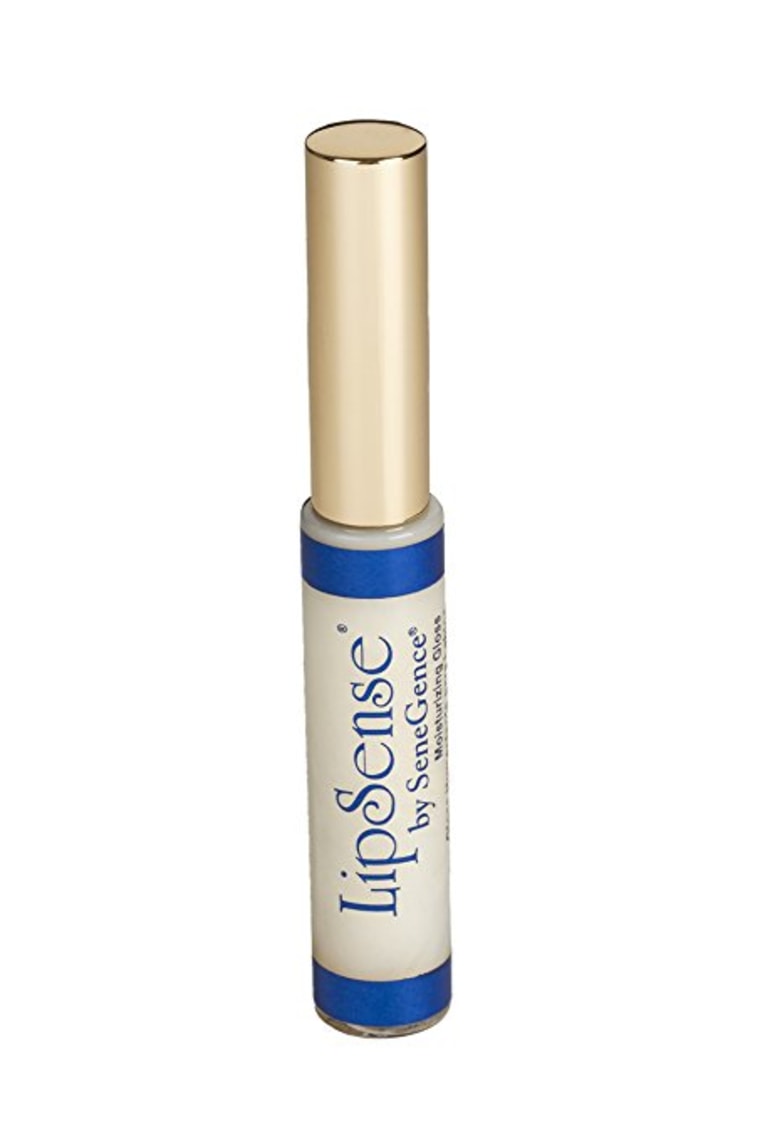 Here are a few more of TODAY Style's favorite long-lasting lipsticks.
Huda Beauty Liquid Matte Lipstick, $20, Sephora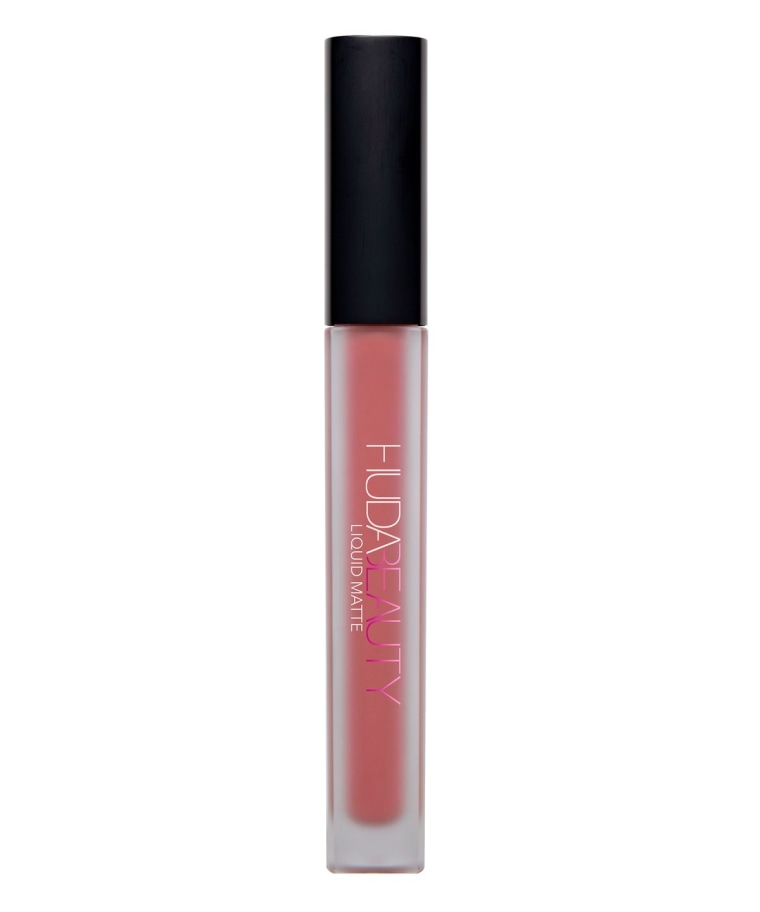 Looking for something that feels like you are wearing nothing at all? Go for this stain by Huda Beauty. It dries matte and lasts for hours.
MILK Makeup Oil Lip Stain, $18, Sephora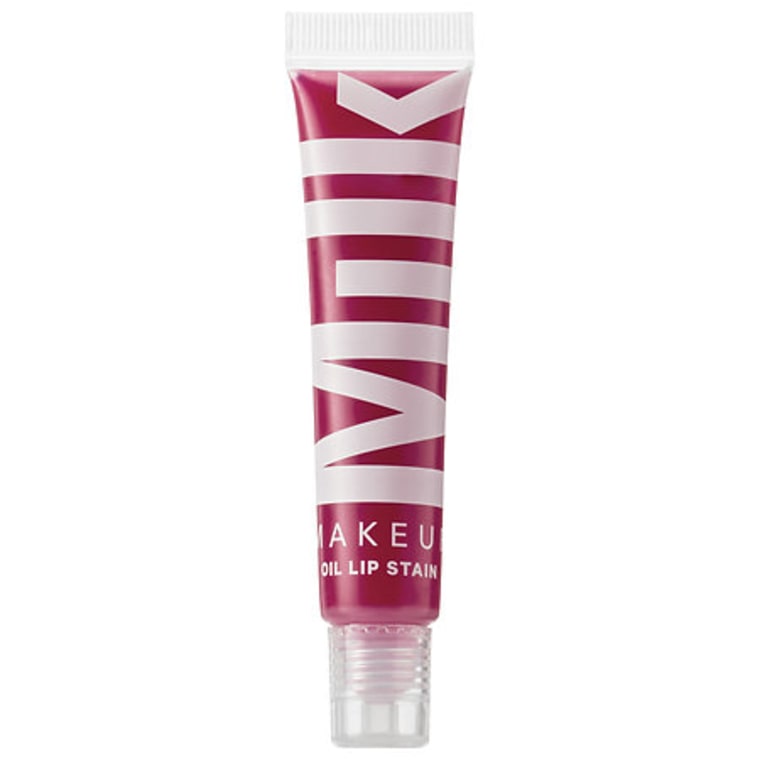 We couldn't talk about lip stains without mentioning this oil lip stain from MILK. The formula has vitamin E, rosemary extract and olive oil to deeply moisturize your lips while adding a touch of long-lasting color.
Dior Lip Tattoo, $30, Sephora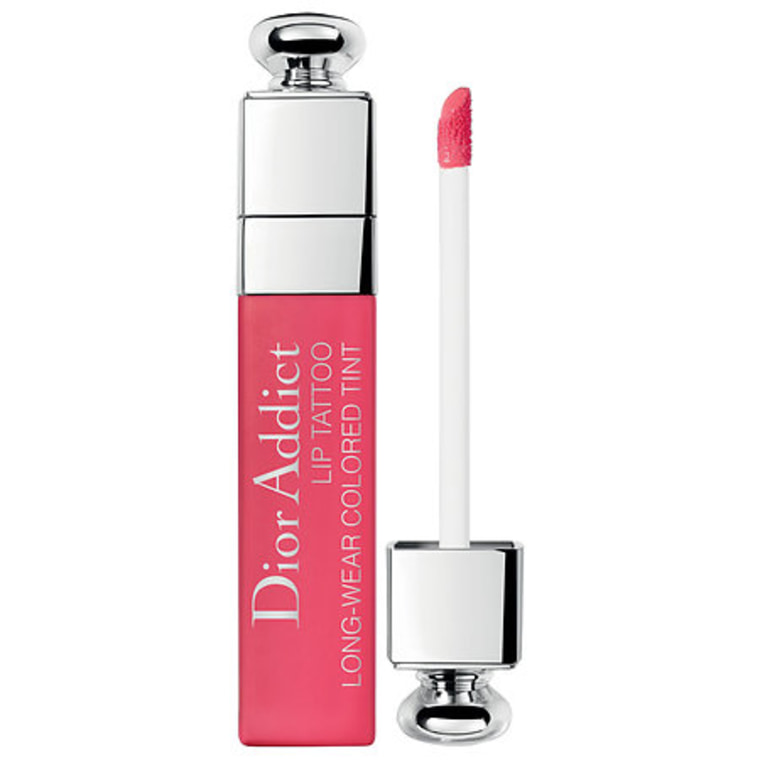 This cult lip stain comes in four shades and apparently put for 10 hours of weightless color.
Stila Stay All Day Liquid Lipstick, $24, Sephora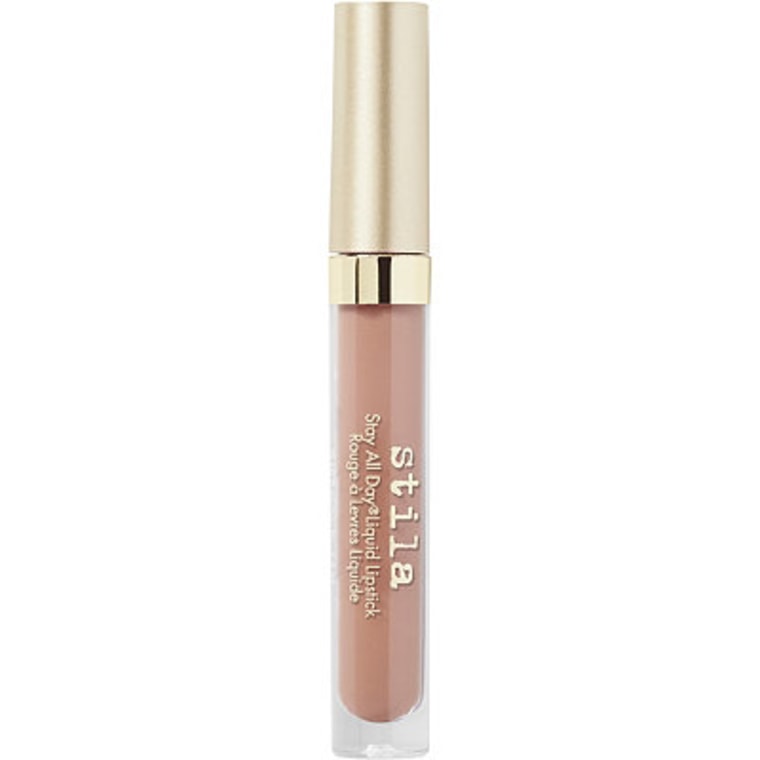 Want less of a commitment? This high-pigmented liquid lipstick by Stila will last 6 hours and is super hydrating.
Clinique Long Last Soft Shine Lipstick, $17, Nordstrom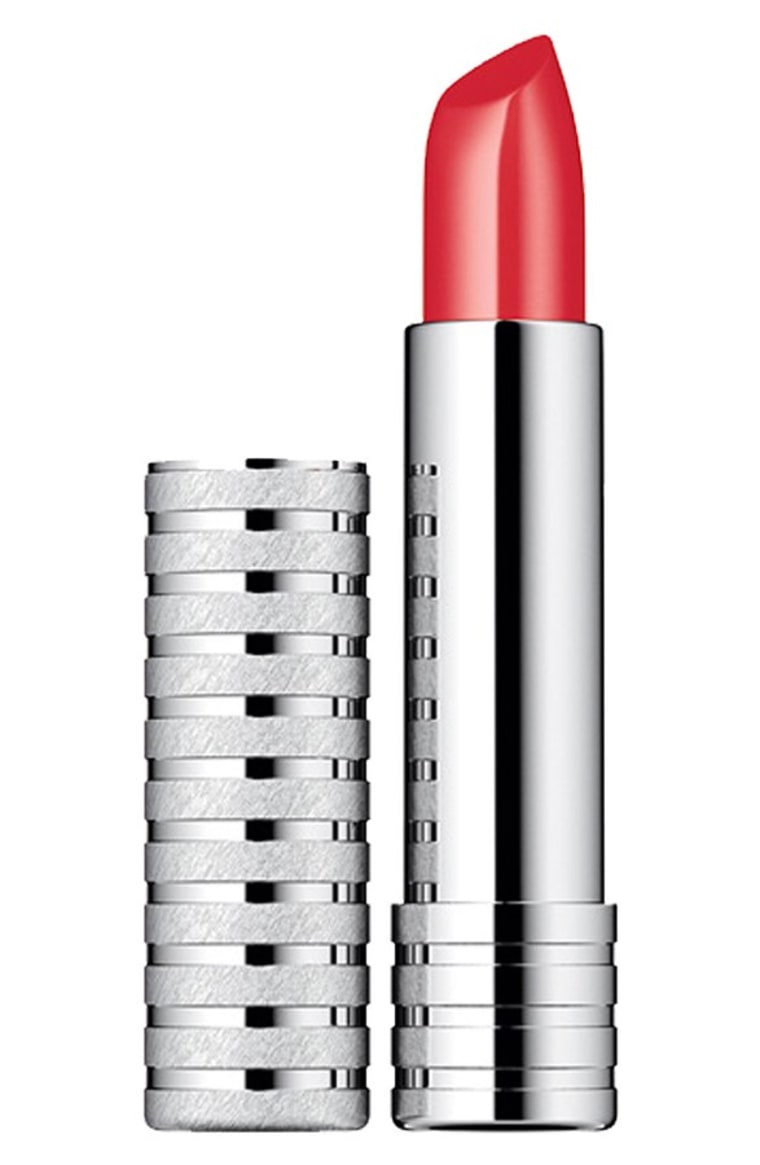 This classic lipstick has an opaque coverage and a soft shine. It's a staple in any makeup bag.
For more lip items we love, check out Zoe Saldana's $8 go-to for dry, sun-ravaged lips.