Natalie's running motto is one we can all stand behind: "It's not how you start or even how you finish, it's really about how you feel as you go."
She teamed up with the global athletic company Reebok to create a TODAY's Original product that is near and dear to her heart: running shoes for kids.
GET NATALIE'S TODAY'S ORIGINAL HERE
Her inspiration? Her lifelong love for running. Natalie says she has been passionate about running since the time she could lace up her own shoes. She decided to collaborate with Reebok in the hope that she would share her own love of running and fitness with kids across the country.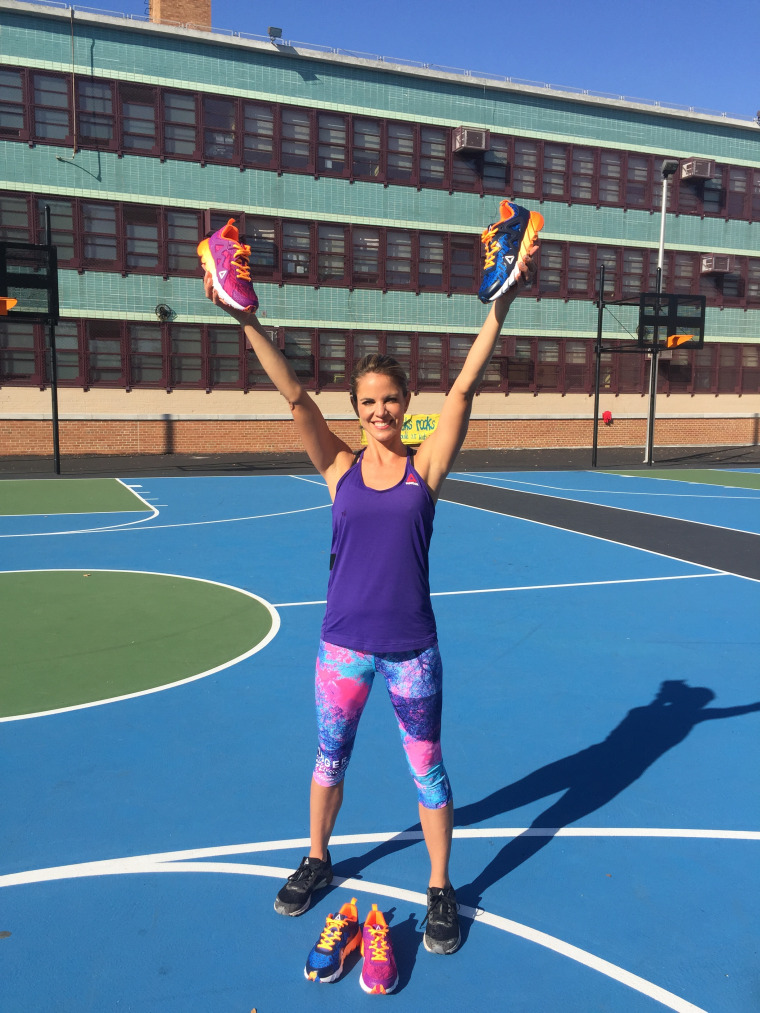 Proceeds from the shoes will go to "BOKS," "Build Our Kids Success" — a free program that provides children across the country with fun physical activities before the school day.
Reebok will donate $10,000 to the BOKS program. In addition, Reebok will donate $10 for every pair of shoes purchased.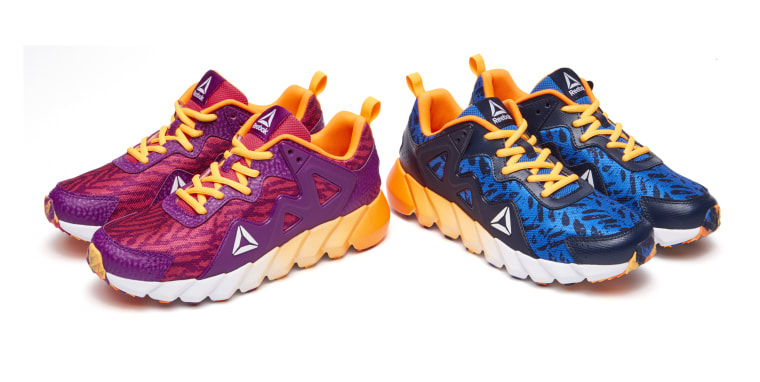 Natalie chose to partner with Reebok because of the importance running plays in her own life: "Running is my meditation, my therapy, my time to rock out and even my time to pray. With the rhythm of my stride... I often think my best thoughts, clear my head and find my inner cheerleader who is always pushing me to my limits. This is why I run."
RELATED: Matt Lauer's notebooks for charity with Shinola are back in stock!
The shoes are available in pink and blue, for boys and girls, starting in preschool size 10.5 through grade-school size 7. The limited-edition shoes are now available for purchase at Reebok's website. If your size is sold out, give customer information the sizes that you would like.
This collaboration is part of the TODAY's Original series, in which Al, Matt, and Savannah all created their own products to benefit the charities of their choice.
Share your photos of your kids lacing up in these shoes and being active by using the hashtag #LaceUp and #TODAYsOriginal for a chance to be featured on TODAY!