Father's Day is just around the corner, and we're gearing up by celebrating your dads!
TODAY celebrates your milestones, and for Father's Day we asked people of all ages to send us photos and tell us about their dads and what makes them extra special. Below are some of our favorites.
Thank you for your submissions!
Allan Oppenheim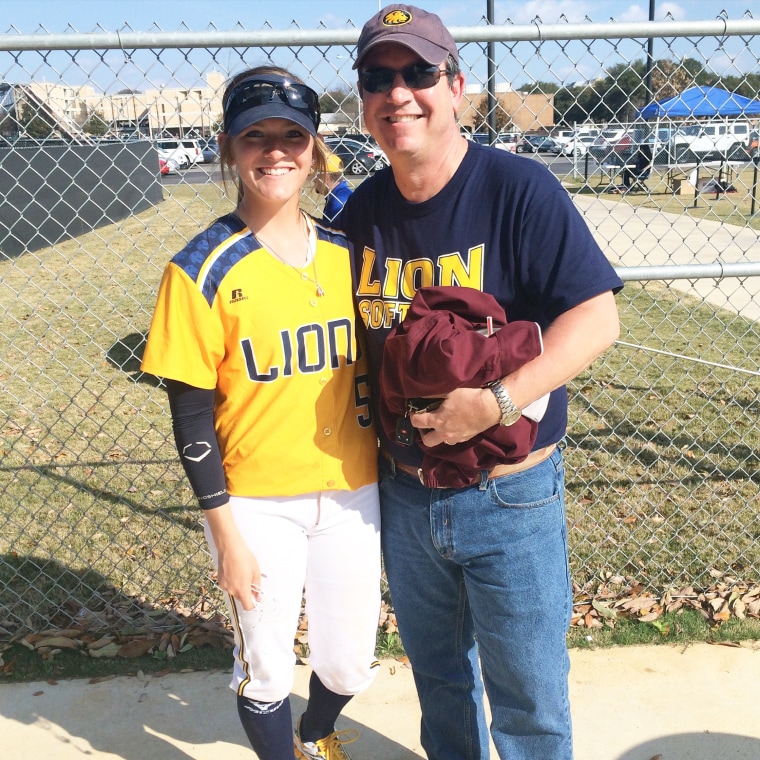 "He does anything and everything to make sure my sister and I have everything we need, whether it's practicing softball in the Texas heat or shopping at the mall for hours. Most importantly, he has taught me, and continues to teach me, lessons that drive me to be the best that I can be."
Jeffrey Lynch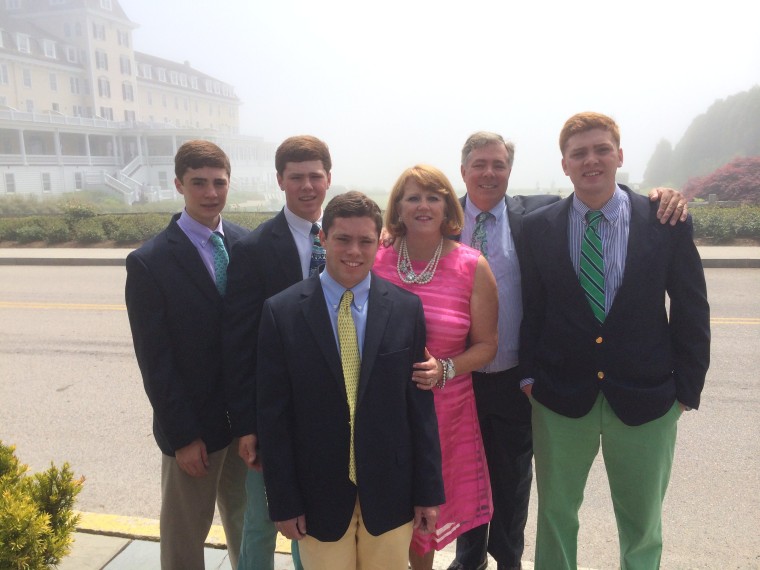 "My dad will go out of his way for anyone. If I want something, he will get it for me. He will give up what he wants for my brothers and I. He is truly one of a kind. I want him to know how much his family appreciates how hard he works and what he does for us as well as how much we absolutely adore and love him. At times, we may not show that we are thankful, but we always are and I want him to know that we're thankful and grateful for everything."
Gard Leeper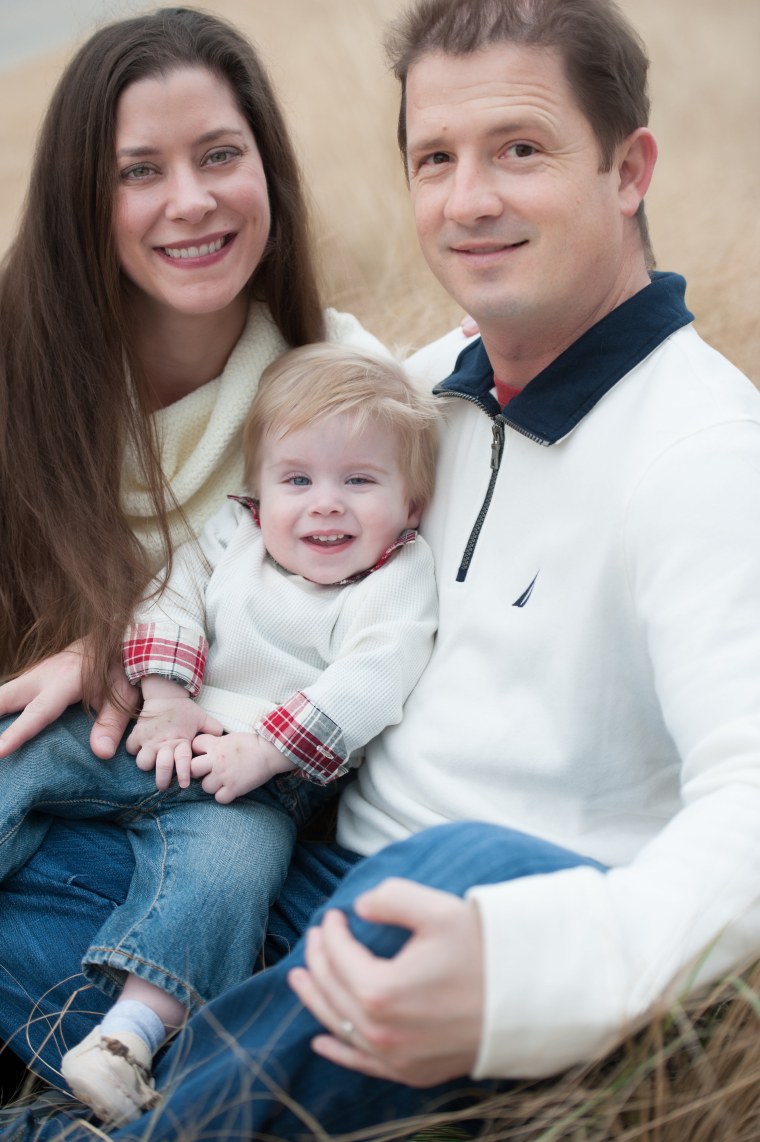 "My husband, Gard, is the best father. Our son, Jack, passed a way a little over a year ago at 18 months old due to a rare genetic disorder. Gard works so hard to make sure he can provide for his family, and during the 8 months when Jack was sick, Gard became more wonderful than he always was. He brings the positive and lifts me up when I need it. We have suffered two more losses since Jack passed away. Though we do not physically have our three babies in our arms, Gard is the best father and husband anyone could ask for."
Tygh Lawrence-Clarke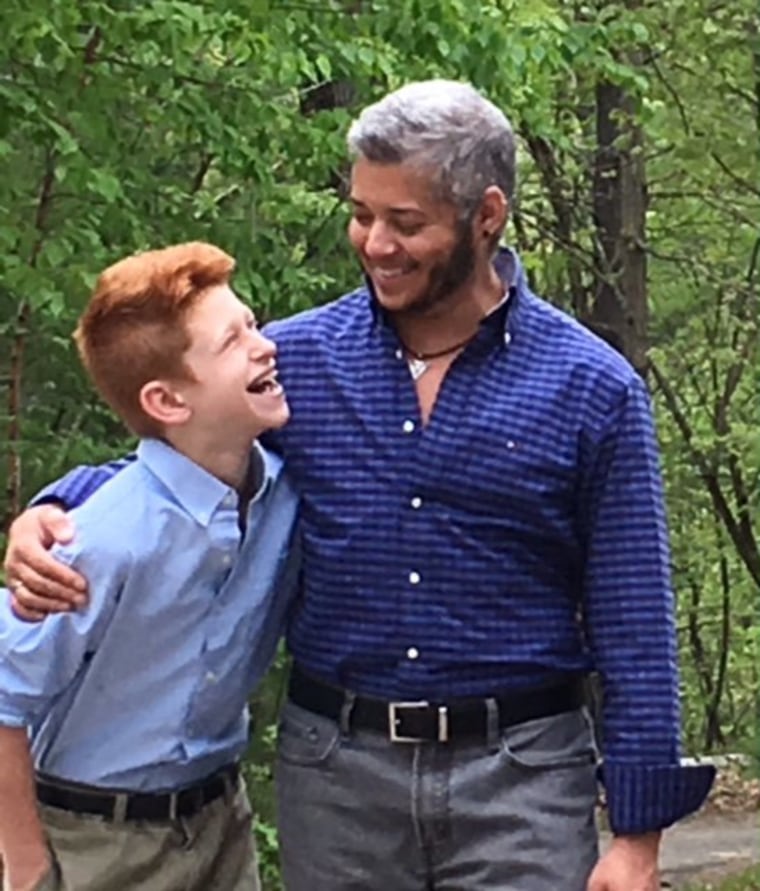 "My parents were lesbian couple and got married on July 4th 2013. My dad came out as transgender at the age of 50 in January of 2015. He looks awesome for his age and is my greatest inspiration. He does everything he can to advocate for the LGBT community. He travels around talking about his transitioning experience and mentors young people. He has taught me life lessons and I have thrived because of him."
Eric True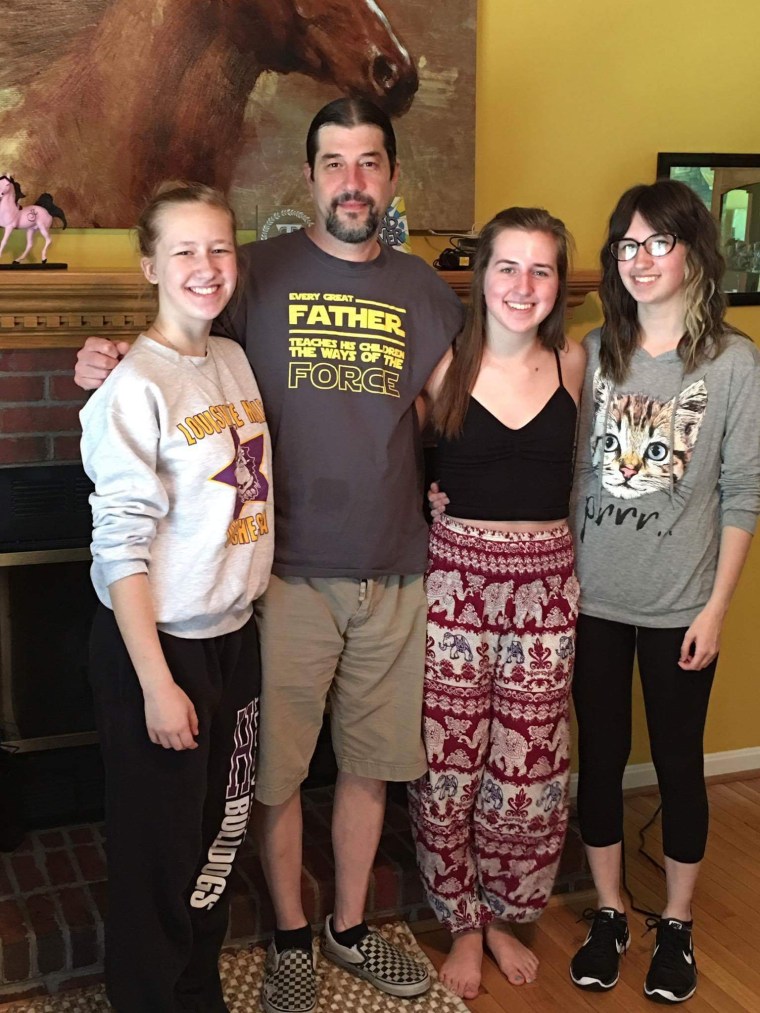 "My dad is a huge movie buff and Star Wars fan. He has an amazing collection of Star Wars figures and tons of records. Because of him, we know all of the classics and great music. He has always taught us to embrace our artistic sides and to never lose our inner child. He's so supportive and hilarious, we are so grateful to have him as our dad. We love you, Faja!"
Darrell Moss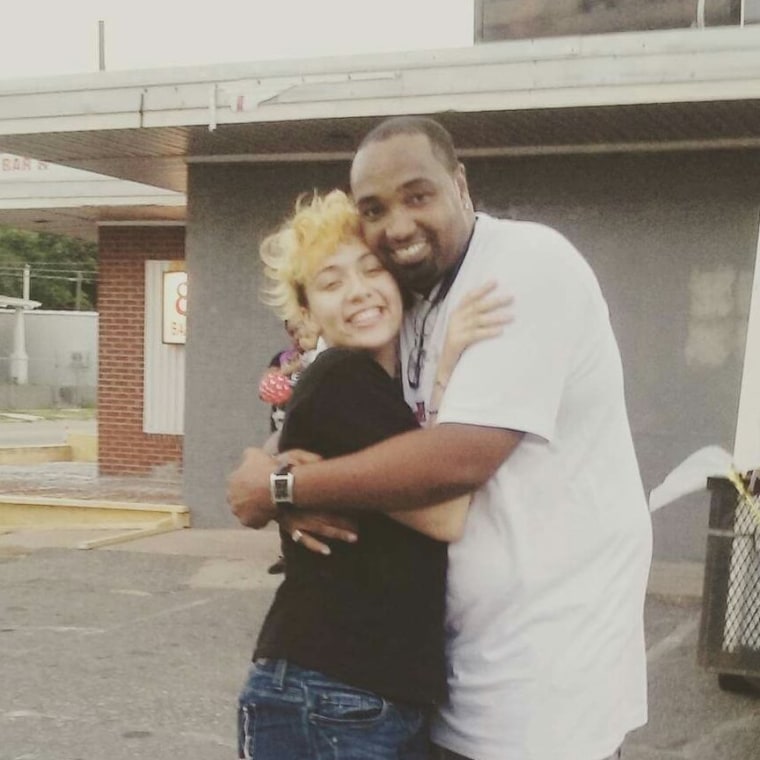 "My dad is a navy veteran and to me he is not just a veteran, he is my hero. He has a heart of gold. My dad is always there when I need him and he has such a great personality. He is always doing for others and doesn't expect anything back in return. I love him dearly."
David Spisak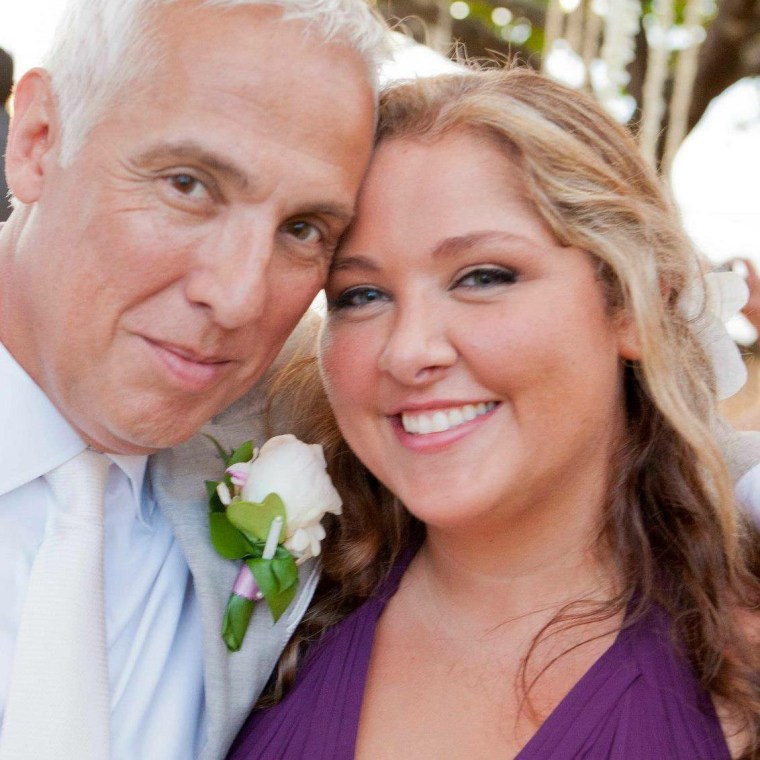 "My dad is the most generous loving person I know. He is always giving to others and loves to make people laugh. He is the kind of Dad that my friends always love hanging out with; even in high school. He's not afraid to admit I made him learn the dance to "It's Gonna Be Me" by NSYNC when I was in high school. He has taught me so much in my life and if I am even a fraction of the kind, hard working generous person he is, I am truly blessed."
Michael A Gorda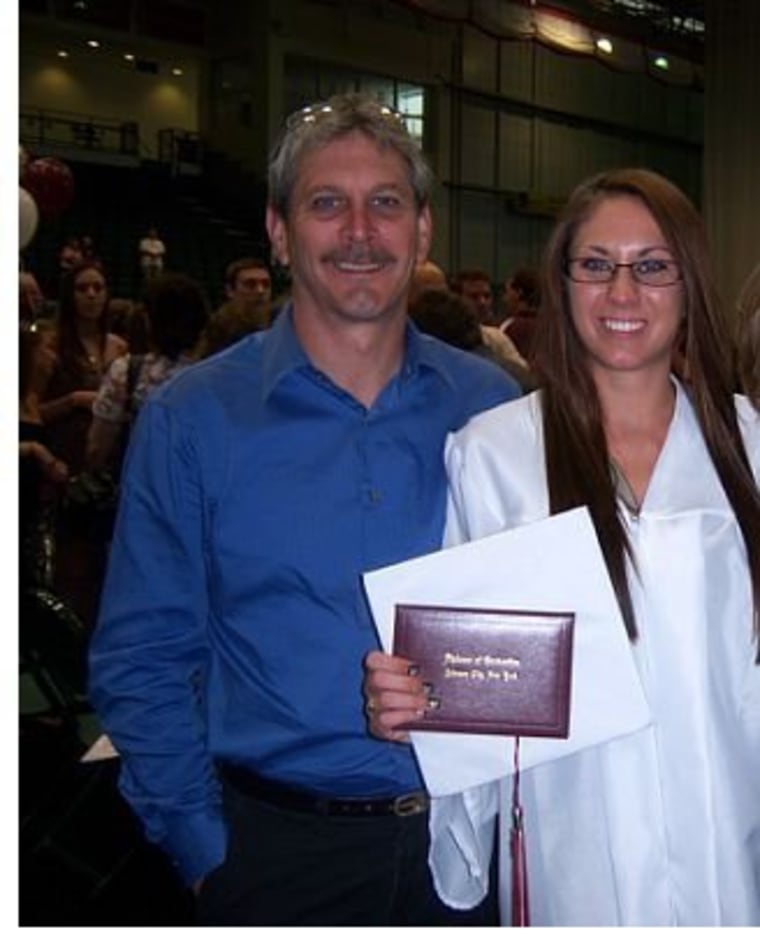 "My father is Michael Gorda, but I call him SUPERMAN. He is an army veteran, living years of his life in Germany during his service right out of high school. At 15, I received a diagnosis of Crohn's disease, and since then had been very ill. My father was there every single day after work, doing my laundry, bringing me magazines, holding my hand through the most embarrassing time of my life and scary. He had to hold my hand through four surgeries — he was ALWAYS there when I woke up, holding my hand."
Larry Stubblefield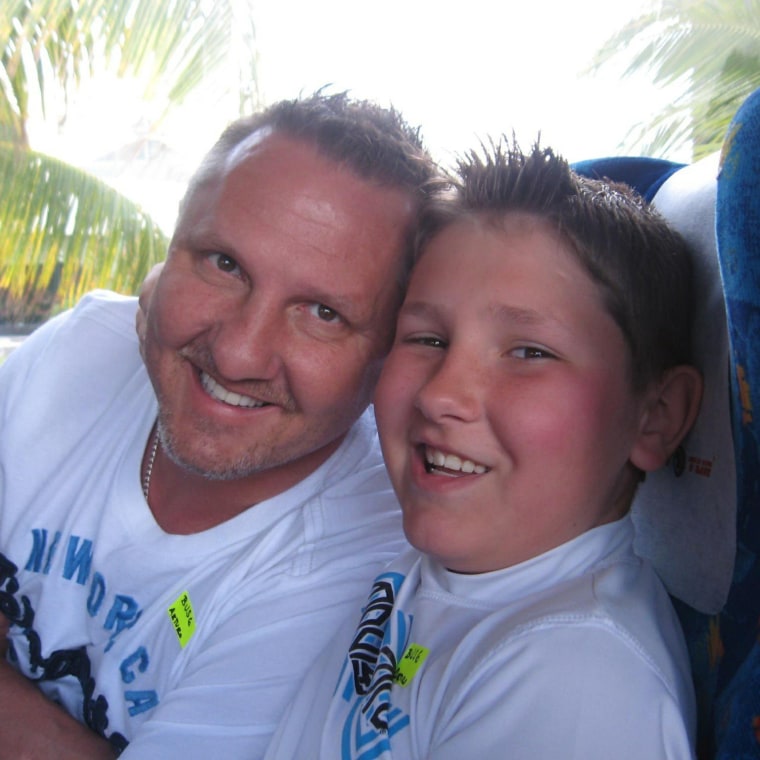 "He plays outside with his family even on hot or cold days. He loves to do stuff for his kids that he wouldn't do for himself. His interest is just making his family happy even if that means he's not happy."
Harry Beck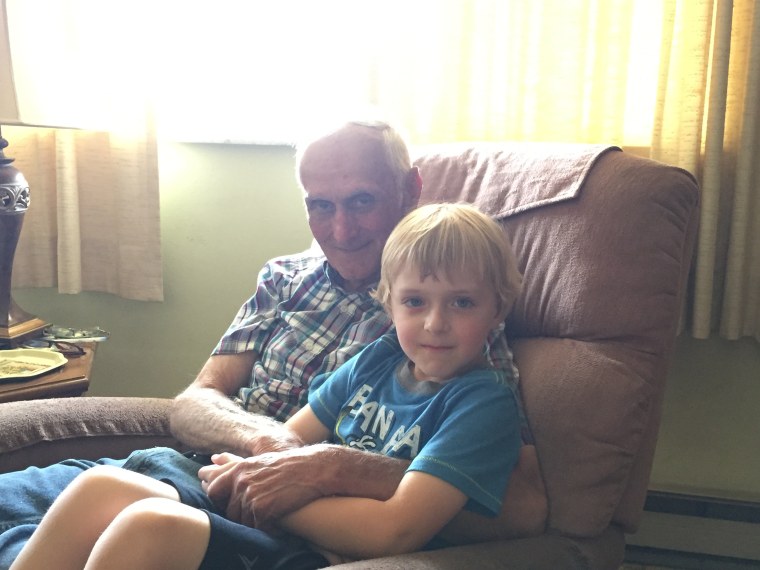 "My dad is a hard worker. When I was growing up, he worked a construction job (roofing) during the day, raised pigs, and farmed several acres all on his own, growing crops which my mom and I sold at the vegetable stand at our house during the summers. He never once complained, working before sunrise to after sunset to provide for our family."