Happy birthday, Patrick Dempsey!
Long before he charmed "Grey's Anatomy" viewers as Derek "McDreamy" Shepherd, the actor accomplished a different kind of feat.
In a 1990 TODAY interview, the chiseled star told Bryant Gumbel how a gift for juggling led him to win a national talent competition — which prompted his entry into show business.
"It just sort of happened," the Lewiston, Maine, native explained. "I sort of was into ski racing, and then I learned how to ride the unicycle."
"And this guy Paul McKinney taught me how to juggle," Dempsey continued. "And I started going to Portland, Maine, to this agent there and I said, can I do commercials?"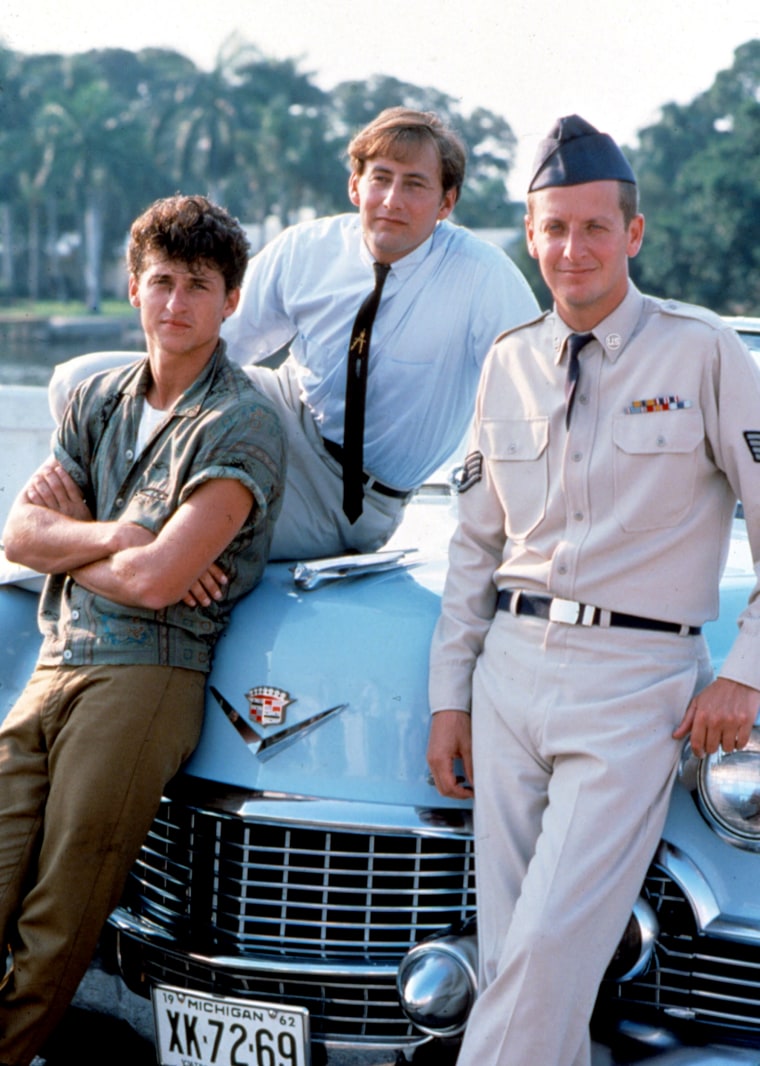 "I tried out for this thing called Talent America, and I ended up winning, coming to New York and I met this agent, Davina Wells. And she helped me get going."
Dempsey, of course, went on to roles in theater, TV and film — at the time, he was promoting the 1990 flick "Coupe de Ville."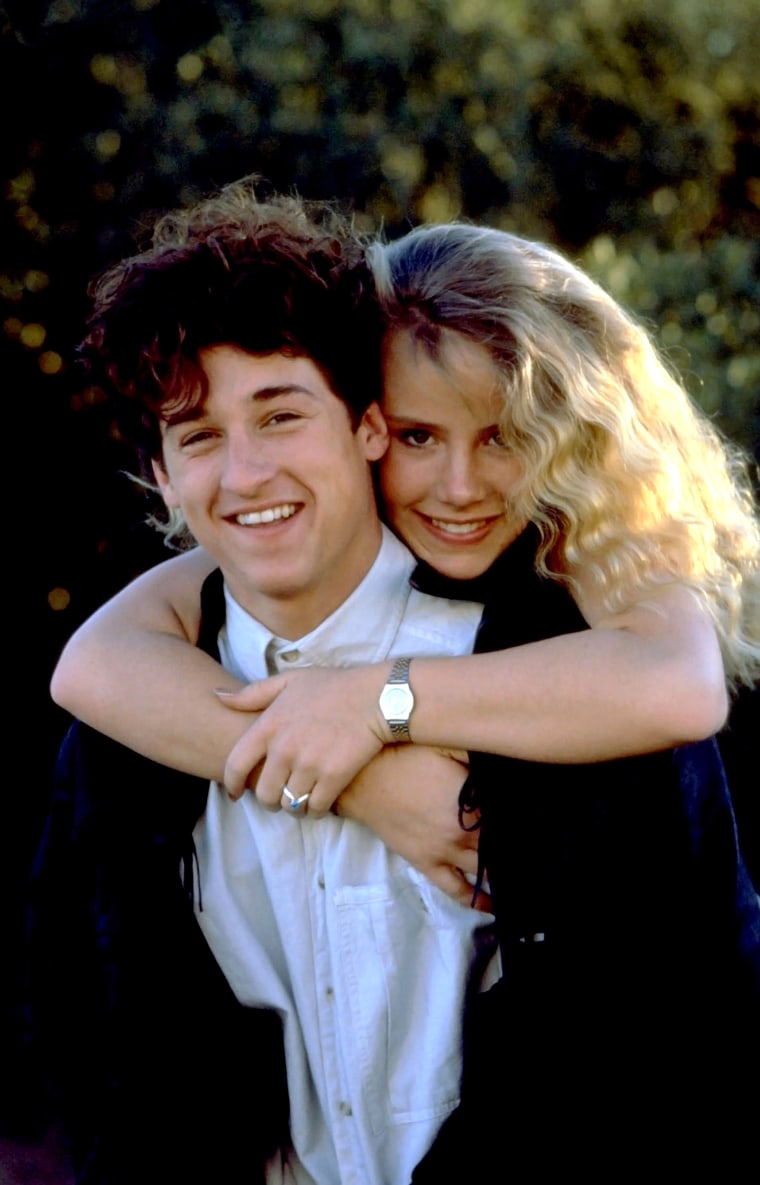 But when Gumbel asked what was next for the budding star, Dempsey joked, "Back to Lewiston. Bought a house there — moving back home."
RELATED: 'Bridget Jones's Baby' cast dishes on Patrick Dempsey's 'charming good guy'
Dempsey, who turns 50 Wednesday, left "Grey's Anatomy" in 2015, but fortunately for his fans, he'll grace the big screen in 2016.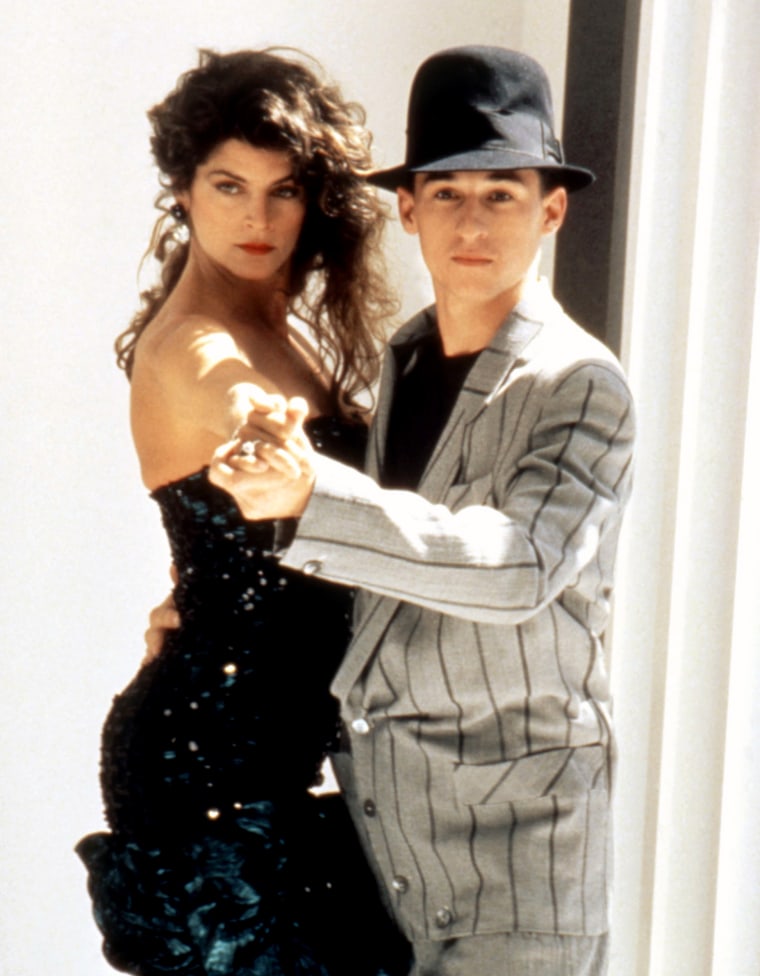 In "Bridget Jones's Baby," Dempsey plays Jack Qwant, a "handsome billionaire" who may or may not be the father of the title heroine's child.
"It's completely reinvigorated me," Dempsey said of the movie in a recent interview with Entertainment Weekly. "I've enjoyed it immensely, getting back to something that has a beginning, middle, and end. It's just a completely different approach. With 'Grey's,' you're just grinding it out. In this instance, you take the time to get through things."