Happy birthday, Justin Timberlake!
On Sunday, the singer, actor and first-time dad will say "Bye Bye Bye" to age 34 — and to celebrate his 35th, we've resurfaced this nostalgia-inducing footage of 'NSync's visit to TODAY in 2000.
In their sit-down with Matt Lauer, the boy-banders opened up about the group's beginnings.
"We all started out as friends," Lance Bass explained. "Each of us knew each other — two of the guys worked at Universal Studios, two of the guys were in the Mickey Mouse Club. I knew Justin through a vocal coach. It wasn't one of those cattle-call auditions."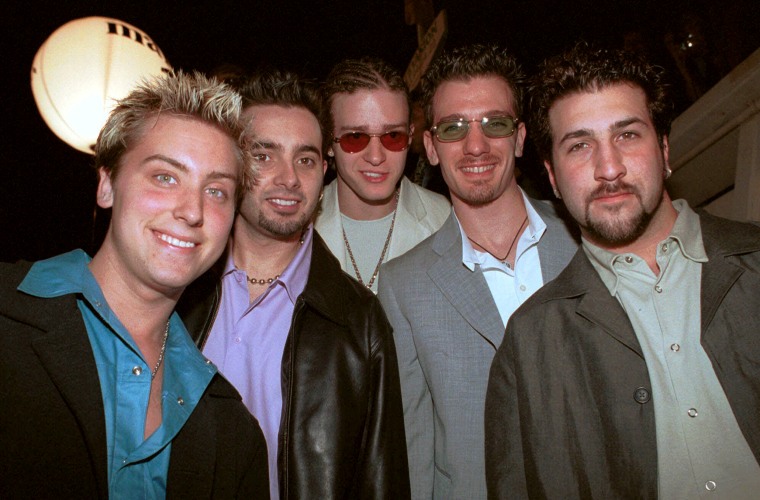 As for the Mickey Mouse Club, which spawned fellow '90s teen idols Britney Spears and Christina Aguilera, Timberlake observed, "They had a really good casting director when they did those auditions for the TV show. And there was just a lot of talent on that show in general."
Lauer then wanted to know whether 'NSync's massive popularity could be "too much at one time."
"We're kind of taking it day to day," JC Chasez said. "When we feel like it gets to be overexposed, we'll probably pull back a bit and then let things calm down."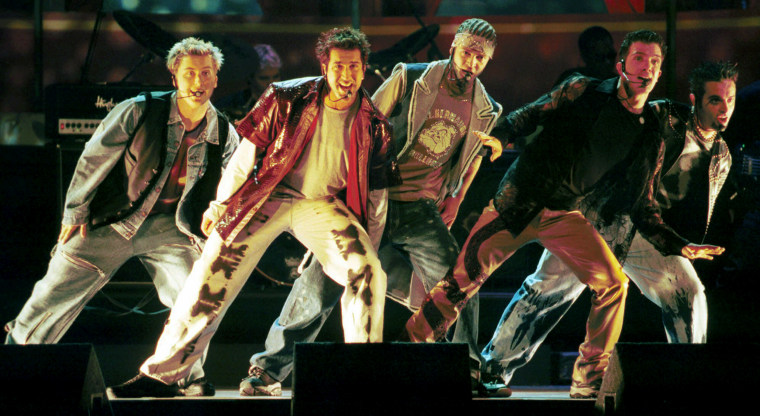 Timberlake added that his plan was to "evolve with our fans."
"I think as we go along and we evolve, it's really about reinventing ourselves every time we come out with some new material, as far as the music that we want to do," he said. "We have our fan base now, and we want to evolve with them."
RELATED: Jessica Biel on parenthood with Justin Timberlake: 'He's doin' it all'
Watch the full interview above!