Happy birthday to the duchess!
Catherine, Duchess of Cambridge turns 34 Saturday, and in honor of the royal occasion, we decided to take a look back at the highlights of a busy, and landmark-filled year. See some of the highlights!
1. Welcomed Princess Charlotte
Of course, this is Kate's first birthday as mom to a family of four. The royal gave birth to her second child with Prince William, Princess Charlotte, in May. The 8-pound, 3-ounce baby girl was born at St. Mary's Hospital in London, the same facility as her big brother, Prince George.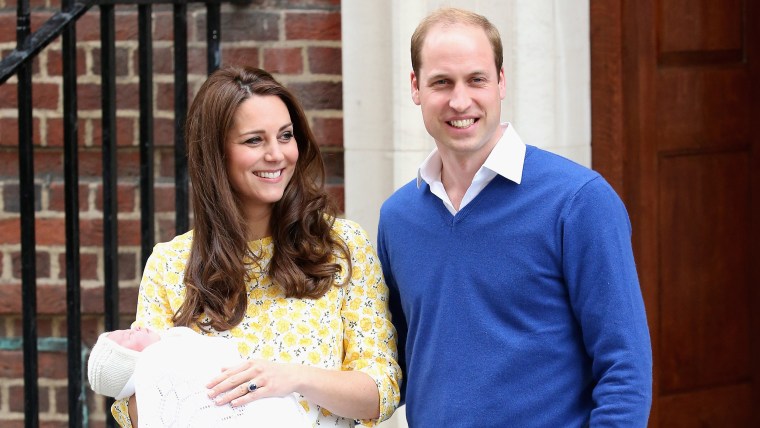 2. Posed for beautiful family portraits
During Charlotte's July christening, the royal family posed for a series of photos with Mario Testino. The four photos released to the public included a formal family portrait as well as more intimate moments with the parents and their young children.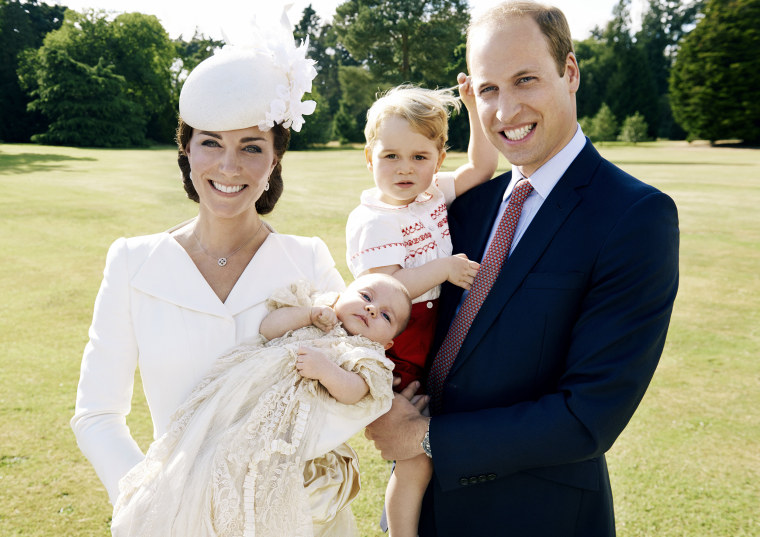 MORE: Merry Christmas from George and Charlotte! Royal family releases holiday photo
3. Shared her photography skills with the world
Famed photographer Testino has some competition from the duchess herself, who thrived behind the lens by sharing a few shots of Prince George and Princess Charlotte. Between the first photos of Charlotte and her big brother to individual photos of Charlotte and even some precious candid moments of Prince George starting nursery school, Kate left us with amazing photos that still have us gushing.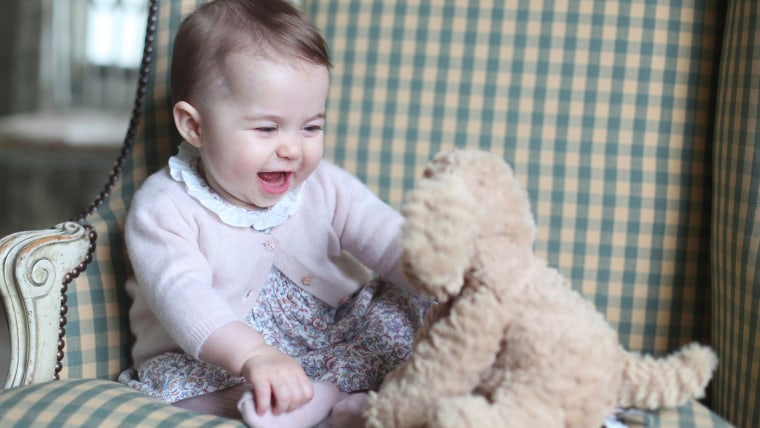 MORE: See the precious new pics of Princess Charlotte — taken by Duchess Kate!
4. Showed off her athletic side
With the Rugby World Cup hosted in the U.K., Duchess Kate and Prince William got plenty of chances to root for their beloved Wales team. But besides simply watching, Kate got the chance to embrace her inner daredevil during a November visit to a Wales mental health program for youth, she got to rock climb and rappel with grace.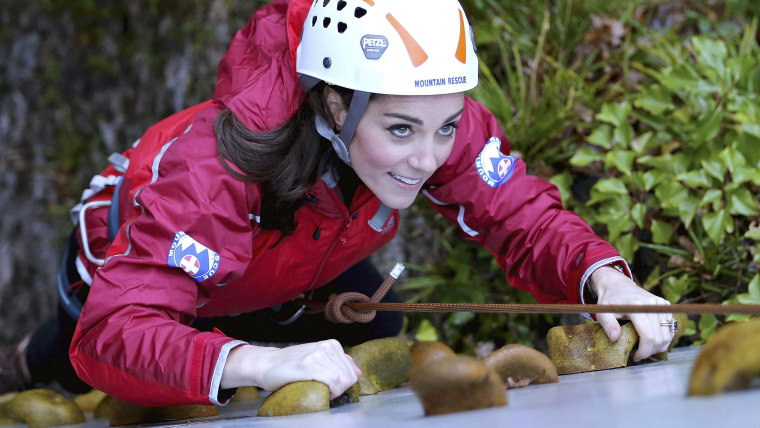 RELATED: Daredevil duchess! Kate's climb gives us flashbacks to 3-year-old self
5. Got bangs
The duchess gets plenty of attention for her clothes, but in September, it was her brunette tresses that had everyone talking. The new hairstyle featured long, side-swept bangs, reminiscent of '70s fringe. The cut was so chic, we couldn't help but contemplate copying her style!
6. Raised awareness for important causes
Being a royal is hardly all superficial, and Kate proved that by making countless appearances to raise awareness for some of her most beloved causes, especially mental health for children.
In September, the Duchess made her first appearance after giving birth to Charlotte at a mental health center for children, and since then, has reportedly teamed up with Prince William to bring an end to cyberbullying.
RELATED: Duchess Kate, Prince William bring smiles during charity visit in Wales
7. She channeled the people's princess, Diana
One of the perks of royalty has to be access to some of the finest jewels in England, and Duchess Kate proved that in December, wearing the Cambridge Lover's Knot tiara, which was once owned by Princess Diana herself.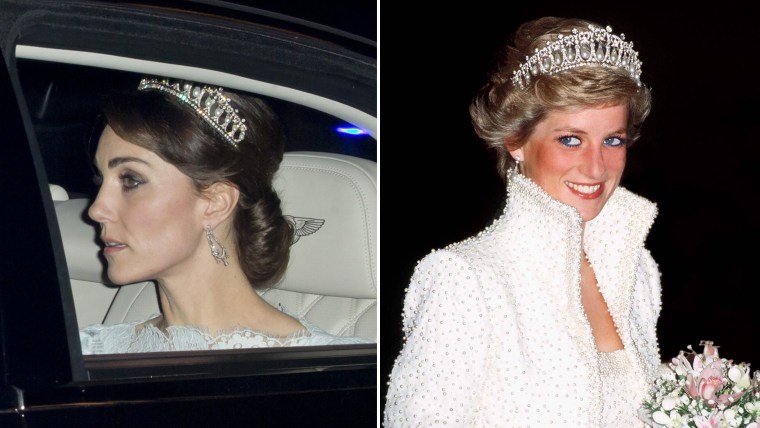 A royal year, indeed!