For Nicholas and Rafaela Ordaz, romance runs in the family.
The Tracy, California, couple celebrated 82 years of marriage last week, hot on the heels of Nicholas' 102nd birthday. Rafaela turned 100 last October.
"Their parents lived to be 112 and 108, and they were also happily married. Divorce isn't really something our family has experienced," Leticia Ordaz, one of the couple's many grandchildren, told TODAY.
"Nurturing those relationships is a huge part of our culture."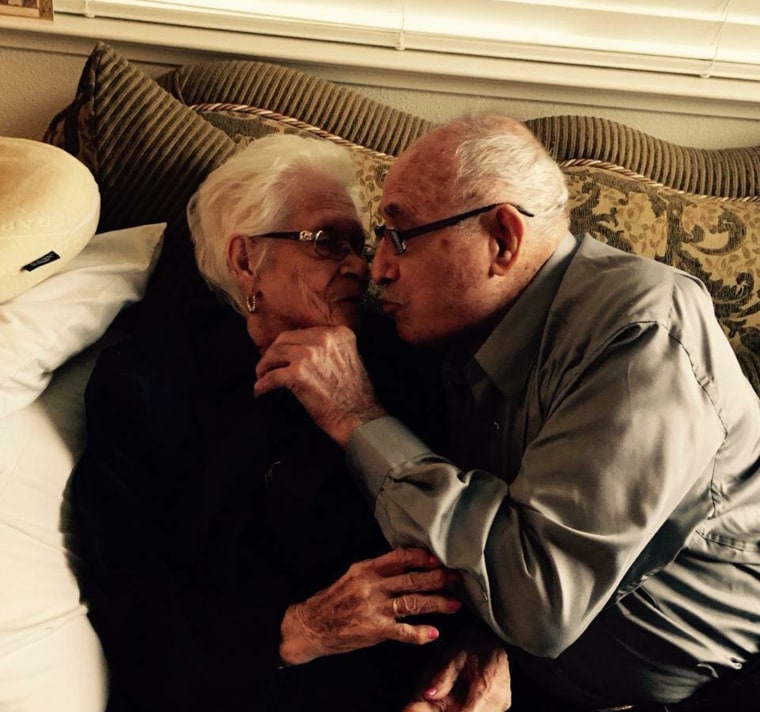 Five generations of family members traveled to Tracy, east of the Bay Area, to celebrate — but even amidst all the hubbub, the two only had eyes for each other.
RELATED: 101-year-old snow-shoveling sensation reveals his secrets to longevity
"They're still so in love. It's quite remarkable," Ordaz said. "In every picture, they're holding hands or trying to kiss each other."
"At one point, my grandfather pulled her aside and said, 'Rafaela, let's go to the bedroom now.' Of course we all heard and started howling!"
RELATED: Soccer star Sydney Leroux shares the sweet reason she's missing the Rio Olympics
"But he didn't even blush. He said that he had married the most beautiful woman in the world, and that her body was just as booming now as it was then."
Of course, a lasting relationship requires more than passion.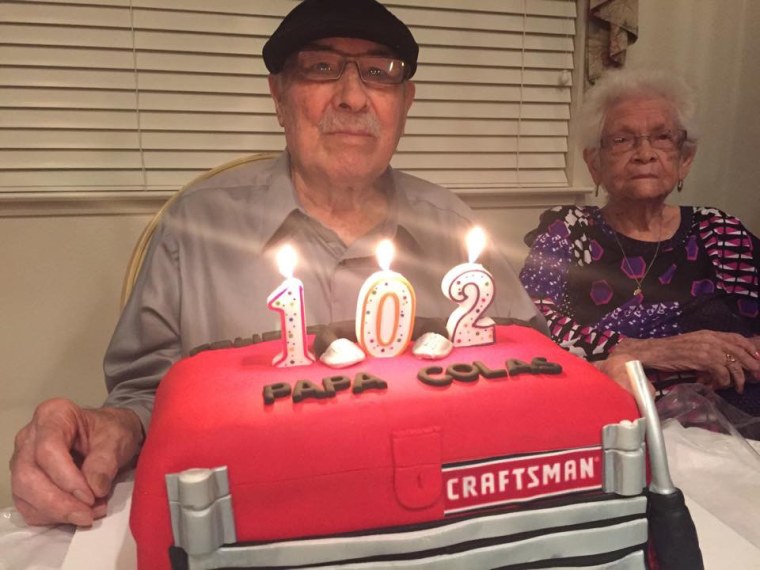 The couple has cited mutual respect and "not sweating the small stuff" as keys to their relationship's longevity.
RELATED: At daughter's wedding, quadriplegic dad dances for first time in 17 years
"They take care of each other," Leticia said. "At the party, he kept looking around to see if she had gotten any cake yet. She has diabetes — she can't really have cake! But he wanted them to experience it together."
Leticia, 39, who just celebrated her own 10-year anniversary, said her grandparents have given her a lot to live up to.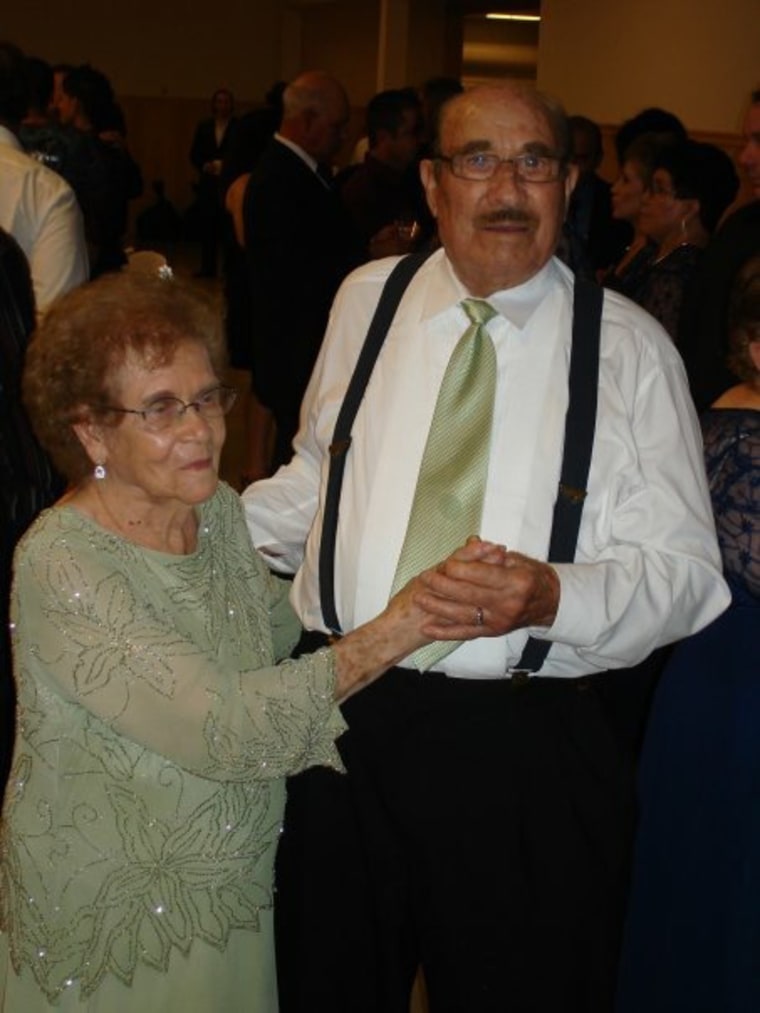 "When they celebrated their 75th anniversary, they had a big wedding party to renew their vows. It was at that point that we thought, 'Wow, this is special.' We started doing research to see if they were breaking any records."
Turns out, the couple has a few more years before they take the official title.
According to the Guinness World Records, U.S. couple Herbert and Zelmyra Fisher were married for 86 years and 290 days when Fisher died on Feb. 27, 2011.
Still, the couple remains emblematic of lifelong health and happiness.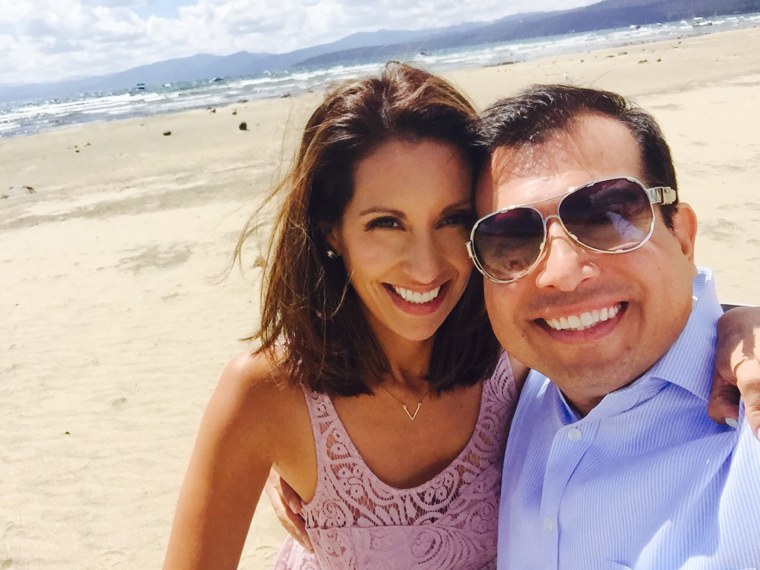 "Now that they're getting older, their memories aren't as sharp," Leticia says. "They forget everyone else's names, but always remember each other."
Sounds like the makings of a truly unforgettable romance.