Are you or a loved one celebrating a birthday or anniversary? Let us know your story, and we may celebrate your milestone on TODAY!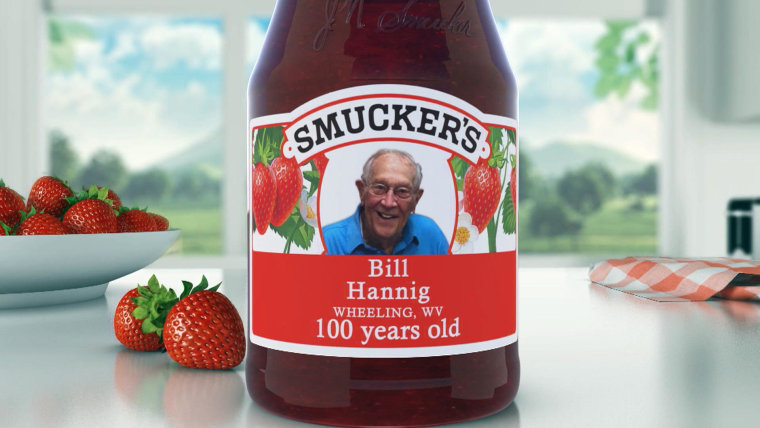 TODAY's Al Roker and our sponsor Smucker's are continuing Willard Scott's tradition of recognizing viewers turning age 100 or older and couples who have been together for 75 years or more.
We are also calling all cute babies! Smucker's is looking to celebrate first birthdays, too.
For now though, just fill out the form below, letting us know a little bit about you and your loved one. Also please attach a sharp, square color photo (size: 400 pixels wide by 400 pixels) that you own of the person or couple you'd like us to honor.