Mother's Day is this weekend, and we're getting ready by celebrating your moms!
TODAY celebrates your milestones, and we asked people of all ages to send us photos and tell us about your mom and why you're celebrating her this Mother's Day. Below are a few of our favorites.
Thanks for your submissions.
Elizabeth Silvy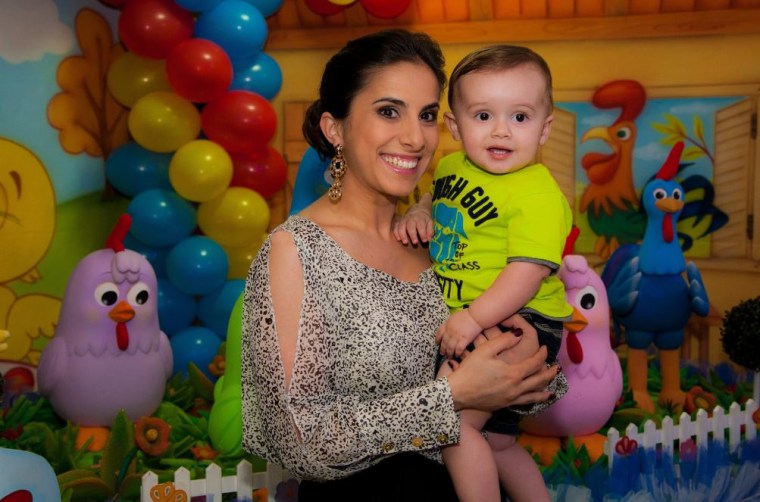 "I asked daddy to send a picture of mommy because she loves to watch the TODAY show every morning. She loves me to the moon and back, and I love when she tickles me."
Louise Currier Miquel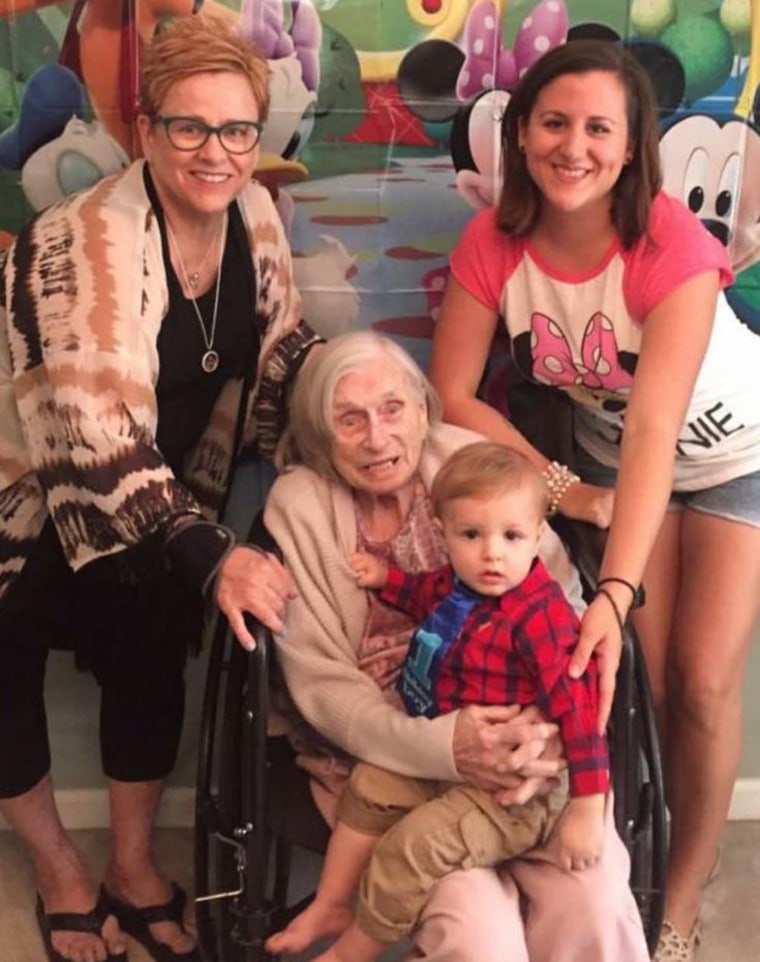 "She has been the glue that held the family together for years. She is hard working and has little to no time to herself or to even find time to sleep. This will be her first Mother's Day without her mother by her side. My grandmother, her mother Myrtle, passed away 3 months ago and it has took a toll on my mother as well as the rest of the family. My mom deserves the world."
Lisa Laws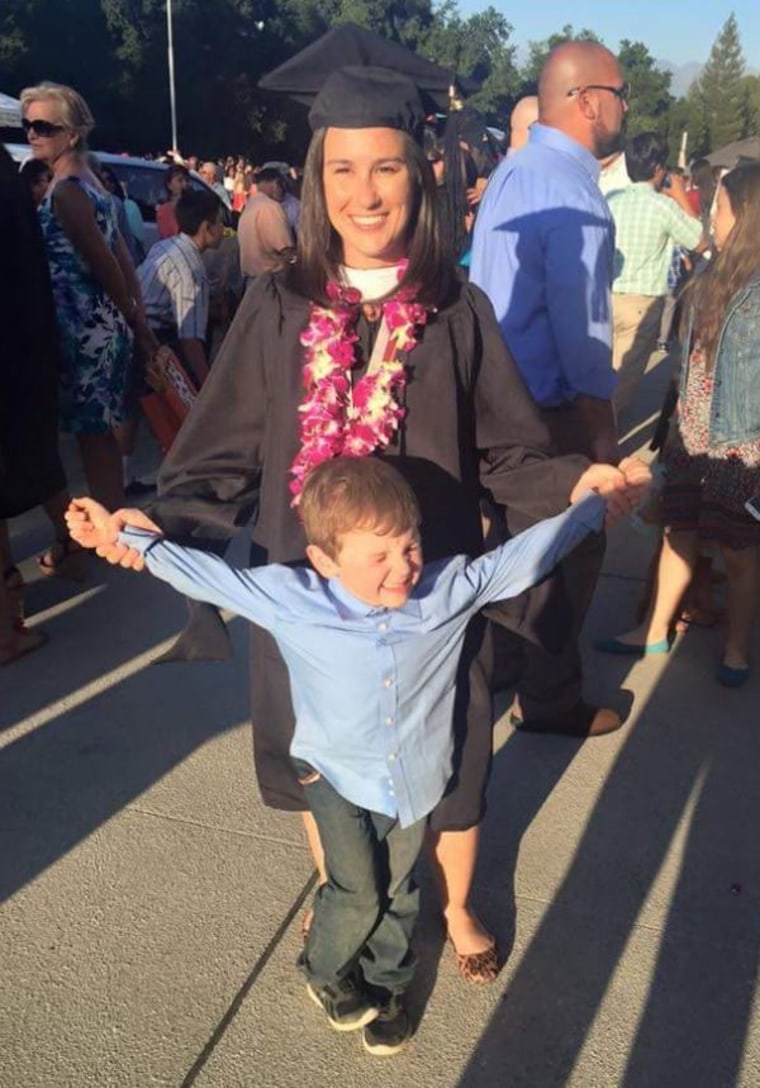 "This is my daughter who is a full-time wife and mommy, works full time at UCR and just completed Masters Degree at University of Redlands. She does it all with a beautiful smile and love and care for all."
Debi Quinn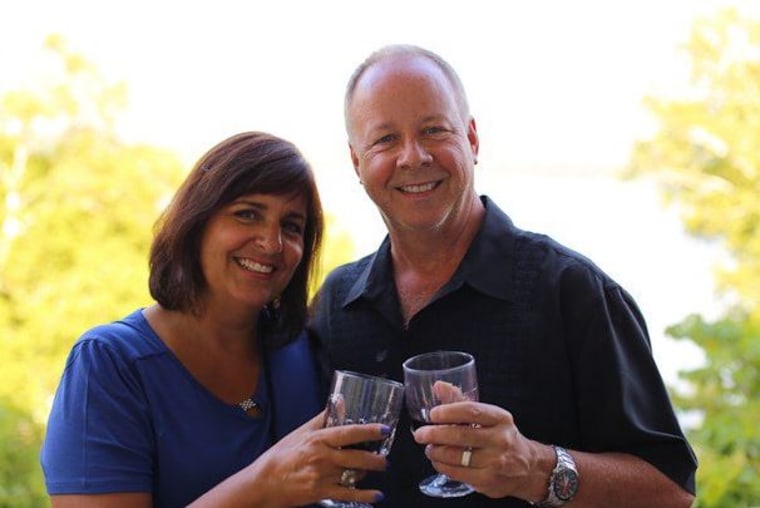 "My mom loves to laugh. She is constantly making herself and those around her laugh with her infectious sense of humor."
Nancy Sullivan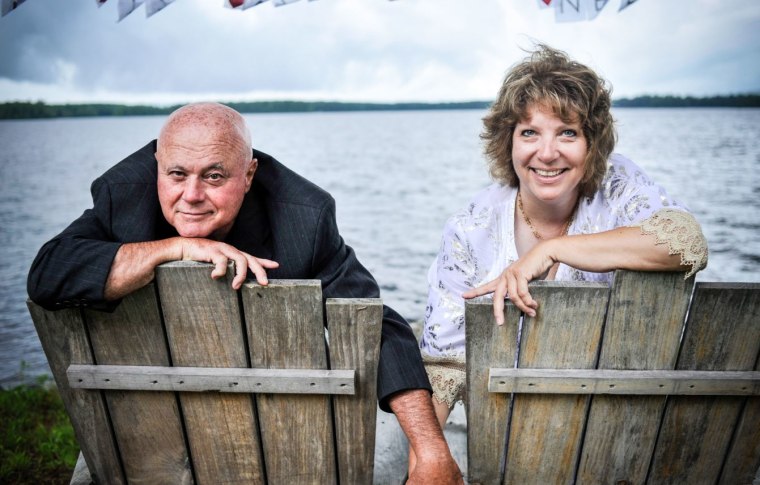 "The big secret of this years Mother's Day is that my husband and I are about to give them a new grandchild to spoil. It is my husband's and I's first child. so we knew announcing to them on Mother's Day would be a special treat!"
Kimberly Marshall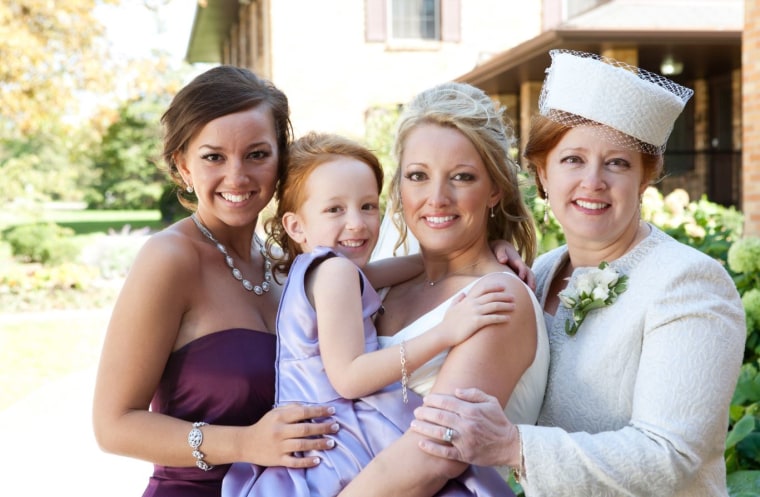 "She is extra special because even though she became a mother at 17 she knew how important getting an education was to her and her family so she not only continued on to graduate high school but she became a doctor!"
Pamela Haas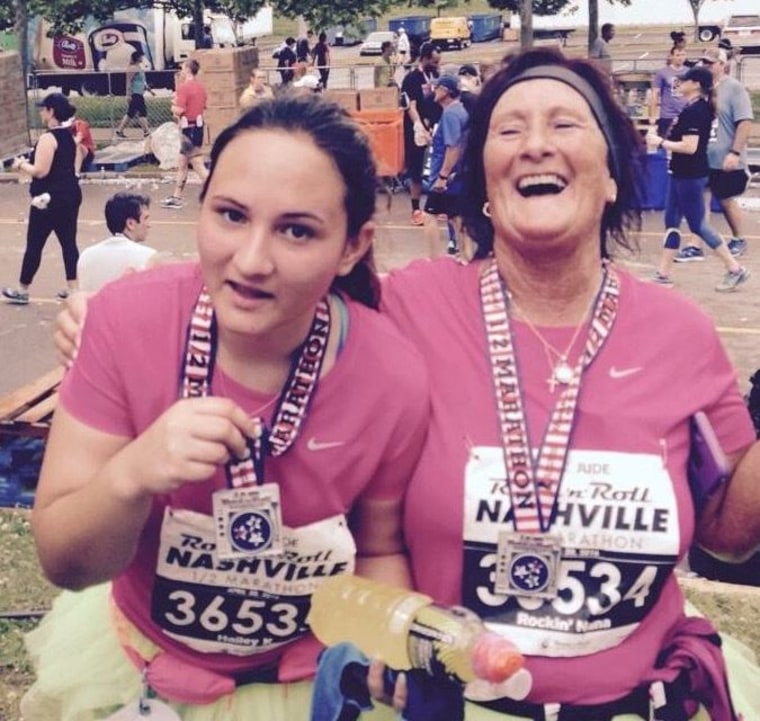 "She takes care of my 38-year-old sister, Heather. Heather has always lived with Mom. Heather has Rett syndrome and needs total care. She always has time to spend with family no matter how busy her life is."
Kay Lorene Snelgrove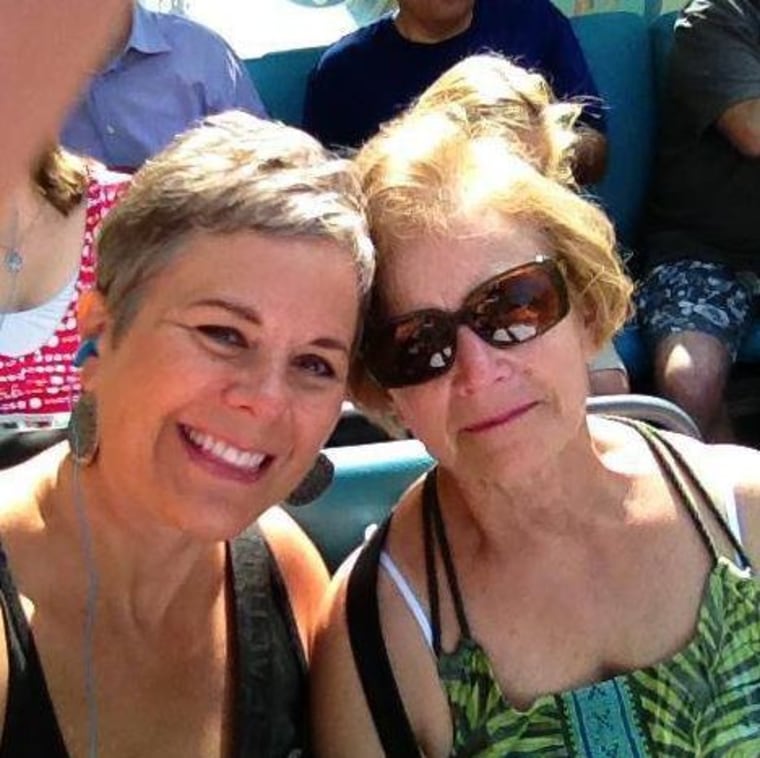 "My mother loves her family so much that she would do anything for them. With 4 children and many grandchildren, she is always thinking about how she can support and help their growth and development as children growing into their teens, or as adults going through a rough time in life. She is our supporter and our backbone!"