Love is in the air!
TODAY celebrates your milestones, and we asked TODAY viewers of all ages whose wedding anniversaries fall in the Valentine's Day season to send us photos of them and their significant others, alongside their tips for a happy and healthy marriage. Below are a few of our favorites.
Thanks to all who submitted!
Calvin and Rachel Abbott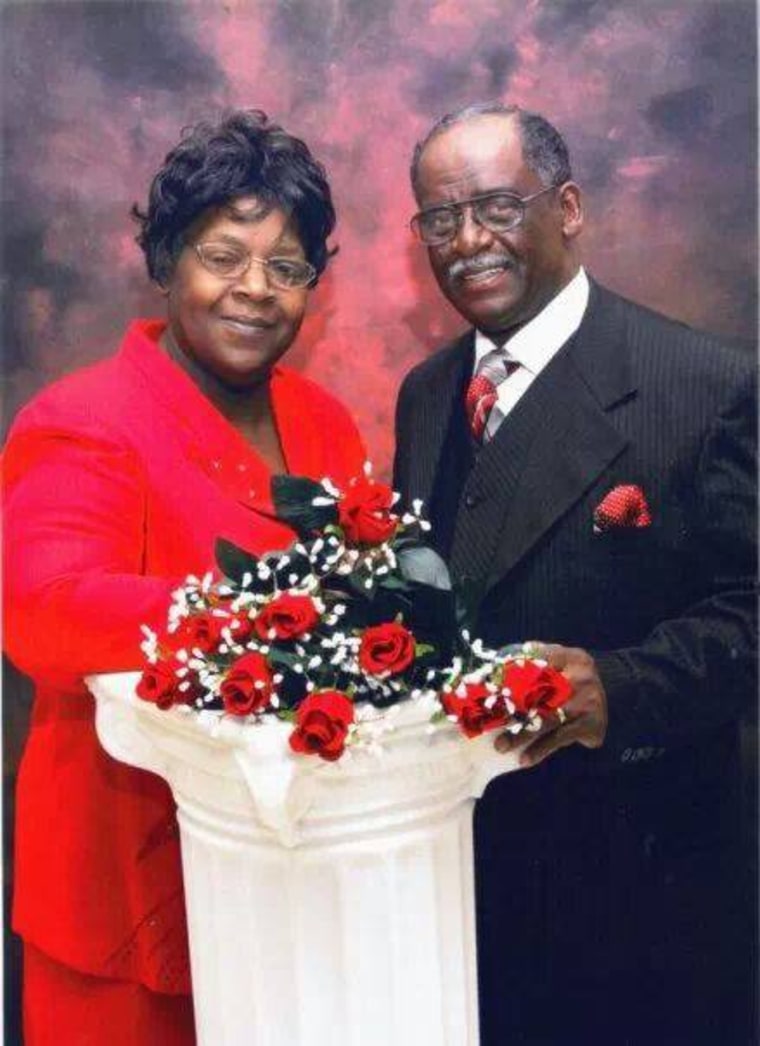 Years together: 54
"They are not just lovers; they're also friends. And they trust each other no matter what."
George and Myrtle Jager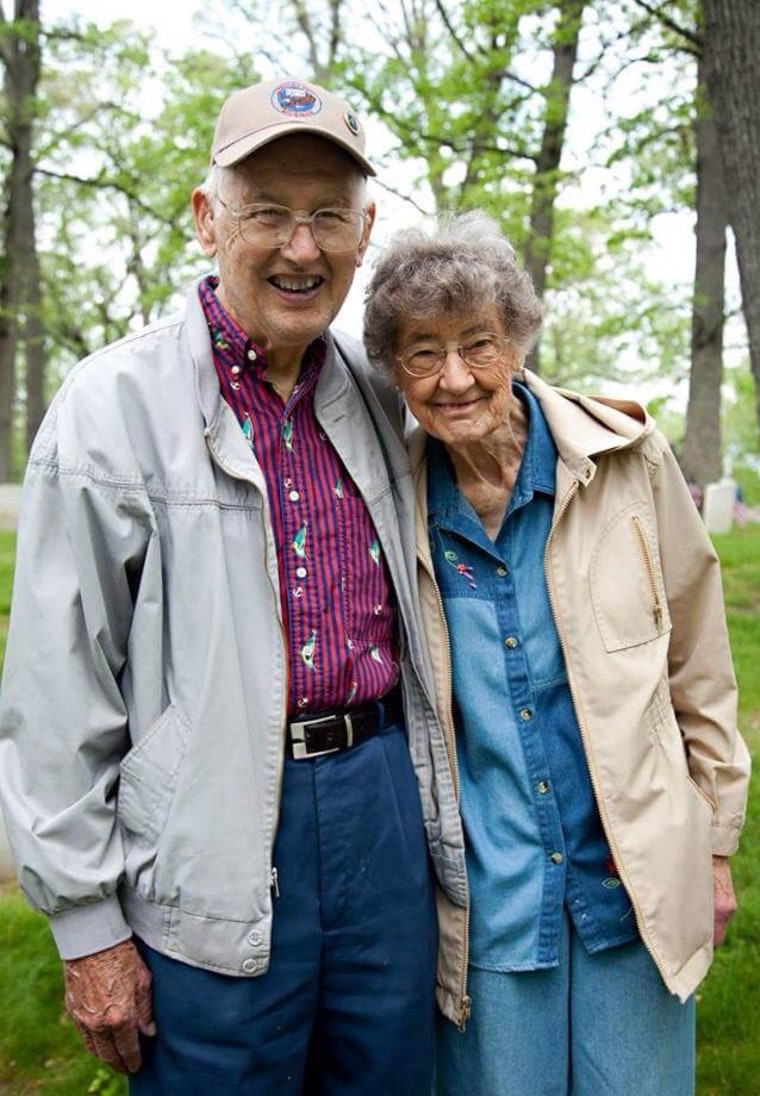 Years together: 70
"I remember my grandparents sitting in their own recliners, facing each other, every night after bed to have their Bible study and pray together. I remember sneaking downstairs when I would spend the night. I'd crack the door to the stairwell just far enough to spy on them. They never missed a night of praying and talking about the day."
Don and Carolyn Byard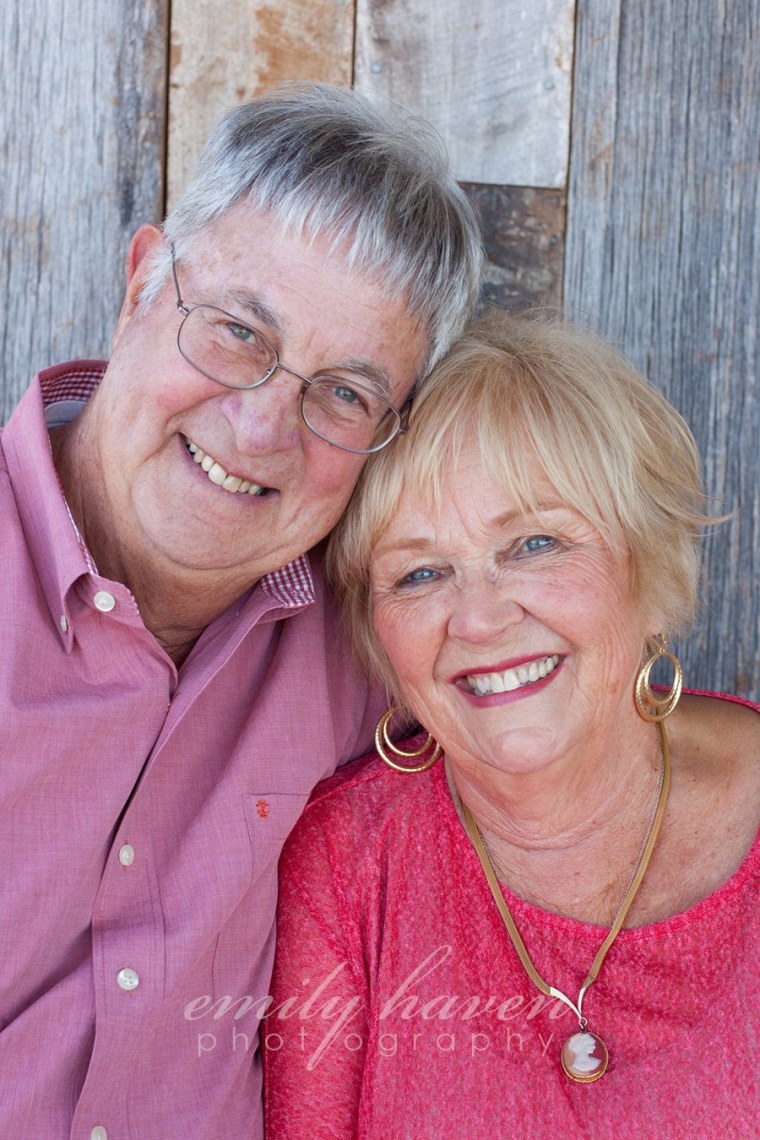 Years together: 50
"My Mom was a flight attendant for United and my Dad was going to school. He was going to visit my Mom's neighbor and she answered the door. 2 weeks later, they were engaged. In my parents' 50 years of marriage, I have hardly heard them fight. They take care of each other and give each other space. They are very active in their community and I believe being social keeps their marriage going."
Joe and Nancy Losch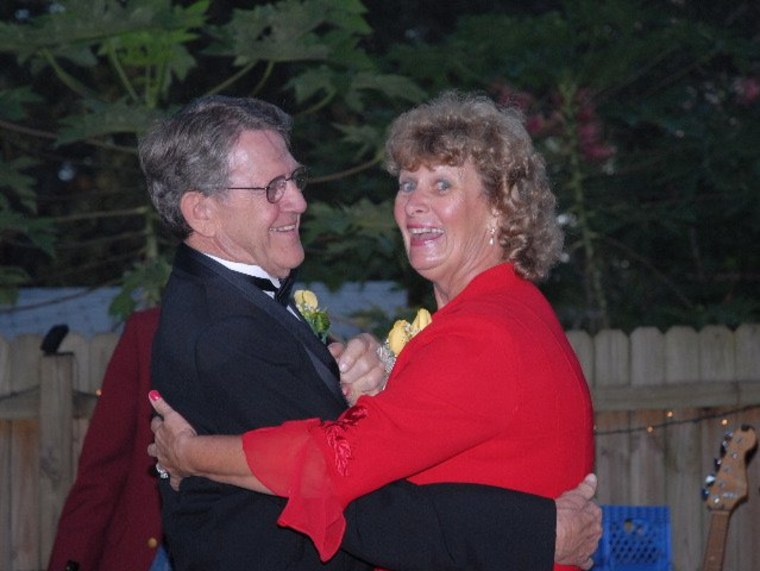 Years together: 57
"Dad was 25 and Mom was 16 when they got married. Secrets to longevity: Love and devotion, friendship and teamwork, compromise and communication!"
Larry and Betty Duhon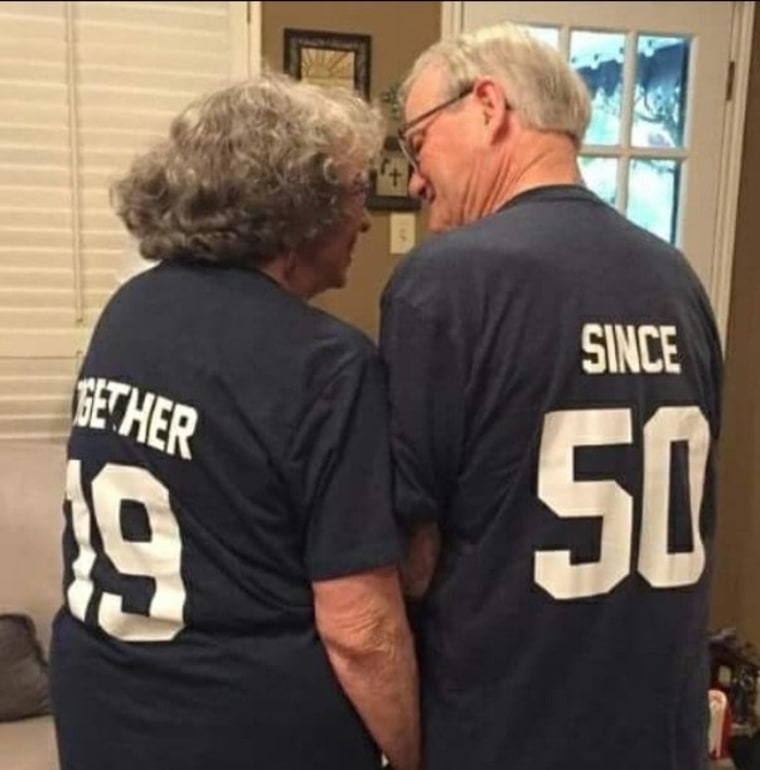 Years together: 65
"Kiss each other goodnight even if your lips are pursed. Do unto each other as you'd like to be treated. And enjoy a coke float."
Maurice and Clarice Clouser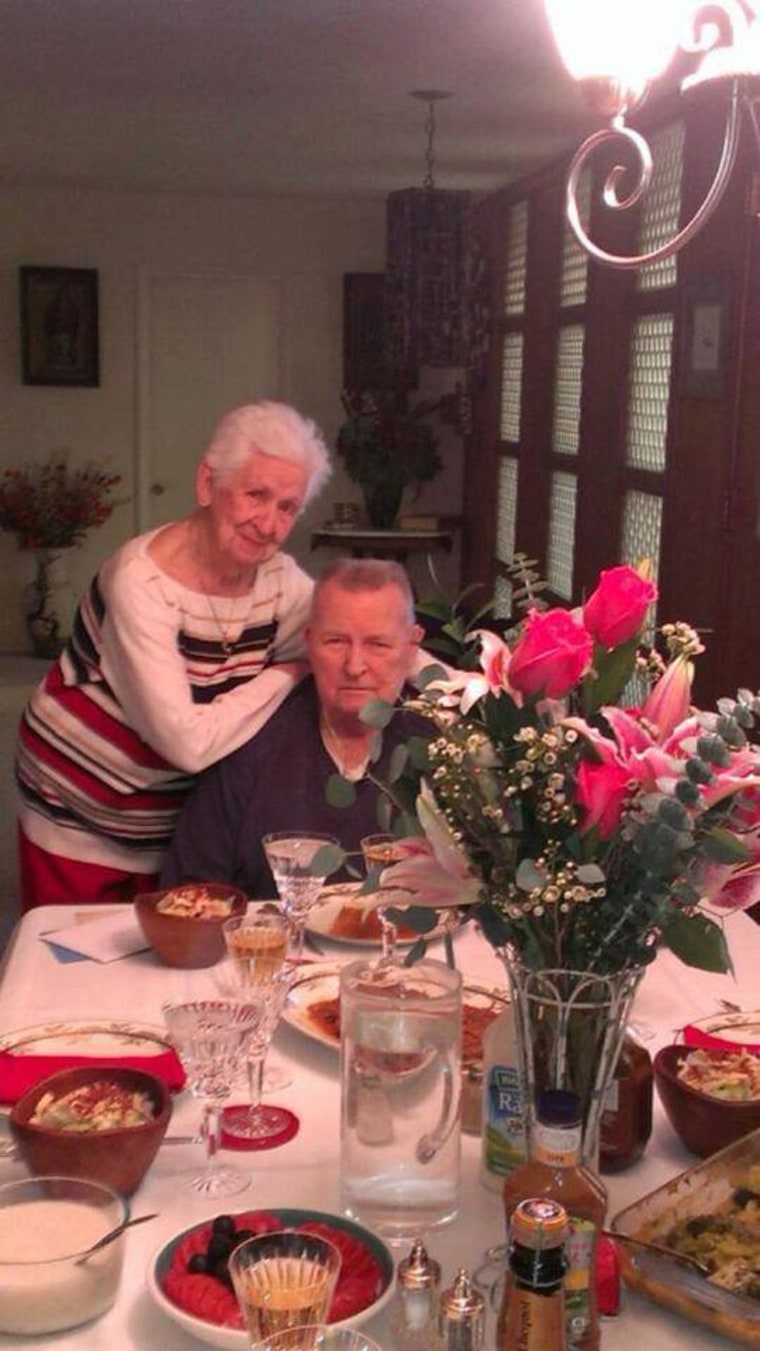 Years together: 72
"Have your own interests and just to be there for each other."
Leroy and Naomi Cotton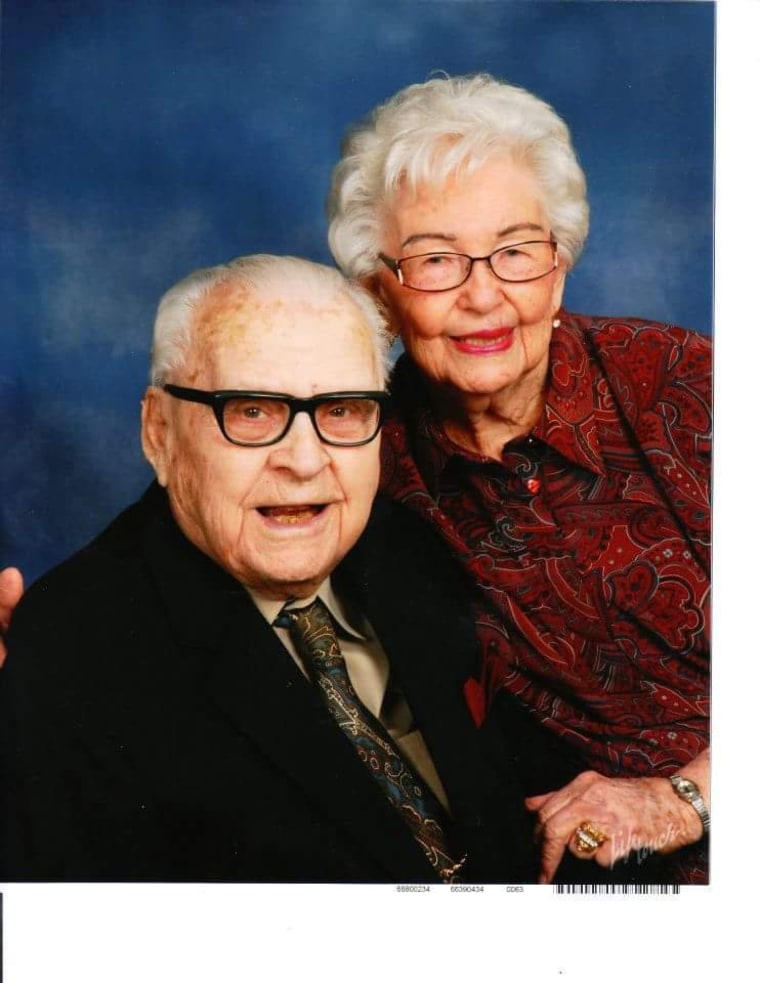 Years together: 78
"They say they have tried to never go to bed angry."
Paul and Carol Davis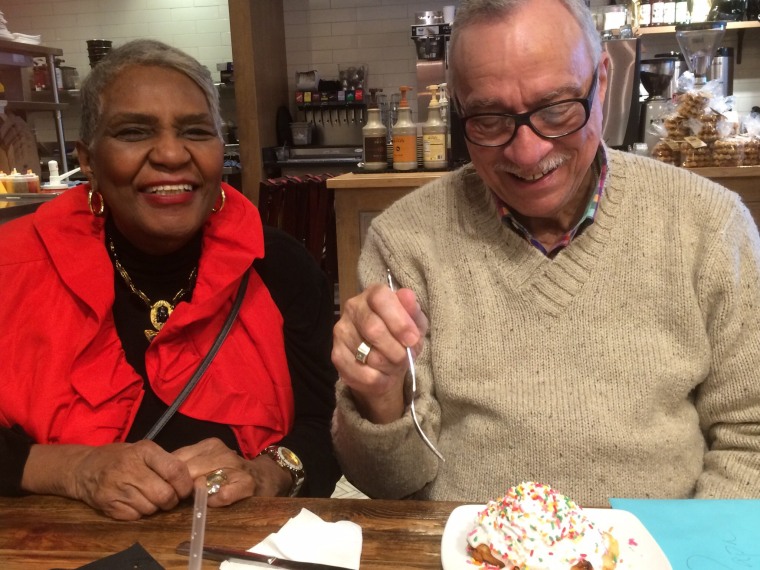 Years together: 54
"They have only been away from each other for 2 nights in 54 years.
Pat and Rich Rauch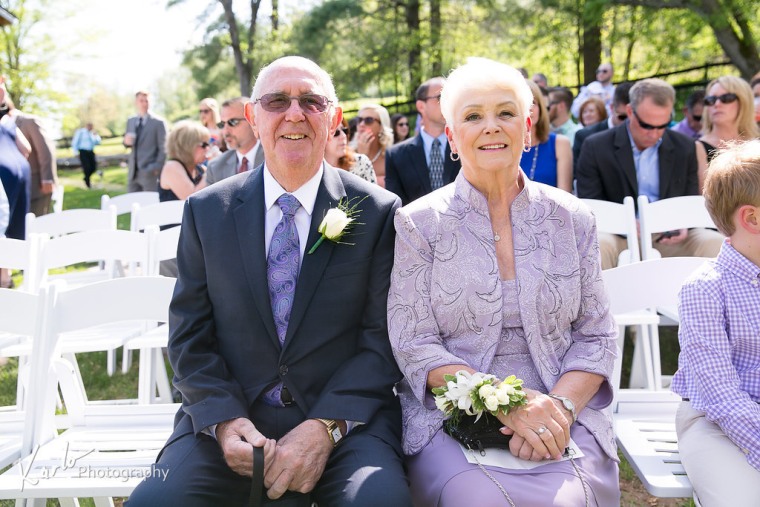 Years together: 55
"They just love each other so much. They do everything together."
Joe and Joyce Cassatly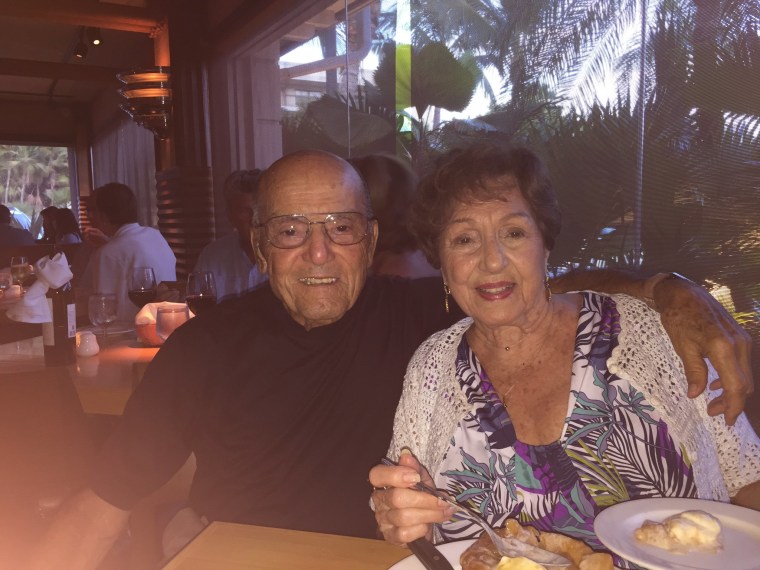 Years together: 68
"Family, friendship, faith, and patience."
Joe and Susan Mahoney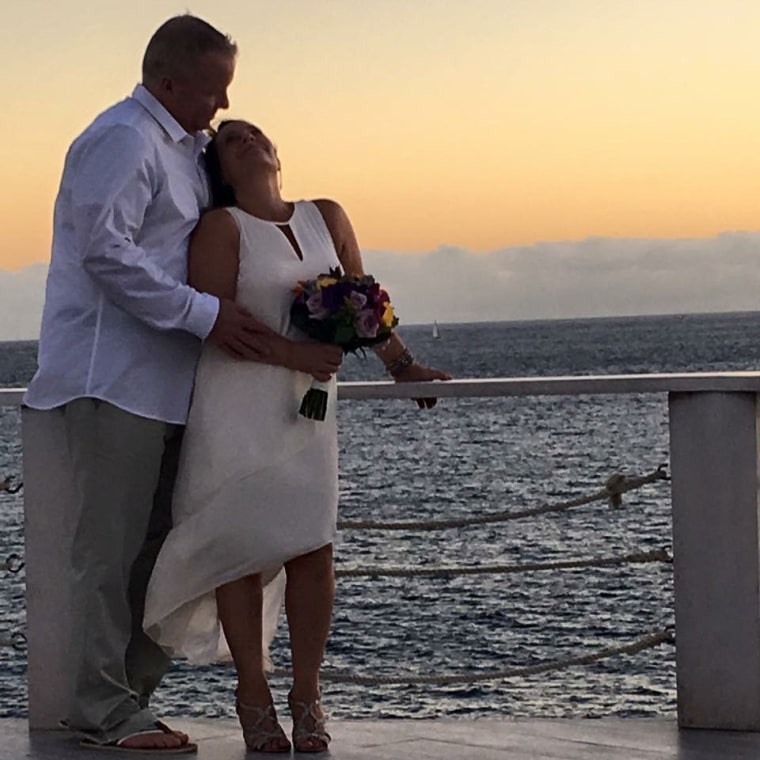 Years together: 20
"We laugh together all the time, we put each other first, we still hold hands and cuddle in bed. We are best friends. We encourage and support each other."
Joe and Susan Mahoney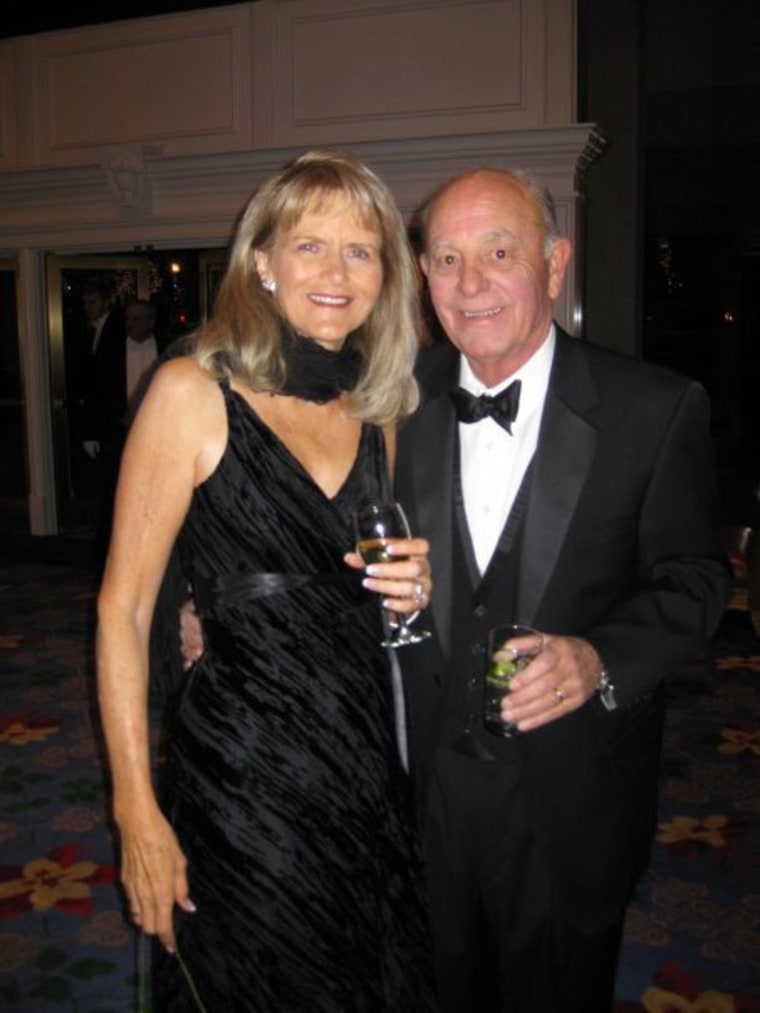 Years together: 60
"Respect. It's easy to love when things are great, but loving each other thru tragedy makes you stronger than you ever thought you could be."