It's St. Patrick's Day — and a few lucky TODAY viewers hit the birthday jackpot!
TODAY celebrates your milestones, and we asked people of all ages whose birthdays only fall on this special holiday to send us photos of themselves and/or family members, alongside their tips for a happy and healthy life. Below are a few of our favorites.
Thanks to all who submitted!
Geraldine Horne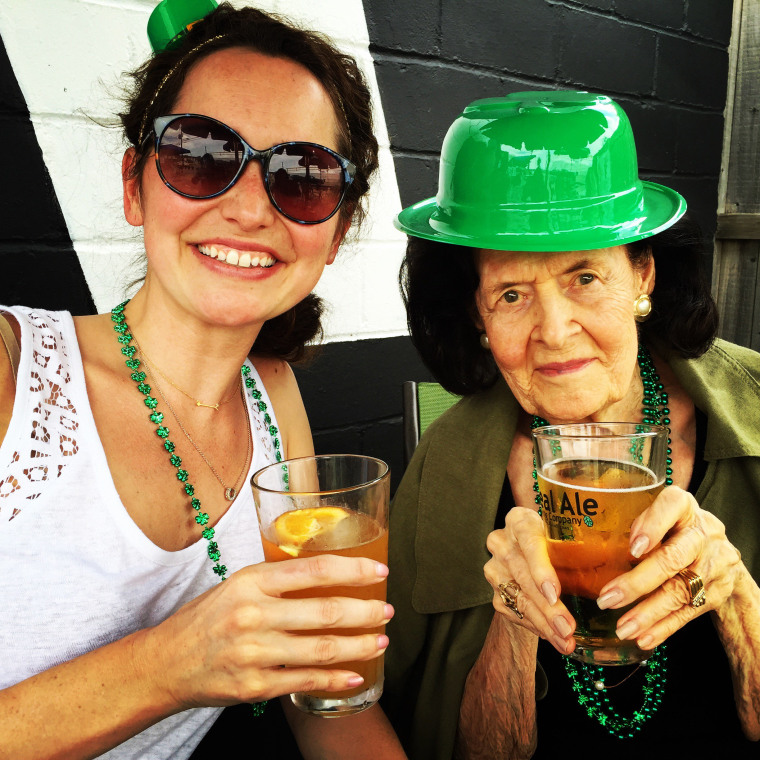 Birthday: 3-17-1924 (92 years old)
"My Grammy is absolutely hilarious! She amazes me everyday. She is a very driven, determined and loving lady! She always jokes that she has to make up reasons to complain because she is so happy and fortunate to have such a wonderful life!"
Andrew Davis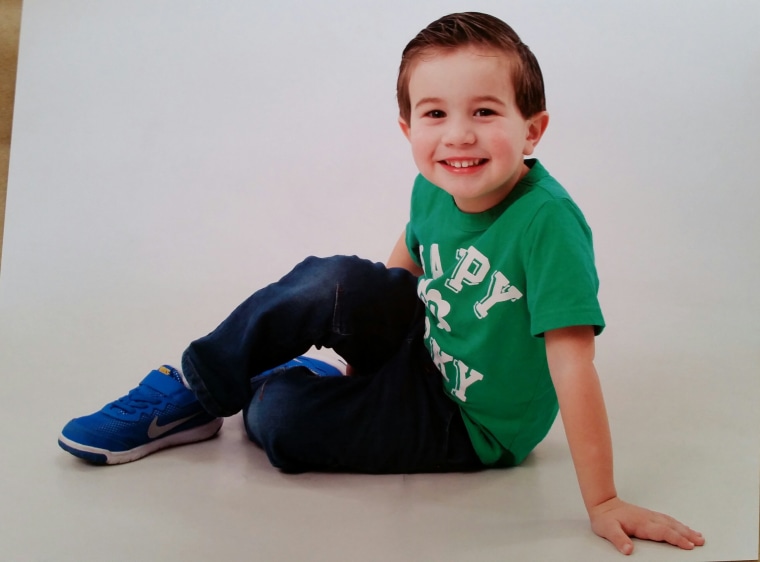 Birthday: 3-17-2012 (4 years old)
"Andrew is 4 and loves to be outside playing or helping daddy. He loves his two sisters Taylor and Olivia, and his favorite two people, his nanny and pop-pop. He always wants to cuddle and he makes mommy and daddy very happy, he completes our family."
Victoria Rozelle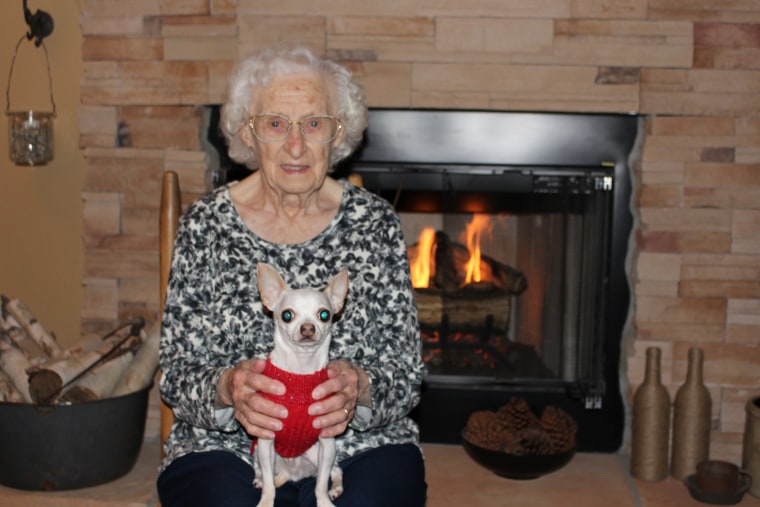 Birthday: 5-17-1913 (103 years old)
"She was born in Poland and, along with her parents, immigrated through Ellis Island in 1914. She still lives on her own, has a Chihuahua named DJ, and lives to go to the casinos."
Andrew Bettencourt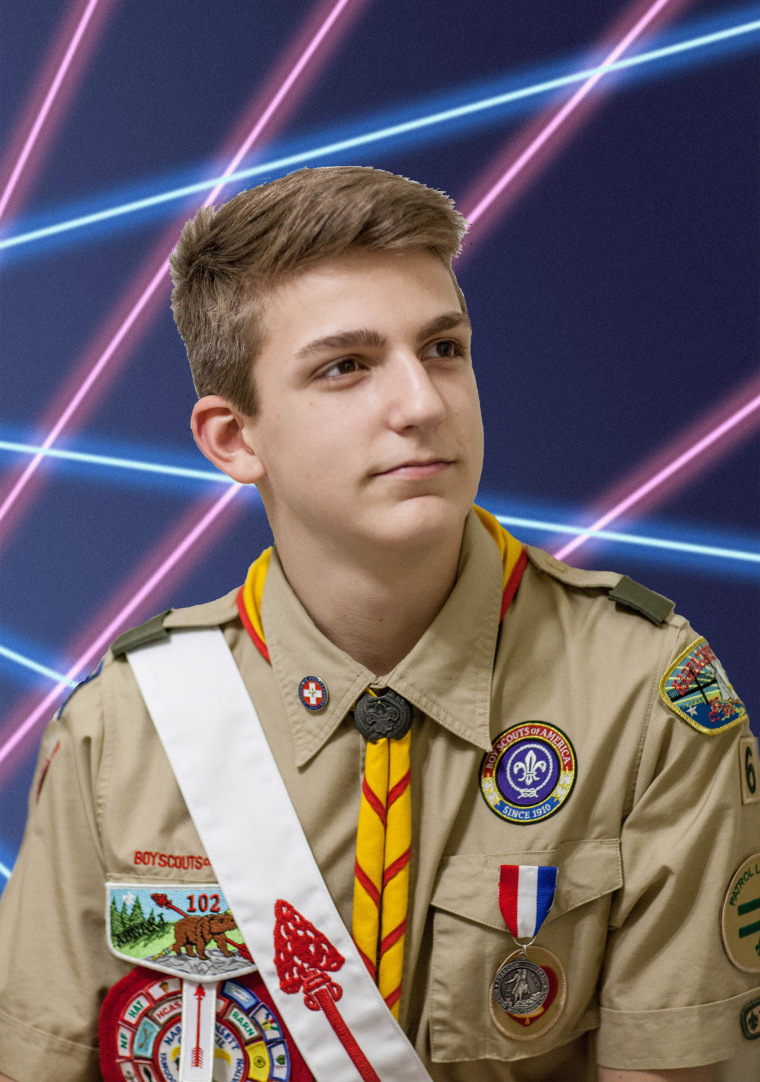 Birthday: 3-17-2000 (16 years old)
"His mom and dad didn't realize he was born on St Patricks Day even though the nurse brought him to them wearing a kelly green hat and asked if they were going to name him Patrick!"
Kayla Weinmeister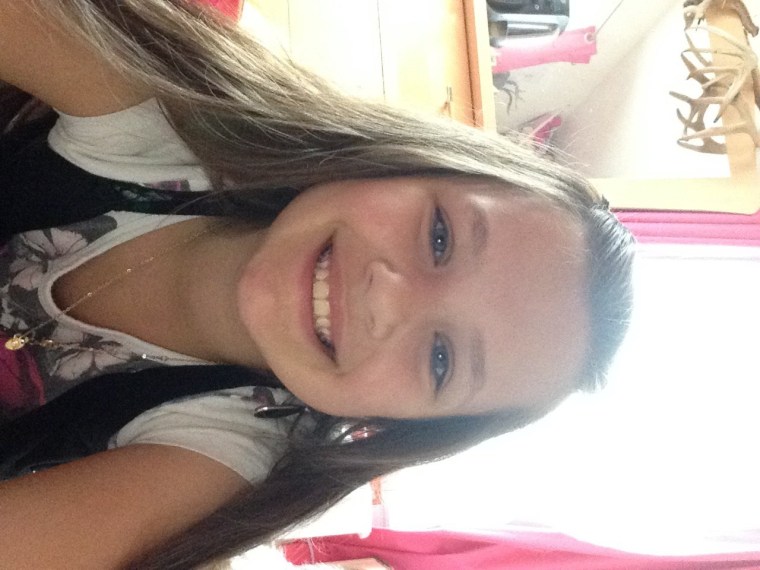 Birthday: 3-17-2006 (10 years old)
"Hobbies: Reading, art, being a big sister to her 2 younger siblings, helping mom."
Patrick O'Brien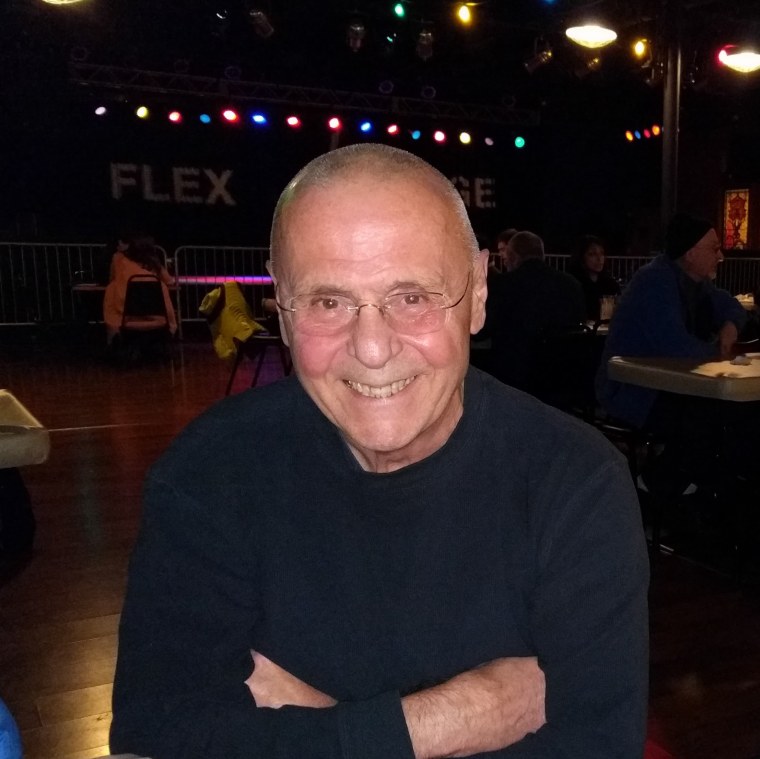 Birthday: 3-17-1943 (73 years old)
"Patrick O'Brien's parents were going to name him "Damian," but when he was born on St. Patrick's Day, the name choice was obvious. He started his career as a fact checker for Newsweek Magazine in New York City."
Colin Broholm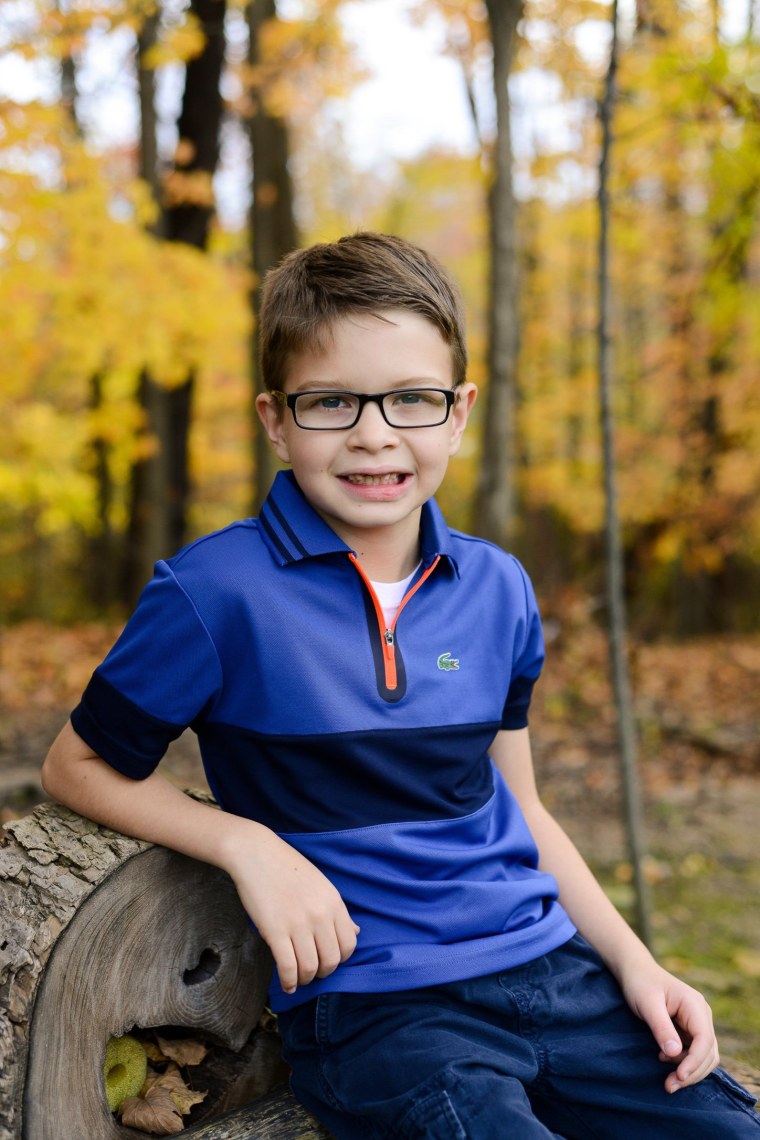 Birthday: 3-17-2008 (8 years old)
"Colin recently won first place at his Cub Scouts pinewood derby. He is a big Cleveland Cavs fan as he goes to the same school as LeBron James' boys; however, sine he was born in Northern California he is also a Golden State Warriors fan."
Trixia Angel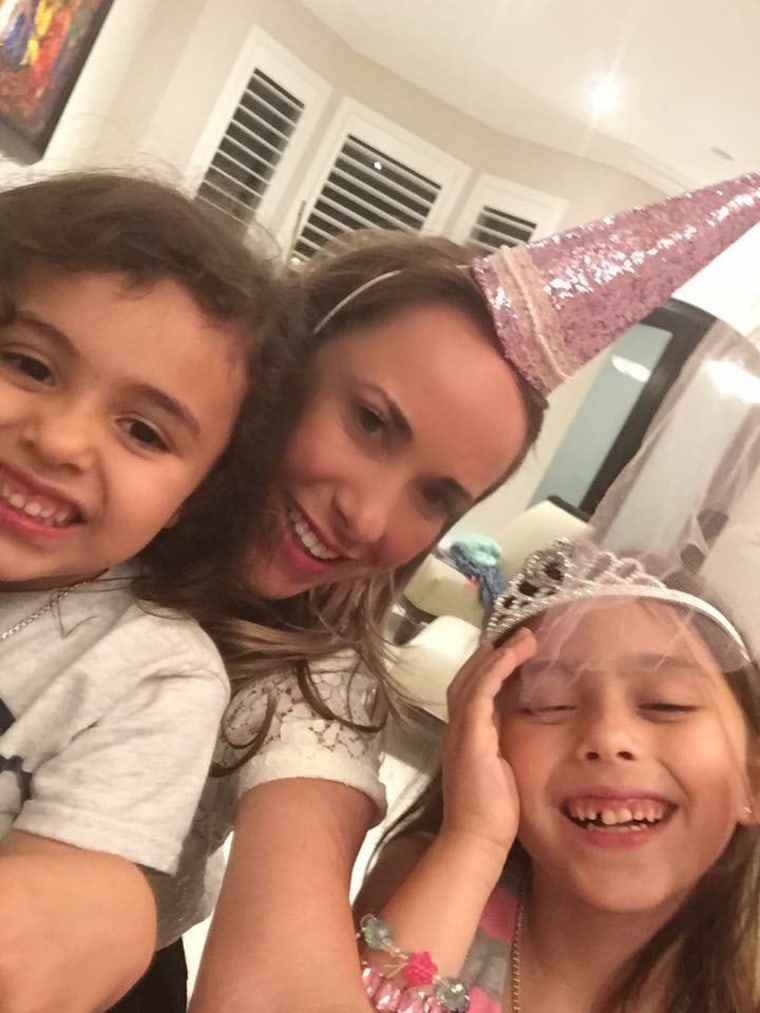 Birthday: 3-17-1977 (39 years old)
"Trixie loves spending time and spoiling her 4 nieces. She enjoys the beach and exercising. She especially loved spending time with her friends and family. She is most generous and caring sister and aunt in the world!!!"
Tobe Zweygardt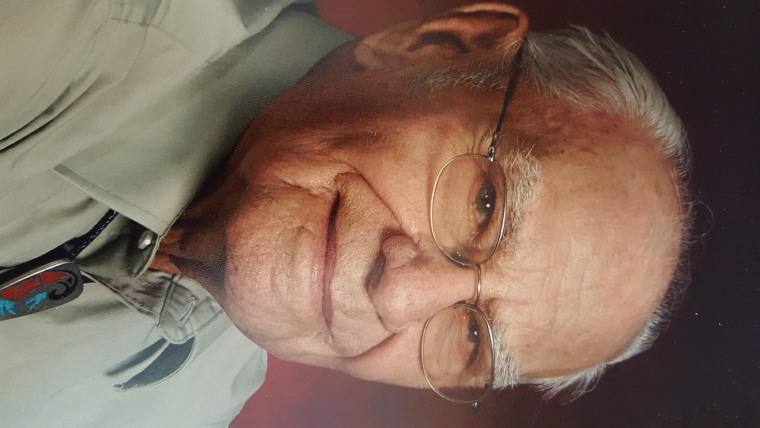 Birthday: 3-17-1916 (100 years old)
"Tobe lived all his life in St. Francis KS where he is loved by the community and is a well known metal artist, tour guide and historian of Kansas and Native American history."
Jonah Stiver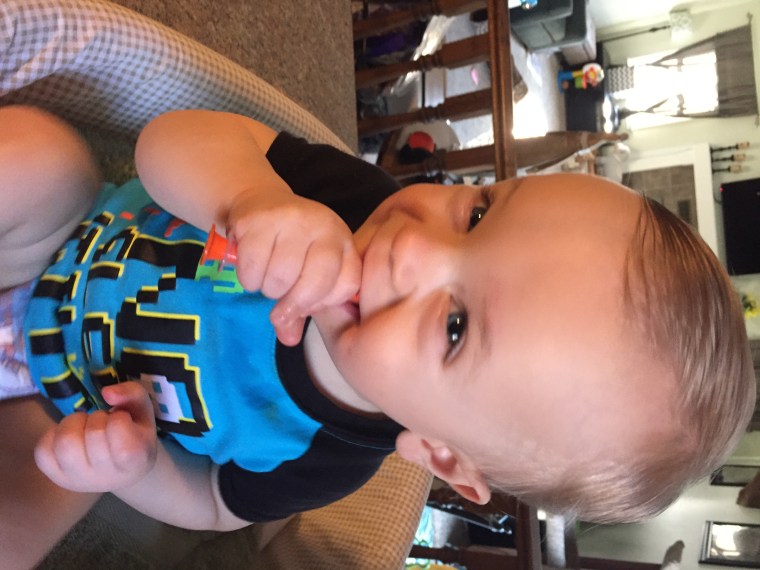 Birthday: 3-17-2015 (1 year old)
"Started walking and he can almost feed himself from a spoon!"
Patricia Donohoe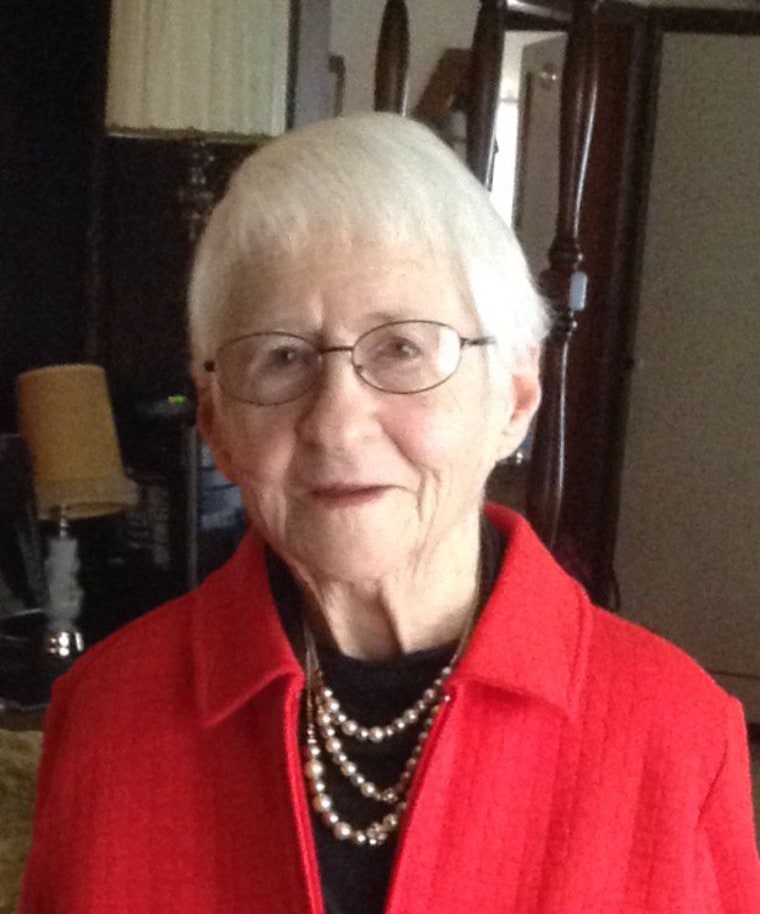 Birthday: 3-17-1916 (100 years old)
"Patricia graduated high school at age 16 and immediately began teaching country school the following fall. She was born 4 years before women had the right to vote and has never missed voting in a presidential election since she was old enough."