Life as a reality TV star is not always glitz and glamour. While appearing on TV may seem exciting and fun, it's hard to understand what it's really like having your personal life filmed for the entertainment of others until you've actually done it.
From how to deal with strangers criticizing you, to how to remain unchanged by fame, nine current and former reality TV stars share what they wish they had known before they appeared on an unscripted show.
1. Don't Google yourself.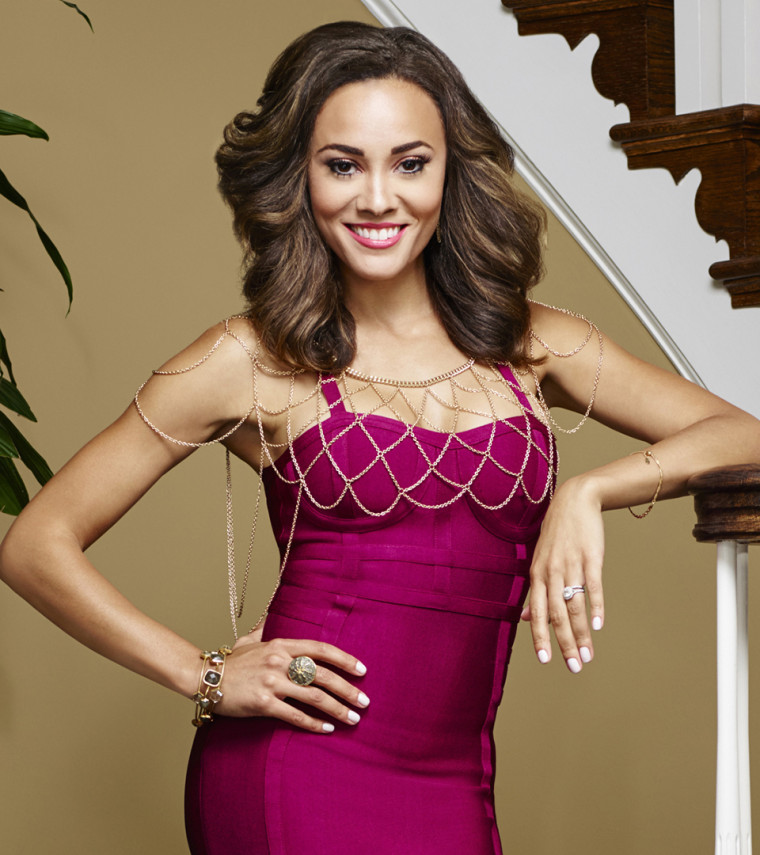 Online comments and critiques are plentiful when you're a reality TV star, but it's probably best not to read what other people are saying.
"It's human nature to be curious, and as much as I say I'm not going to look at (viewers') comments, I can't help it," said Ashley Darby of "The Real Housewives of Potomac." "There are message boards, social media and other places where people just attack you and your looks. I'm not going to lie; the comments hurt. It's different if you're an actress playing a role, but (on reality TV) you are being your real self, and people are critiquing your real life."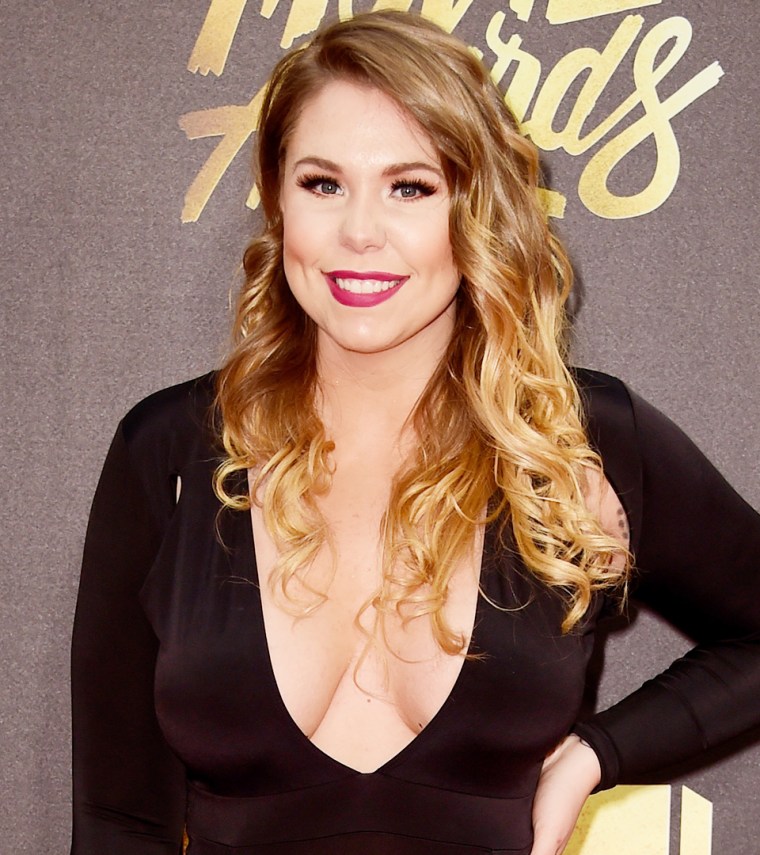 "My show took off around the time social media was really taking off," said Kailyn Lowry, who began appearing on "Teen Mom 2" in 2010. "I didn't know I was signing up for (online) criticism from complete strangers who base their opinions off of whatever is edited down to five minutes and shown on TV."
2. You will regret being lazy about your appearance.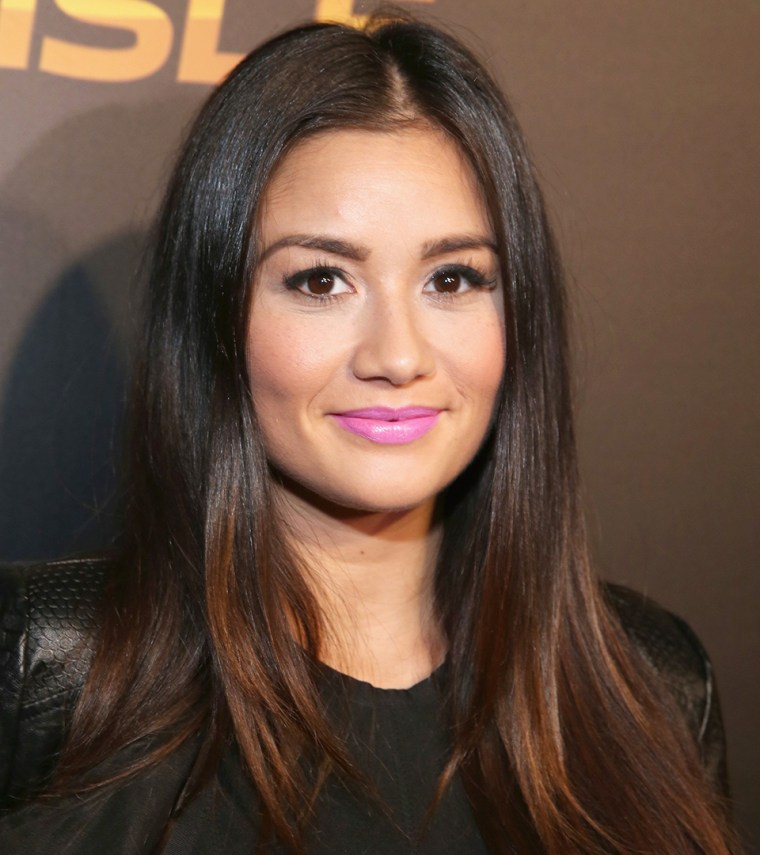 Catherine Lowe, whose journey on "The Bachelor" in 2013 had a very happy ending, with her engagement to her now-husband, Sean, she does regret one thing about her time on the show.
"I wish I had known how to do my hair!" Lowe said. "The day before I went on the show, I learned to curl my hair, so I literally only had two styles. It sounds so superficial, but it's true!"
Superficial or not, how a reality TV star looks plays a big part in their lives, both on- and off-screen. Chelsea Houska, who first shot to fame on "16 and Pregnant" and now stars on "Teen Mom 2," agreed that she is now more aware of how she looks and what she's wearing when she leaves the house.
"I can't go out looking bad because that will be the time someone wants a picture!" Houska said. "Every damn time!"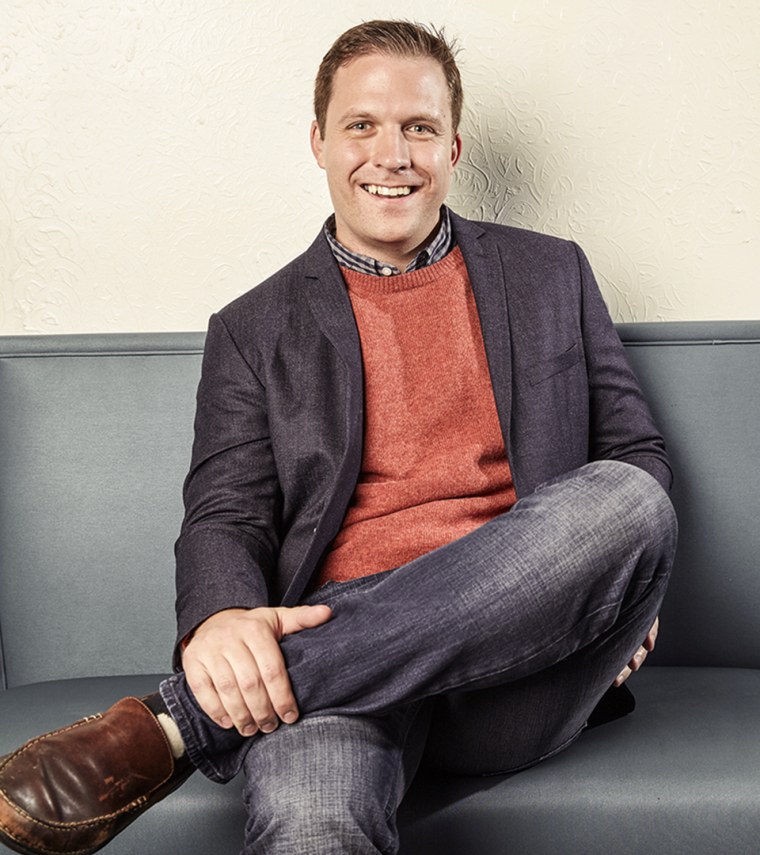 Male reality TV stars don't have it any easier. According to David Norton, who starred on the third season of "Married at First Sight" and is currently appearing on "Married at First Sight: Second Chances," fans are often downright cruel.
"(People) were making fun of my beard, my weight, the way I talk," he said. "It was really difficult to learn how to deal with that."
3. It will be hard to trust anyone.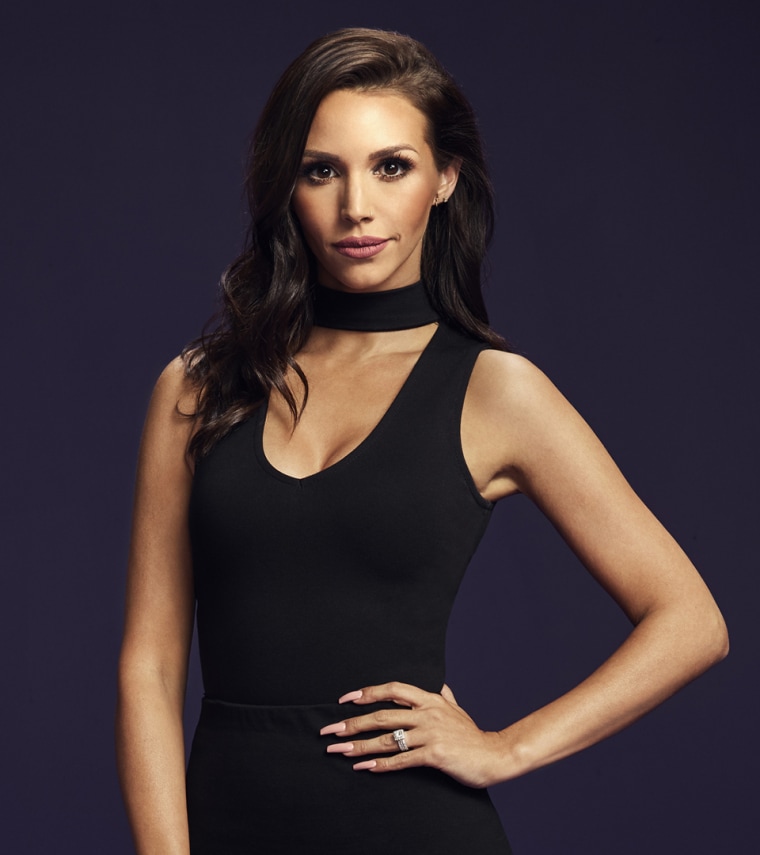 "Now when I'm meeting people or making friends, I have to be leery," said "Vanderpump Rules" star Scheana Shay. "I have to wonder why they want to be my friend, and if it's only because I'm on a reality show."
"It's hard to be able to really trust anyone and their motives," Lowry added. "I didn't realize the impact being on the show would have on my relationships."
Appearing on "Little Women: LA" actually helped Terra Jole recognize the people who truly care for her.
"You really realize who your real friends are when you hop on an endeavor like this," she said. "Real friends stay by your side, and fake friends show their true colors through the chaos."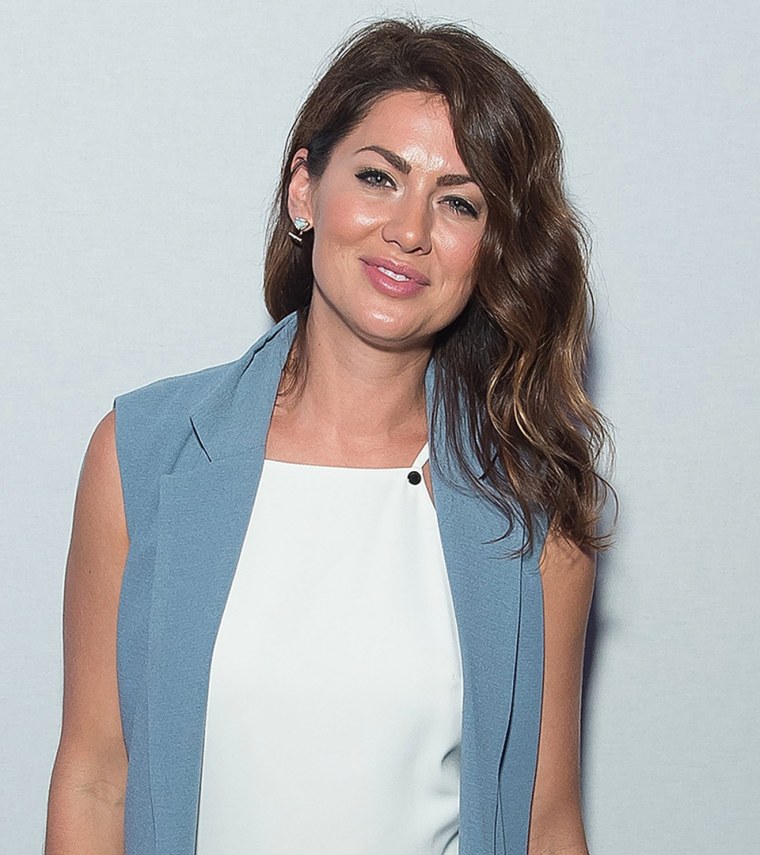 Jillian Harris, who started her reality TV career on "The Bachelor" in 2009 and later starred as "The Bachelorette," admitted that it's rare for her to meet someone who doesn't already know her from TV.
"I miss meeting people who haven't heard of me or don't know who I am," she said. "I (would like them) to get to know me for who I am, without them connecting me to my TV profile. I kind of miss being elusive and mysterious."
4. Life's little embarrassing moments will come back to haunt you.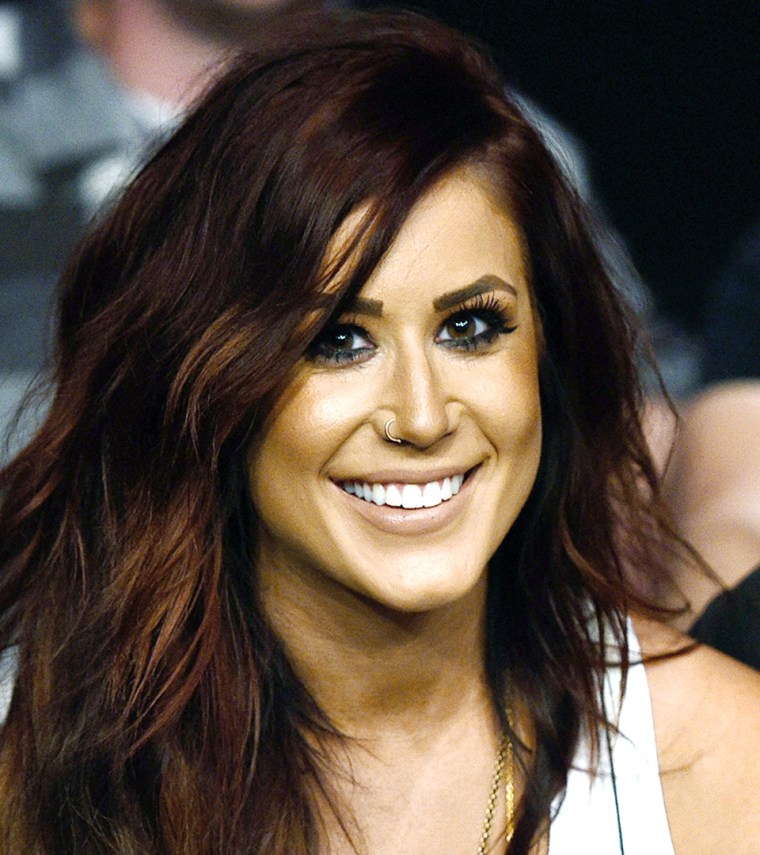 When there's a camera following you around, and a microphone attached to your body, there's bound to be some private moments made public.
"The hardest part is wearing a mic!" Darby said. "I feel so bad sometimes. If your stomach is growling, the audio person is going to hear it. You get to know each other very well!"
Houska said that when she first starting filming, she was shocked at how many production people were staring at her while she discussed intimate details of her life.
"The amount of people behind the scenes of a shoot really surprised me," she said. "There are always like eight other people in the room while you're filming."
Even happy moments can turn into clips that make you cringe when you watch them back, Lowe said.
"It's nice to look back at the moment (on "The Bachelor") that my husband proposed, but as a girl, I can't help but notice the bad angles they shot me at, or the fact that I was sweating (during the proposal)," she said. "It's embarrassing!"
5. It's easy to find yourself being manipulated.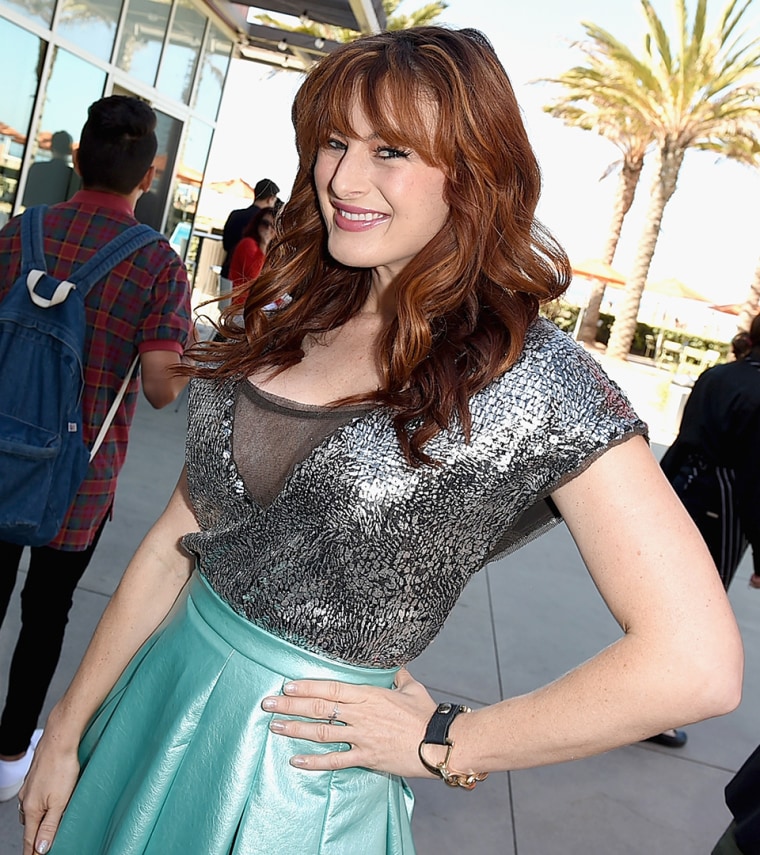 Many reality TV shows, like "Big Brother" or "The Bachelor," isolate contestants while filming, which makes it easy for people to get very wrapped up in the drama the show creates.
"We have no communication with the outside world, so (the show) becomes your world," said Rachel Reilly, who has appeared on "Big Brother," as well as "The Amazing Race.""There's no privacy; there's even a camera in the bathrooms."
"I had no idea I would be so easily manipulated," Harris said of her time as a contestant on "The Bachelor." "(I) forgot about my 'real' life so fast. I was like experiencing a really fabulous version of Stockholm Syndrome, with fancy meals hotels and clothes!"
6. Your reality TV fame will affect your friends and family.
Once someone becomes famous for being on a reality TV show, their friends and family often become famous as well, regardless of whether the loved ones are looking for fame or not.
"I wish I had known that when I signed up for ("Married At First Sight"), my friends and family would be dragged into it," Norton said. "I signed up to have my life documented, so I'm fair game, but when viewers started attacking my friends and family on social media to get to me, that's been the only time I regretted (doing the show)."
Sometimes life off-screen can get downright scary for reality TV stars whose fans become a little overzealous.
"I hate when people assume that my children should be involved in their social media photos," Jole added. "It makes me feel intimately violated, so we insist on no fan photos with our children. They are my priority."
7. Be real, or be prepared to get called out.
"Viewers are really smart. They can tell if you are being fake or not. I think I did a good job (on "The Bachelor") staying true to myself," said Lowe, who also appeared on "Marriage Boot Camp: Reality Stars" in 2016. "On that show they can easily try to fit you into a mold, and then flip it on you. If you start out as a hero, you can go down easily. If you are always yourself, though, the producers can't really fit you into a certain mold."
Jole agreed that viewers can easily spot someone who is putting on an act for the cameras.
"If you're fake, the audience knows it," she said, adding that sharing situations regarding her family is the hardest part about being on a reality TV show. "Your home life and family…is not always what you want to share, but it's what is real. Sharing your home life is intense."
"You have to be yourself," added Shay. "People will either love you or hate you, and you can't do anything about that."
8. You can have a positive effect on the world by appearing on reality TV.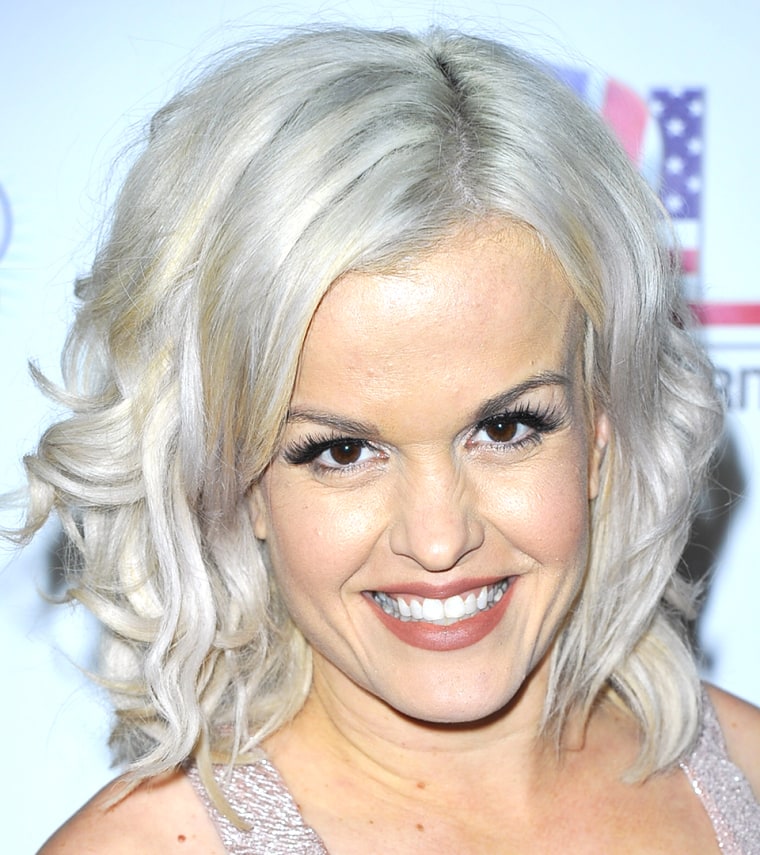 While reality TV shows are meant to entertain, oftentimes they can change the way viewers look at a certain type of person or situation. Starring on "Little Women: LA" has not only changed Jole's life, but made people more aware about little people in general.
"The public no longer wants to take photos with you because you're the first little person they've ever (seen)," Jole said. "(The show) has opened the eyes of families all over the world about little people."
Houska, too, feels that her appearances on reality TV have made a difference.
"There have definitely been times I think back … and wonder what life would've have been like had I not been on TV, but I'm grateful for the experience," she said. "It has changed my life, and I'm glad '16 and Pregnant' has had a positive impact on (reducing) teen pregnancy. It feels good to be a part of something bigger."