"I'll get to it Monday!"
How many times have you uttered that phrase? I know we've all been there. But no more procrastinating!
When you're finished cleansing your closet (like Jenna Bush Hager did on this morning's Start TODAY segment), here are three other parts of your life that might need a cleanup. You can take care of each of these things in just one weekend.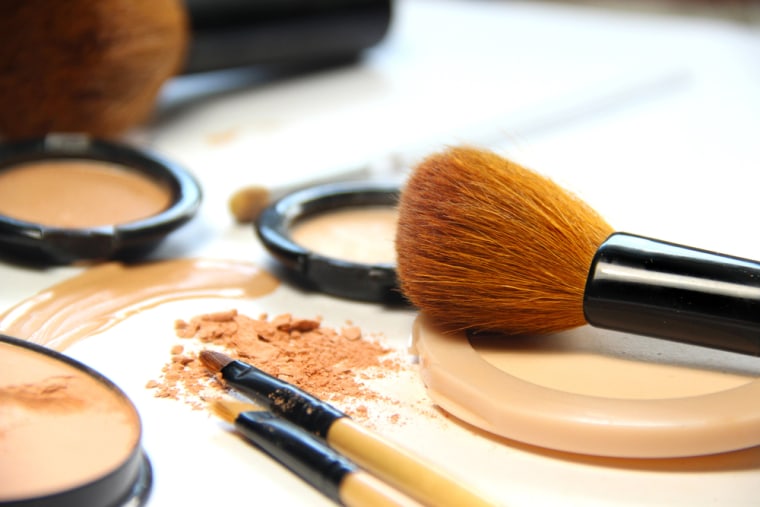 Beauty makeover
Time to go through your bathroom closets and get rid of anything you don't use. Here's the list I typically follow in order to know what can stay, and what needs to go:
Cleanser: Toss after 6 months
Concealer: If a pump, will last up to one year (if in a tub, 6 months)
Eyeliner pencil: 3 years with regular sharpening
Eye Shadow: 2 years (powder), 1 year (liquid)
Foundation: 6-12 months
Lip gloss/Lipstick: one year, and if it has a wand, 3-6 months
Mascara: 3-6 months, depending on use
Moisturizer: 6 months
Powder/blush: Up to 2 years
You should be looking at a brand new beauty cabinet in no time. Keep only what you use!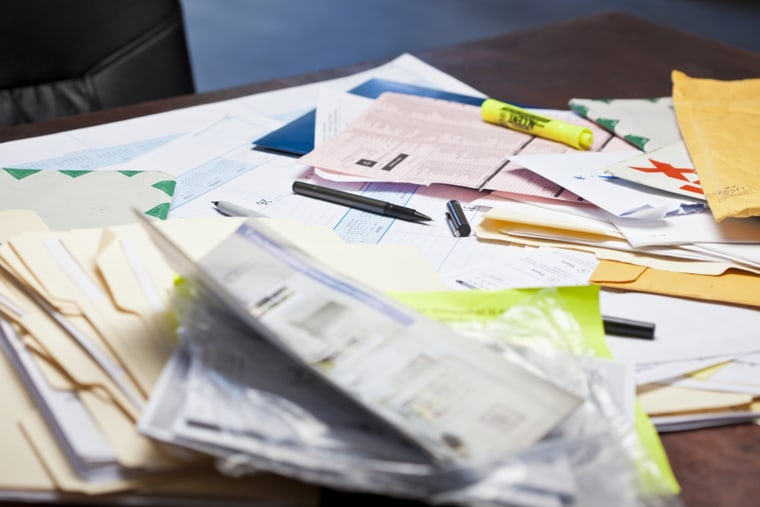 Clutter cleanout
Do you have junk drawers or those random shelves with things you just don't know what to do with? It is time to go through those spaces and make room for items you will actually use.
Here are the things to consider tossing/donating/consigning in your journey:
Useless/meaningless tchotchkes (great word, right?)
Old/broken appliances
Costume jewelry you never wear
Inherited items that aren't your style (yes, sometimes it's OK to toss, depending on the situation)
Gifts that aren't your taste (always a chance to re-gift!)
CDs that have been imported into into your iTunes library
Books that you've read and don't intend to read again
Schoolwork/books/papers (will you really read those college essays again?)
Random memorabilia
Cards/notes with no sentimental value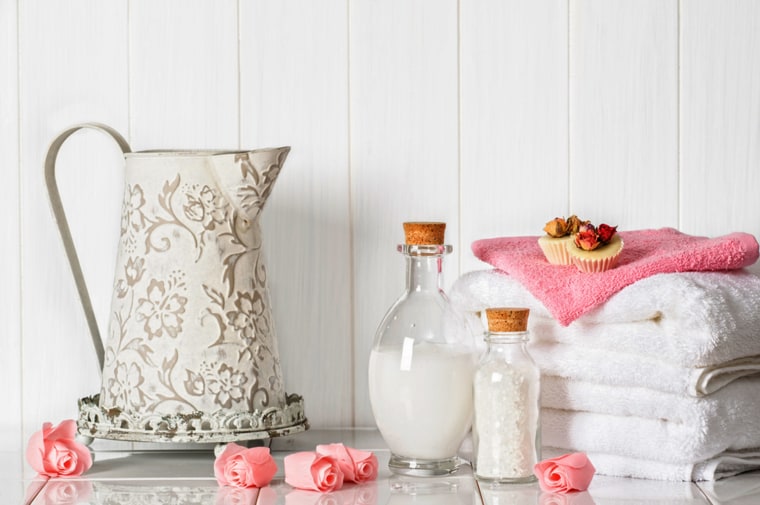 Relaxation makeover
Do you ever let the kids play, let your significant other fend for him/herself and just take time to chill? If you're like me, the answer is a resounding NO. It's important to give yourself a few minutes of love every now and then. Here are some of my favorite DIY at-home-ways to pamper yourself:
Sugar face scrub
2 tablespoons sugar
3 tablespoons warm water
In a small bowl, stir the sugar into the warm water until the granules dissolve. Apply to the face and massage around the skin. Rinse with warm water.
Avocado, coconut milk and olive oil hair mask
1 ripe avocado
1/2-cup coconut milk
3 teaspoons olive oil
In a small saucepan, mash the avocado. Add the coconut milk and olive oil and stir until mixed well. Heat the mask on the stove until warm. Apply the mask from the hair roots to the ends and massage into the scalp. Leave on for at least 30 minutes, then wash hair.
Salt and oil body scrub
1 cup salt (or sugar if you prefer; small granules for either)
1/2-cup oil (extra virgin coconut, almond or olive oil)
5 drops essential oil (optional for scent purposes)
In a small bowl, mix the salt or sugar with the oil and add the essential oil, if desired. In the bath or shower, rub the mixture over your body in a circular motion either with your hands or a washcloth. Take extra time and care with the dry areas such as the elbows and knees and the bottoms of the feet. Be gentle on the chest and neck area where the skin is thinner. Fully rinse when finished. The oil should leave you feeling soft and moisturized.
For more tips on how to whip your life into shape, check out "The Weekend Makeover," co-written by Jill Martin.