Every mom has that room where they toss clutter — and Savannah Guthrie is no exception.
The TODAY anchor recently opened the door to her guest room, where she's thrown everything from Vale's clothes to a pair of ice skates over the years. And now, with the help of Start TODAY expert Jill Martin, she's ready to organize the chaos.
"I have a room in my house that just turned into 'Clutterville,'" Savannah said. "You start collecting stuff, especially with a new baby. Sadly, this room has kind of become the clearing house for just extra stuff."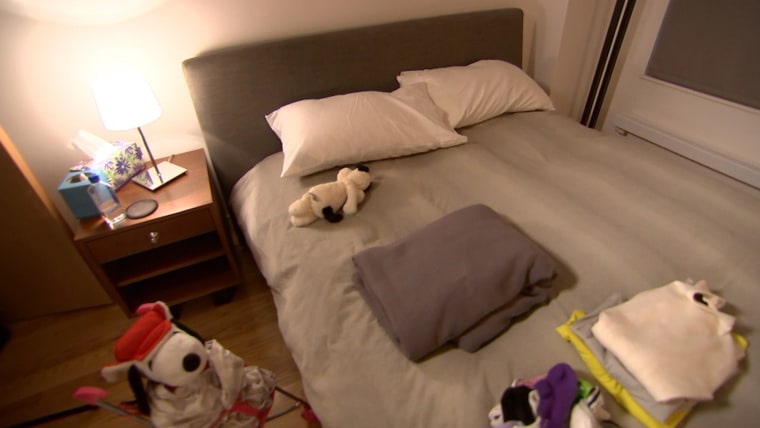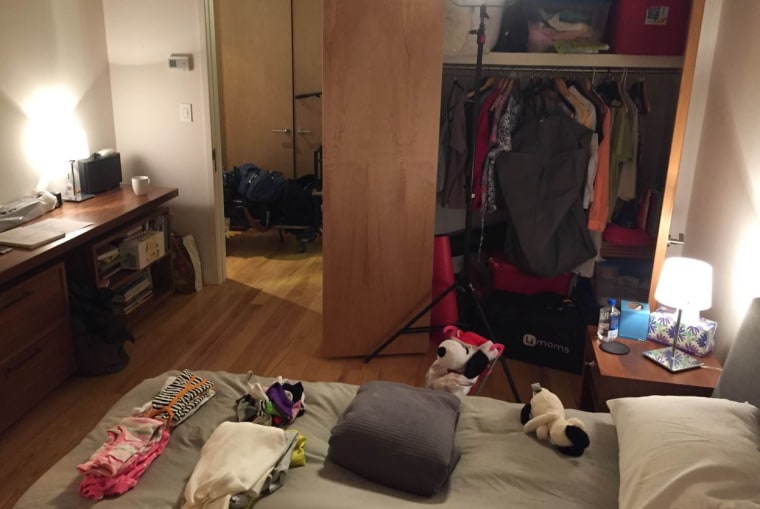 RELATED: 31 days of small changes to make 2016 your best year ever: #startTODAY
During a busy morning anchoring the show, Savannah handed her keys over to Jill to see what could be done.
"I think we need to sort of spruce it up a bit," Jill said after surveying the space. And in six hours, she did just that.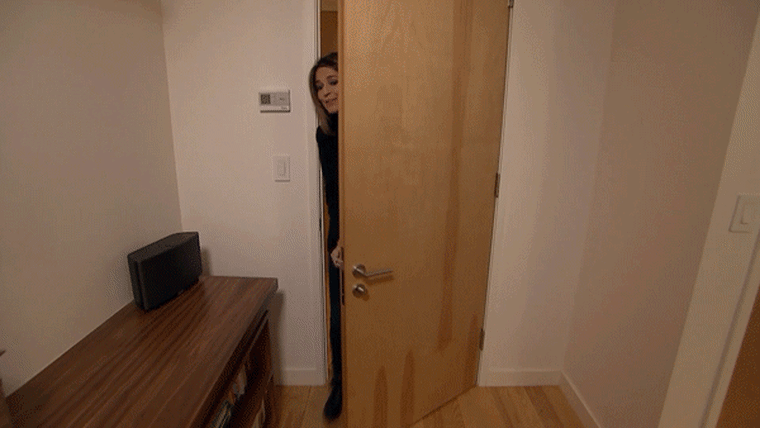 Thanks to some reorganization, a fresh coat of paint and a little shopping around the apartment itself, Savannah's guest room finally re-emerged.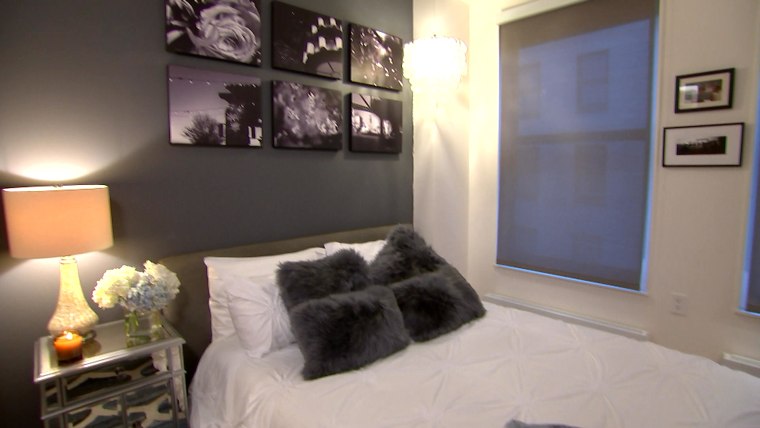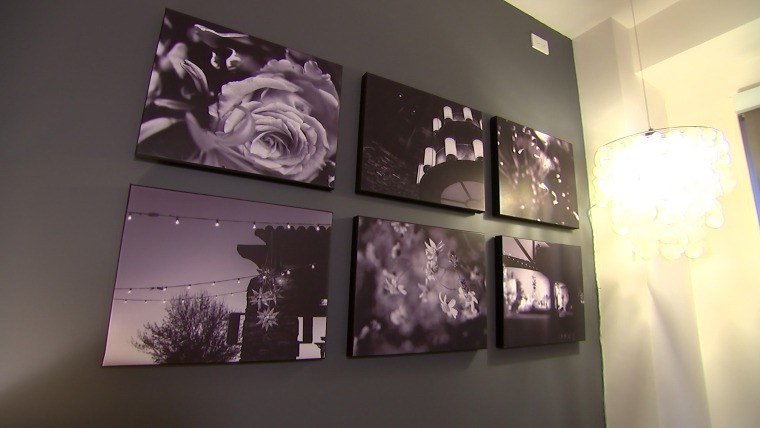 RELATED: 5 things you can toss from your bedroom right now
"It doesn't feel like it should be in my house," Savannah said after seeing Jill's room makeover. "Now I can actually find things!"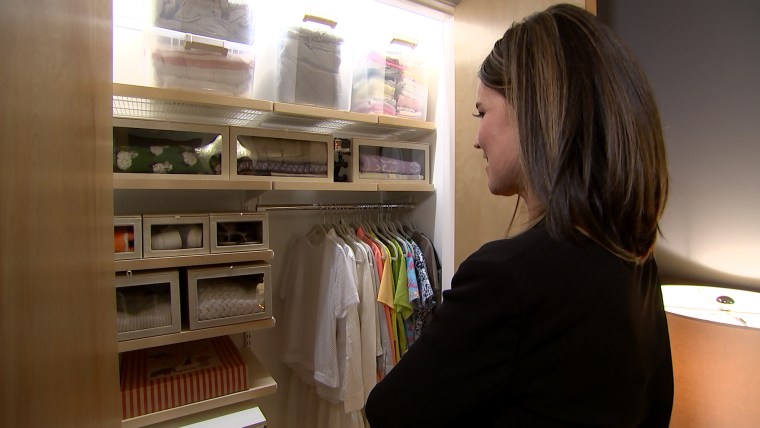 Looking to get a similar look in your own home? Here are some tips from Jill:
Clear the clutter. Jill discovered one sock of Vale's — but not the other when filtering through Savannah's things. Go ahead and evaluate your own belongings, tossing what no longer serves a purpose in your home.
Add paint. Paint is an inexpensive way to transform a room. If you're too nervous to commit to a color, try just painting an accent wall. "It makes such a difference in the room," Jill said.
Shop your home. There's no need to drain your bank account shopping for new décor. Just take a walk around your own house! Try placing décor in new rooms to get a fresh look at no cost.