Have high blood pressure? Struggle with insomnia? Or, like Al Roker, do you simply want to load up on anti-inflammatory foods that may help ease aches and pains?
Here are delicious ways to prepare nature's most healing foods, courtesy of Joy Bauer: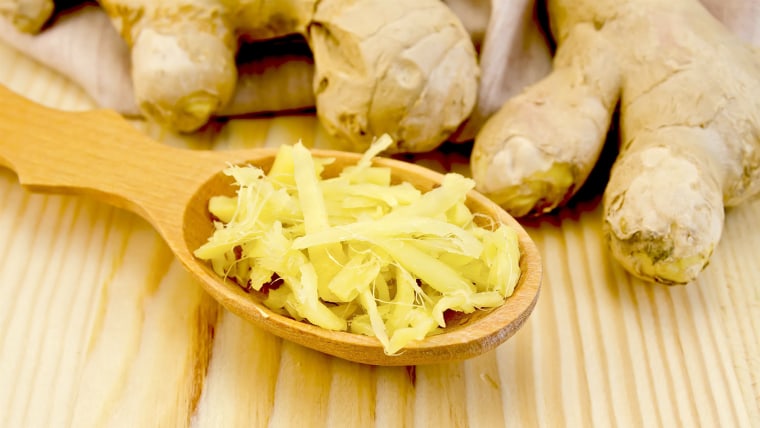 Inflammation Rx
Ginger
Make the most of teatime by whipping up this beneficial ginger-green tea brew. It features ginger, a spice that has been shown to have anti-inflammatory powers that work similarly to some over-the-counter medications. Plus, it's simple to make and calorie-free if you enjoy without milk or sugar.
1 cup water
1/2-inch fresh ginger
Sliced 1 green tea bag (or 1 tablespoon loose green tea leaves in a tea ball)
Bring water to a boil. Add the ginger and boil for 30 seconds more. Remove from the heat, and add the tea. Steep for at least 2 minutes. Remove the tea bag and sliced ginger, and enjoy!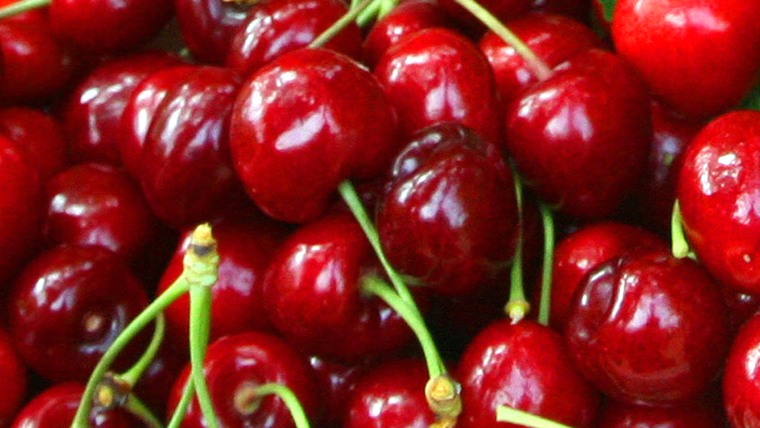 Tart cherries
Tart cherries are getting a lot of press lately for their ability to help reduce post-workout soreness and aid in recovery. They contain anthocyanins, powerful phytochemicals, which may help contribute to the fruit's healing powers. They take the starring role in this refreshingly slimming sip, which tastes just like a cherry soda pop.
Get the recipe: Tart Cherry Spritzer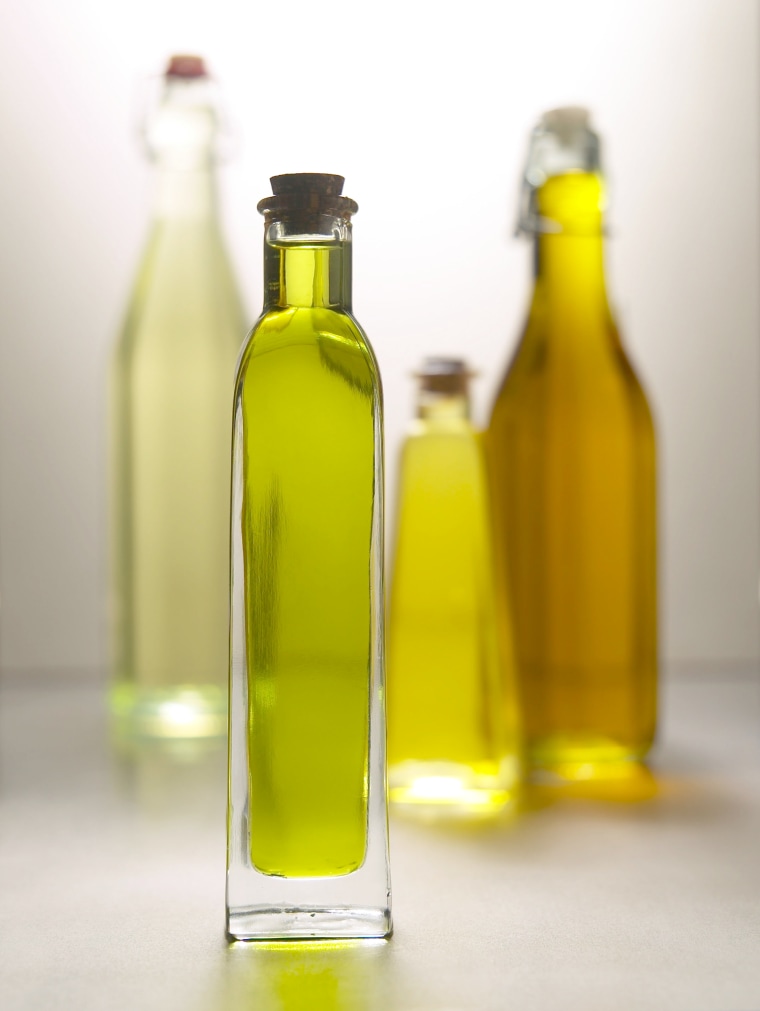 Inflammation Rx
Turmeric, olive oil and cherries
Spice things up for your health. The active component in turmeric, curcumin, has been shown to alleviate aches and pains associated with arthritis, and may possibly even reduce the risk for certain cancers (by interfering with aspects of cellular signaling). Cherries and olive oil are two other anti-inflammatory foods, which are packed with powerful phytonutrients. And don't forget the chia seeds — these "nutrition sprinkles" contain healthy omega-3 fats.
Get the recipe: Feel-Good Mini Muffins
Insomnia Rx
High-quality carbs
Tired of tossing and turning? A pre-bedtime bite with the right nutrients can help you fall asleep — and stay asleep. Healthy carbs are needed for the production of serotonin, a neurotransmitter that's involved in the sleep/wake cycle. This recipe, which is a source of good carbs, is a tasty and chilly treat at the end of a long day. Talk about sweet dreams!
Get the recipe: PB Banana Freeze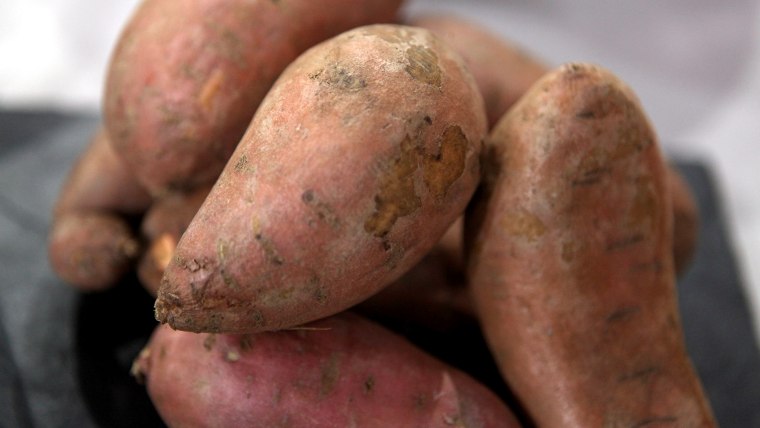 Migraine Rx
Sweet potatoes
Magnesium has been shown to be helpful in fighting all types of migraines, and especially menstrual migraines. Sweet potatoes are a good source of the headache helper, and they're absolutely delicious in this baked fries recipe.
Get the recipe: Sweet Potato Fries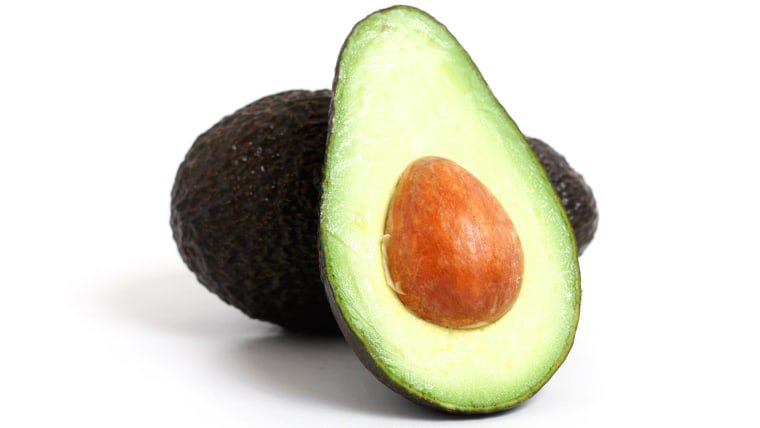 High Blood Pressure Rx
Potassium, calcium and flavonols
A milkshake that can help lower blood pressure?!? Yes! My Cocoa Avocado Milkshake contains potassium, calcium and flavonols, a trio of nutrients that allow people with hypertension to get their sweet fix while helping reduce their BP numbers. Enjoy!
Get the recipe: Cocoa Avocado Milkshake
For more feel-good recipes, follow Joy on Twitter, Facebook, Instagram and Pinterest.