With the news that ASOS is launching an affordable bridal collection this spring (everything will be below $400!), brides have another budget-friendly option to look beautiful on their big day. We've included some images from the gorgeous lookbook below, but you won't be able to actually shop the items for a few months.
While you're waiting, there are plenty of other ways to get your dream dress for less.
Brides-to-be, take note.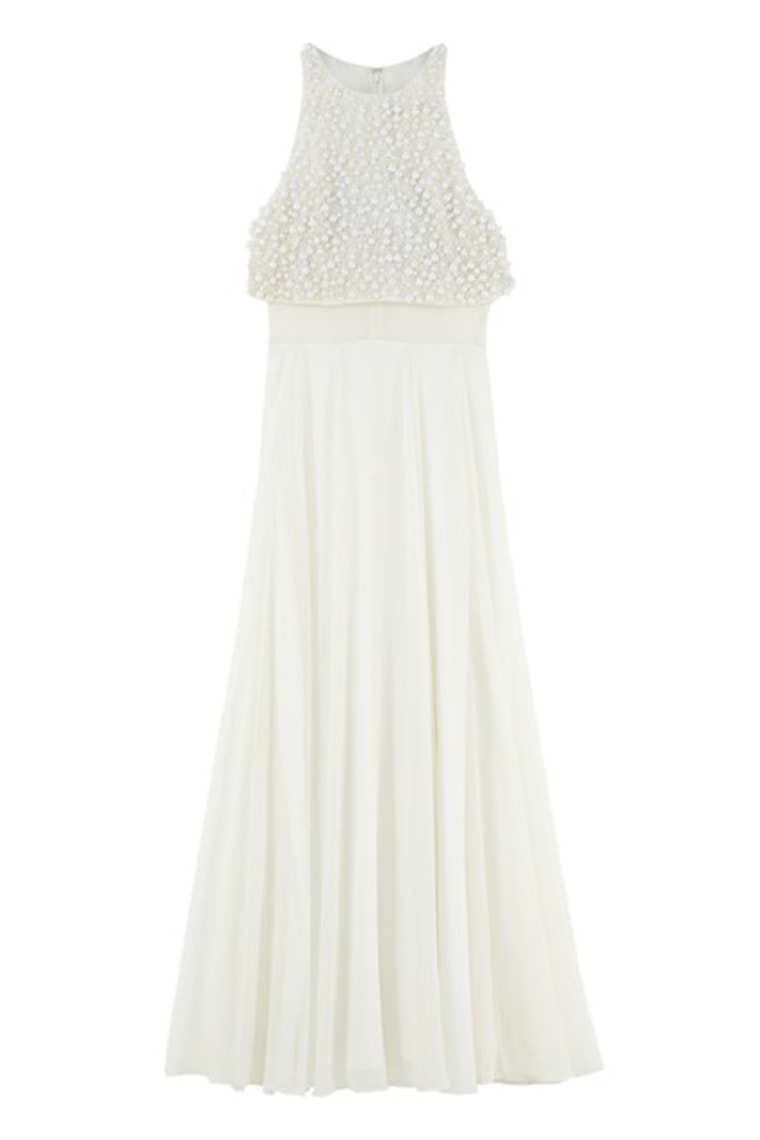 Do your research.
Your gown is out there.
"Do not buy a dress that is almost right, hoping you can change it during alterations into the gown you wish you had. You will end up spending more money," Kpoene' Kofi-Nicklin, creative director of Mignonette Bridal, told TODAY. "Also, don't fixate. Try things on. We recommend that brides go to a salon with a lot of selection ... and try on as many silhouettes as they can."
If there is a specific dress that you've been dreaming about, try looking on oncewed.com or preownedweddingdresses.com, suggests Kofi-Nicklin.
You can also try an off-the-beaten-path charity like The Bridal Garden, which is a second-hand designer bridal salon in New York City that donates their proceeds to disadvantaged children.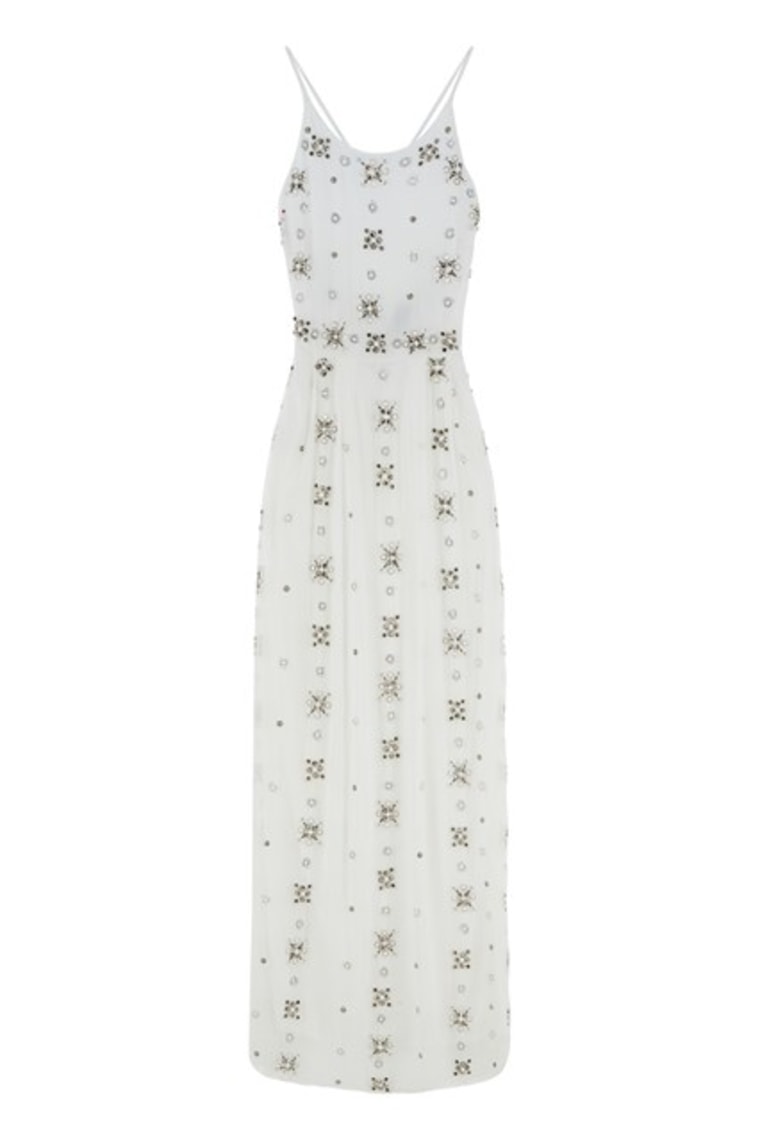 Use social media.
Social media is good for a lot more than funny cat videos.
"​Furiously scan the Instagram and Facebook pages of local bridal shops in your area. It will help you keep a close pulse on sample sales, blowout discounts and changes in their designer collections," said Malinda Macari of Your Dream Bridal, a shop right outside of Boston.
"Often, when a shop brings on new designers, it means they need to make room for their older designs, and sometimes at rock-bottom prices. It's best to go through independent retailers rather than the big-box retailers."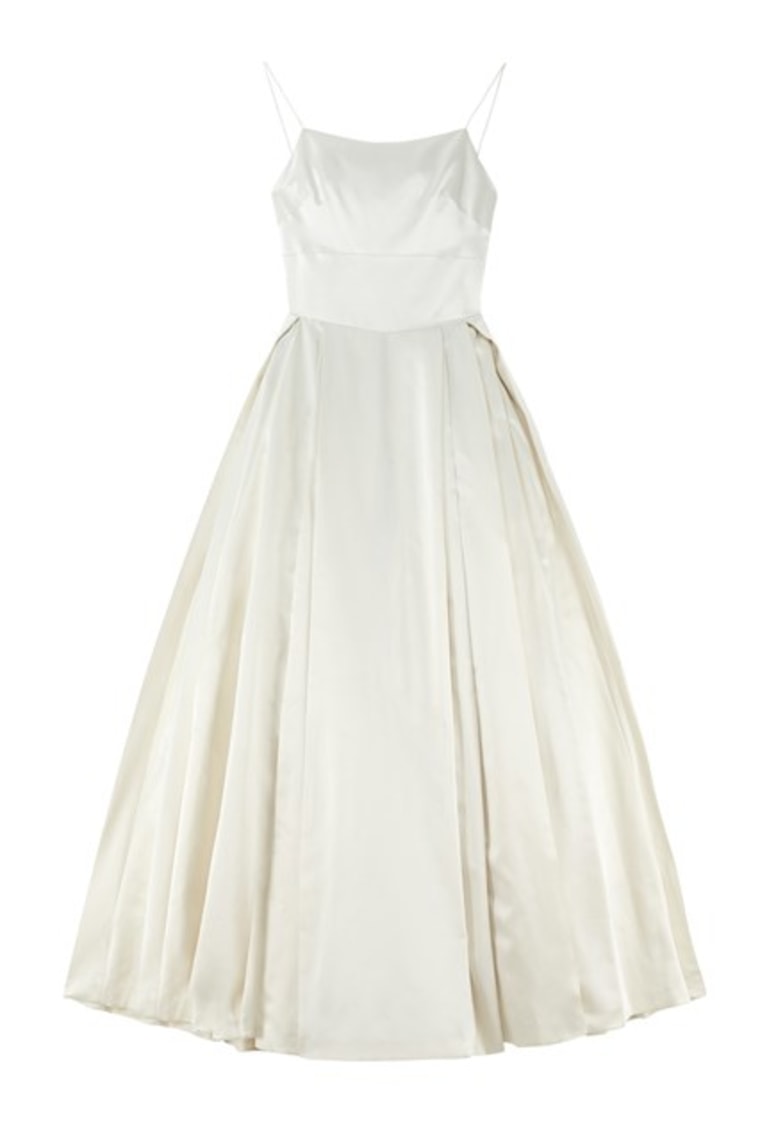 Timing is everything.
If you just got engaged and your wedding's a year away, it still might be wise to do your shopping now.
"Consider shopping in the off season; in fact, now would be ideal. The holidays bring with it engagements, which makes January one of the busiest months for bridal gown shopping. Many bridal companies will actually lower their prices during the slower parts of the season as they prepare to make room for more inventory," said Alice Zhang of California-based online bridal shop Azazie.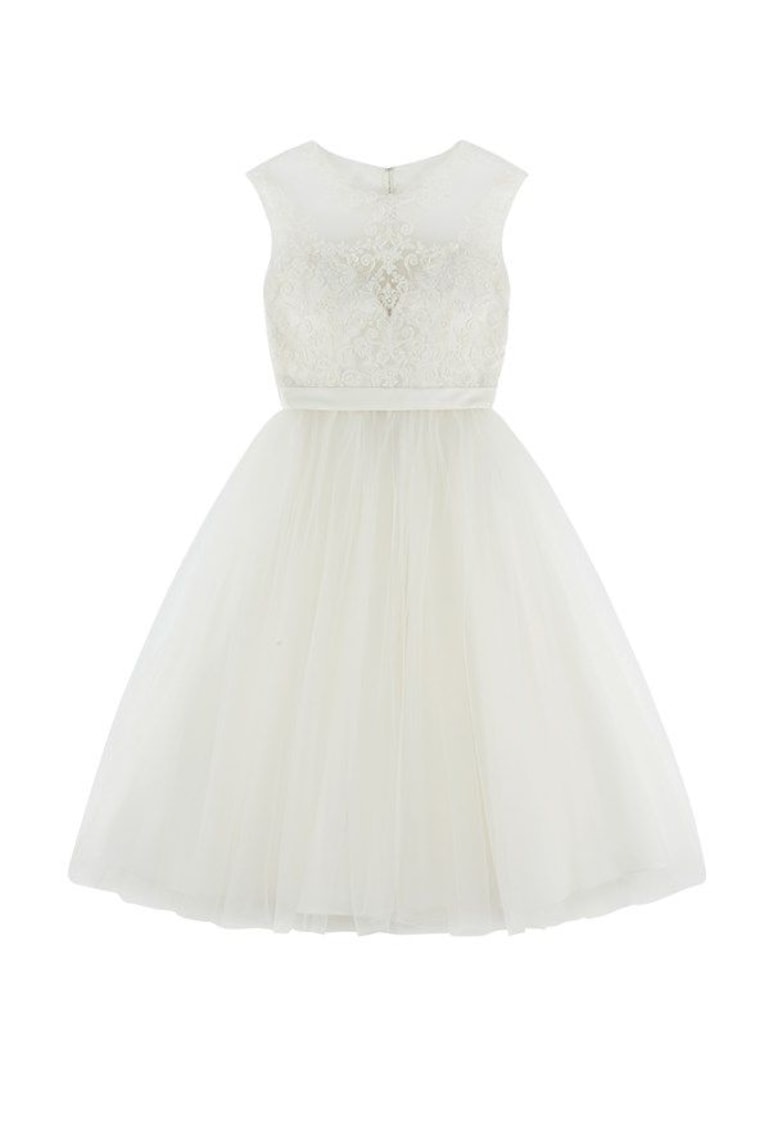 Consider what you're looking for.
Figure out what you love about the dress. Is it the color, sleeve length, beading or ball gown train? Try to pinpoint that first.
"The Southern belle in me loves a good sleeve and ball gown; you can't go wrong there. No matter what price point you deserve, you have to know what you really want to find the dress of your dreams and a dress with a deal," said Michiel Perry, founder of Black Southern Belle.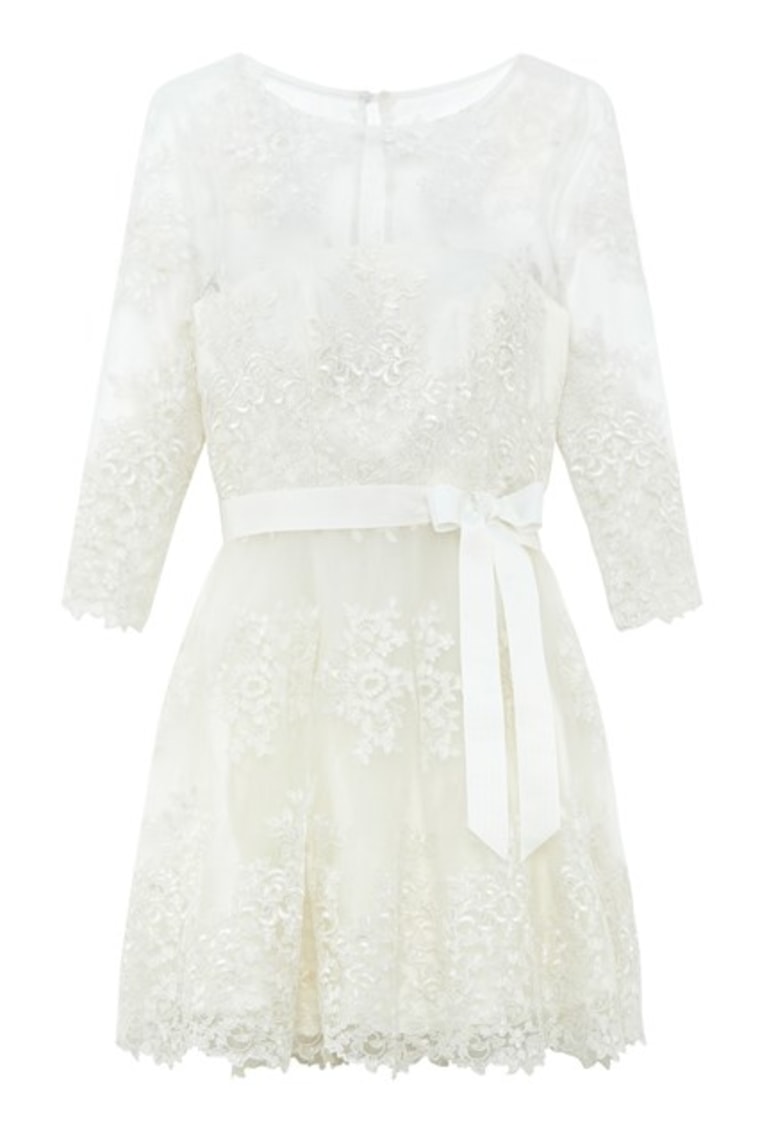 Be creative.
"There are thousands of beautiful gowns available for every budget, and if you cannot find the exact one you want, you can probably purchase a plain gown in the basic shape and then have an alterations shop that also does design work add the details you want," said Kofi-Nicklin. Try checking Yelp for professionals in your town who also offer design work.