Have you ever purchased a brand new baking pan, used it once and then shaken your fist in frustration when it's left with seemingly permanent stains? We've been there.
Good news! We tested out a two-step hack that removes those stains. And the best part: it does it while you sleep.
RELATED: 10 hacks to make cleaning easier than ever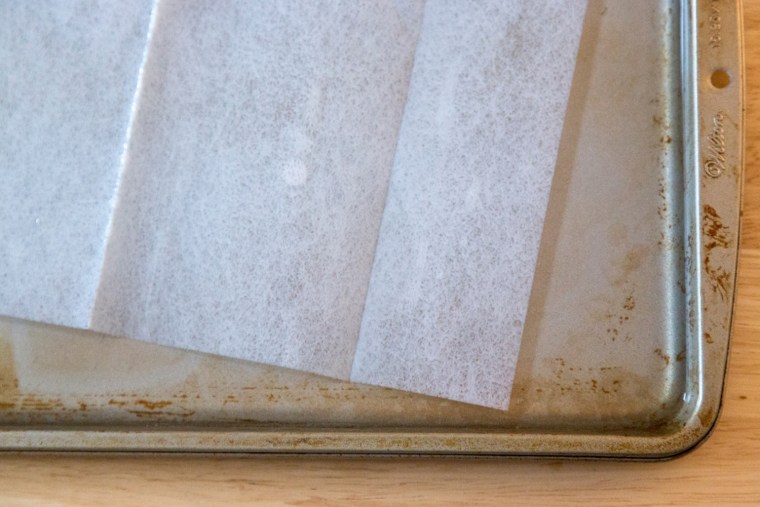 Step 1: Place a dryer sheet on the baking sheet. Then fill the pan with warm water and let it sit overnight.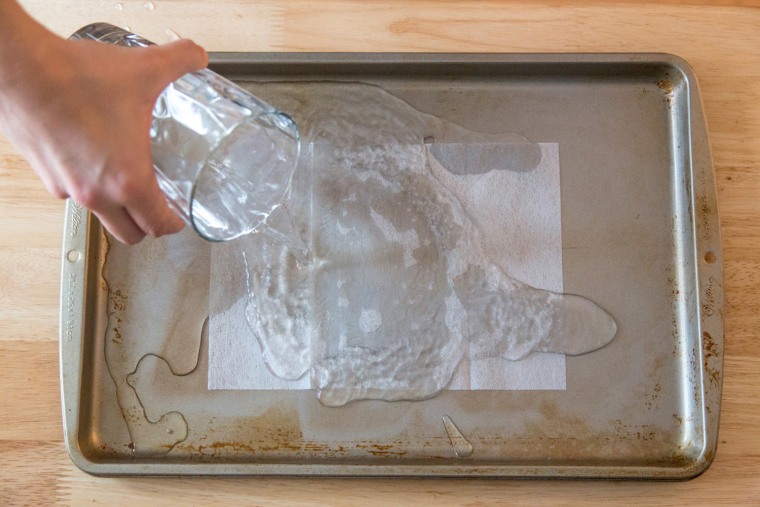 Step 2: In the morning, take a sponge and wipe the pan clean. The stains should be easy to remove, leaving your pan looking as good as new.