Is dinner from last week burnt to a crisp on your stove grates? We can help with that.
Save yourself the hassle of scrubbing them down in the sink with this easy trick. The best part: it works while you sleep!
RELATED: Start scrubbing and dusting! Spring clean with these room-by-room tips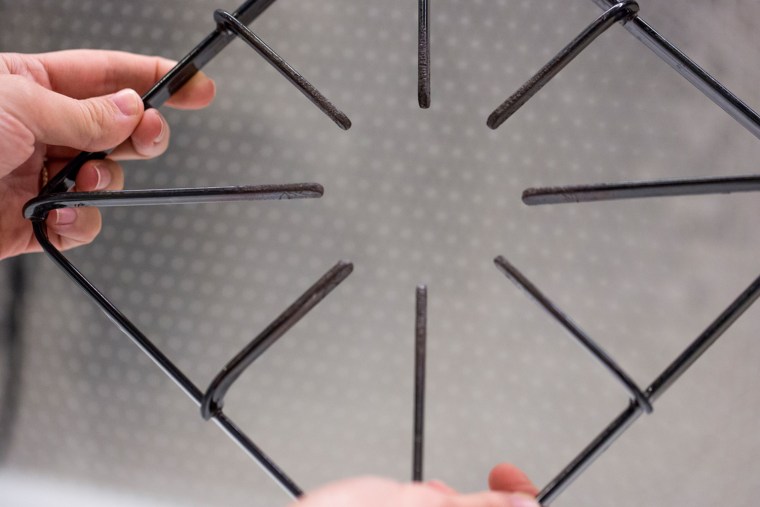 Step 1: Place your stove grate in a Ziploc bag.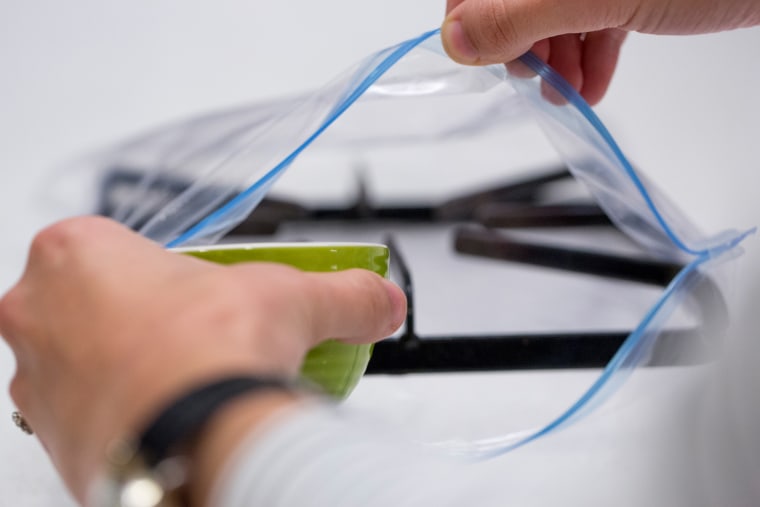 Step 2: Pour 1/4 cup of ammonia into the bag. Seal it shut and let it sit for eight hours. Over time, the fumes from the ammonia will soften all the grime on the grate.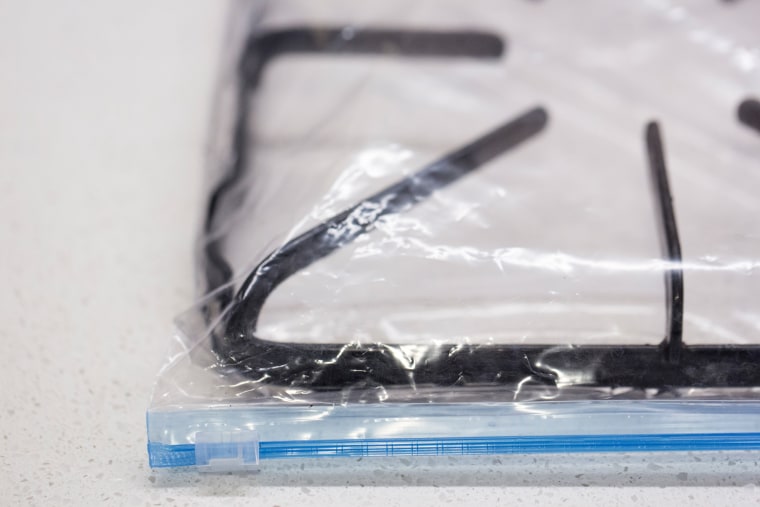 Step 3: After eight hours, rinse the grate and watch that gunk wash away!
RELATED: 10 hacks to make cleaning easier than ever (3 work while you sleep!)