Are you guilty of sabotaging your skin, hair and nails from time to time? Well, you're not alone! Here are eight easy ways to banish some of the most common beauty blunders. Why wait for New Year's Day to be your best self?
Bad habit #1: Picking at your face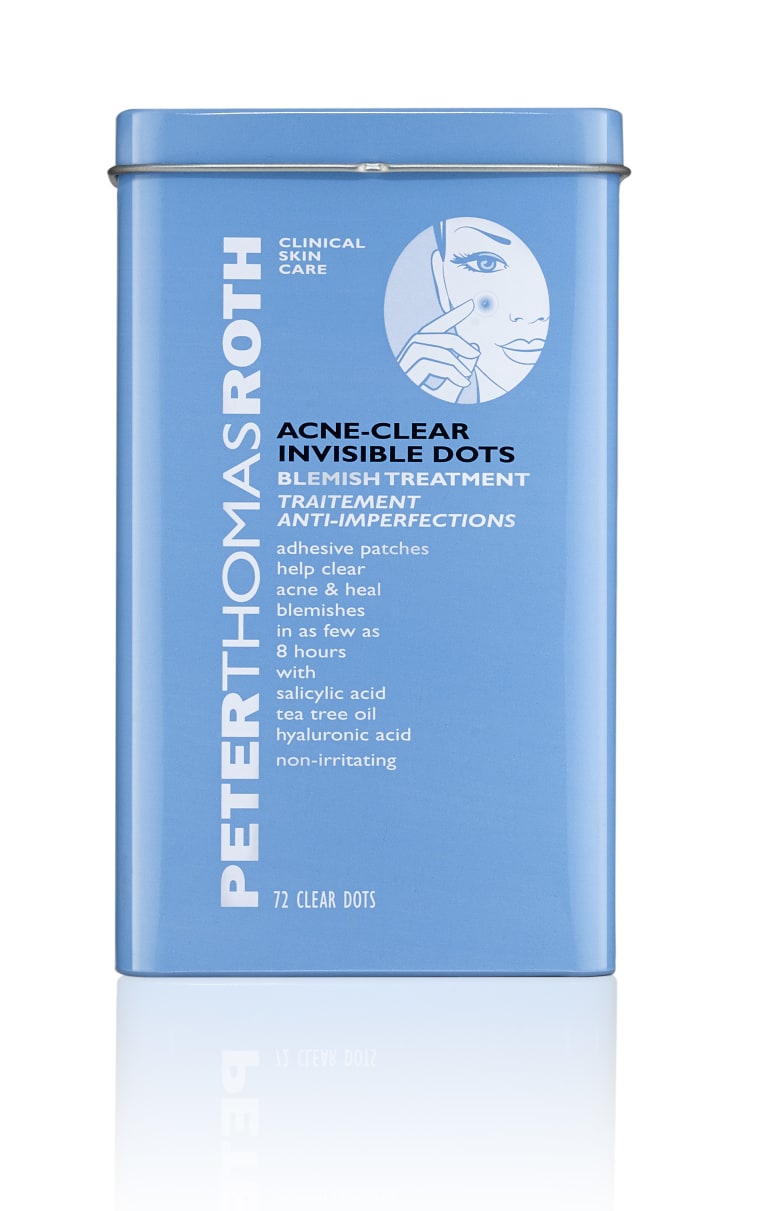 It's tempting to want to pop a pimple even though you know you shouldn't. To prevent scarring and help you resist the urge to touch your face, apply one of these invisible adhesive patches right onto your blemish for at least eight hours. Each dot contains the bacteria-fighting power of salicylic acid, which helps heal zits and minimize their appearance.
Solution: Peter Thomas Roth Acne-Clear Invisible Dots, $30, Sephora.com
Bad habit #2: Sleeping with your hair in a tight hair tie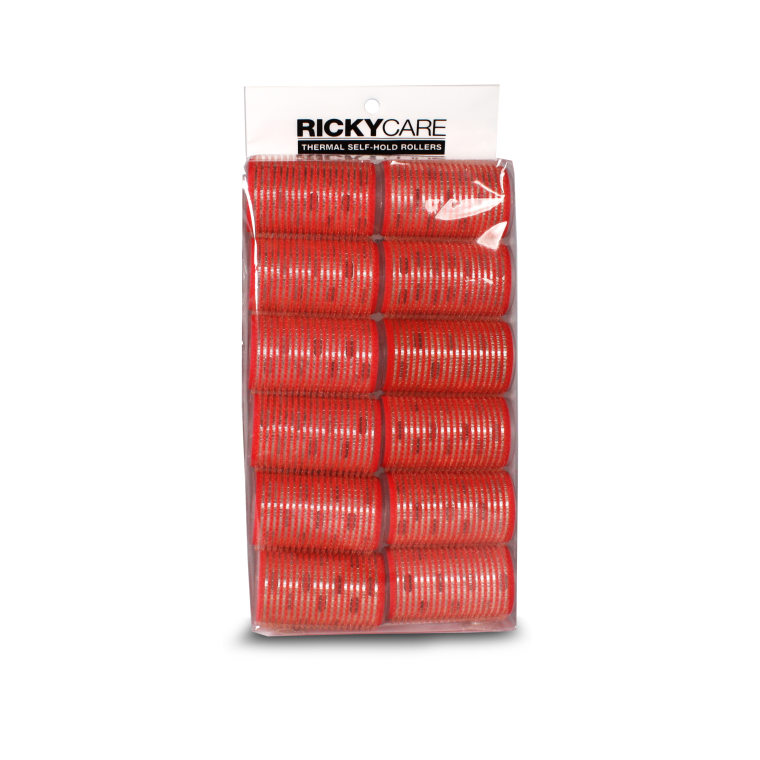 It's likely that you've gone to bed with your hair in a high bun or ponytail in order to preserve your blowout and prevent frizzy bedhead the next day. While this method can help you wake up with va-va-voom volume, it can also cause serious breakage if tied with a tight rubber band. In order to add lift without the damage, invest in a pair of old school Velcro rollers. Just place them on the crown of your hair while you're getting ready and remove them before you head out the door. To reduce frizz and add instant shine to your hair, rub one or two of these handy and portable anti-frizz sheets from the root to the end of your hair.
RELATED: How to sleep on wet hair and wake up with a glam hairstyle
Solution 1: RickyCare Self Hold Rollers, $7.99, Rickys.com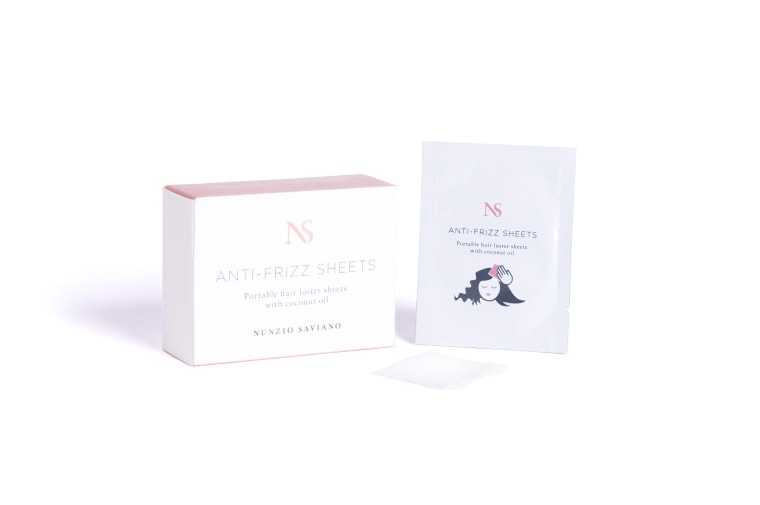 Solution 2: Nunzio Saviano Anti-Frizz Sheets, $18, NunzioSaviano.com
Bad habit #3: Sharing a razor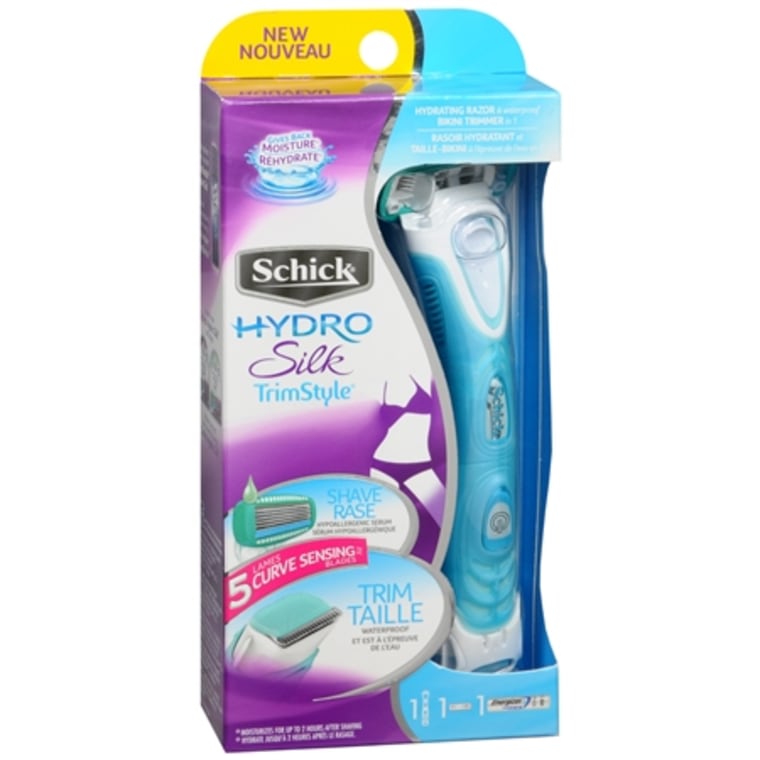 If you share a bathroom with your significant other, chances are you have easy access to his razor. Whatever you do, resist the urge to borrow his blade. Not only are you at risk of getting or spreading a skin infection, but you also may dull his razor to more quickly. Instead, buy yourself a fancy multi-blade razor that shaves and trims pesky hairs.
Solution: Schick Hydro Silk TrimStyle, $14, drugstores
Bad habit #4: Washing your hair every day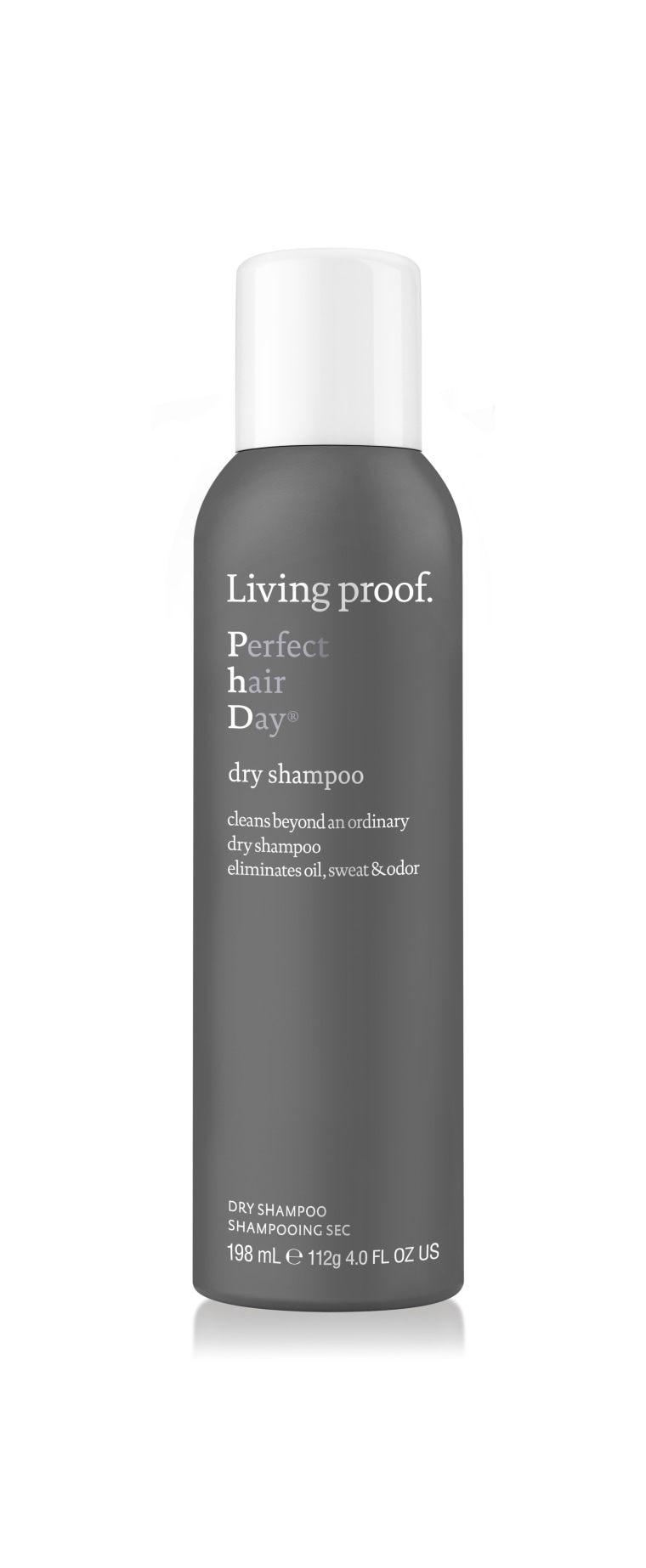 Unless you've got super oily tresses, there's no need to suds up every day. The cleansing detergents in shampoo can strip your hair of the essential oils it needs to look and feel healthy. Instead, try to shampoo every other day and keep your hair fresh with a dry shampoo formula.
RELATED: Is shampoo extinct? Women share why they tossed the traditional bottle
Solution: Living Proof Perfect Hair Day Dry Shampoo, $22, Sephora.com
Bad habit #5: Constantly polishing your nails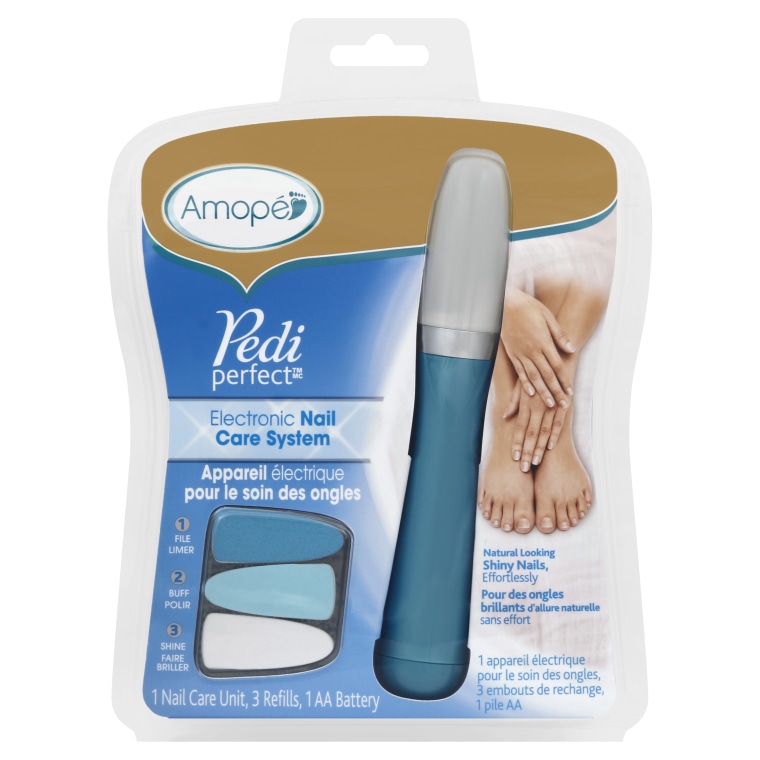 Well-polished fingers can help you look put-together, but it's important to give your nails a break in-between manicures. Keep your digits polish-free but still pretty with this battery-operated nail gadget. It shapes, buffs and adds natural shine to your nails.
Solution: Amope Pedi Perfect Electronic Nail Care System, $37, Amazon.com
Bad habit #6: Going to bed with makeup on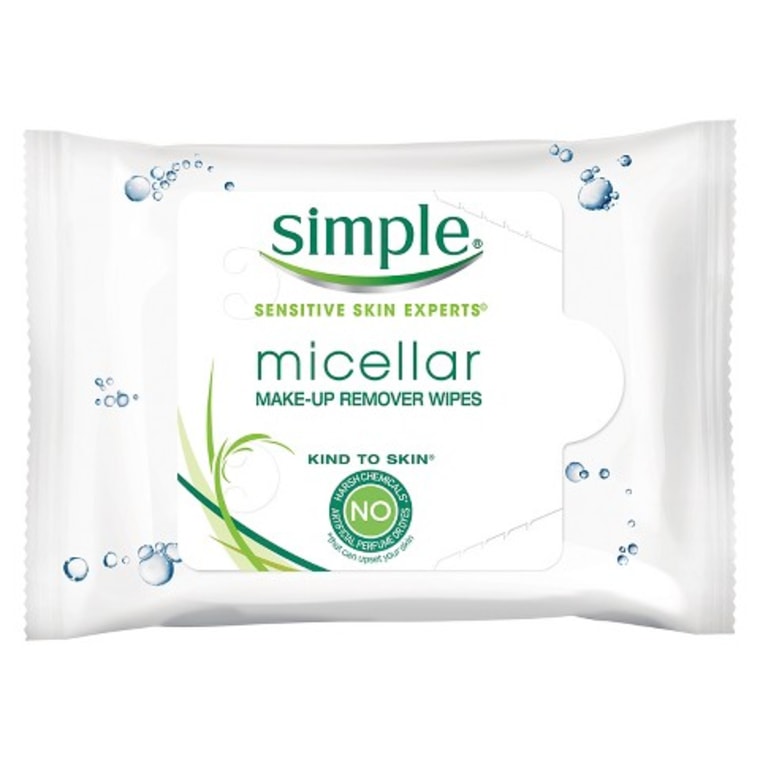 When you're tired, the last thing you want to do is wash your face. But taking off your makeup before bed is the No. 1 beauty rule in the book! Next time you're too exhausted to go through the full ritual, grab a multi-tasking makeup wipe instead. This gentle-yet-effective formula can remove makeup, oil and dirt in just one swipe.
Solution: Simple Skincare Micellar Makeup Remover Wipes, $6, drugstores
Bad habit #7: Not cleaning your makeup brushes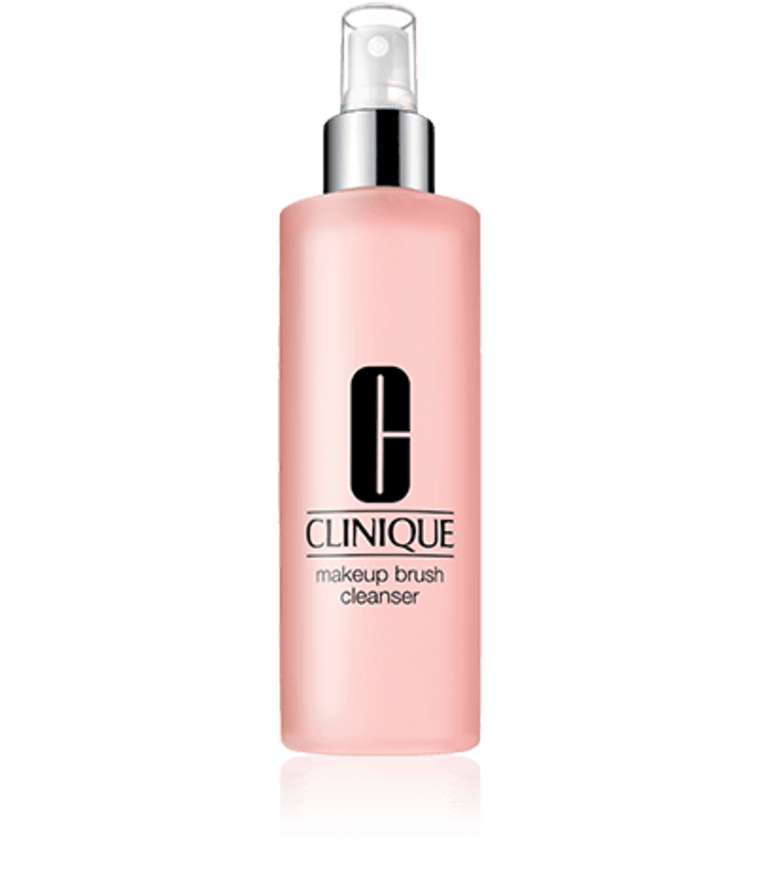 Regularly cleaning your makeup brushes will protect you from germs and infections, and increase the longevity of the brushes themselves. Just spray this cleansing solution onto your bristles and wipe away the residue.
Solution: Clinique Makeup Brush Cleaner, $15.50, Clinique.com
Bad habit #8: Not protecting your hands from the sun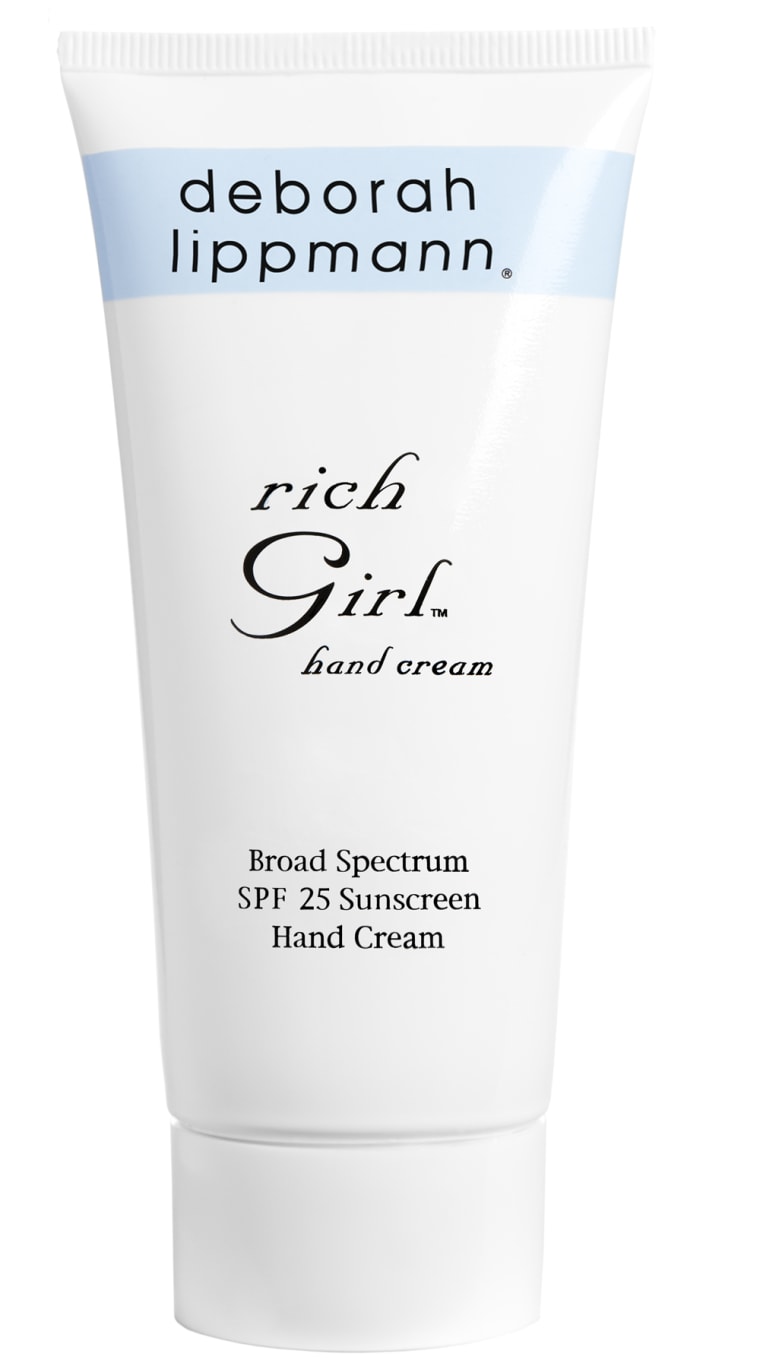 Nothing ages your more than your hands. To prevent sunspots and premature wrinkles, make sure to use a hand cream with sunscreen every single day. This luxurious cream hydrates and protects with SPF 25.
Solution: Deborah Lippmann Rich Girl Hand Cream, $28, DeborahLippmann.com