If you're ready to set your phone so that that your kids' iTunes spending will never take you by surprise, here are simple steps to take.
Use "Ask To Buy"
When you use this, it requires any purchases to be approved by the family organizer before they're made.
First you need to turn on Family Sharing. Go to Settings. Tap iCloud. Tap on Set Up Family Sharing and follow the steps.
Go into Family Sharing and tap the name of the family member you want have to "ask to buy" any purchases.
Tap "Ask To Buy."
Note: Ask To Buy is turned on by default for any children under 13. You may enable it for anyone under 18, but if you turn it off for them after they turn 18, you can't turn it on again.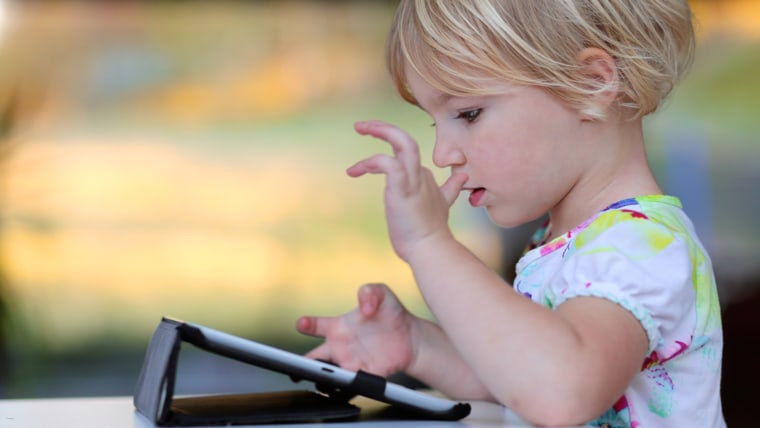 Give an iTunes allowance
Each month, give your child a set amount to spend. That way, once it's gone they're done.
Open iTunes on your computer and go to the iTunes Store.
Click on "Send iTunes gifts."
Click on "Learn more about gifting."
Scroll down to Allowances and click on "Set up an allowance." Fill in the information.
Remove credit card information from this account so that the spending is limited to the allowance.
Note: You can't use an allowance and ask to buy simultaneously.
Set iTunes restrictions to inhibit purchases
Click on Settings.
Click on General.
Click on Restrictions and then enable them by setting a restrictions password. (Note: Remember this passcode. If you forget it, you have to erase your device and set it up as a new device — which is a pain in the neck — to remove the passcode.)
Turn off In-app Purchases so that they cannot be made at all. (Purchases inside games are particularly problematic.)
Manage password preferences
Tap Settings
Tap iTunes and App Store.
Tap Password Settings.
Select "always require" rather than "require after 15 minutes."
Note: If you have Restrictions turned on, you'll have to manage password preferences from within the Restrictions menu.
Note: If you have touchID turned on for purchases, you'll need to turn it off before you can make these changes.
Finally, it's a fallacy that iTunes requires you to link a credit card. For the utmost in spending protection, you can take it off your account entirely and pay with the occasional iTunes gift card instead.