A fashion retailer that doesn't just talk about changing the way women see their bodies — but actually does something about it?
It sounds too good to be true.
But fans of ModCloth, an ecommerce shop, will vouch that the site is doing just that. From removing the "plus-size" section for a more inclusive experience, to featuring their own employees of all sizes in a bikini ad campaign, the company has proven it's more than just empty promises. In fact, Susan Gregg Koger, co-founder and chief creative officer of the company, has even decided to take a no-Photoshop pledge on behalf of ModCloth a few years back.
Koger sat down with TODAY in the company's Los Angeles offices to discuss how she makes it all work.
"When I started ModCloth back in 2002, I just sold one-of-a-kind vintage fashions. Just things that I would find at thrift stores and estate sales and that kind of thing," she said. "Selling one-of-a-kind vintage pieces is great, but not a wonderful customer experience. Because, as you can imagine, everything only comes in one color or one size."
"I went out into the market and I started finding independent designers that we could partner with," she continued. "And today, we actually design our own ModCloth label as well."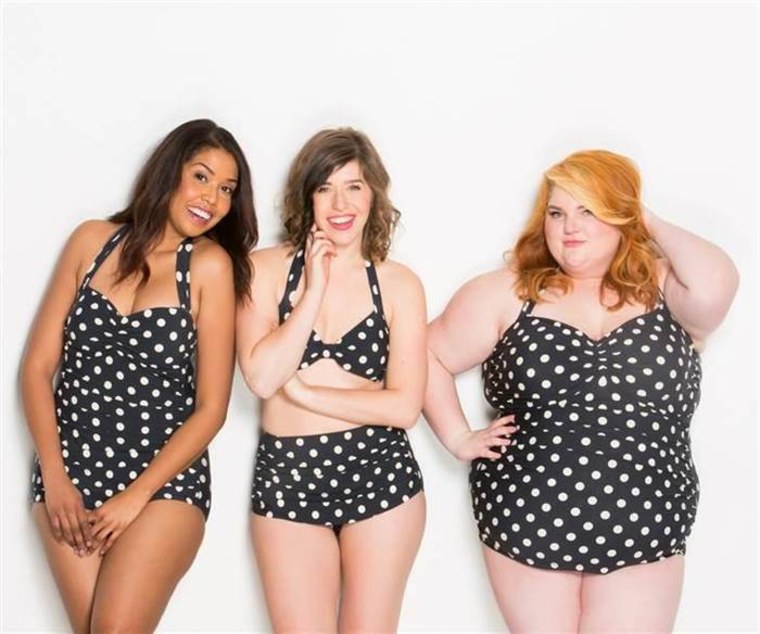 "It started really small," Koger explained of the site's beginnings. Some months only had "a handful of orders," and she was working on the whole thing part-time while she completed her undergraduate studies.
But as graduation neared, Koger realized she'd actually managed to grow a real business. She decided to pursue what would become known as ModCloth full time after college.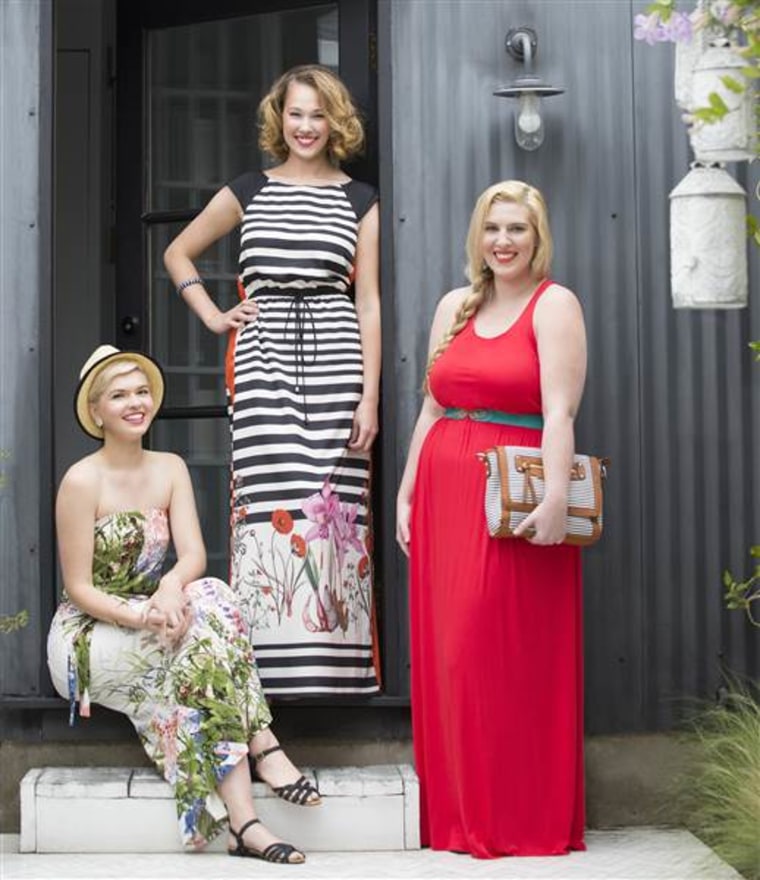 With a business up and running, she realized she had the foundation to make a real change in women's fashion. She started small, with detailed body measurements and honest customer reviews displayed prominently on each item. But soon, ModCloth would become the first retailer to sign the Truth in Advertising Pledge, which stated that no material changes would be made to models' skin or body, and unrealistic imagery would be avoided.
It was the community-driven factor of the whole thing, though, that really helped ModCloth stand out and Koder realized what an impact she could have on society.
"Launching online has really enabled us to have this connection with our customer and to build a community in a way that traditional brick-and-mortar retailers ... haven't been able to do," she said. "I like to think of the ModCloth brand as a trusted friend."
With easy-to-use upload tools, the community of shoppers is able to share their own photos through a style gallery as well as ratings-and-review pages. A trusted friend indeed.
"It's not just about coming and buying," Koger remarked wisely. "It's about being part of something and participating and helping others."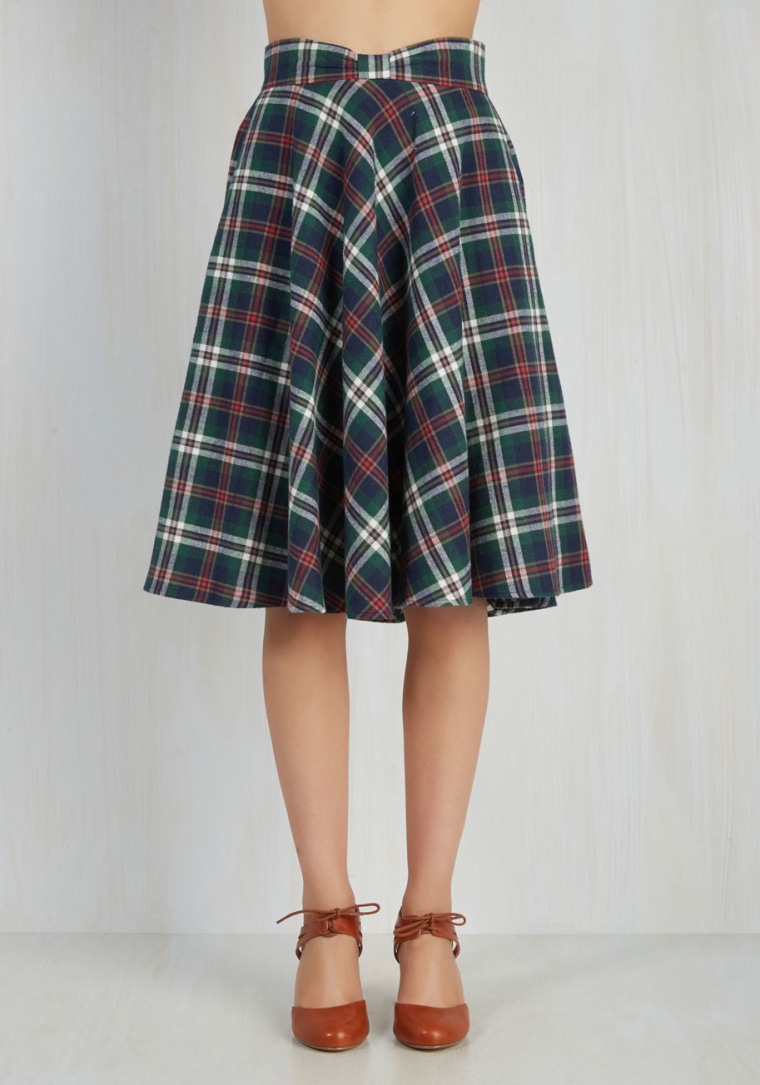 "This is something that's really important to me as a business leader," she said. "But it's also really important to me as a woman in the world, as an aunt, as a sister, you know."
And at the end of the day, her "women helping women" approach satisfies her far more than any of the other aspects of her business (financial, design, or otherwise).
"It's exciting to design new stuff and to create beautiful garments and dresses and accessories and all that," she concluded. "But knowing that we're playing a part in helping our customers feel like can be the best version of themselves and conquer the world ... that's really special."