Kathie Lee and Hoda are always down for a good surprise. Remember when Beyoncé stunned the ladies by walking out (of nowhere, it seemed) during a fashion segment, or when Jennifer Lopez shocked them by strutting into Studio 1A?
Each Thursday, Kathie Lee and Hoda get the chance to surprise others. With the help of our Ambush Makeover team, they give two fans a three-hour glam session and brand new look.
Next week the show is surprising amazing people all week long for #MakeYourTODAY, so we decided to get in the spirit. Here are some of our favorite makeovers — all in once place!
Ambush Makeover makes son's jaw drop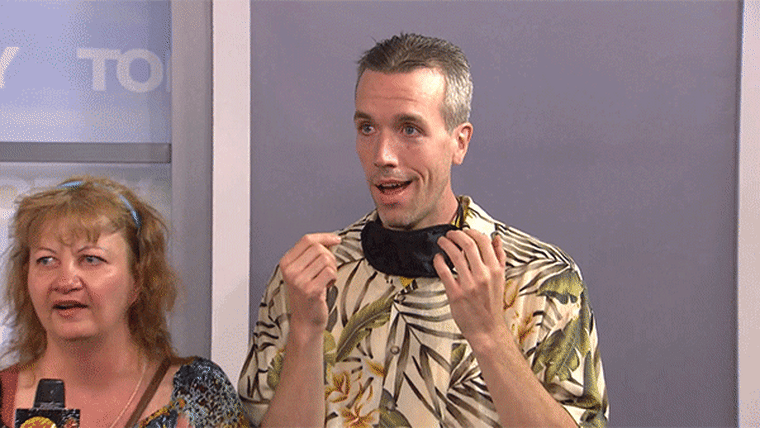 We know how he felt. She looks fabulous!
Sign up for our TODAY Style newsletter for more fabulous tips!
Mom, daughter get stunning makeovers after prank
'Holy smokes!' Hubby freaks over wife's makeover
Baby doesn't recognize mom after makeover
'I don't look 70!' Woman is shocked by makeover
Father's Day makeovers: 2 dads go from scruffy to suave
See Ambush Makeover's most amazing kid reactions