Fame and fortune don't keep anyone immune from postpartum depression, as Drew Barrymore can attest.
In Barrymore's new autobiography, "Wildflower," which she recently discussed with TODAY's Savannah Guthrie, the actress reveals she suffered from the disorder after the birth of her second daughter, writing, "I just felt like a failure on every level." But she overcame those feelings and says she's dedicated her life to parenting.
"I'm glad I did it when I was older 'cause I got to be a lot more willing to be selfless and turn it all over to them," Barrymore, 40, told Guthrie. "If I hadn't had such an odd childhood, I'm not sure I would be this voracious to be traditional."
RELATED: Drew Barrymore opens up about postpartum depression with second child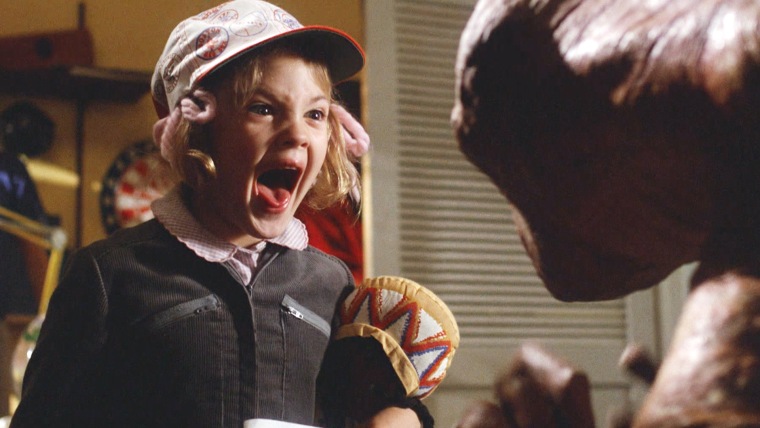 Mother-daughter relationships have been complex for Barrymore, who rocketed to stardom as a star of the blockbuster movie "E.T." in 1982, when she was just 7 years old. Barrymore writes of her mom, Jaid Barrymore, "Zero protection, zero consistency," a sentiment that struck Guthrie as haunting.
"We've talked about, you know, the book, and she's gonna read it," Barrymore said to Guthrie. "But I think she'll understand and, you know, she'll read in the next sentence that I give her a compliment. But yeah, our lifestyle together was not traditional."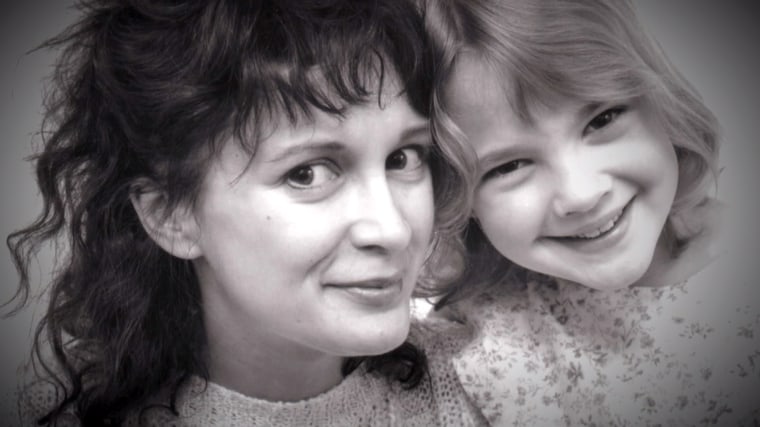 At age 14, Drew was emancipated from Jaid.
"Like, walking away from my mom and shaking hands, and saying, 'We need to emancipate,' those were just the facts," Drew recalled. "That was where our journey had led us to, and we were actually okay with— that that's where we needed to go at that point."
As a young teen, Drew hadn't even learned how to do laundry, but did what she could to make it work on her own. "IKEA furniture will also send one into a very dark spiral," she said, laughing. "I feel like I can run a company but that IKEA furniture, still, to this day: I'm like, 'How is that going to erect itself?'"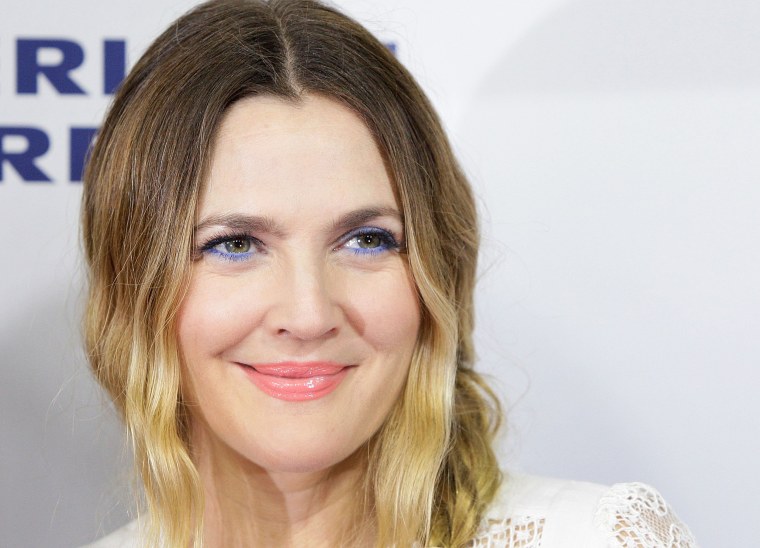 Growing up in the spotlight presented another set of challenges. "In the '80s, you know, I was, like, on the cover of the National Enquirer. And that is just the worst feeling, ever," she said. "But, on the other hand, having a very public experience when I was young taught me a lot about responsibility in a weird way. It definitely gave me a wake-up call of, like, OK, if everyone's gonna know your business, maybe you'd like your business to be really classy. And that's a hard lesson, but it was a very good lesson for me."
Drew's life has been full of lessons, which have helped as she and her husband, Will Kopelman, raise their two daughters, 3-year-old Olive and 18-month-old Frankie. Her book, Drew says, is a love letter to her girls.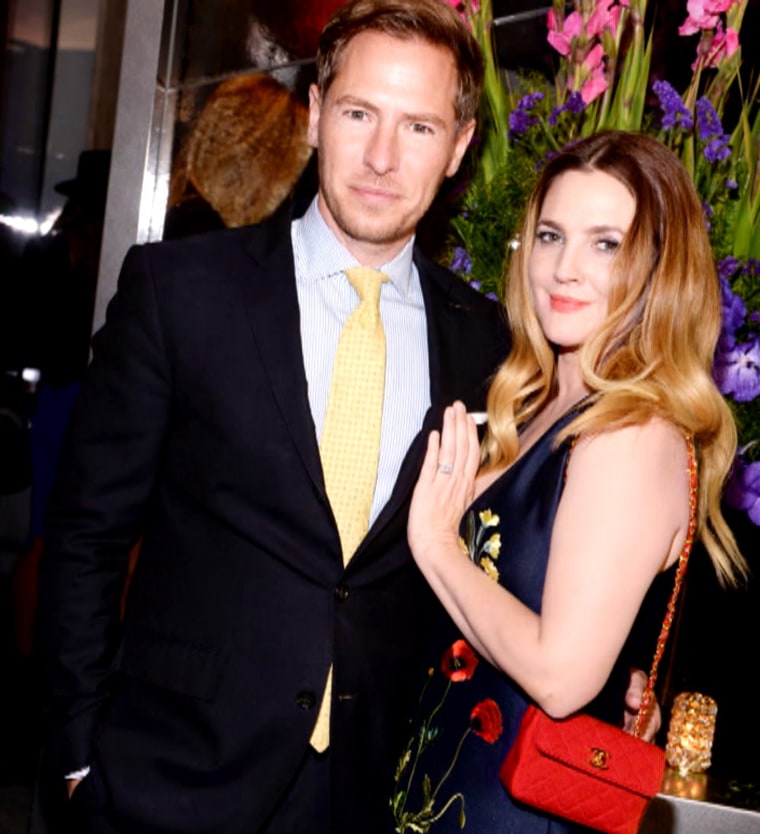 RELATED: Drew Barrymore on life with her daughters: 'You can't do it all'
"I do think I have a responsibility to tell my daughters why I feel the way I feel about things, why I've become this person, how I became the person I am," she said. "The truth and nothing but the truth."
And if that honesty should expose her daughters to their mom's unusual upbringing, she's OK with that, too.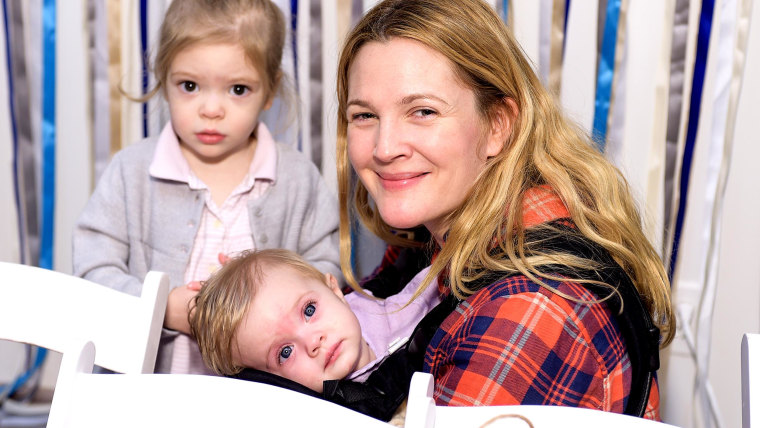 "When people are like, 'Aren't you worried your daughters are gonna end up like you?', I'm like, A) thanks; [and] B) I, in some ways, hope they do, now, in the later years," she said with a laugh. "And in the younger years, like, they're not gonna have my life, you know. Not going to Studio 54 at 7 years old will probably make them a lot more normal than I was."
Read an excerpt from Barrymore's new book, "Wildflower," here.
Follow TODAY.com writer Chris Serico on Twitter.