If you couldn't get enough of Al's record-setting 34-hour weather broadcast, or cross-country journey to visit all 50 states in one week, we're with you — we couldn't either!
And now you too can be part of the fun. Our favorite weatherman is hitting the road again, and needs YOUR help!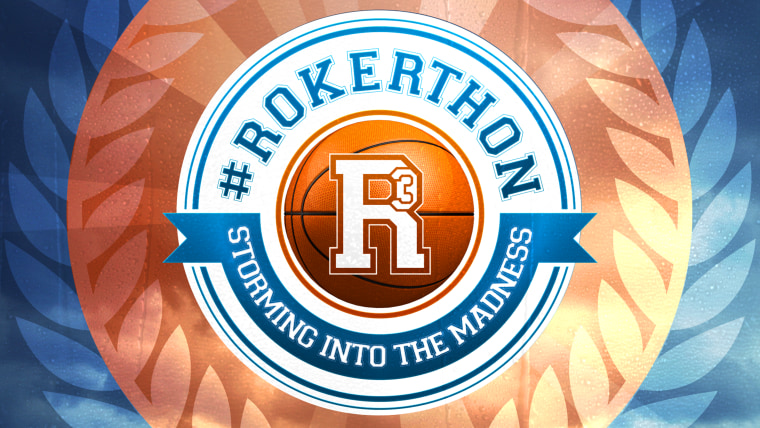 This year, Rokerthon is Storming Into The Madness and hitting college campuses across America. Here's how to get him to come to yours!
Make us a video showing off your **EPIC** school spirit, telling us why Al Roker should do a live weather forecast from your campus and what Guinness World Records record you'd like him to help break at your school. It's THAT simple.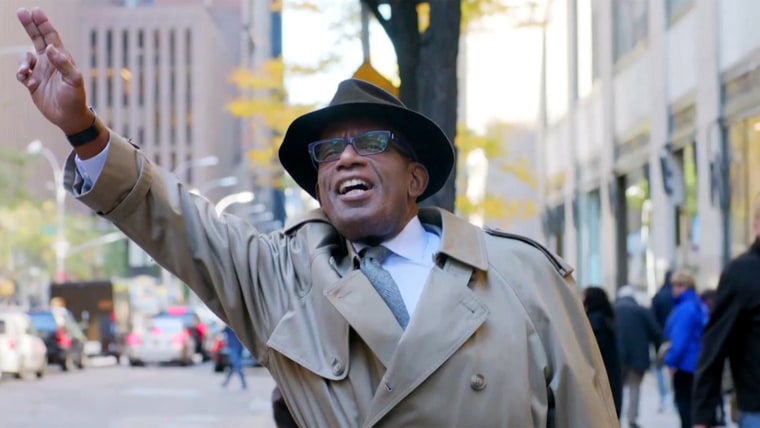 Think Al could do the weather from every fraternity and sorority on your campus? Or with every sports team? Or maybe deliver the forecast from the 50-yard line of your filled-to-capacity football stadium? Whether it's a pep rally at your football stadium, the iconic bar on campus, your world-famous a capella group or any old time-hallowed tradition, send us a video that shows why Al should come to YOUR neck of the woods!
What are you waiting for? Get that group of friends together and start brainstorming! The clock is ticking! Entries are due Monday, Feb. 27.
Fill out this entry form and upload your video on the second page: