Oprah Winfrey has struggled with her weight for decades, but today she seems more serious than ever to drop the pounds and get healthy once and for all.
First, she joined Weight Watchers (and became a spokesperson), and now she's committing to walking 10,000 steps a day.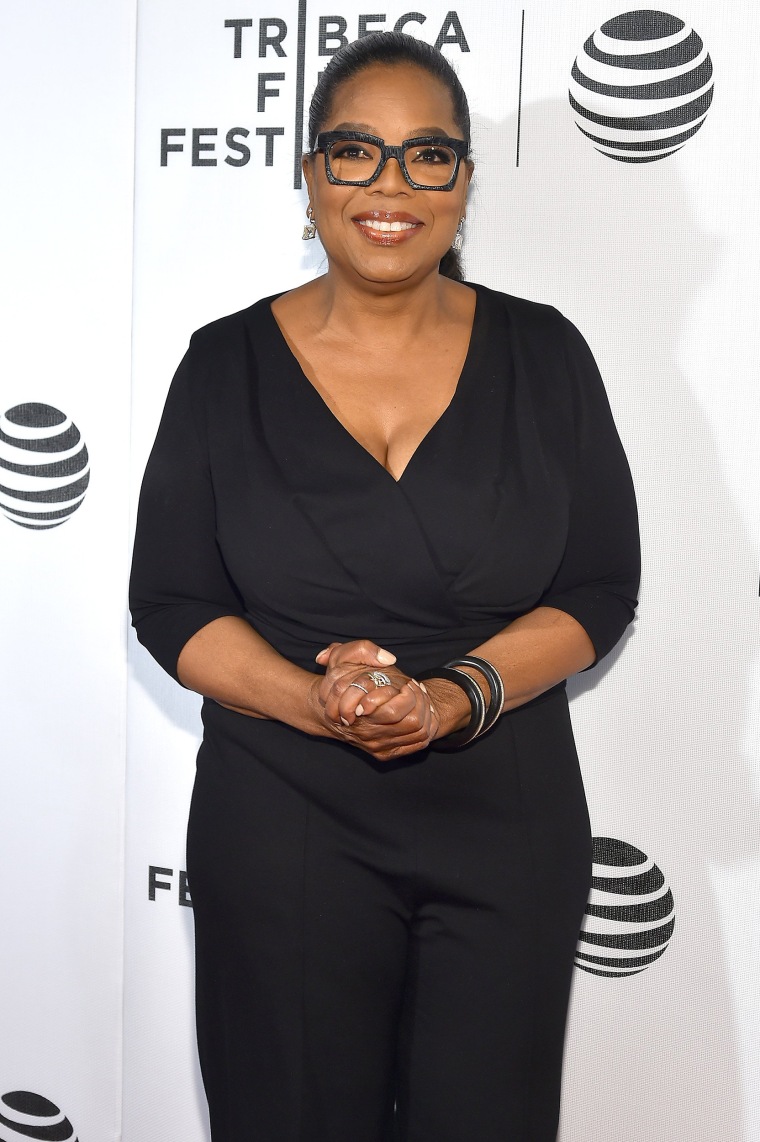 RELATED: Oprah unveils her weight-loss transformation, talks 'best body' in O
"Sky, mountains, creeks, trees, grass, wildflowers — I just can't seem to get enough. So I made a vow this summer to log my 10,000 steps each day and get outdoors to do it," Winfrey shared with her magazine, O: The Oprah Magazine, according to People.
"I'm ready for the open road," she said. "New experiences. A new way of being in my body. Feeling fit and strong."
Walking 10,000 steps is one way to do it. There are countless health benefits to hitting that five-digit goal, from reduced blood pressure to weight loss. It works out to be about five miles a day, and brands like FitBit and Jawbone have capitalized on helping millions of Americans track those steps.
"Many feel they can't make time to commit to that sort of distance, but if Oprah can make the time — and I think we can all agree she's a super-busy woman — then we, perhaps, can fall in step," says Katy Bowman, scientist and author of the book, Move Your DNA. "The beauty of the 10,000 steps approach is, you don't have to go on a single 10,000-step walk. You can choose to walk a little more here and there — getting more walking done in the context of your life."
RELATED: Tracking your fitness? Why 10,000 steps may not be enough
Word's still out on which device Winfrey will be using to track her 10,000 steps. But we're guessing she won't have a hard time finding another partner in her weight-loss efforts.