Dolvett Quince is a fitness expert, a trainer on the NBC hit show "The Biggest Loser" and author of "The 3-1-2-1 Diet: Eat and Cheat Your Way to Weight Loss — Up to 10 Pounds in 21 Days." As part of TODAY's new series #OneSmallThing," Quince shares his tip for Tone-Up Tuesday.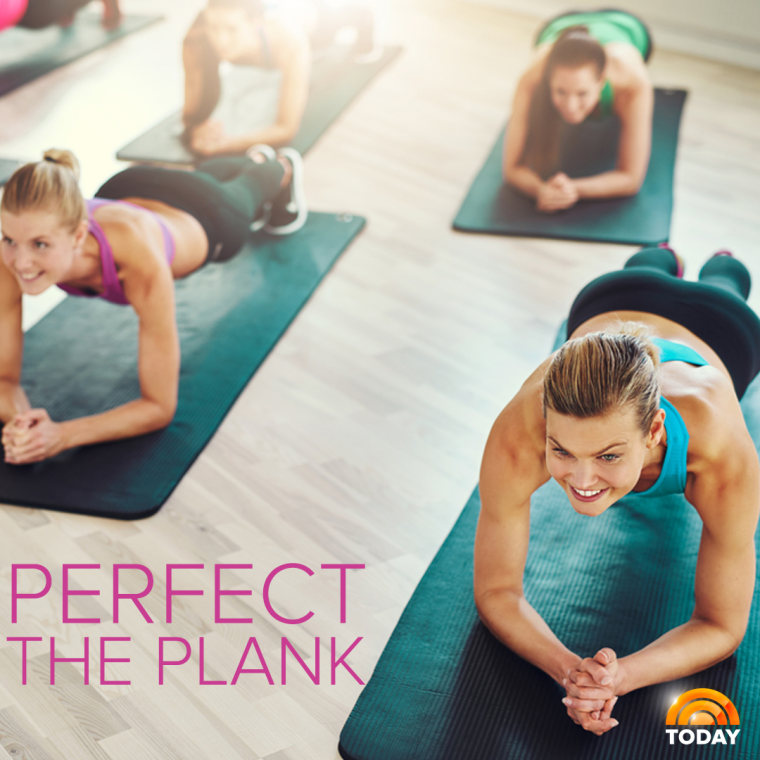 My "One Small Thing" is a plank.
I like it because it's a great way to stabilize your entire body. It gives you upper body strength, lower body strength and it strengthens your core.
The core is where we think from. I call it the brain of the body, so if I stabilize my core, I'm able to lift more, squat more and extend more. Everything comes from the core. That's your balancing point. If that can be strong, your workouts are going to be stronger.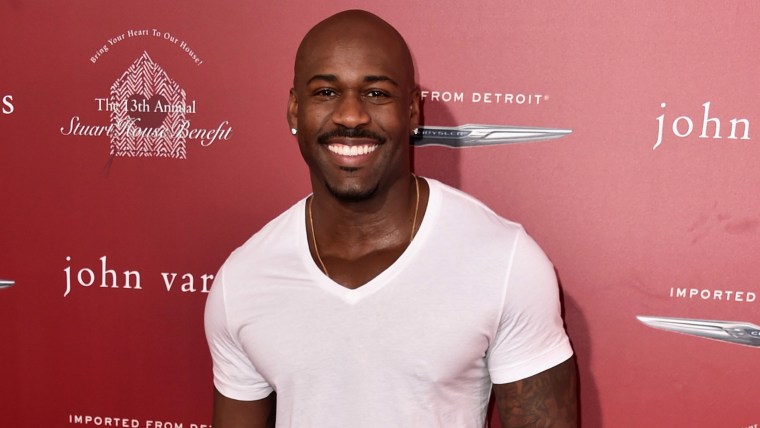 The plank works your abs, lower back, shoulders, chest and your arms. Do it as often as possible — in between your workouts, for example. So on your leg days, after you do a set, do a plank for 30 seconds in between every routine.
Tips for a good plank:
Make sure your core is nice and firm — you want to act as if someone is trying to hit you in the stomach and you need to protect yourself.
When you go down, touch your toes and walk your hands out in front. You can do a plank on your hands, fingers spread, palms down; or you can do it on your forearms and elbows. Keep feet shoulder-width. You just stabilize your body core for as long as you can. That stabilization is what makes you stronger.
If you're on your elbows and forearms, you have a little bit more support. If you're on your palms, that tends to be a little more difficult — it's a more advanced form. A lot of people don't have a lot of upper body strength.
Make sure your hips are the same height as your shoulders. One of the biggest mistakes people make is to let their hips rise up too high. They're not doing a plank: they're sort of putting too much emphasis on their shoulders, hands and upper body — not necessarily their core. Some people extend too low, their hips are low and their back can tighten up too quickly.
Make sure you're in a plank position — visualize a real plank. Captain Hook made Peter Pan walk out on a plank.
I always practice what I preach and I do planks in between my routines. I hold them for about a minute, minute-and-a-half. The longest I've ever held a plank is 2 minutes, 3 seconds. That was tough.
When you start out, you may only be able to do 15 seconds before you drop. Those 15 seconds will become 30; those 30 seconds will become a minute. You'll be able to tell by time when you get stronger. You'll say, "Wait a second, I am feeling stronger, this is easier for my body than ever before."
Just don't give up, keep doing it and increase your time. If you can last a minute, that means you are stronger than you were before.
Get more tips for your mind, body and good health with the One Small Thing newsletter