Anna Danes is an advocate for chasing your dreams at any age. As a former lawyer and stay-at-home mom, she decided to pursue singing at age 43.
For TODAY's One Small Thing series, she revealed how she maintains her upbeat attitude through the twists and turns of life. Anna's key to staying positive is so simple — smiling! She starts her day with a smile, followed by a freshly pressed juice.
Danes spends most of her time working from home, and she has one simple tip for everyone else working from their living rooms: Get dressed.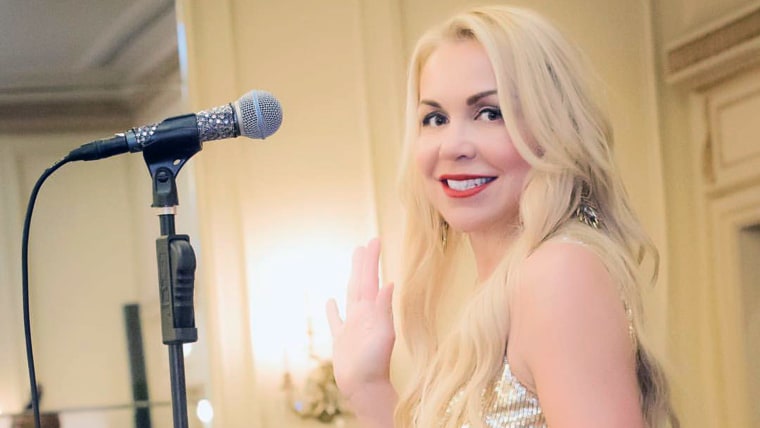 "Even though I work from home most days, I always get dressed up and put on makeup so that I look like I'm ready to go places — it gives me a big psychological edge, and I feel more successful and professional."
When Anna needs an energy boost — she turns to her high-protein diet and makes sure to keep moving.
"For me it's eating a diet that's lower in carbs and high (in) protein and eating three healthy meals a day. Listening to your body for what it needs is key and nothing should be off limits. When I'm really dragging, a little dark chocolate, some nuts or a walk around the block to wake me up again will do the trick."
She stays positive by practicing gratitude every day.
"... Being grateful for everything and everyone you already DO have in your life! And I don't sweat the small stuff," Danes stressed.
You can listen to Anna's latest music here. For more easy tips on how to improve your life, sign up for our One Small Thing newsletter.