/ Source: TODAY Contributor
What do you really want for Christmas? We're not talking about stuff, but the things you're really yearning for in life.
Often, what we want most is something we're not giving. Maybe you're looking for more love in your life, but you've been walking around feeling unlovable, therefore giving nothing but sadness. Or possibly you want to receive more money, but you've been too afraid to give to charity or friends in need.
Understanding your energy can help redirect your search and help you reorganize your energy around what you desire.
When your energy gives off the vibe of trying to make things happen, you come off as needy and sometimes selfish. Whereas when you focus your attention on what you're giving, then the energy you give off is loving and joyful. That joyful energy is what attracts more to you. Living in joy creates joyful outcomes.
Take a close look at what you've been longing to receive and ask yourself: Is this something I'm not giving?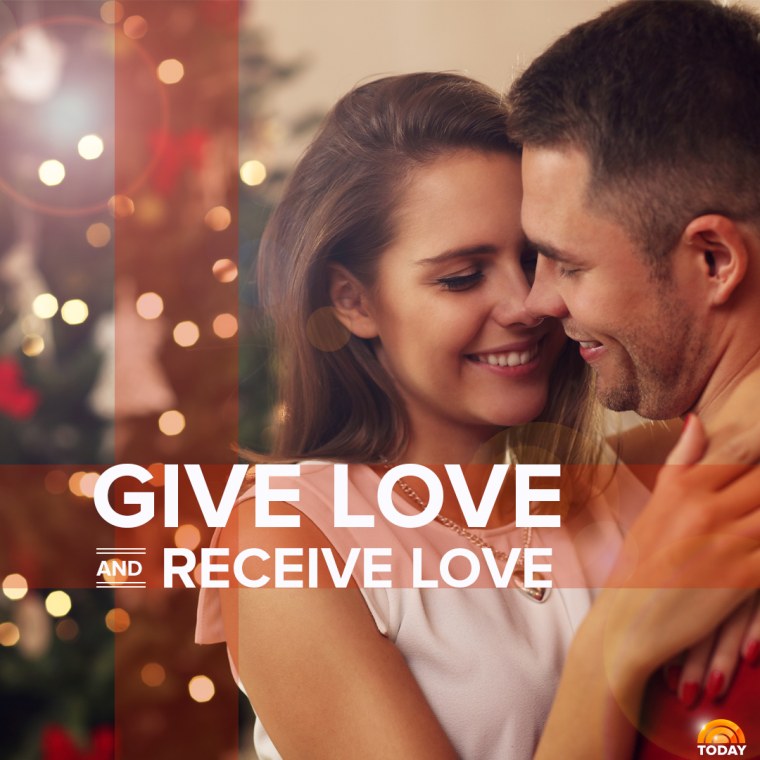 By taking an honest inventory, you'll come to see how your actions have been reflected back to you. Once you're clear about what you've been withholding, it's time to give it. Give the love you've been denying, give the forgiveness to the person you've been resenting, give the attention to the health you've been ignoring. Give what you want to receive and feel your energy shift. Give love and receive love this holiday season!
Gabrielle Bernstein is a meditation teacher, life coach and spiritual leader. She's one of Oprah Winfrey's "Next Generation Thought Leaders" and the author of "Miracles Now" and "Spirit Junkie."
This article was originally published in December 2016.