If you're anything like us, you get bombarded with too-good-to-be-true advice: Drop 10 pounds by Tuesday, get a Kardashian-sized waist without dieting, work out like the stars and of course get bikini-ready before you hit the beach. (Please don't put on a bikini until you are officially bikini-ready.)
Even the truly good advice can feel overwhelming. Where do you begin? Can you get your steps in and drink your water and eat enough fiber and fix your posture and turn your cellphone off at the dinner table, all at once, all right now?
Maybe it's just us, but we just want to feel better. Maybe become a little more mindful. Get a little more active. Feel a little less bloated. Spend more time connecting with our families.
That's why we started One Small Thing, our new digital destination and newsletter that will focus on whole-life wellness — not just diet and fitness, but happiness, love, connection. All the things we think make up true wellness. And we'll keep it simple — one small thing at a time.
To kick off our new series, we threw a party at the Bar SixtyFive at the Rainbow Room for our TODAY Tastemakers and asked them what One Small Thing made a difference in their lives.
Breathe
I think waking up and taking some time to do a breathing exercise has really helped start my day off right. It's crazy how something as simple as breathing can change the entire pace of your day. There are several different ways but the one that I started doing is belly breathing:
Sit down (yoga mat if you prefer and with or without music is your choice..whichever you find more soothing)
One hand on the chest and the other right below your rib cage
Breathe in through your nose heavily keeping your chest still and allowing the hand on your stomach to be pushed out
Breathe out with your lips, using the hand on your stomach to lightly push in and help you exhale
Repeat 10x (I do this a few times in the mornings depending on how I feel)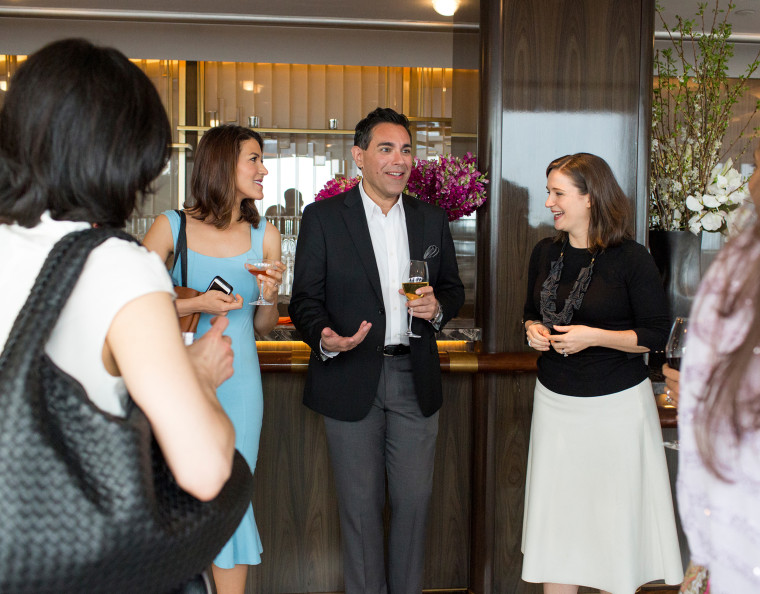 Just Add Flowers
It's the easiest and most luxurious thing we can do to create a feeling of joy, life, and color in our day. From your nightstand to desk and anywhere at home in between you can think of, adding a small bouquet or stem here and there can make your day feel better. It's amazing that people will spend 6 bucks on a coffee or 9 for a cocktail that lasts a minute and not think twice. But the same dollar amount on something that impacts your surroundings and mood for almost a week seems to be a tougher sell. More and more these days, it's important to self-motivate, and "power" our spaces with things that bring us joy. — Francesco Bilotto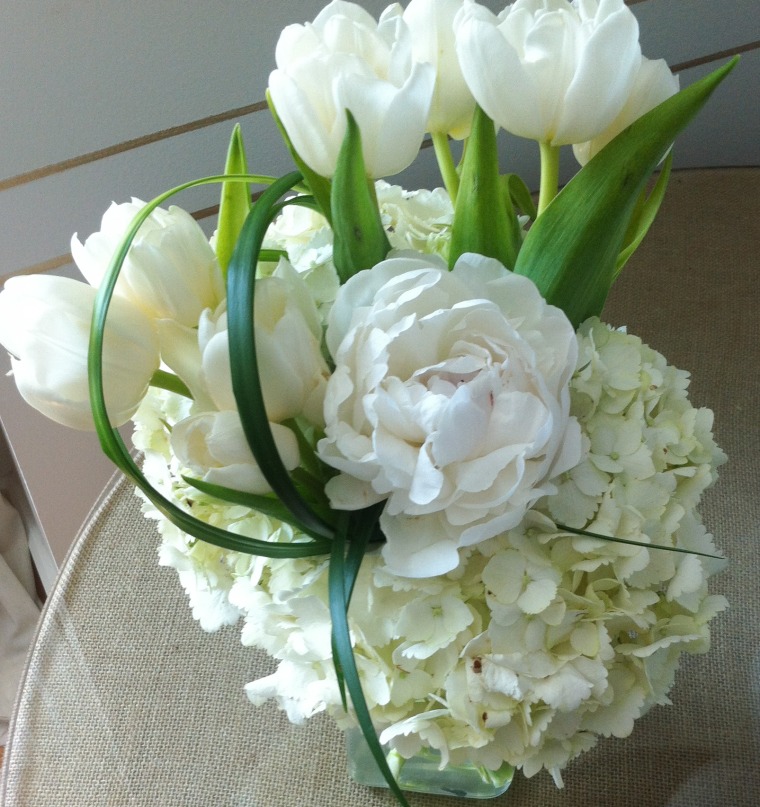 Say yes!
We let ourselves get so comfortable with our day-to-day routine that new opportunities may seem scary. Be a risk-taker and say "yes," because you might find yourself out having fun or doing something you may never have imaged — try it, you'll be surprised! — Abby Larson
Try the 10 Minute Trick
Don't feel like hitting the gym? Tell yourself that you're only going to work out for 10 minutes (ie: the time it takes to prepare breakfast, take a shower, or walk the dog). This makes the whole notion of exercising a lot less intimidating. Chances are, once you get into the groove and hit the 10 minute mark, you will want to keep going for another 10 minutes. Plus, even if you work out for only 10 minutes, just remind yourself that 10 minutes is better than zero minutes. — Bahar Takhtehchian
Raise Your Cocktail Game
Brighten Up Your Chores
Add simple pleasures to make daily chores feel indulgent. That means things like putting on a favorite playlist or album before your start dinner (and playing it loudly!), exploring a new path when taking the dog out, or mixing up your go-to cocktail to sip while you fold laundry. There will always be things that have to get done, but combining them with something you already love will make them infinitely more enjoyable. —Alejandra Ramos
Take a 'ME Time' Break
For me, this idea started because I would sit in front of my computer so long without getting up, leaving my body sore and achy. Living with scoliosis means having back pain, but if I schedule little stretch breaks through out the day it reminds me to get up, walk around or foam roll. This break also forces me to focus on me so I can use that time to do something for myself like schedule a massage. —Brandi Milloy
Reimagine Your Wardrobe
One small thing I do to help make a dent on the 11 million tons of textile that gets trashed yearly in the US is reimagine the clothes I already have in my wardrobe. Just a few tucks, loops and bows and you can transform some of your more tired wears into refreshed pieces you're excited to wear again! — Anna De Souza
Pray
I find that when I do this one small thing first thing in the morning my whole day gets off on the right foot: pray! It's a short, 30 second prayer (no time for anything else on a school morning) asking God to help me be the good, patient, nurturing mom I want to be. If I am having a particularly difficult time with a certain child I ask Him to give me extra patience and wisdom in dealing with that child. That's it! It usually takes a few second and I usually say this prayer as I am tying up my robe and flying down the stairs to make breakfast and lunches. No big ritual or magical zen moment required. Just a moment to focus my priorities and place my trust in God to give me what I need that day. — Rachel Campos-Duffy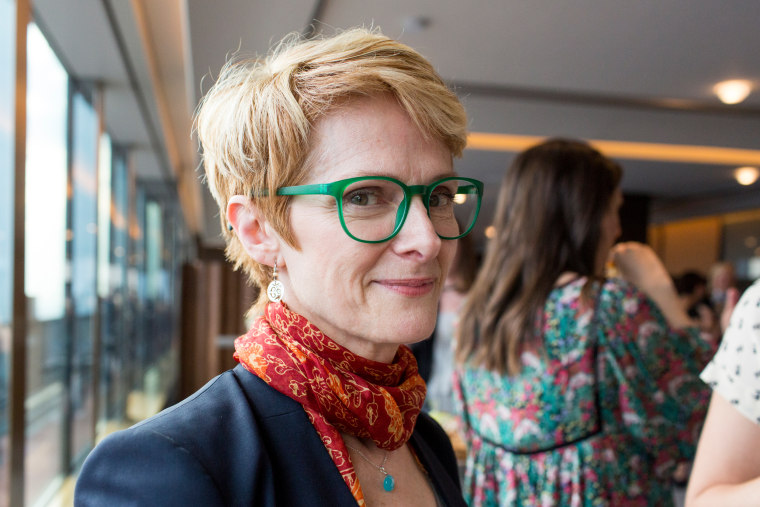 See Things Clearly
I recently reorganized and put all my crafting supplies in clear plastic containers that have the lids attached. It's much easier to see if the box has what I need without pulling them all off the shelf, and I never misplace the cover! — Jenni Radosevich
Prep in Advance
My small tip would be mise-en-place!! When you go to do a recipe, get all your ingredients out, organized, measured and it will make your cooking experience so much more pleasant! — Katie Quinn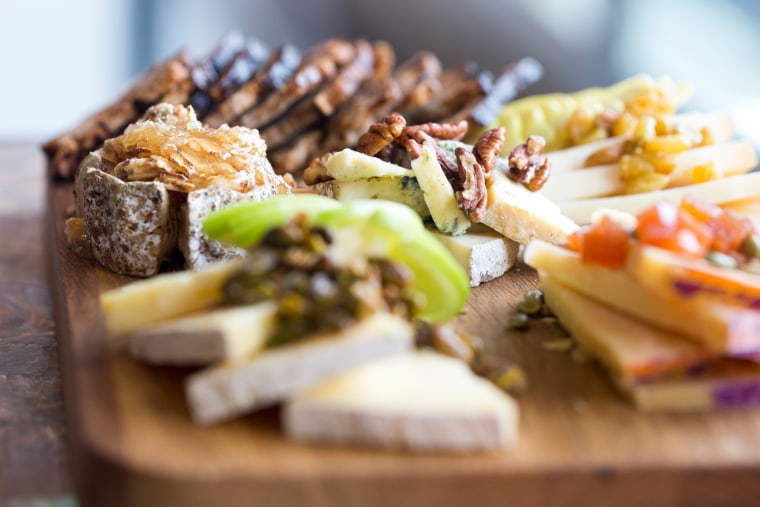 ... Way in Advance!
Clean and chop your vegetables the same day you get home from the grocery store. I call this being a "grocery day prep cook" and it really only takes an extra 20-30 minutes. If you make prepping food part of the "putting away" process, you'll save yourself a lot of time during the week, reduce food waste, and be much more likely to make and enjoy better meals. For me, this means easy things like chopping up all the onions, peppers, and celery; washing fruit and salad greens, or dividing meat and chicken breasts into zipped baggies with simple marinades. When dinner time rolls around, most things can now go straight from the fridge to the oven without all the extra prep and clean-up time. I also end up making way more interesting (and healthier!) meals, since it's much easier to toss a handful of chopped onions or veggies into the pan with my eggs or pull together a quick salad with the greens and fresh produce that have already been washed. —Alejandra Ramos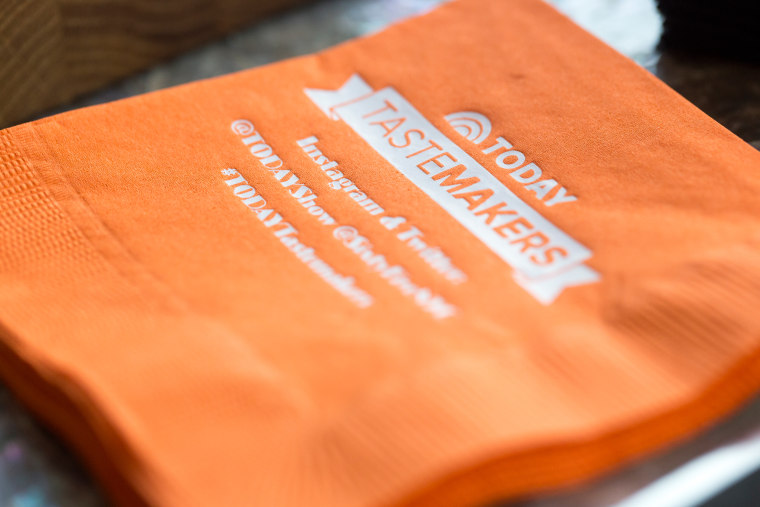 End Each Day With a Grateful Heart
Before I go to bed each night I reflect on every good thing big and small I am grateful for. I started a thankful journal years ago. It can be anything from a stranger holding the door open for you to having a quiet lunch under the warm sun. —Brandi Milloy