/ Source: TODAY Contributor
Need to get your zen on? We've got you covered! While we know that regular exercise is one of the best ways to combat stress, there are some key nutrients that help, too.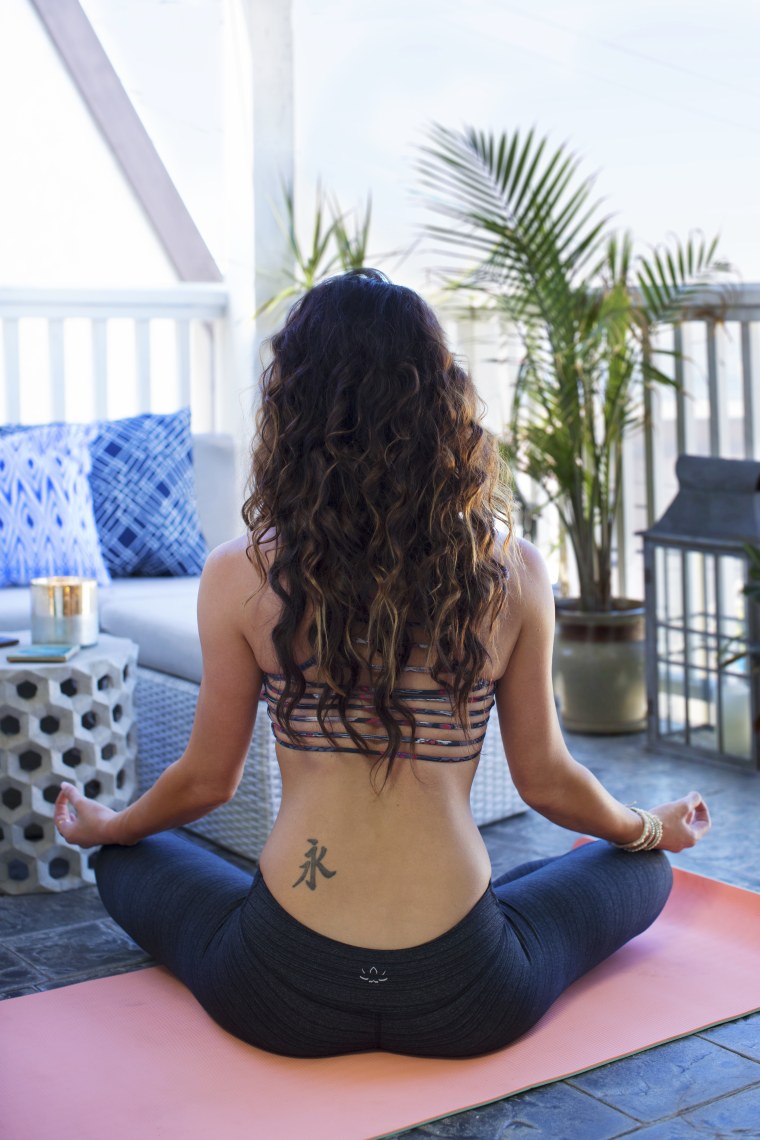 If you've ever wondered what foods to reach for in the busiest of times, today's Tone Up Tuesday topic is for you! We're sharing the best, most nutritious snacks to include in your daily routine.
RELATED: How to calm your brain and find peace during a busy day
Magnesium-Rich foods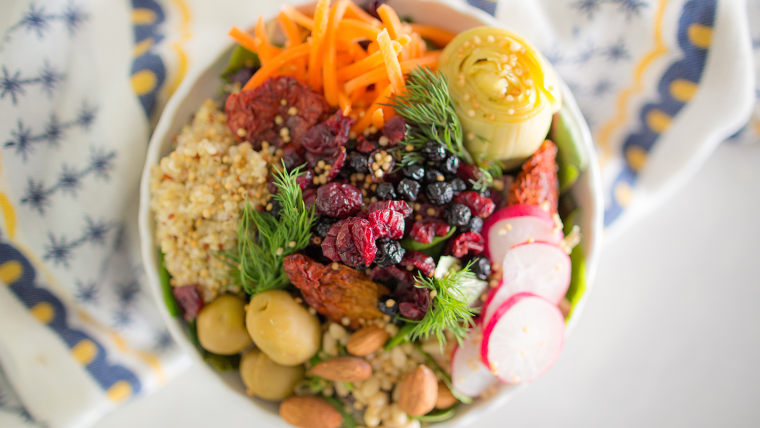 Magnesium is an essential mineral that helps improve fatigue, headaches and inflammation — all common side effects of stress.
The best sources of magnesium include green leafy vegetables, nuts and seeds. Great options include flaxseed, pumpkin and sunflower seeds! Eat a handful as a snack or include them in a salad or yogurt parfait.
Warm Starches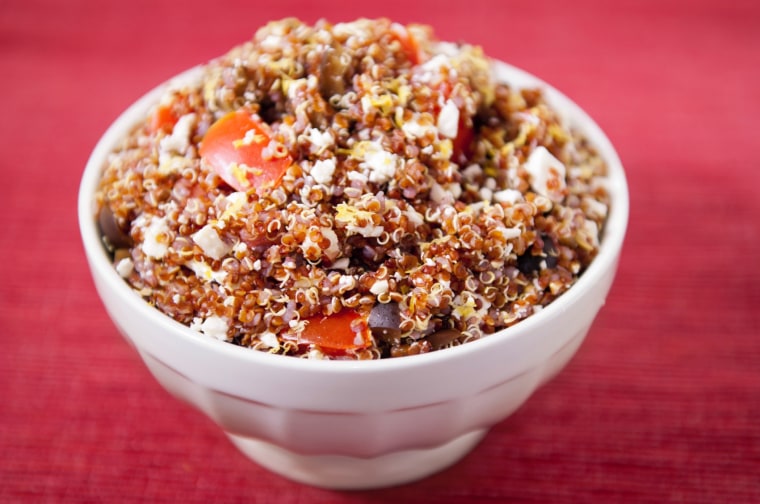 We're not talking about pizza and french fries — we mean nutrient-rich and high-fiber starches. Consider this your healthy comfort food!
RELATED: Crock-Pot Coconut Cinnamon Oatmeal with Dates
Any type of carbohydrate will boost serotonin, a feel-good neurotransmitter that helps regulate mood and control stress. The best options here are warm starches like oatmeal, quinoa or a small sweet potato.
We love making overnight oats with protein the night before to help balance the glycemic index too!
Citrus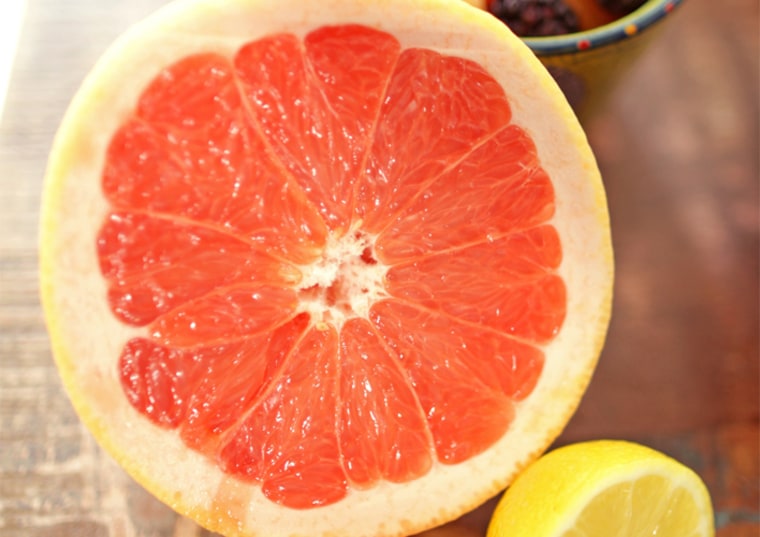 The vitamin C that is naturally found in all citrus like lemons, grapefruits, oranges and limes not only benefit our immune system, but can also lower the stress hormone cortisol.
If citrus fruit isn't in season, you can still get plenty of vitamin C from red bell peppers, broccoli, strawberries and tomatoes!
Drink Something Warm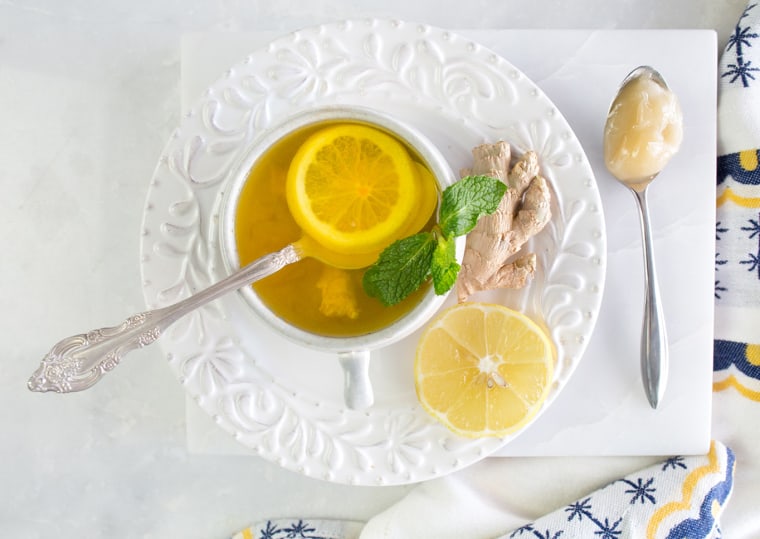 If it's not mealtime, warm beverages are comforting and calming. Take a few minutes to sip an herbal tea like chamomile anytime you need a mental vacation.
RELATED: Matcha green tea is newest trend in superfoods
Hold the warm mug in your hands, watch the steam rise, sip slowly and enjoy.
Karena Dawn and Katrina Scott are the founders of Tone It Up — a fitness and lifestyle brand. They are certified personal trainers, nutritional coaches, and best friends. Karena and Katrina have taken the world by storm with their fun, quirky and energetic approach to fitness and have built a vibrant community based around friendship, accountability, motivation, and inspiration. To learn more, follow them on www.ToneItUp.com and @ToneItUp.