Are you a breakfast lover or is a double espresso your idea of a morning meal?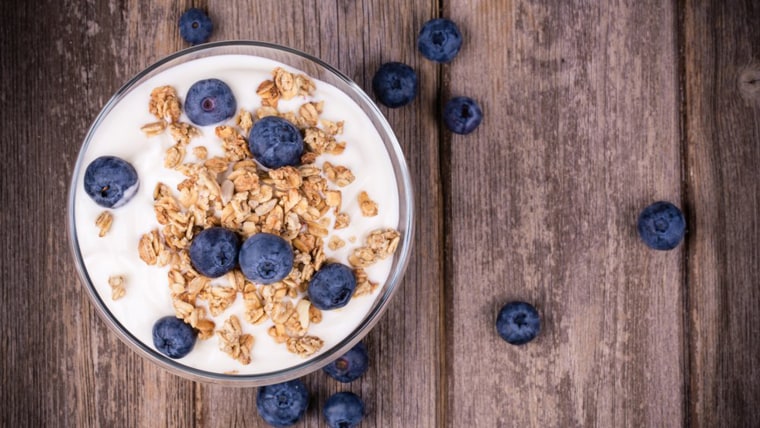 When it comes to losing weight, one of the most popular "must do" habits is eating breakfast. But how important is eating breakfast to losing weight and keeping it off? Not very, the scientific data suggest. It's just one more example of how the "one size fits all" view for weight loss just doesn't work.
The results are mixed when it comes to links between eating breakfast and successful weight loss. While some studies support this link, others find no connection at all, which only means that any positive association is extremely weak, at best.
The bottom line: this popular idea appears to be more opinion than fact.
Scientific data aside, it's more about personal choice and knowing your body. As with all lifestyle habits, the choice to include or skip breakfast needs to be made as part of an overall eating plan. Focusing on "breakfast" as a key component for weight loss success can be, but doesn't need to be part of your daily routine. The timing and composition of all meals needs to be pre-planned for effective weight control.
There's nothing transformative about eating breakfast, if it's not already part of your comprehensive personal plan.
But for those who enjoy breakfast and can't start the day without it, it's a perfect habit.
Before you decide to skip breakfast and wait for lunch — with the idea you'll save calories for later — here's what eating breakfast can do:
Set up mindful eating for the day
Satisfy hunger (when you recognize that signal)
Prevent getting "over-hungry" for lunch
Rehydrate
If you're not hungry when you wake up, don't eat.
DO boost hydration with a glass of water, or your morning coffee.
RELATED: Should you drink warm or cold water in the morning?
And think of this more as a "morning meal" that can be consumed sometime in the morning - you don't need to arise bleary eyed to microwave eggs because it's the "right" thing to do.
And you don't need to skip breakfast —if you choose to eat it — because of lack of time. Here are some "grab and go" ideas — to eat singly, or combine, any time in the morning.
RELATED: 30 easy breakfasts to start every day deliciously
1 or 2 hard boiled eggs
plain 2 percent or non-fat Greek yogurt
a low-fat or non-fat latte
fresh whole fruit
reduced-fat cheese stick
ready-to-eat unsweetened oatmeal (just add water)
You don't have to eat right when you wake up. Listen to your body to decide if breakfast is something to choose or lose.
Madelyn Fernstrom, Ph.D is NBC News Health and Nutrition Editor. Follow her on Twitter @drfernstrom.