Keith Morrison routinely covers murder and mayhem as a correspondent for "Dateline" — and for TODAY's "One Small Thing" series, the veteran journalist opened up about the habits that keep him healthy and productive.
For starters, how does he de-stress from the job of telling profoundly sinister true-crime stories?
"There is a time at the beginning of almost every story when I think to myself quite strongly, 'Why the heck are we doing this? Why are we invading people's privacy at a moment of extreme crisis in their lives when they feel awful about so many things and poking our noses in, in a kind of, I don't know, just a nosy way?'" he revealed.
"And I always go through more than a few moments of doubt and uncertainty about what we're up to at that stage of the story. And then later on, I recognize that people are only too happy to tell their stories and that we can be of some use to them. And at that stage telling the story becomes a real pleasure. And so there really is no de-stressing, except maybe from that first moment or two."
"Our job is to listen," he added. "You don't go into interviews thinking you know everything. You don't know anything. And so I'm there to hear and to learn, and not in a nonjudgmental way. I'm not generally one of those interviewers who will challenge them and tell 'em they're full of it, and try to be tough and mean, because the story is their story. And one way or another it'll fit into a package of many interviews, which will tell I hope something close to the real truth of the matter."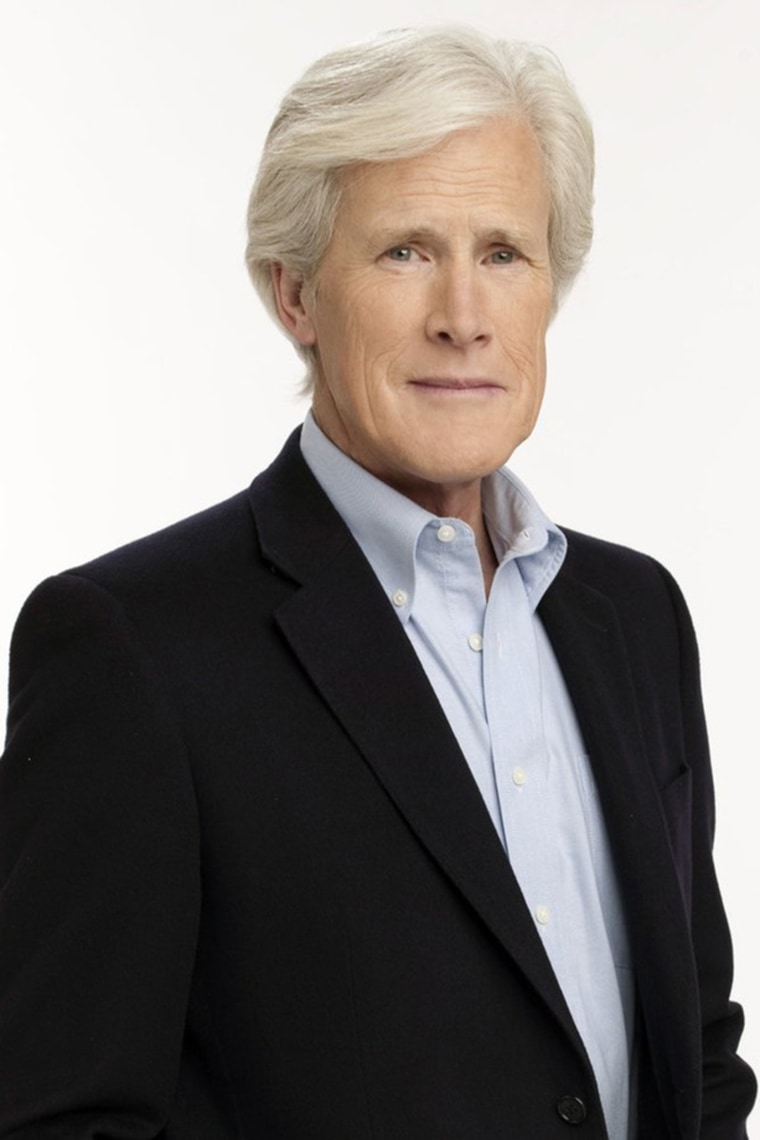 Despite the series' dark subject matter, Morrison says he has good reason to stay positive about humanity.
"I keep the statistics in mind," he said. "The fact of the matter is that in the years that true crime has been such a popular genre on American television, and in books and every other place, the crime rate in America has gone way down. There are far fewer murders than there once were. It's just that people are more interested in them."
Morrison is often traveling around the country for interviews, but manages to stay fit with daily walks — and adheres to one basic diet guideline.
"It's hard to stay healthy on the road because, well, for reasons everybody knows," he said. "It's just the airplane flights and the hotels and the places we go around the country, it's extremely difficult to get nutritional food. So much is prepackaged; so little is fresh. And the color green is unknown in portions of our great land, at least on the food counter. But the one basic rule is if I can get something that hasn't been packaged at some time in its existence, it's probably going to be better."
Morrison said he finds joy in the small towns around America where "Dateline" brings him.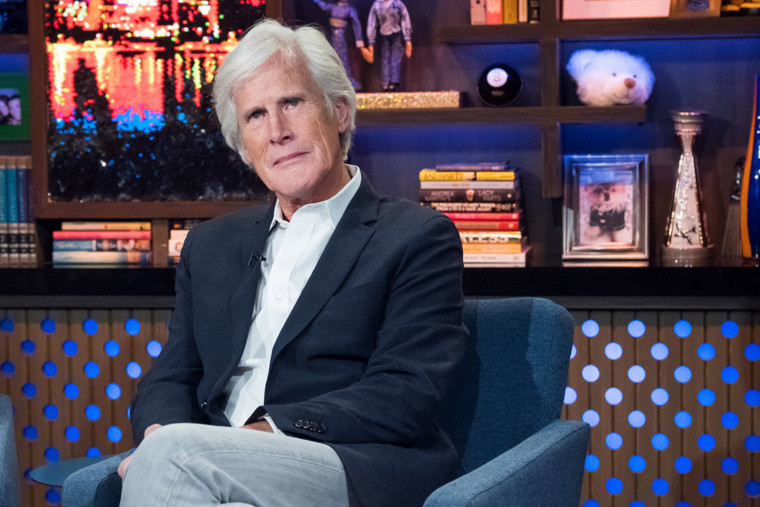 "To me, it's the greatest adventure," he said. "I pretend to work. It's not real work. I get to go to all these places I would otherwise never go, meet people I wouldn't get to meet and hear remarkable stories. So it's truly a pleasure, but one of the sweet things about this is seeing these small towns, many of which have gone through very difficult times lately as people have kinda moved out of small towns and into big cities and left behind things that aren't very pretty. But how those small towns function is a wonder to behold, and it's worth the trip if you ever feel like really seeing America."
Viewers love Morrison's smooth narration — so we had to know, was he always so poised?
"I've been doing it a long time, and you get to know your weaknesses as well as your strengths," he said. "I have many weaknesses, but I hate to say it, I've been on the air on television for more than 50 years, and I was nervous for the first five years. After that you sort of recognize you are what you are. You present yourself to do a job. And people can either like it or not like it."
Morrison has inspired a cheeky Instagram account dedicated to his penchant for leaning while hosting "Dateline" segments. But he says his power pose is actually an old habit.
"Somebody decided that it was a thing, and I guess it just points out the fact that I am kind of physically lazy or something," he joked. "My mother used to complain about it all the time when I was a kid. 'Stand up straight, stop leaning on things.' Here we are."