You've heard it before: Use less plastic!
But, why? Plastics — grocery bags, water bottles, carryout containers — make up a bulk of our trash, filling landfills and littering waterways. And despite the best efforts, very little plastic ever gets recycled.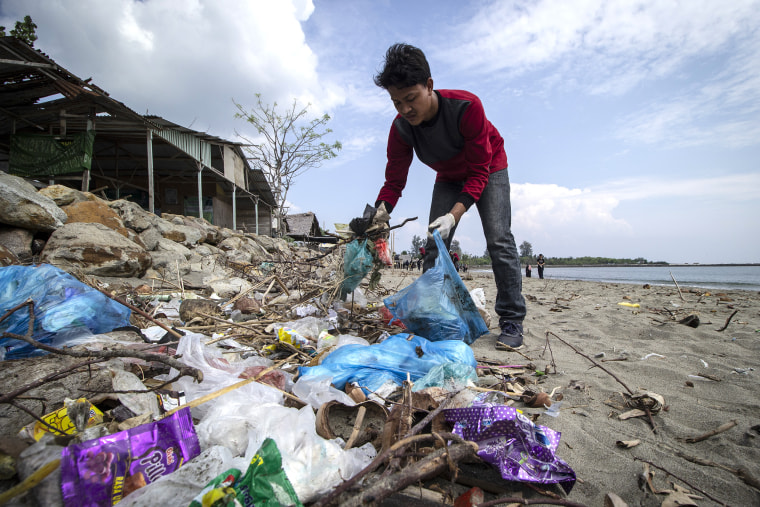 It's easy to say you'll cut back on plastic-based waste, but first: Take an honest look at how prevalent it is in everyday life.
The yogurt container from breakfast. The disposable fruit pouch in your kid's lunch. The shrink wrap on your cucumber. The wrapper from your energy bar. Even the plastic spork that came with the grocery store's food sample (which came in a plastic cup). It all adds up.
Here are some ways to help reduce your single-use plastic consumption.
Reuse every bag you have.
Stick a foldable tote, or several, inside your car. Stash one in your purse or briefcase so it will be available when you're by the pharmacy or convenience store. At the grocery store, bring reusable bags for the check-out lane. Consider bringing reusable mesh bags for fruits and vegetables in the produce aisles.
And don't throw away those "single-use" plastic bags you already have at home (the ones many states have started to ban or charge a 5-cent fee for). Reuse them for pet waste, to line trash cans or even for bagging more groceries. But once they're beyond functional, don't toss them into the recycling bins. They can't be recycled, so either throw them away or find a plastic film recycling site where they can be dropped off.
Here's the buzz: Consider beeswax wrap.
Reusable beeswax wraps are an alternative to plastic cling wrap and sandwich bags. They come in different sizes and some can be cut according to preference. Most last for up to a year. It doesn't get much better than that!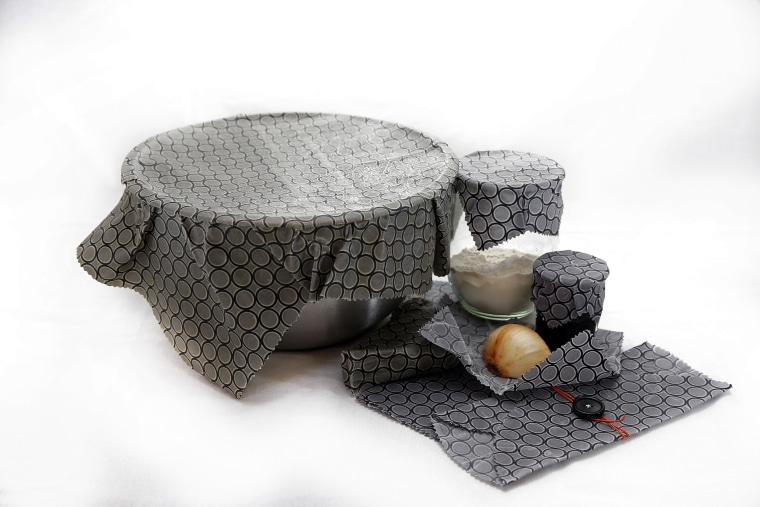 Bring your own food and drink containers, everywhere.
Before heading out the door every morning, grab a refillable water bottle and a travel mug, if you plan to stop at the coffee shop. Also bring a lightweight food storage container with a tight-fitting lid if you plan on ordering take-out. Bring the container to the counter and ask the cashier to put your food order in it, rather than the usual single-use container. If you frequently end up with leftovers when you eat in restaurants, bring your container with you to avoid asking for a doggie bag.
Don't forget to pack a set of cutlery — an old fork and spoon from home can easily be stashed in a bag or left at your work desk.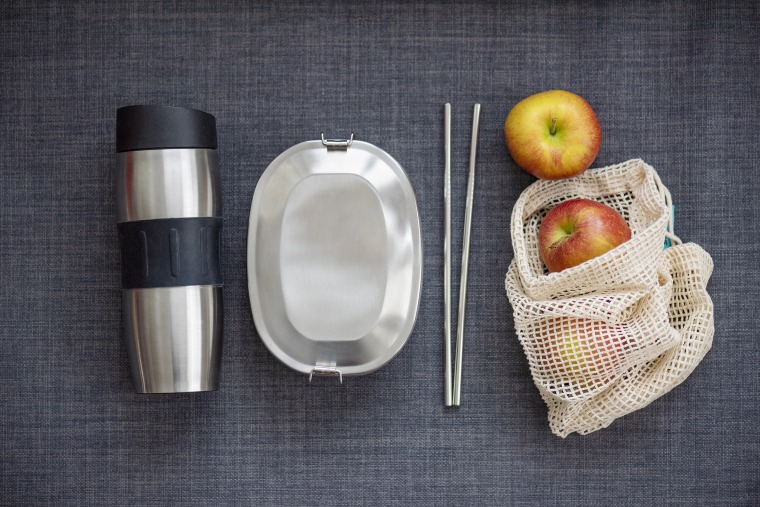 Consider beauty bars, bottles and bulk.
One of biggest plastic offenders can be found in personal care products. But shampoo now comes available in bar form, just like old-school bars of soap. Shaving cream also comes in bars. If you can't bear to part from your regular beauty brands, consider purchasing them in larger or bulk sizes. They might cost more initially, but it will be an overall cheaper purchase and you'll throw away less in the long run. Also look for moisturizers, makeup and other beauty products that come in glass or metal or in containers that you can buy refills for.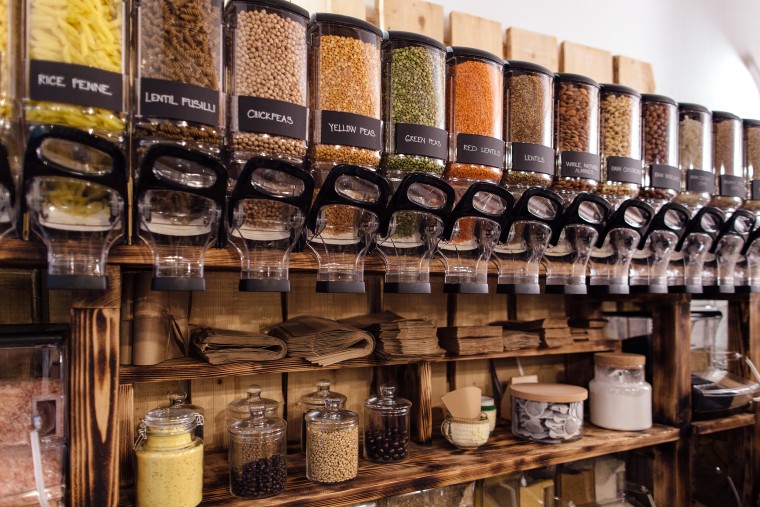 And whenever possible, bring empty containers to the store to tank up on your favorite bulk products — whether that be candy, nuts, beans, pasta or grains.
Take the TODAY pledge: What's the one green thing you'll try this week to help the planet?