This might be the easiest IKEA hack around — and it might also be the most fun.
Half of the fun of getting something from IKEA is adding a few custom touches to it. All week long, TODAY.com is dishing out four-step IKEA hacks to help in your effort.
RELATED: IKEA hack: How to DIY this bumblebee stool in 4 easy steps
Whether you need a new desk or an entryway table, we're confident you will find a place in your home for this color-block desk. Developed by DIY'er Jourdan Fairchild, we are breaking down the IKEA hack into a few easy steps.
Materials needed:
Painter's tape
Paint color of your choice
Paintbrush
Directions:
1. Apply painter's tape 12-inches high on each table leg of IKEA's Lisabo desk.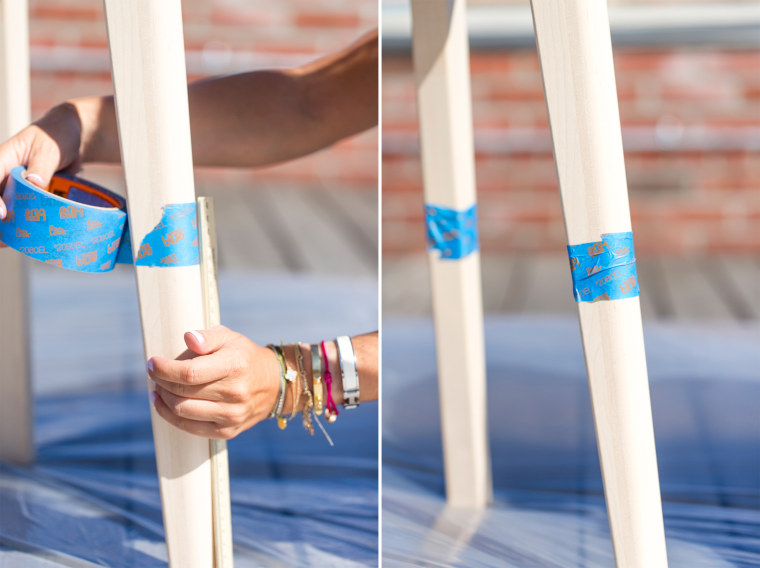 2. Paint the table your favorite color above the painter's tape.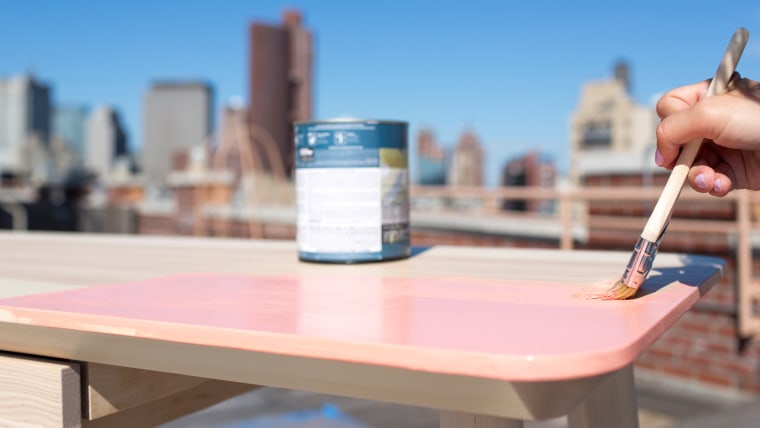 3. Once dry, remove the tape.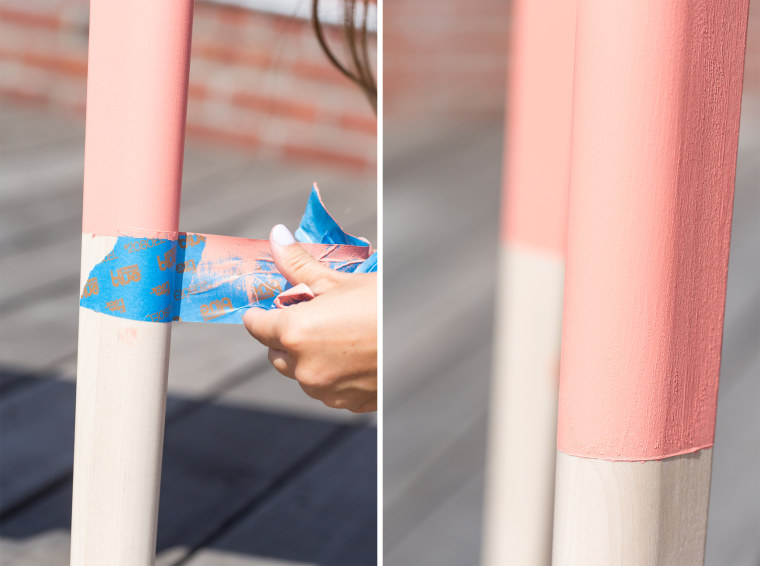 4. Enjoy!