Make your pumpkin pull double duty with this Halloween DIY!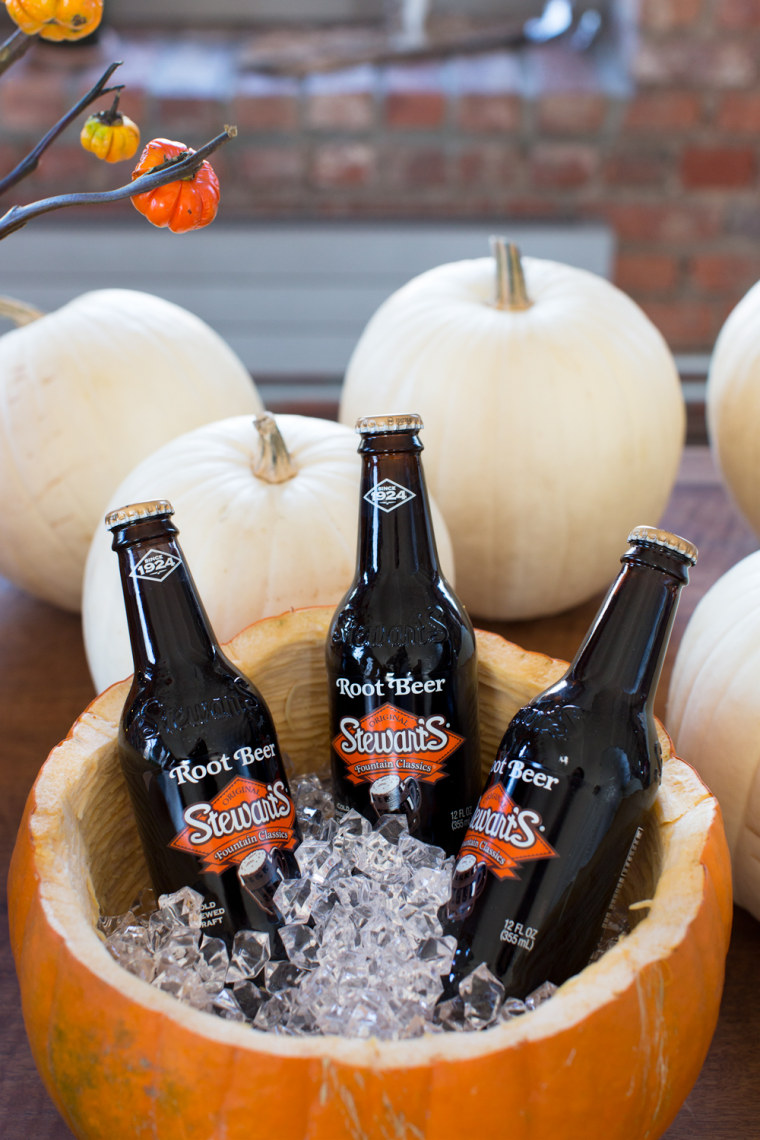 Don't stick those drinks for your Halloween party in any ol' ice bucket. With 10 minutes, a pumpkin and a few tools, you can create a Pinterest-worthy drink holder for your Halloween party.
RELATED: No-carve pumpkin DIYs from Pinterest for Halloween
Materials needed:
1 large pumpkin
1 sharp knife
1 pumpkin scoop
1 bucket or bowl
Ice to fill the bucket or bowl
Drinks
Instructions:
Cut off the top half of the pumpkin.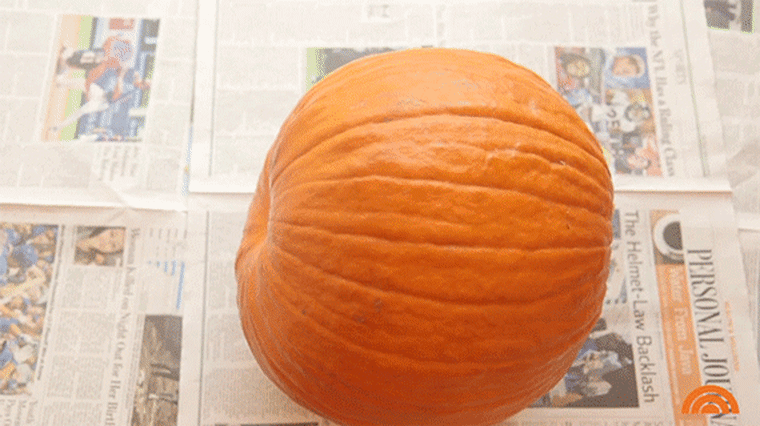 2. Scoop out the seeds.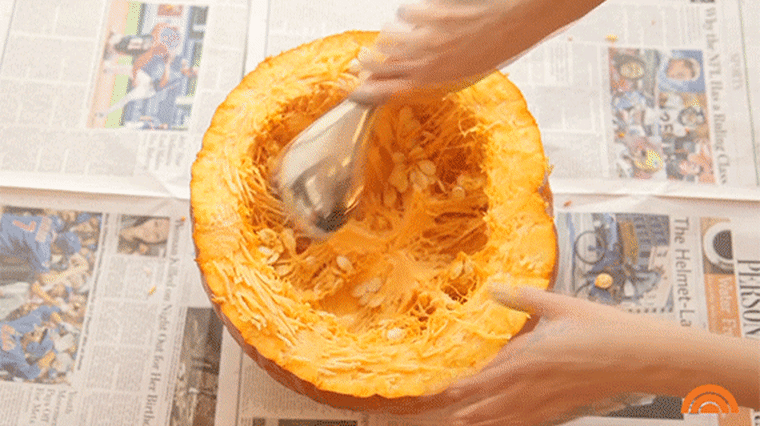 3. Add a bowl or bucket to the pumpkin to hold ice, drinks.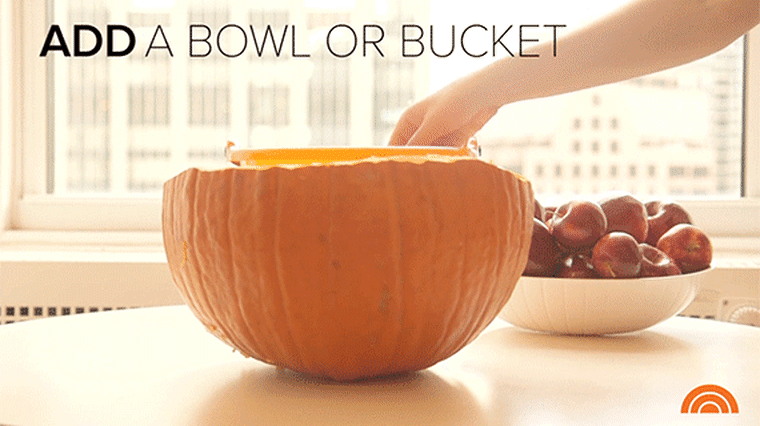 4. Add ice and drinks!