It's time for some real talk — some ce-real talk, actually.
According to an editor at Slate, we are all eating cereal wrong.
The objection comes from an article published earlier this week on "Normal, Slate's pop-up blog about how you're supposed to do it." According to the author, Susan Matthews, the proper technique is this:
"I start with a very small pour of cereal. Then I add a large quantity of milk. Certainly too much milk for said amount of cereal. The cereal floats up, I eat it, and then I refill the bowl with equally small portions of cereal, about four to seven times, depending on how hungry I am. And then I drink the milk."
RELATED: Kathie Lee Gifford reveals morning rituals, breakfast picks: 'I'm the saucy girl'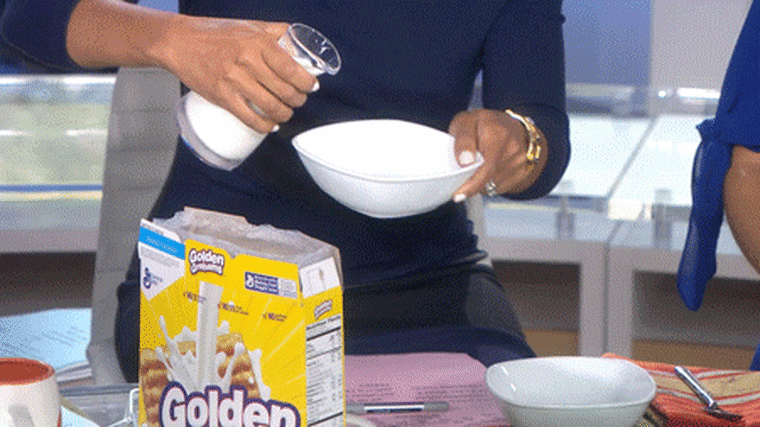 RELATED: Some millennials find eating cereal to be 'too inconvenient'
Matthews clarifies that this technique helps the cereal maintain optimal crunch and ensures that the milk becomes lightly flavored, yet unmarred by soggy cereal chunks. Fruit can go at the bottom of the bowl — "the proper amount for the entire cereal-eating experience" — because it doesn't get soggy. And the milk, of which some should remain, should be drunk separately at the end.
Well then.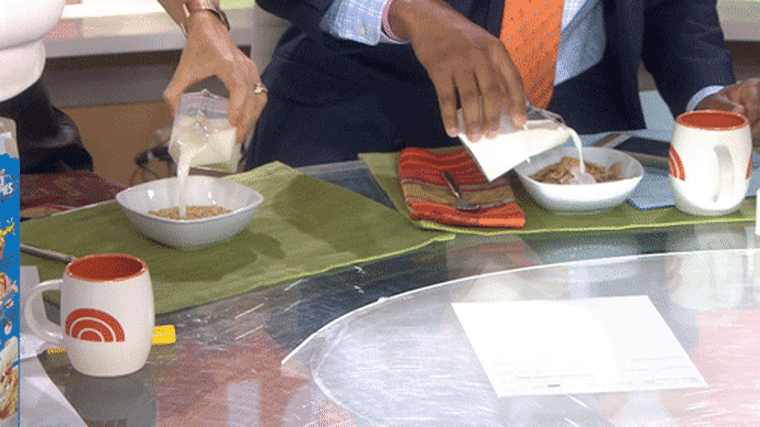 RELATED: 5 discontinued cereals that should make comebacks
This reporter finds pouring a big bowl of cereal immensely satisfying and prefers to lightly drizzle the milk over only the top layer, then stir to very slightly moisten all of the cereal. This technique also maintains the crunch, but with the added bonus of knowing exactly how much cereal is being consumed (which, sure, is more than a serving, but at least I know it) and without frequent refills to interrupt said cereal-eating experience, which is a meditative one.
RELATED: The best way to freeze & heat breakfast food so you can save time in the morning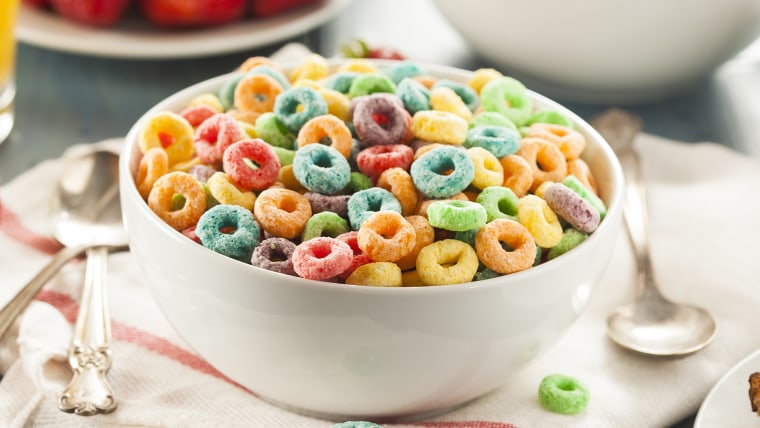 There's no leftover milk, but that just means more room for coffee!
What do you think? Will you try Matthews' technique?