Nick Jonas has had a pretty good year, thanks to several hit singles, a starring role in the new "Jumanji" movie and a Golden Globe nomination.
Though the 25-year-old heartthrob has a lot on his plate and travels constantly, he still manages to maintain a fairly normal schedule to get his creative juices flowing. That is, of course, in between performing for legions of fans, as he did in New York City on Dec. 13 as part of a surprise concert at the Chase Pay Village in the Oculus at Westfield World Trade Center.
We caught up with the talented Jonas brother to find out how he starts his day, for TODAY's Morning Routine series and how he plans to celebrate the holidays.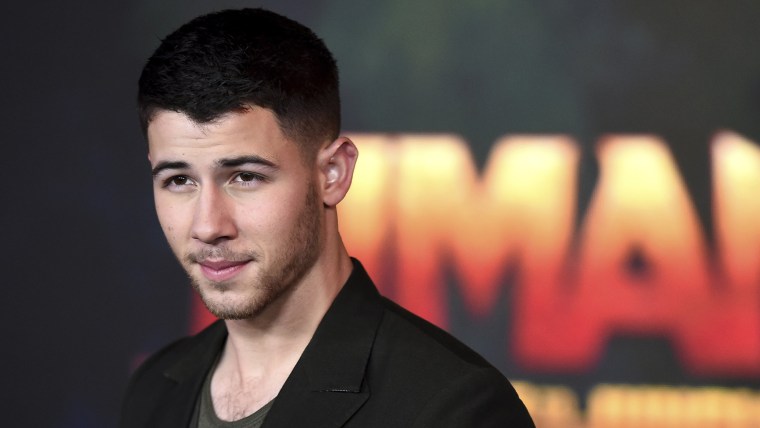 What time do you wake up?
It varies. When I am in music mode, I try to wake up a little later, so like 9, 10 a.m., is ideal.
What's the first thing you do in the morning?
I have a little bit of oatmeal, some protein and then go to the gym. Then after that, I like to take some time with whoever I am going to be with that day just to talk before I get to work. I like to start my day off with being a human as opposed to being wrapped up on the phone or whatever else is a distraction. Then I can get into whatever my day's work is.
Who's your ideal breakfast buddy?
My brother (Joe Jonas); I mean, we have had a lot of breakfasts together because we live together. But, I have a friend group in LA and here in New York where we are all on the same text thread, throw up a "hey, who wants breakfast?" and usually someone is down to join. I feel like you have to really curate your breakfast buddies because it is the start to your day. If your day goes wrong from the breakfast on, it's bad news.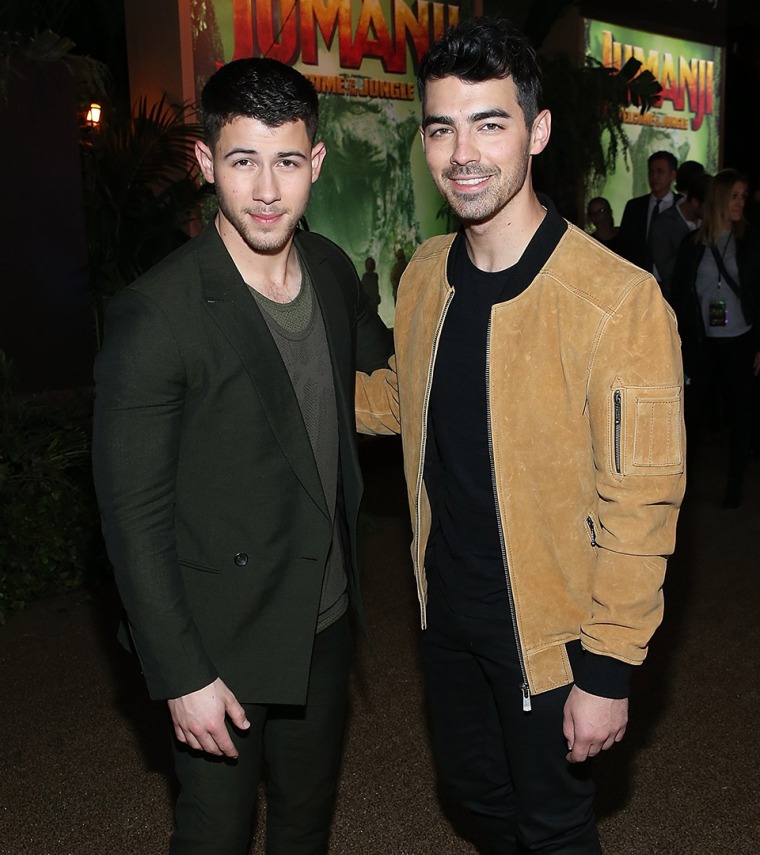 Do you have a song that pumps you up in the morning?
I have many songs. The whole Calvin Harris album ("Funk Wav Bounces Vol. 1") is my pump-up and "Prayers Up" specifically from that record. Then any Kenny Loggins song or Billy Joel. "My Life" really gets me going.
Have you ever listened to your own music in the morning to get you going?
Definitely, but only because I have to approve mixes and other things. I feel like I listen to a lot of my music, right until it comes out. Then after it comes out, it's sort of strange if I am listening to it but like up until that point, I have to make sure that it is ready to go. It's like editing a movie, the same thing.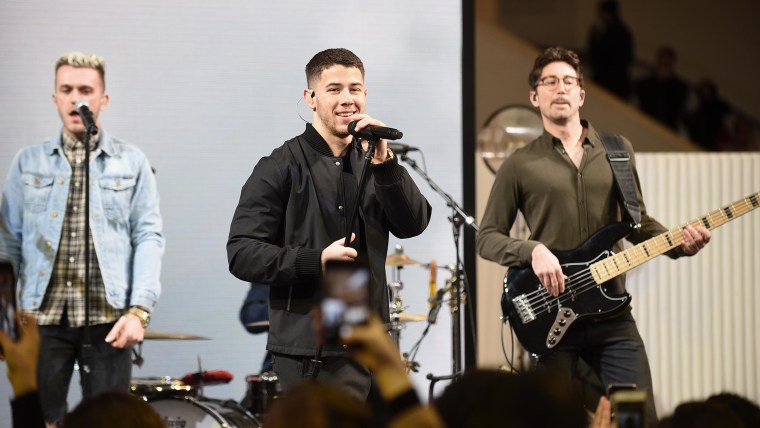 Are you done with your holiday shopping?
Well, like everybody it becomes this thing that you don't think about until the very last second for some reason, and it comes every year. It's not a new thing. It's the same day, every year. And yet, we are all surprised at how quickly it comes. But that is the reality of the situation.
What kind of gift giver are you?
So, I have a pretty big family, a growing family as well, so I have to really target each person and kind of what their needs are and how I want to make them feel. That is how I go about it. I usually like to have a theme, sort of with my gifts, but we haven't done gifts as a family in a couple of years. Last year, we just sort of said, "all right, let's not stress about it," we are all so busy and other things going on. But this year we are doing gifts, so I have had to snap it into gear.
What's your theme?
I can't tell you because then this is going to come out and then they will know and it will ruin the surprise! But it's very thoughtful. Like I said, sort of targeting what their needs are and also what I think will make them feel special.
Do you have any New Year's resolutions?
I had a good one last year and it worked for me, which was to take more time off. I ended up having one of the busiest years of my life. The irony is that the three weeks that I took at the beginning of the year really inspired me to go and dig into my work. So, I think that time off is super important and if I can focus again this year on working really hard, focusing on different things but also finding these windows to pop out and continue to feel inspired and just live life.