Zara isn't just for millenials. If you don't believe us, just take a look at their newest ad campaign.
The "Timeless" campaign features three stunning models, who all happen to be over 40 years old, rocking everything from oversized suits to leather jackets.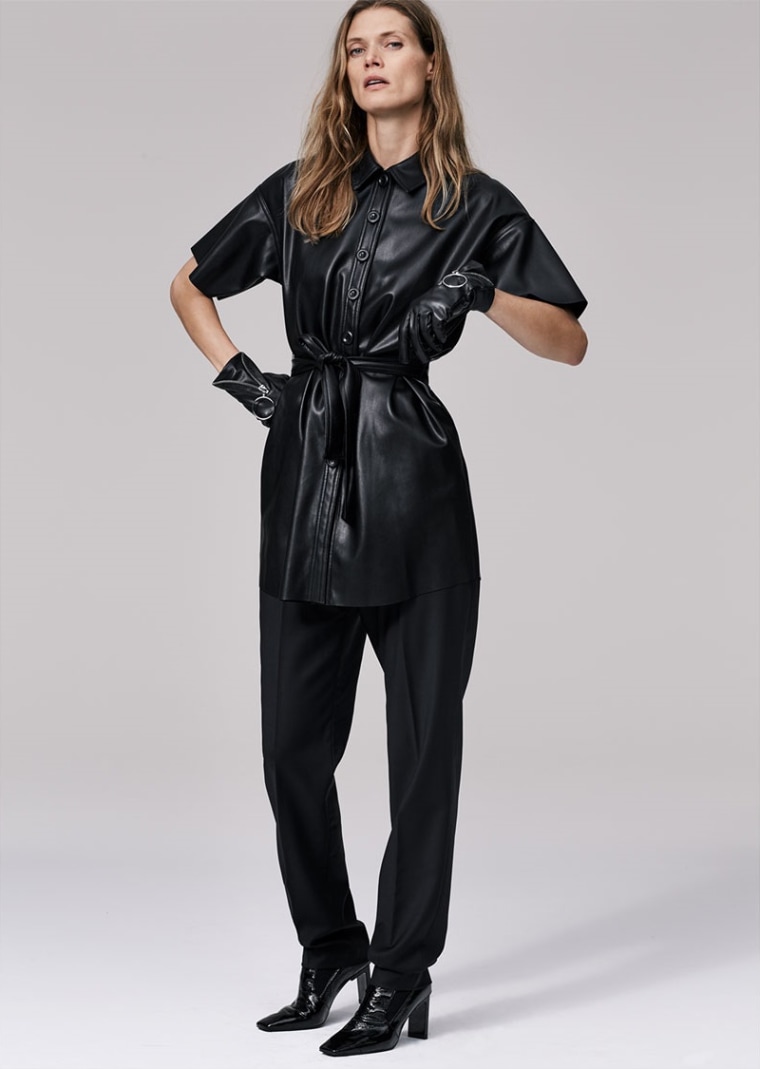 One of the models, 40-year-old Malgosia Bela, reflected on the way her perspective has changed since with age.
"I prefer myself so much better now than 10 years ago, 20 years ago," Bela said in a video accompanying the campaign. "Obviously it would be nice to not get old and ugly, but the mental process is only for the better so it's a paradox: more confidence, and you are getting old ... I kind of like it."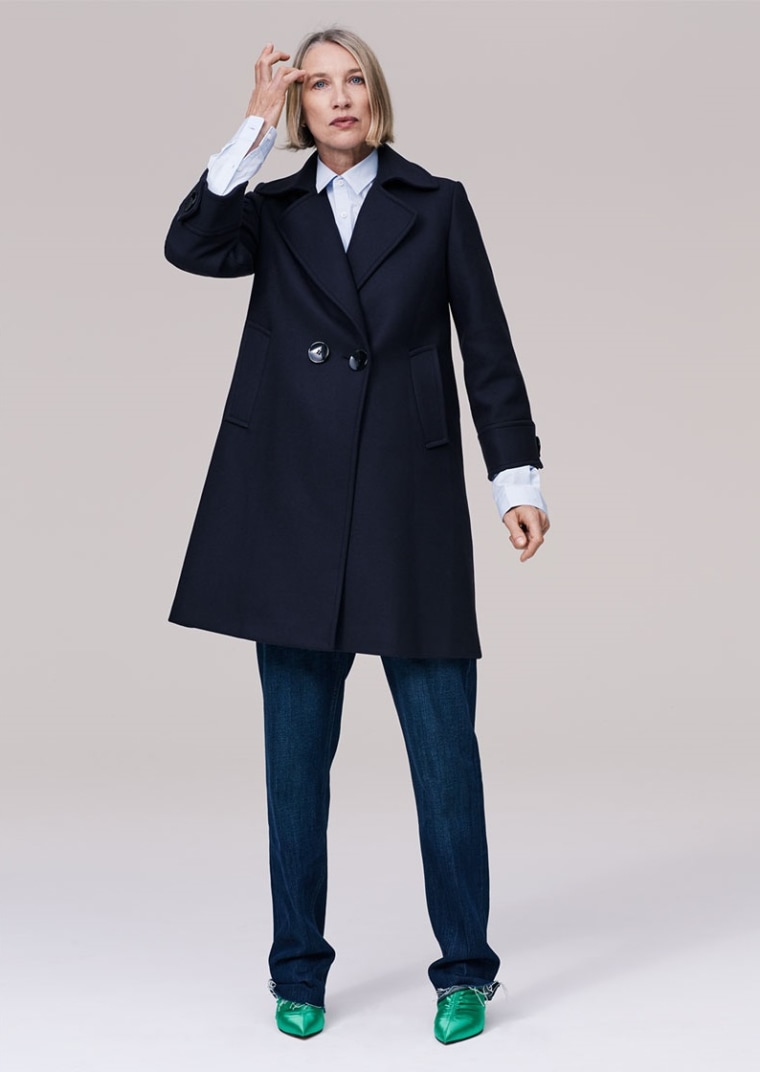 Bela is joined by fellow models Kristina De Coninck and Yasmin Warsame to showcase some of the hottest looks from the brand's Autumn/Winter 2017 collection.
Warsame spoke about embracing new experiences and new places. "Traveling itself, just by traveling, you transform," she explained. "You change and you are not the same ... experience human beings in different surroundings and different atmospheres and different situations."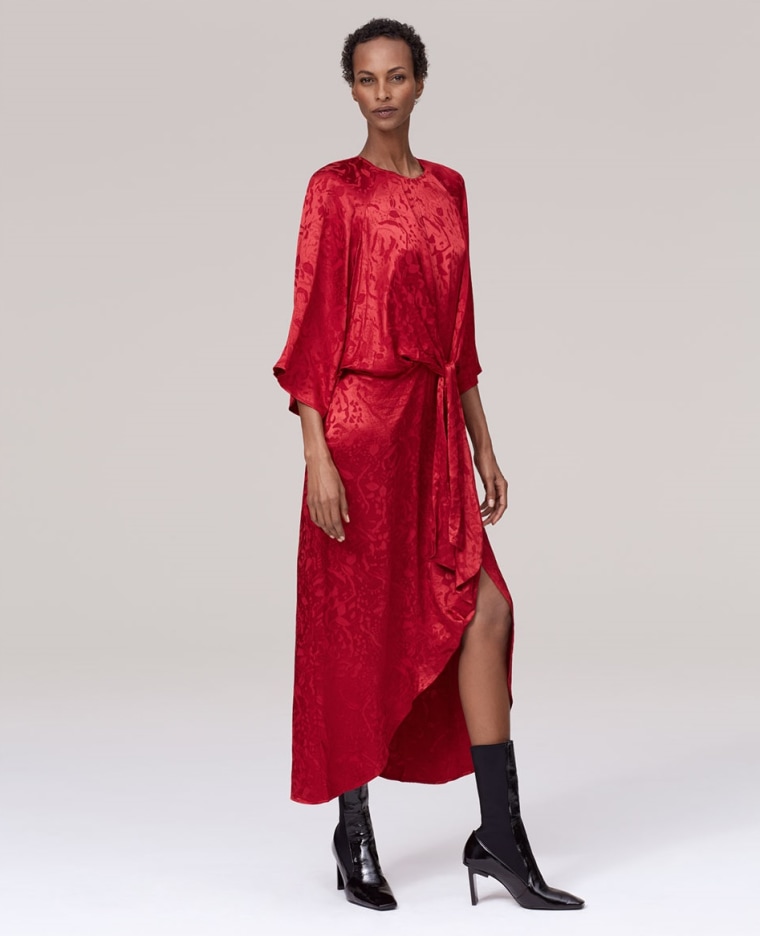 Zara isn't the only fashion brand to showcase women over 40 in their advertisements. Just last April, Calvin Klein tapped supermodel Lauren Hutton to star in their underwear campaign and Vanessa Redgrave starred in Gucci's Spring 2017 ads, among others.
Take a look at the women who have inspired handbags throughout history.
Looks like these ladies really are proving that great style is timeless.